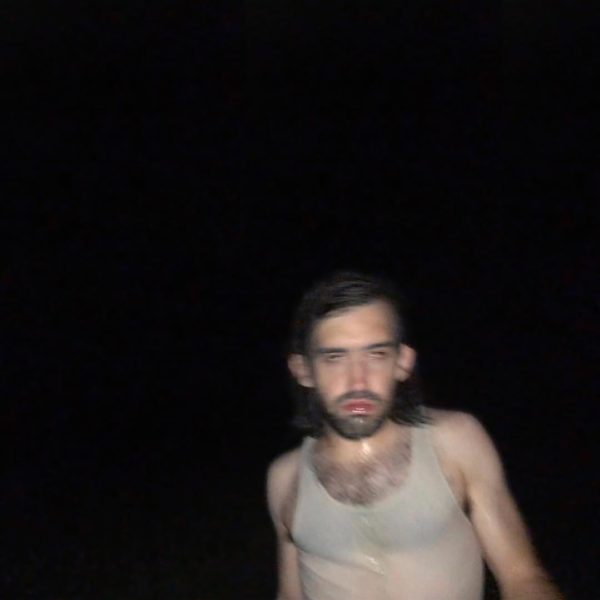 American Trappist is the project of Philadelphia-based songwriter/producer Joe Michelini, formerly of the New Jersey folk-rock band River City Extension. Last year saw the release his new album Tentanda Via which Michelini recorded at Trax East in New Brunswick, New Jersey.
Today we take a look at his new single "Holy Moses," which features vocals from Lesley Barth. It's an easy-going folk offering that feels honest and sincere, even with its themes of judgment and forgiveness. Here's how Michelini describes the song:
This is a song about judgment and forgiveness. I'm an atheist but sometimes I feel like it would be easier to believe I was born flawed (garden of eden, all that) than to accept that I've been an asshole at certain points in my life by choice. I recorded it myself in the Philly suburbs. Inspired by the early Girls recordings, Ariel Pink, and Cass McCombs. "Holy Moses" features New York songwriter Lesley Barth.
Enjoy a listen to "Holy Moses" below via the music video for the song
Read the rest of this entry »