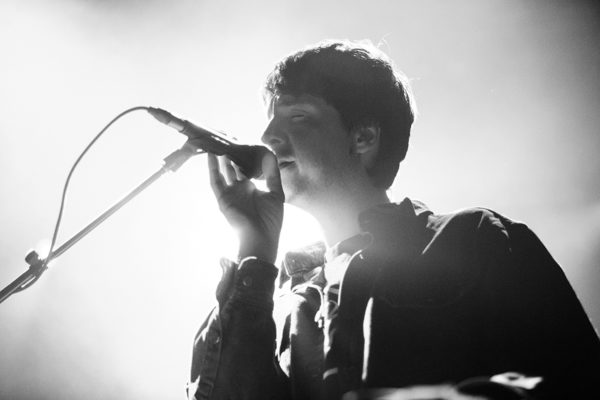 Earlier this year saw Peter Sagar return with Helium, his brand new album as Homeshake, released via Captured Tracks.
The last time I saw Homeshake was two years ago at the tiny Brooklyn venue Sunnyvale, a far cry from his sold out show last night at Brooklyn Steel. Originally considered by many as an "offshoot from the former Mac DeMarco guitarist," Sagar has proven that he is here to say and has built up a passionate audience of his own that has grown bigger and bigger with every new release.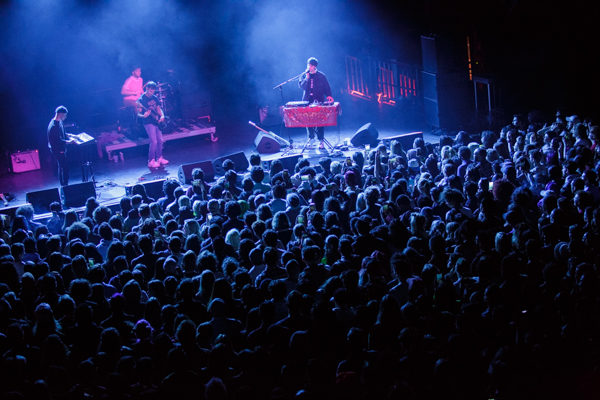 The packed crowd at Brooklyn Steel visibly leaned young and the passionate fans were certainly vocal about their adoration of the smooth jams delivered by Sagar and his bandmates. They ran through many tracks not only from Helium but all of Homeshake's previous releases that snugly blended into one sweet groove all night long.
Find a full photo gallery of photos from last night's performance posted in the photo gallery below.