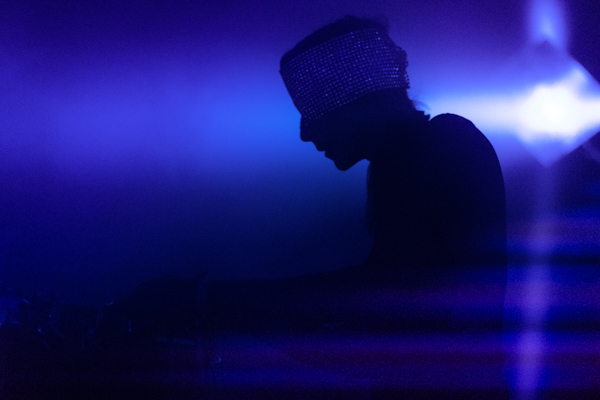 All photos by Dutch Doscher
IAMX, the electronic rock project of Chris Corner, released his new album Alive In New Light this February.
This April he brought the tour for the new record to Brooklyn for a three-night run at Rough Trade NYC. Just like she does on a few songs on the new album, Kat Von D showed up on the second night on Aprill 22 to lend her vocals on a few tracks.
Find some photos from the performance posted in the gallery below, all taken by our photographer Dutch Doscher.
Read the rest of this entry »