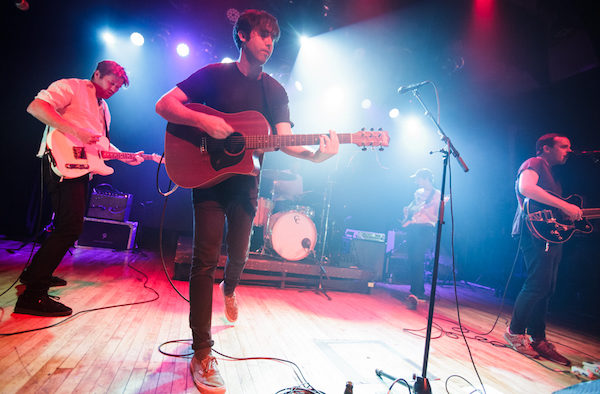 Following their standout performance earlier in the day at Day 1 of Governors Ball, Australian rockers Rolling Blackouts Coastal Fever took over Brooklyn's Warsaw for a headlining performance of their own as a part of the festival's After Dark after party show series. Opening things up was fellow Australian rockers RVG as well as D.C. indie rockers Flasher.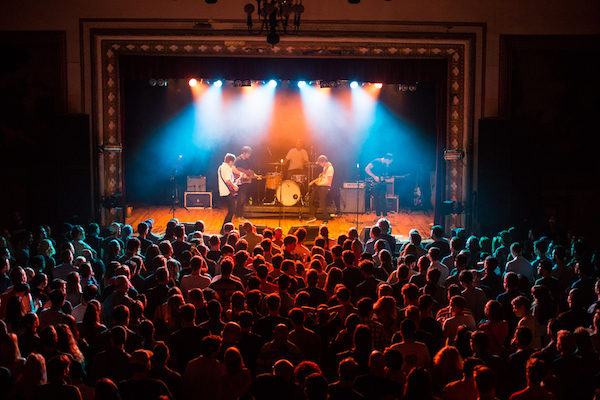 With more songs to choose from Rolling Blackouts Coastal Fever expanded their setlist from earlier in the day with all the expected big rockers off of their terrific debut Hope Downs, along with the newly released singles "In the Capital," "Read My Mind," as well as brand new song "Big Fence." It was great to hear a crowd of people in a room like Warsaw singing along to anthems like "Taking Straight," which the band's Joe White admitted how cool it was to hear the crowd sing along to a song that he wrote in his kitchen.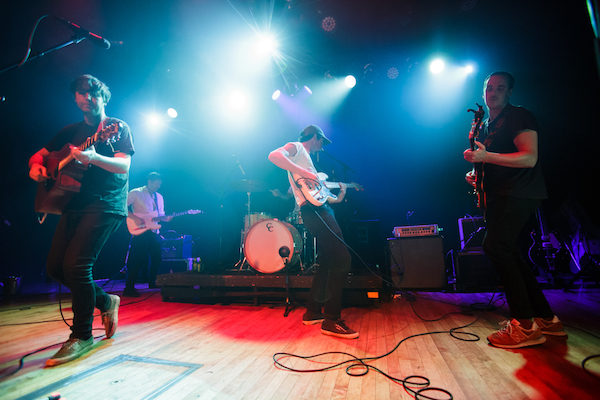 With the tour for Hope Downs winding down, we probably won't see RBCF back in these parts for some time. But we look forward to whatever comes next for these guys and you can count on us being there the next time they stop back in town.
Find a full photo gallery of all three bands posted below, along with RBCF's setlist.
RVG: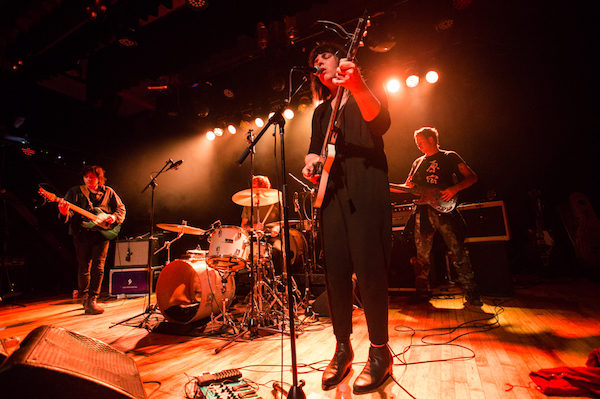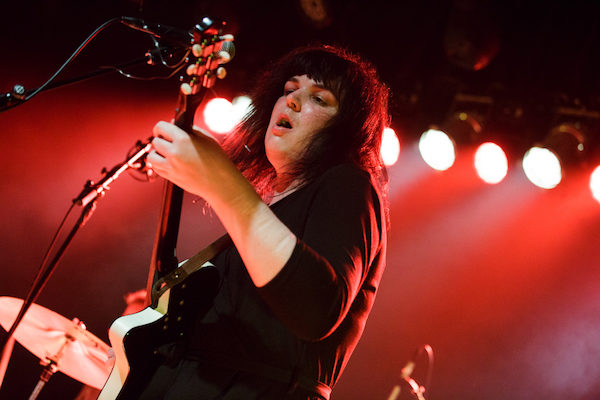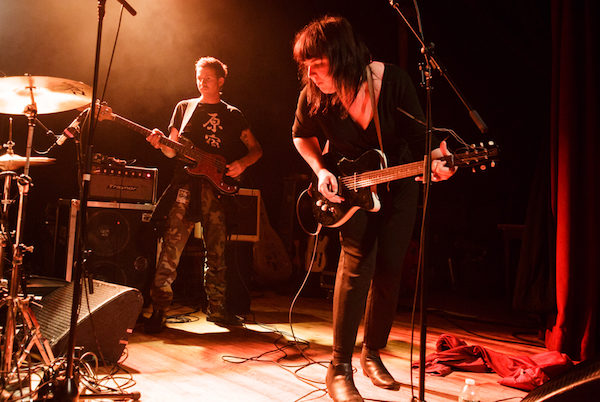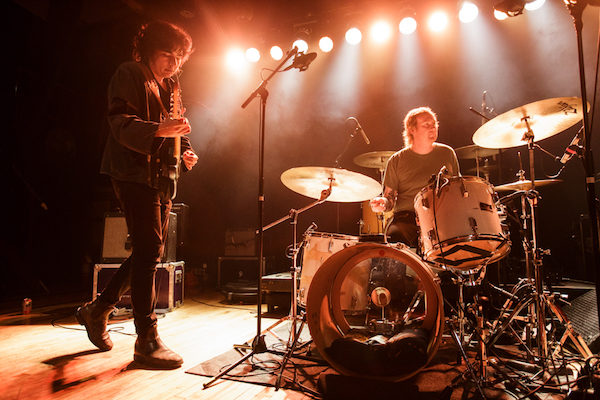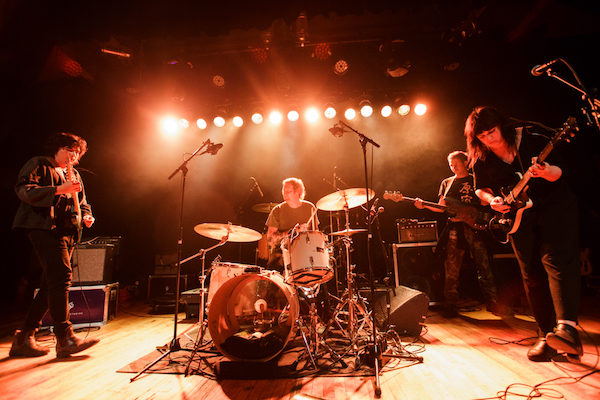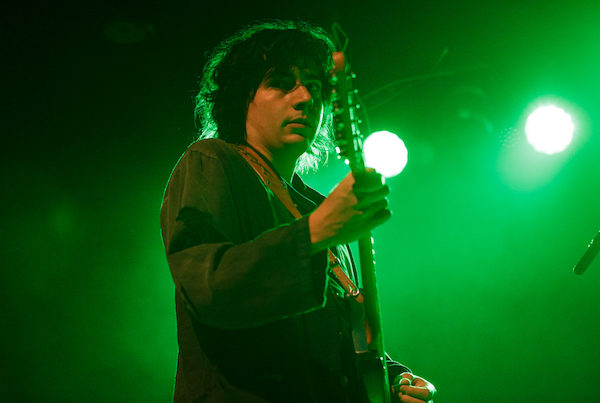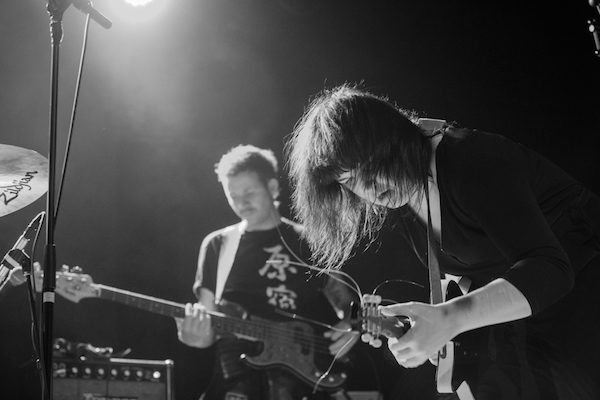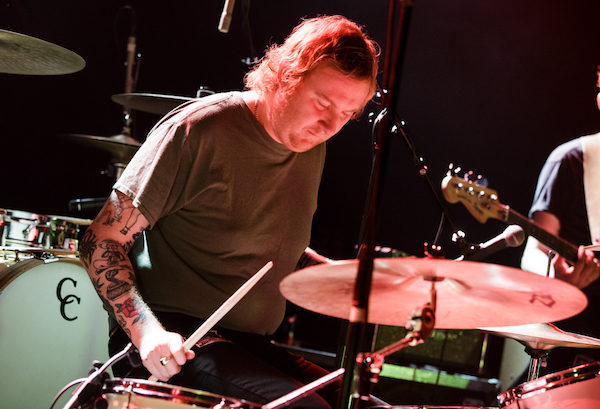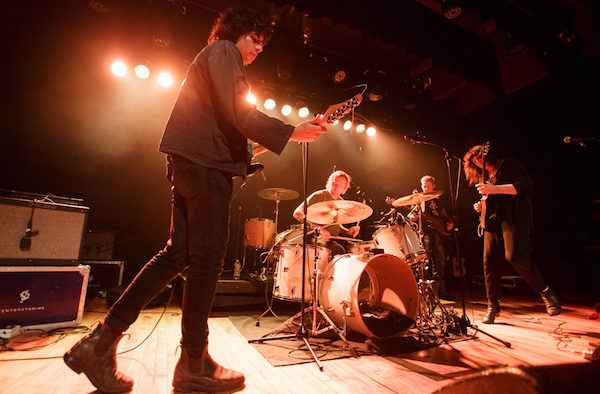 Flasher: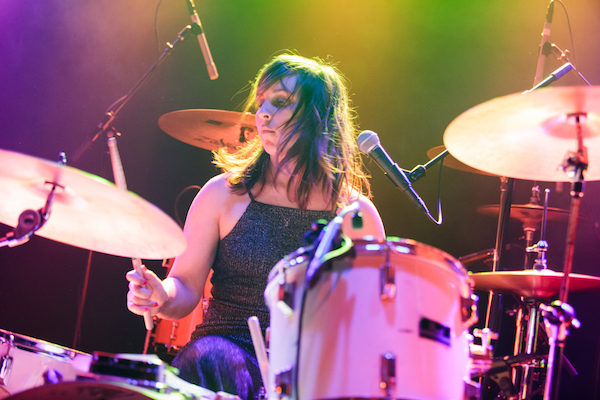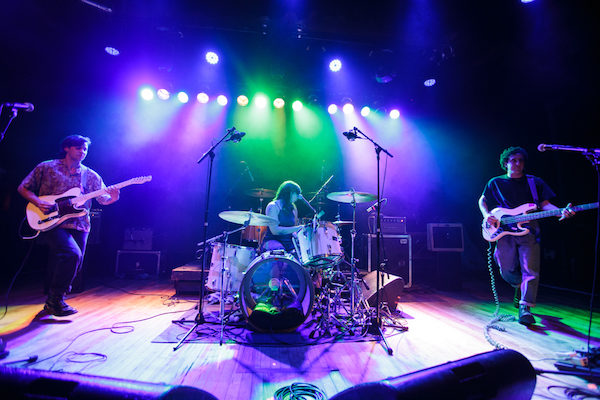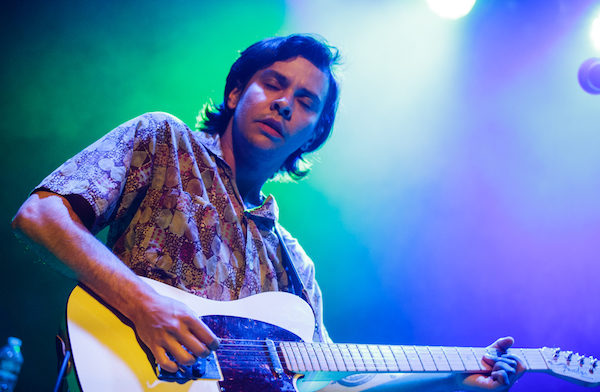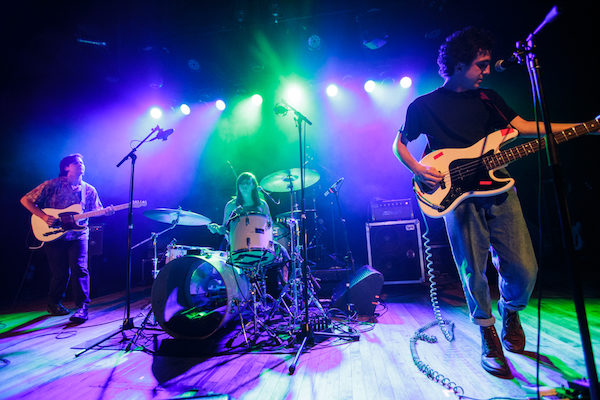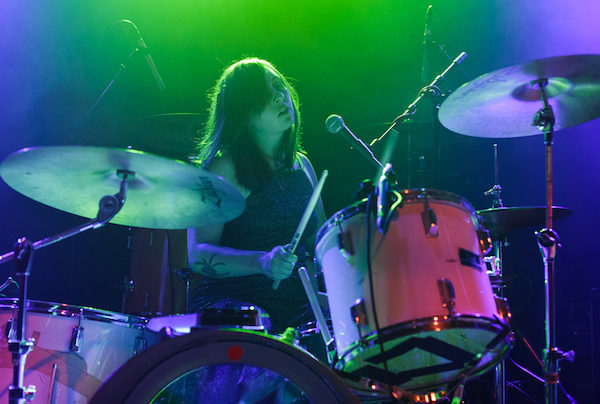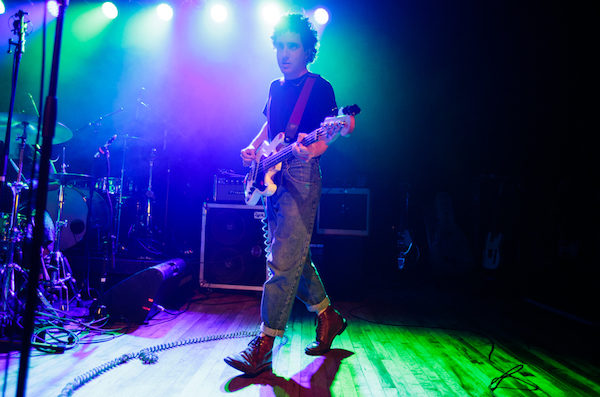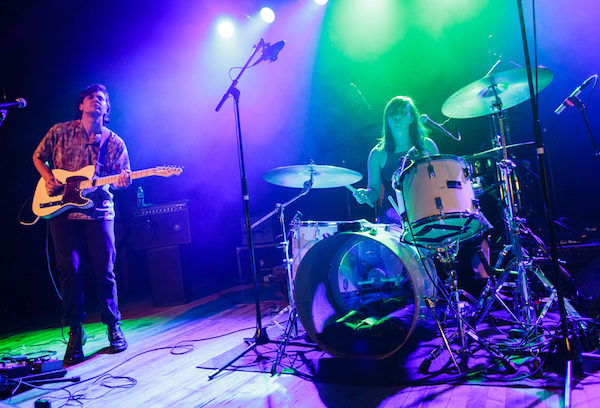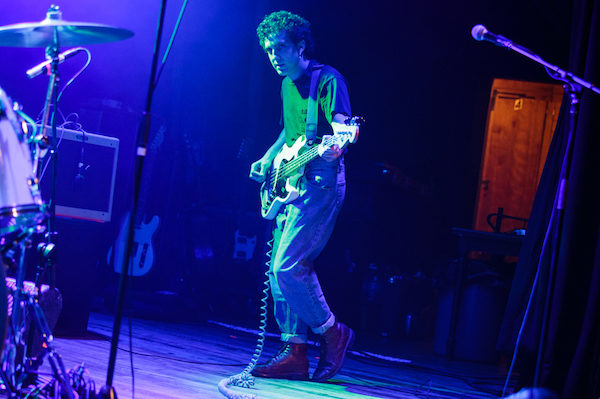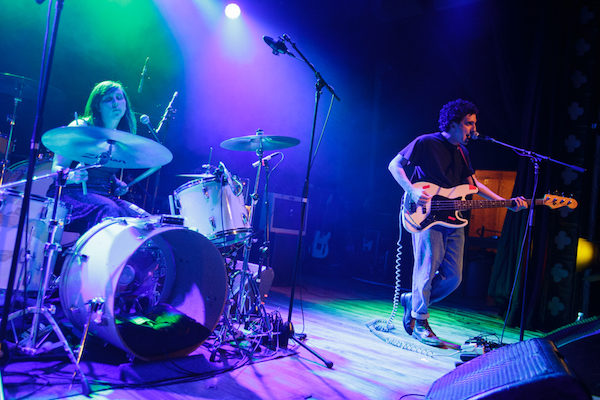 Rolling Blackouts Coastal Fever: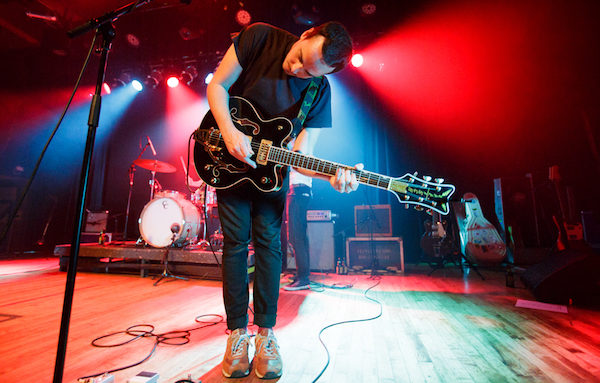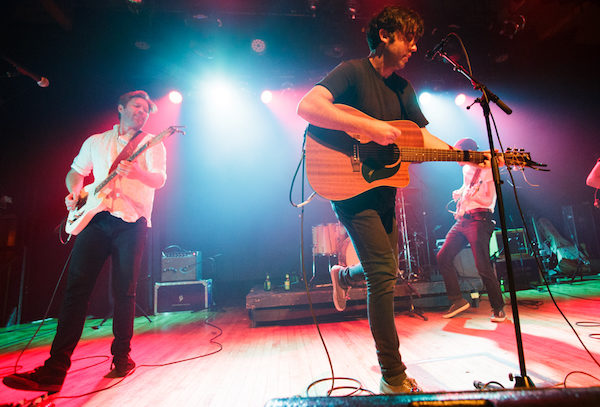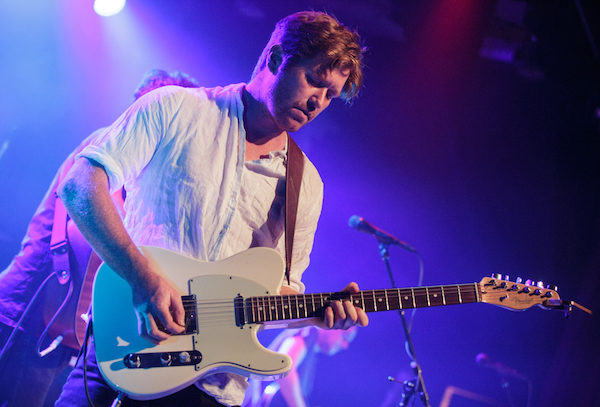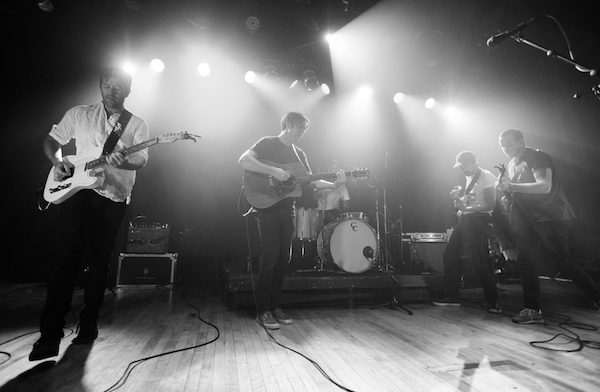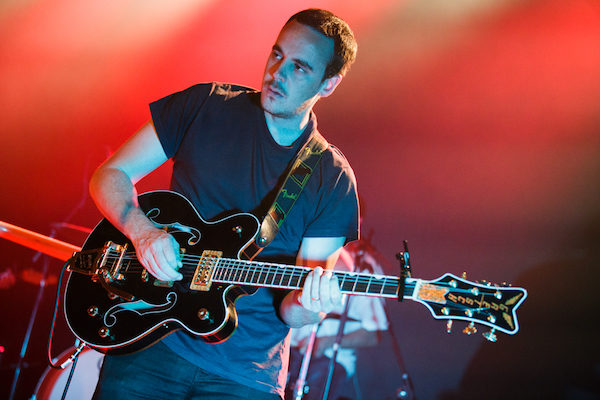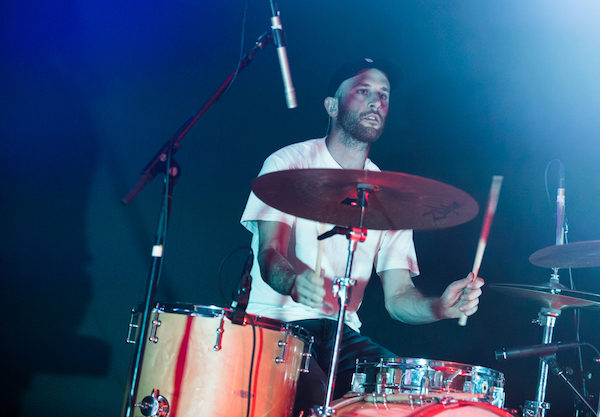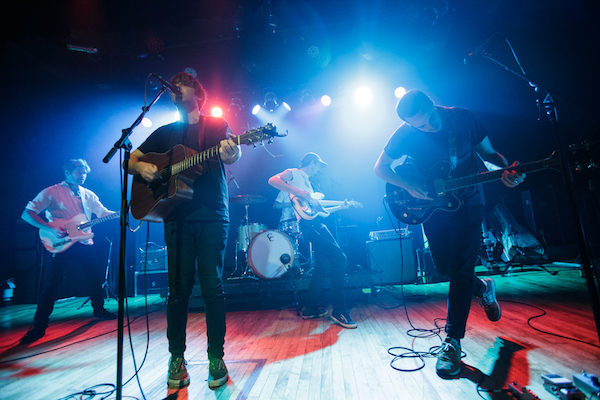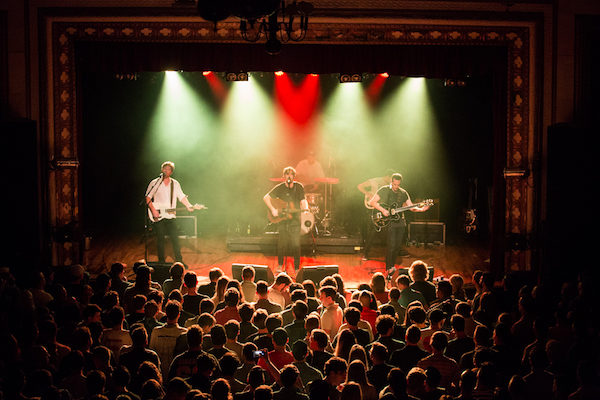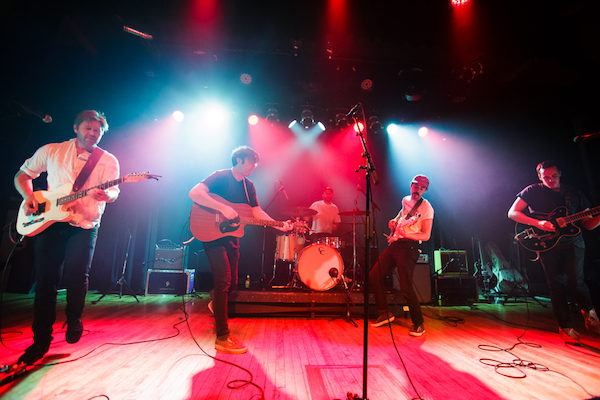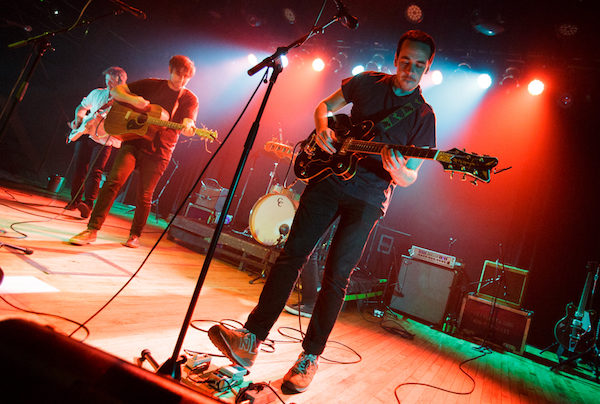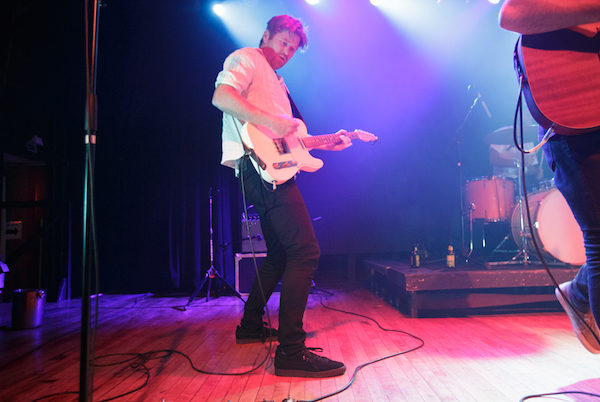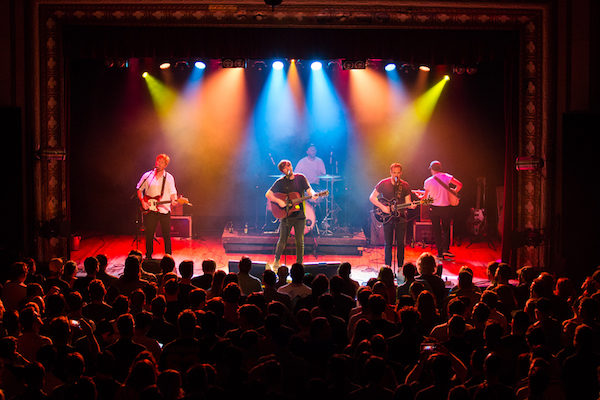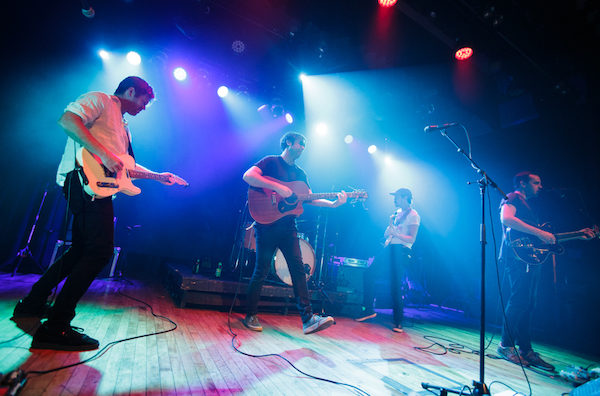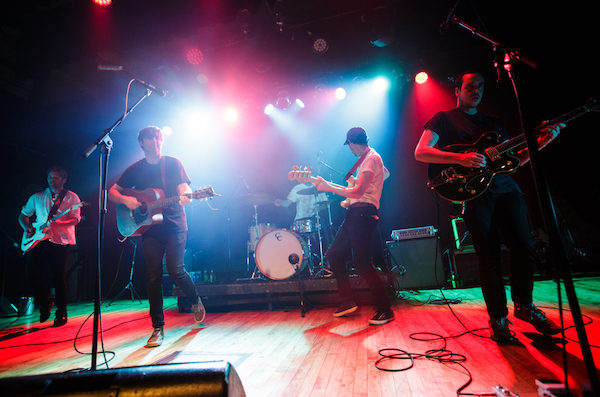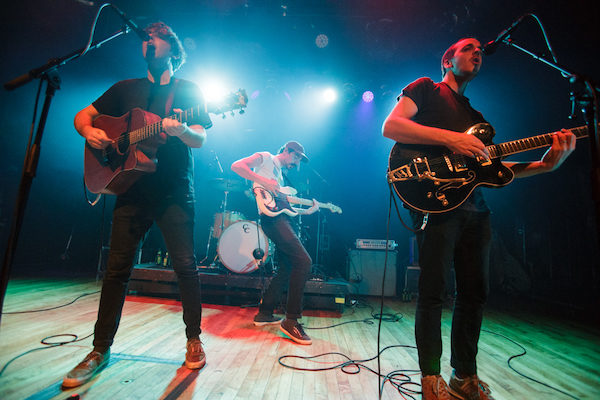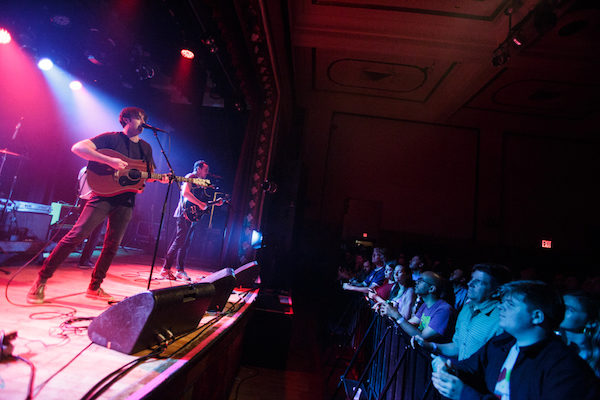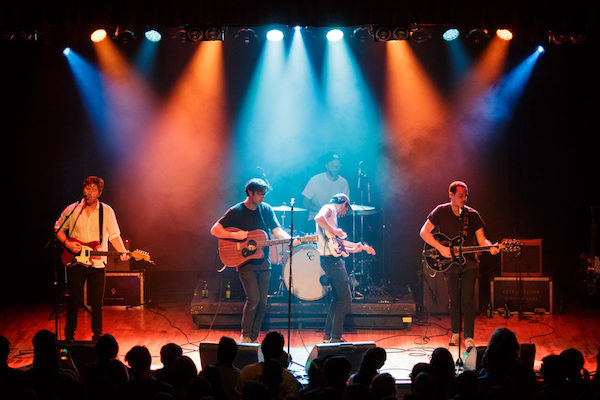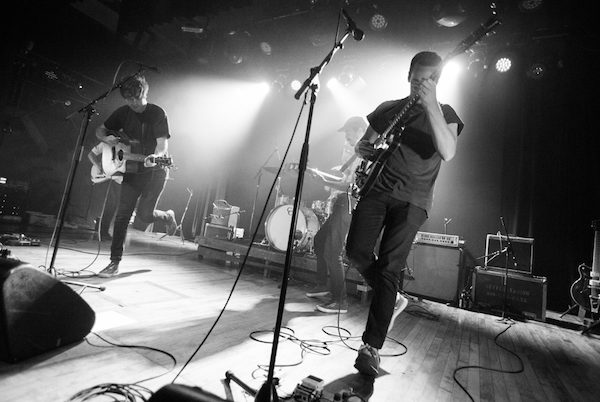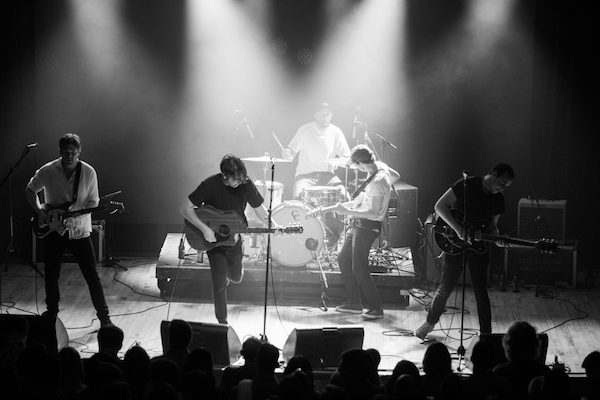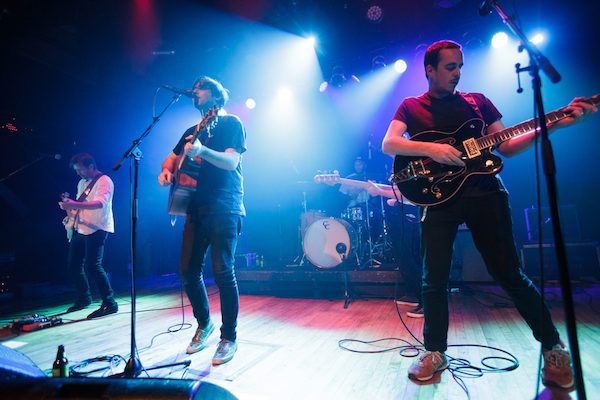 Rolling Blackouts Coastal Fever setlist:
1. Colours Run
2. The Hammer
3. Time in Common
4. Sister's Jeans
5. Read My Mind
6. Sick Bug
7. An Air Conditioned Man
8. Bellarine
9. Exclusive Grave
10. Big Fence
11. Talking Straight
12. In the Capital
13. Mainland
14. Fountain of Good Fortune
15. French Press
Encore:
16. Clean Slate