Photos by Matt Esposito
California punk rockers L7 returned with new album Scatter the Rats on May 3rd via Blackheart Records. The band is currently touring in support of the record, including a performance in Brooklyn on June 1st at Elsewhere, along with opening act Le Butcherettes, who are touring in support of their new album bi/MENTAL, out via Rise Records.
Our photographer Matt Esposito was there to capture photos from both performances, all of which can be found posted in the gallery below, along with their setlist.

Le Butcherettes: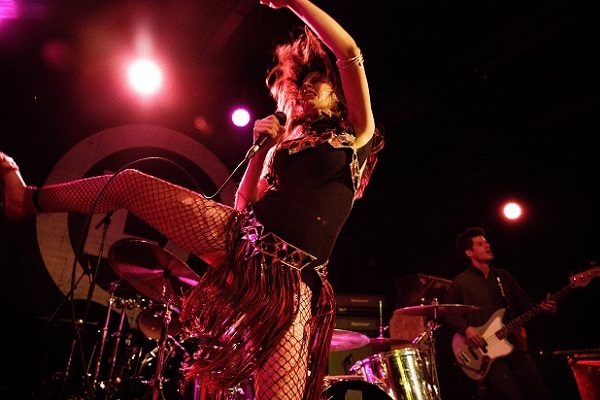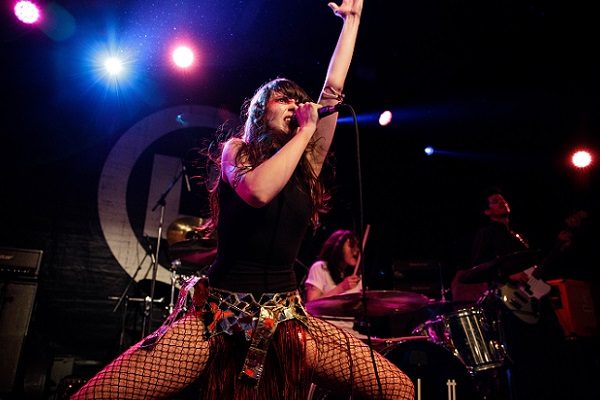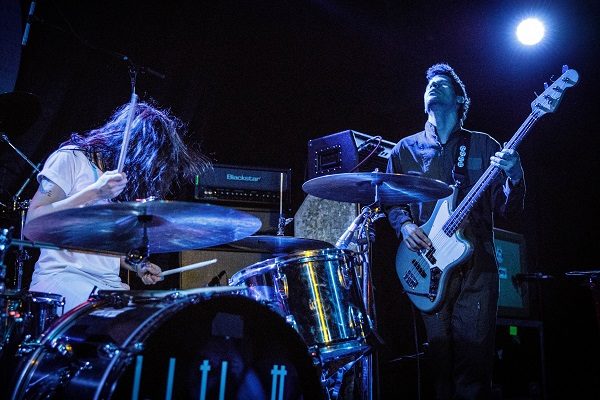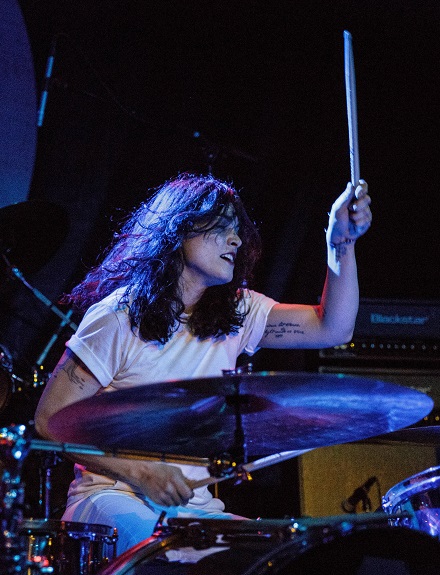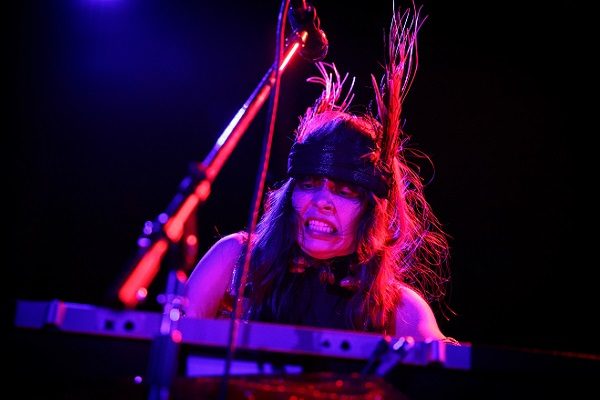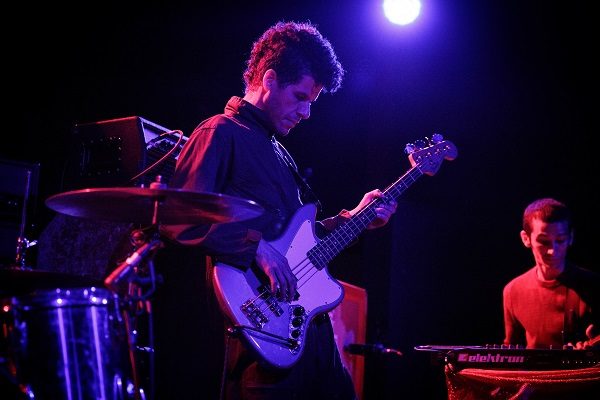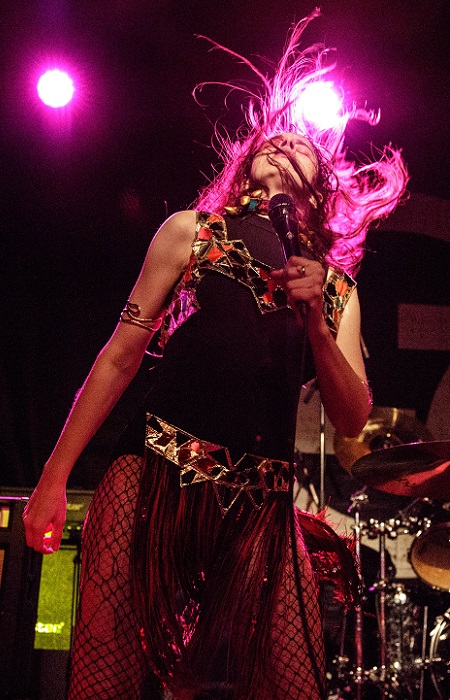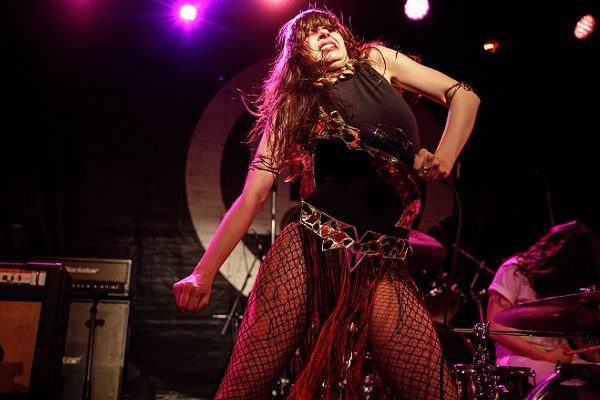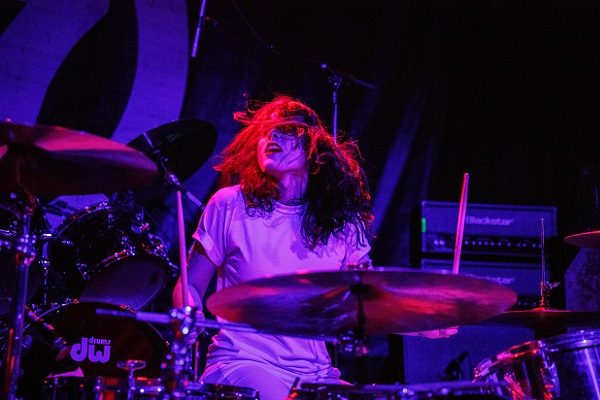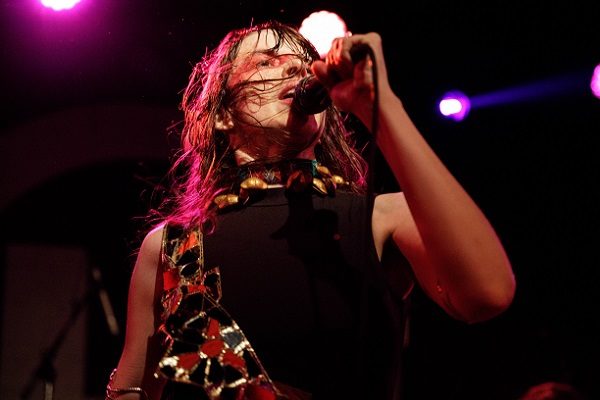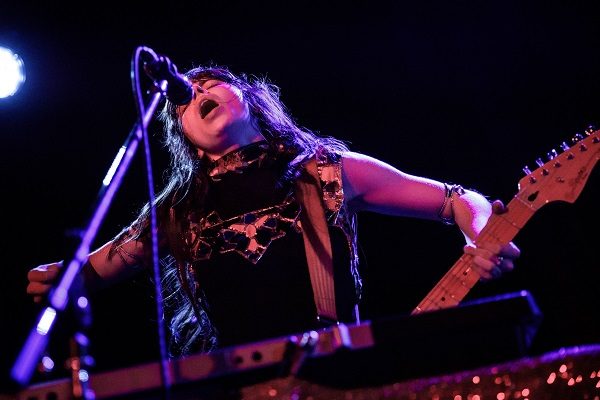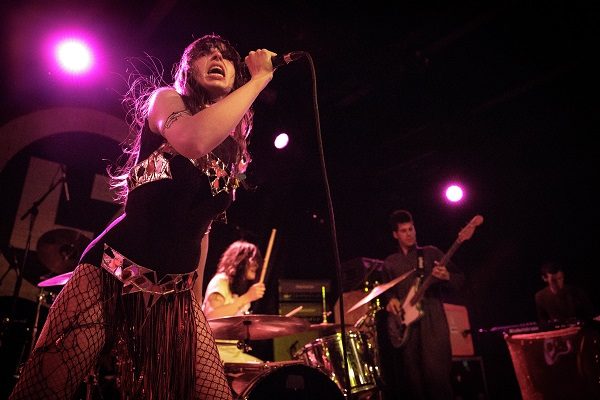 L7: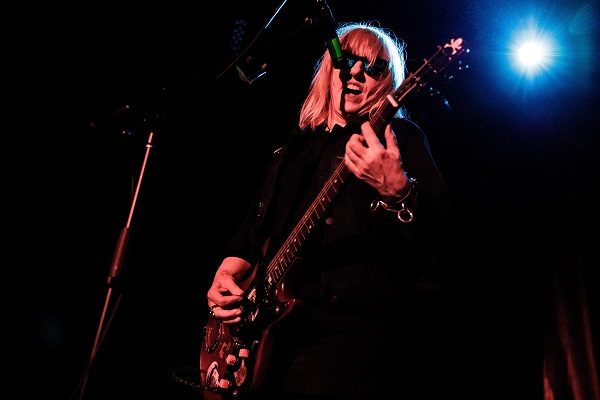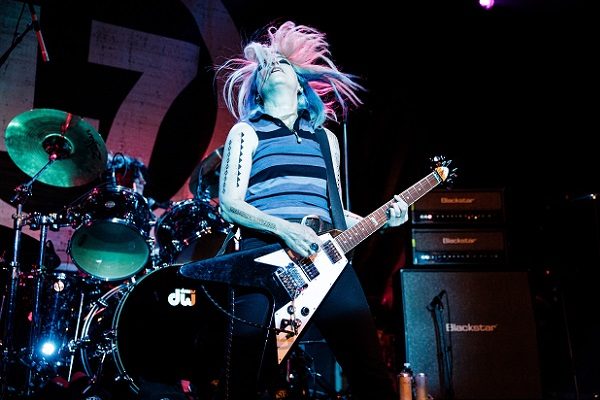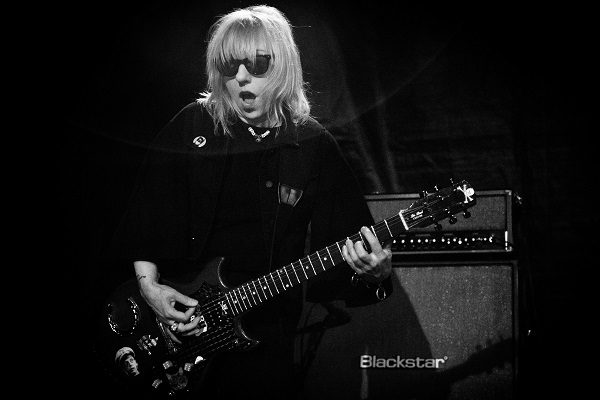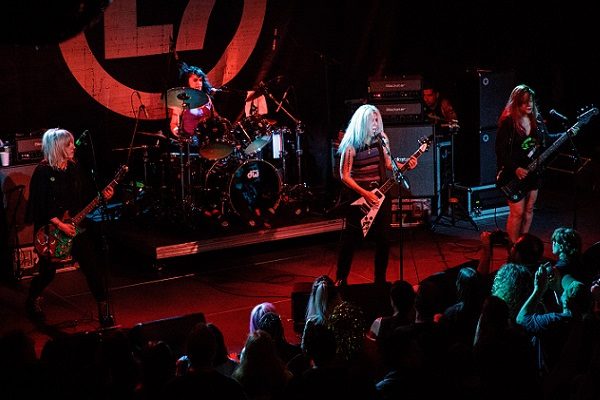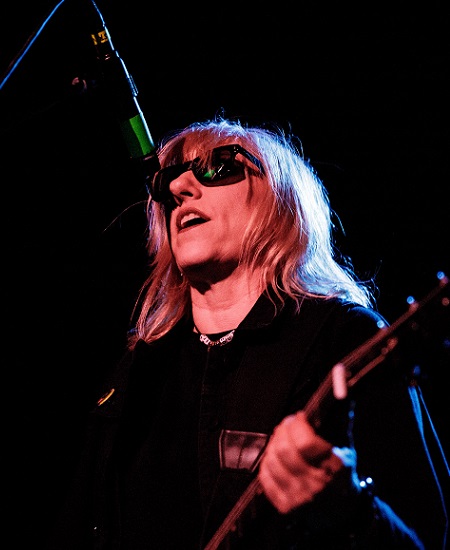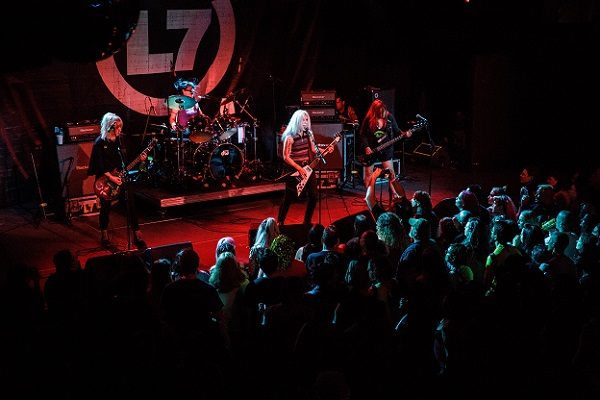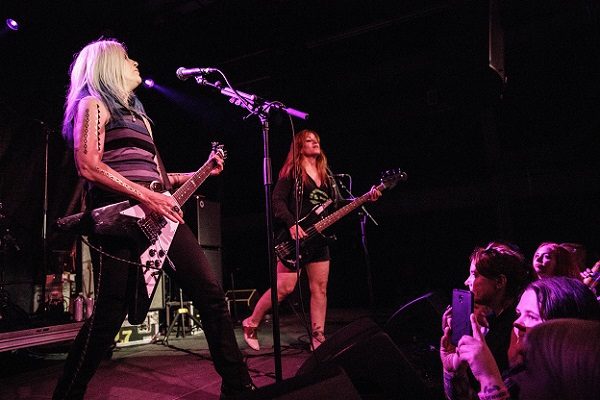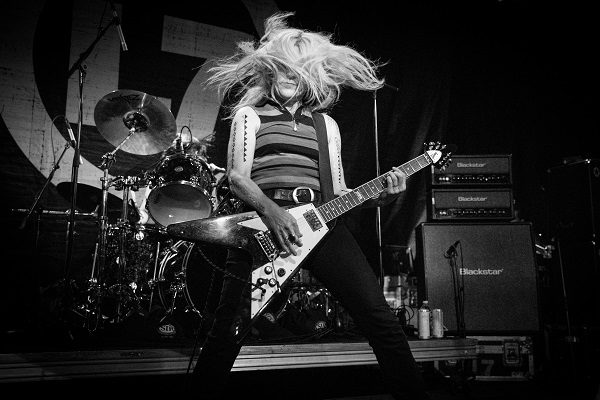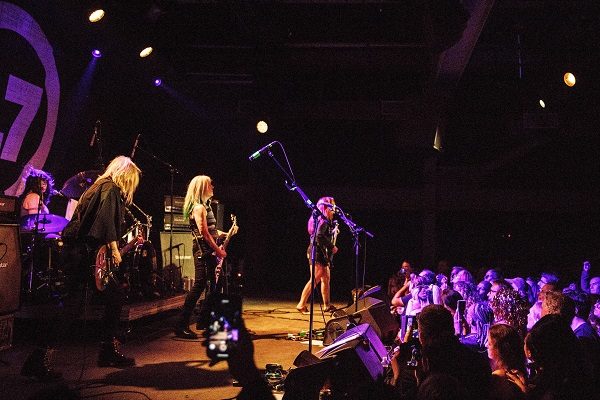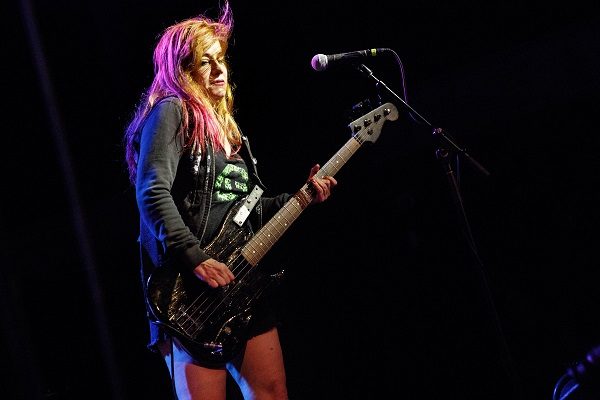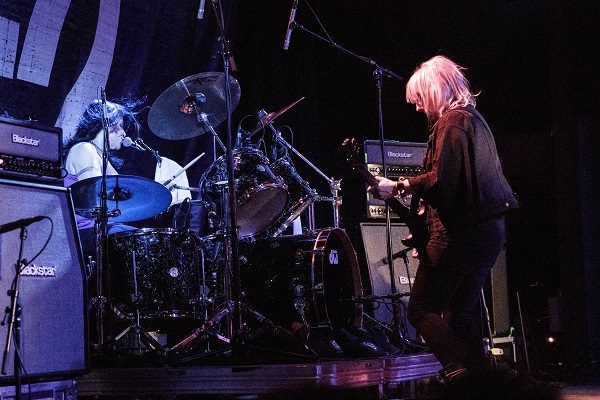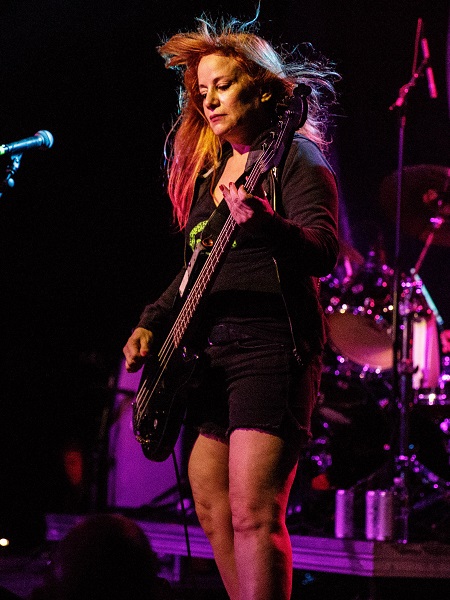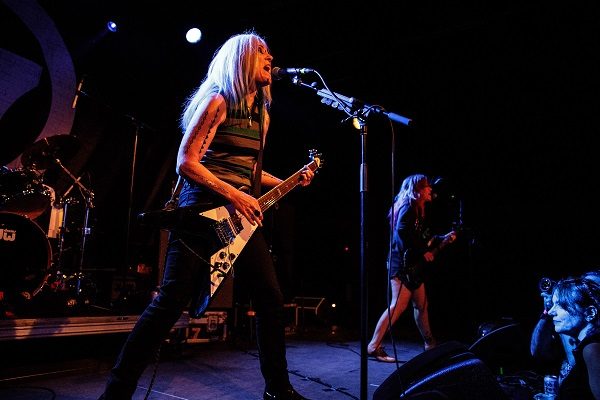 L7 setlist:
1. Andres
2. Everglade
3. Monster
4. Slide
5. Crackpot Baby
6. Stadium West
7. Shove
8. Freak Magnet
9. Dispatch From Mar-a-Lago
10. Shitlist
Encore:
11. American Society (Eddie & The Subtitles cover)
12. Pretend We're Dead
13. Fast and Frightening