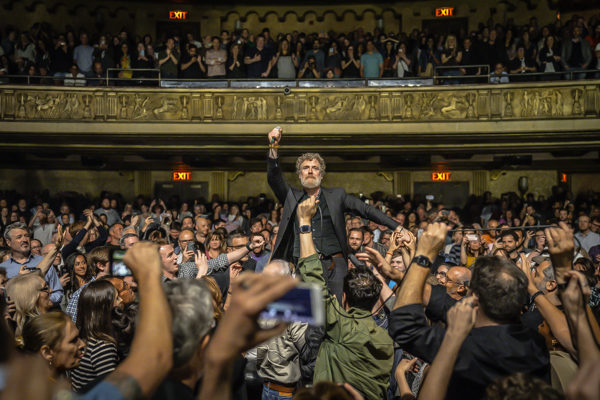 Photos by Anthony Mulcahy
Irish folk-singer Glen Hansard returned earlier this year with his new album This Wild Willing, which was released via ANTI- Records.
We caught Hansard live much earlier this year when he took part in a very special intimate interview and acoustic performance at The Stand Book Store ahead of the album's release. On June 1st he returned to New York for a slightly bigger headlining performance at Beacon Theatre.
Our photographer Anthony Mulcahy was kind enough to provide us with photos from Hansard's performance at The Beacon, all of which can be found posted in the gallery below, along with the setlist.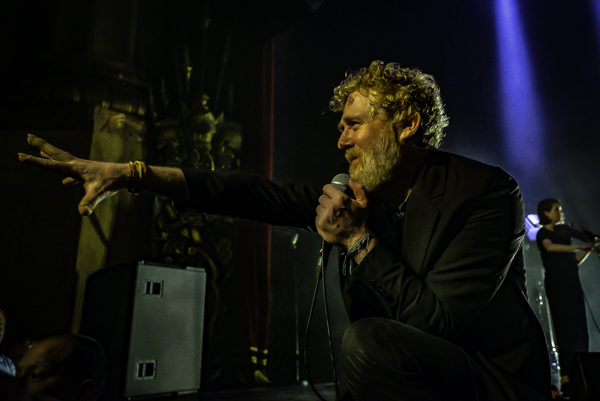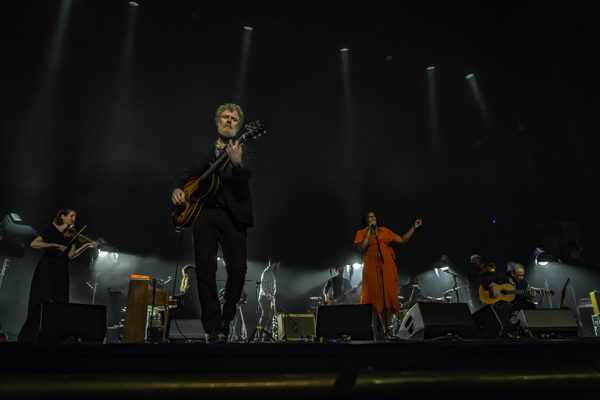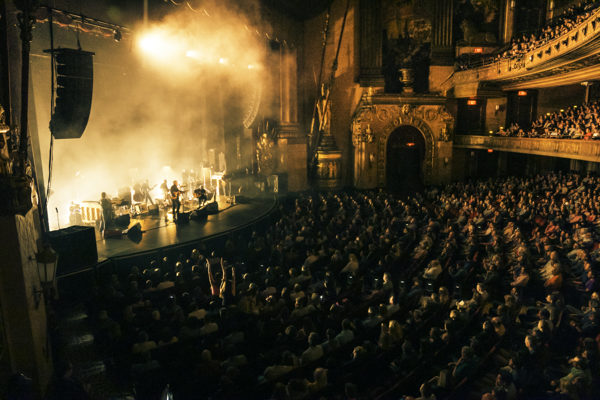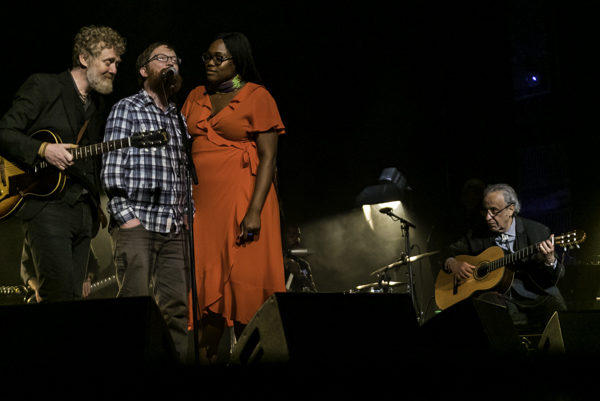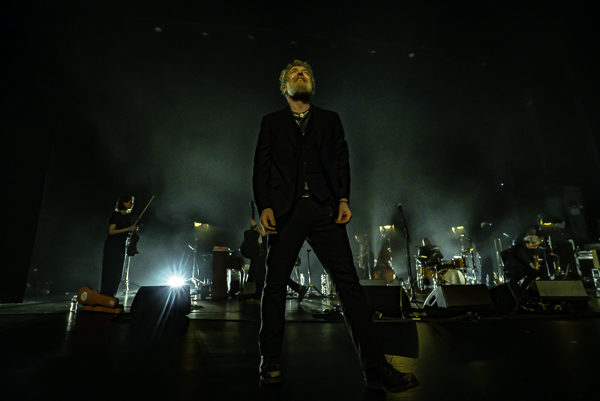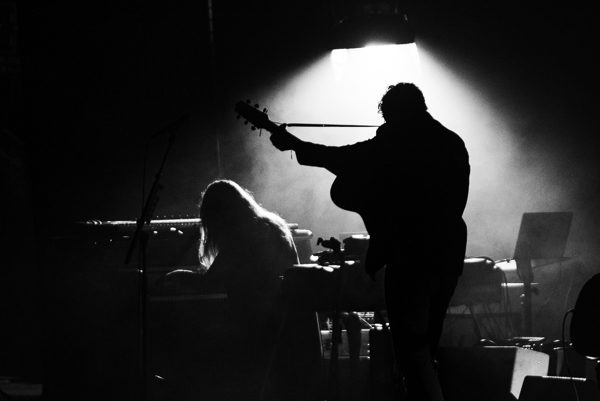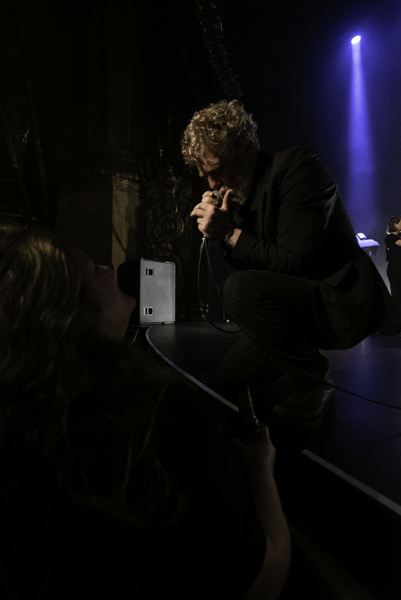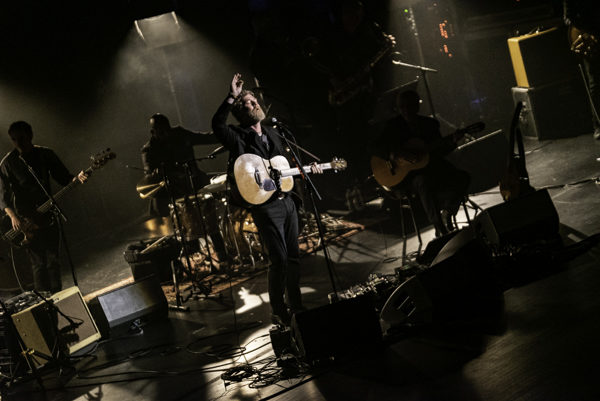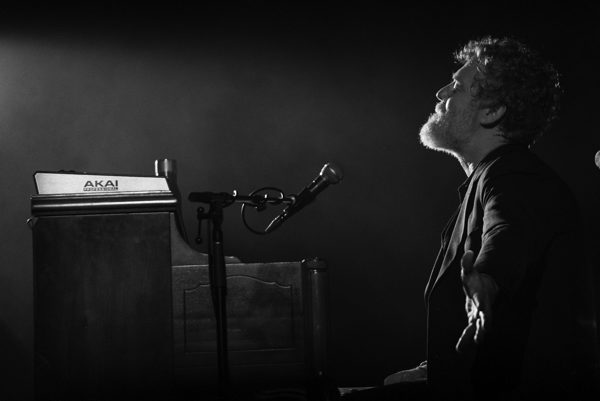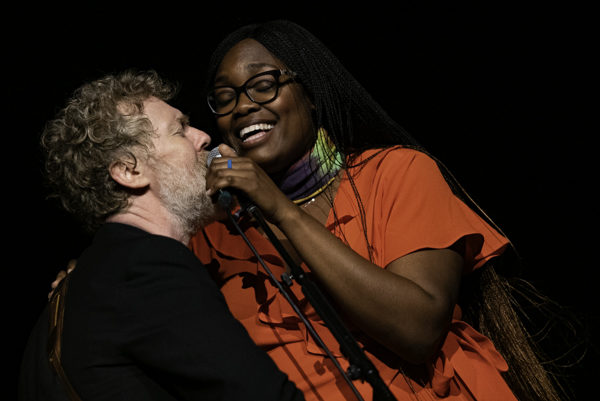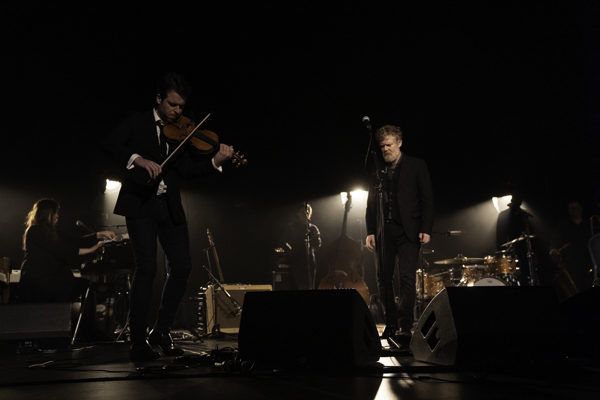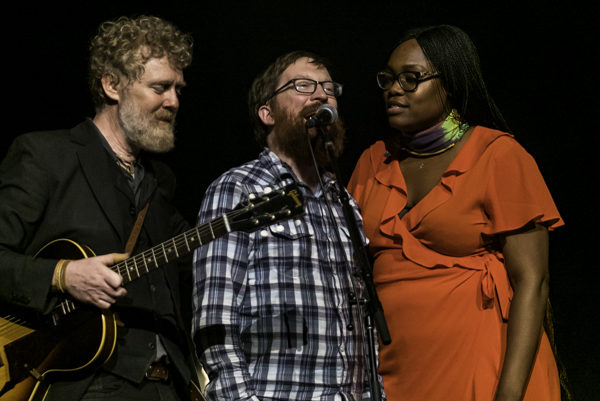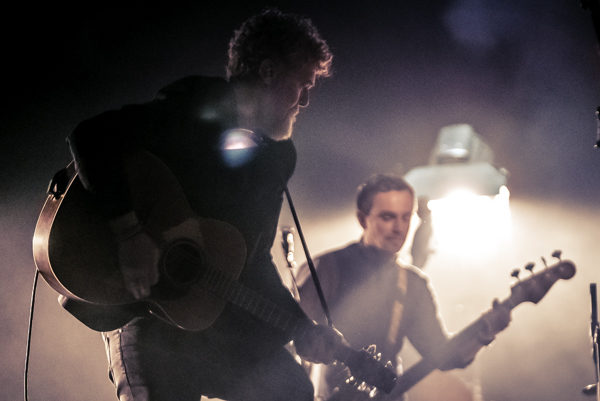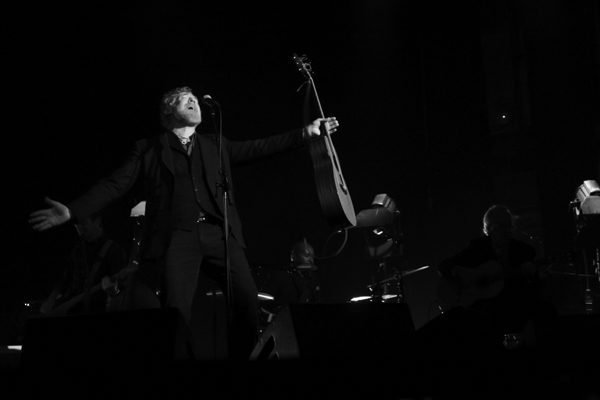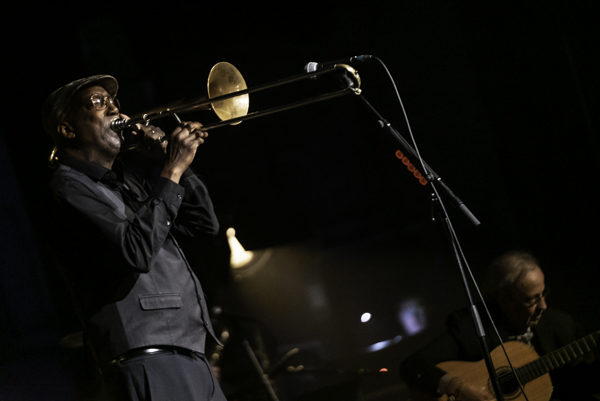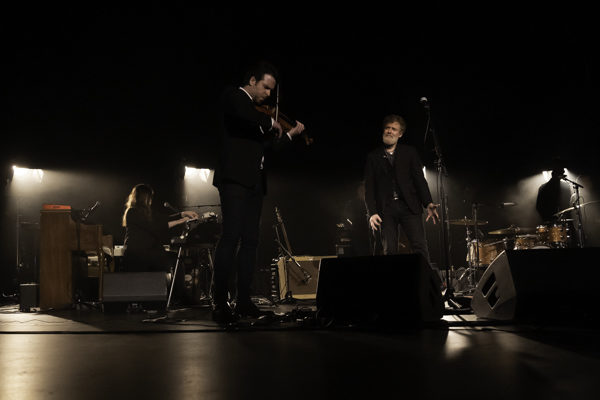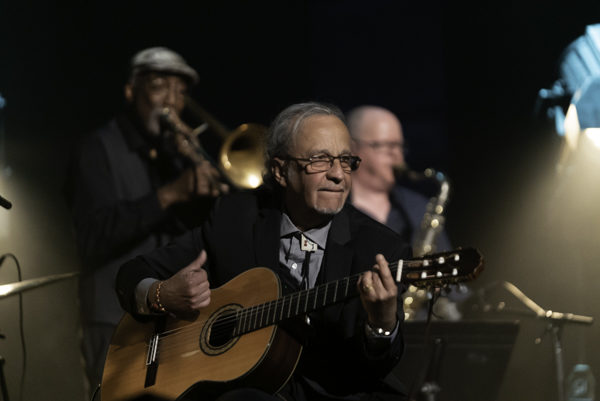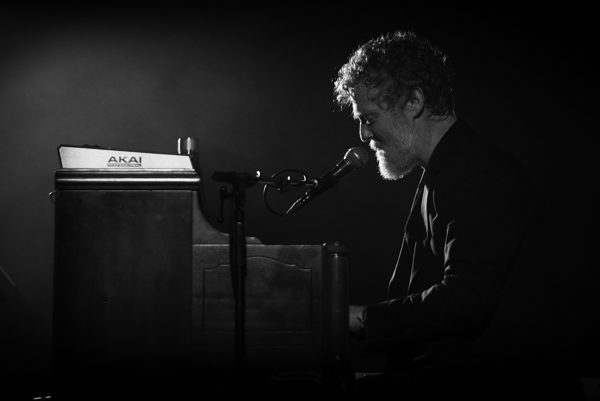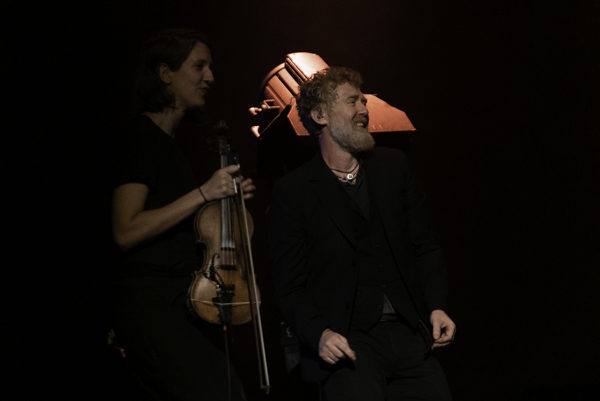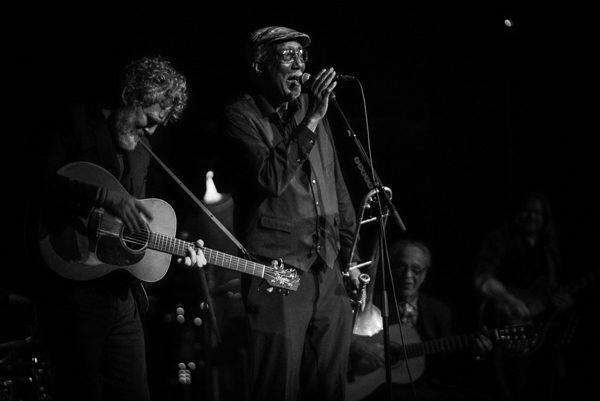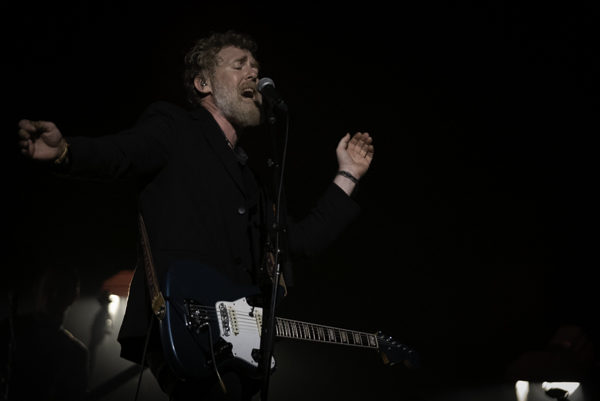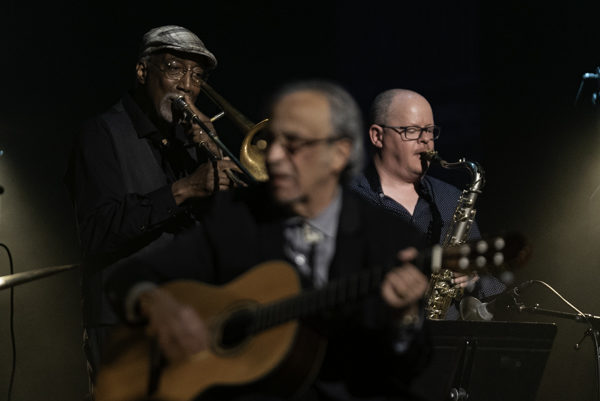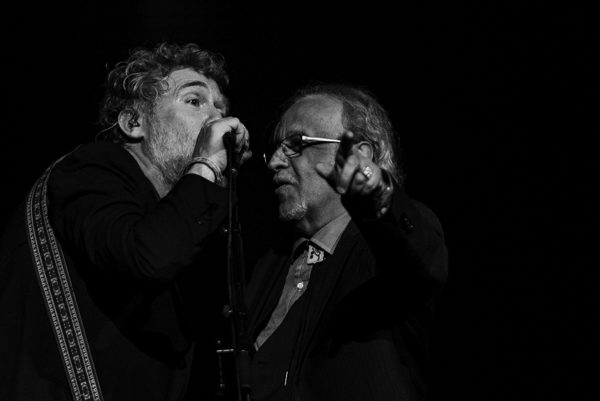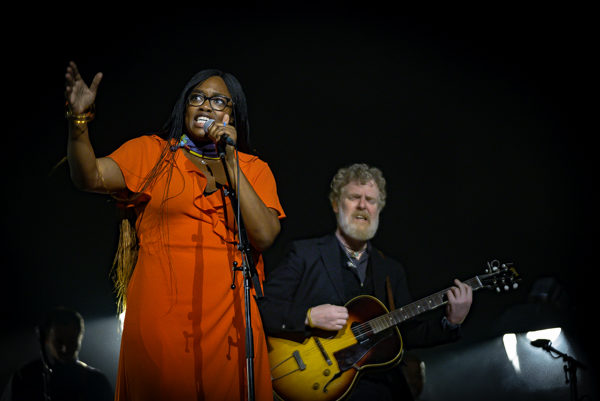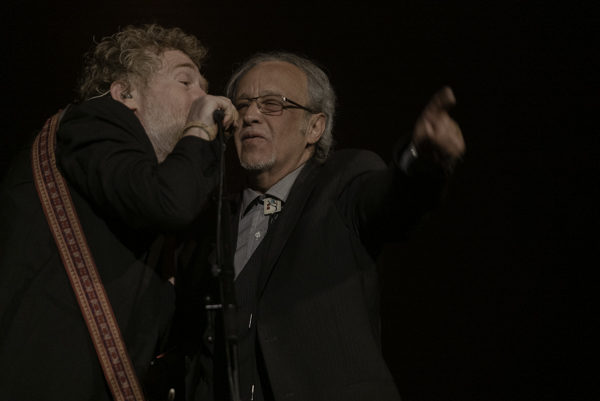 Glen Hansard setlist:
1. Say It to Me Now ( The Frames song – performed before opening act)2.
2. Fool's Game
3. I'll Be You, Be Me
4. Don't Settle
5. My Little Ruin @Info[>]
6. When Your Mind's Made Up (The Swell Season song)
7. Bird of Sorrow
8. High Hope @Info[with interpolation of "America" by Simon & Garfunkel]
9. Wedding Ring @Info[Curtis Fowlkes on vocals]
10. The Closing Door
11. Fitzcarraldo (The Frames song)
12. Race to the Bottom
13. Didn't He Ramble
14. McCormack's Wall
15. Leave a Light
16. Way Back in the Way Back When
17. Grace Beneath the Pines
18. Falling Slowly (The Swell Season song)
19. "I'm Not Drinking" Song (by Ken Griffin and John of Dublin band Rollerskate Skinny and August Wells)
20. Dream Baby Dream (Suicide cover)
21. Her Mercy
22. Bird on the Wire (Leonard Cohen cover) (with Moji and Niall Connolly)
23. Her Mercy
24. The Parting Glass