This year saw Aly Spaltro return with a new Lady Lamb album, Even in the Tremor, which was released via Ba Da Bing Records back in April. On May 30th she brought the tail end of her tour back home to New York for a hometown show at Elsewhere that featured a special appearance by a string section.
The setlist primarily leaned into the new record, but featured plenty of old standby favorites such as "Bird Ballrooms" and "Billions of Eyes." Her live band was an indie rock supergroup of sorts, featuring Alex Schaaf formerly of Yellow Ostrich, Benjamion Lazar Davis of Cuddle Magic, and Marian Li-Pino of La Luz. They brought these songs to life wonderfully and the addition of the string section for the last few songs of the set added even more layers of beauty to the material.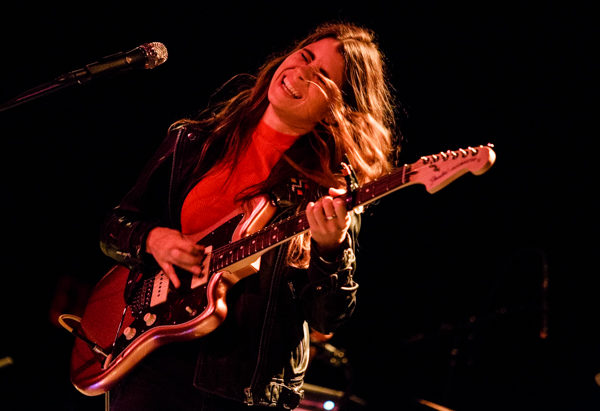 This show saw Spaltro go full "performer" on us, emerging to sing in the middle of the crowd at one point and finishing off the end of the encore closer "Billions of Eyes," with a crowd surf. It's amazing to see her continue to grow as both an artist and a performer and we are sure the best is still yet to come.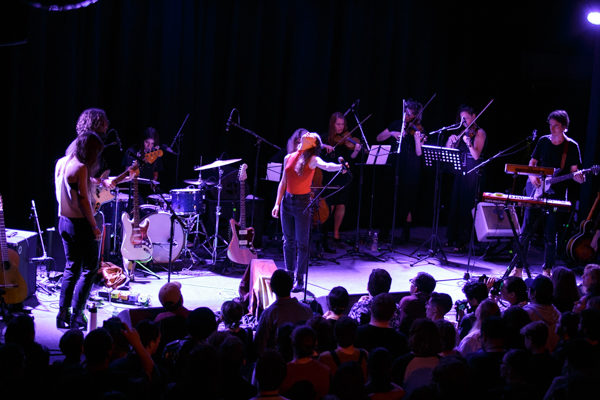 Find a full gallery of photos from Lady Lamb's set below, along with her setlist, as well as shots of opener Katie Von Schleicher.
Katie Von Schleicher: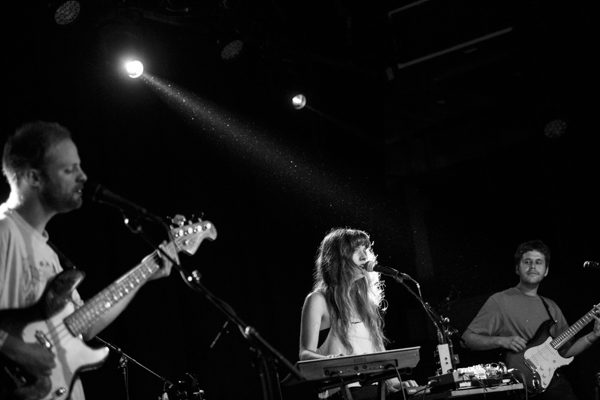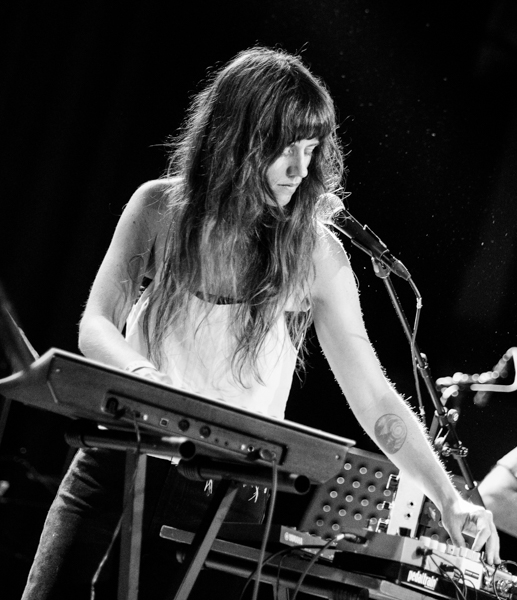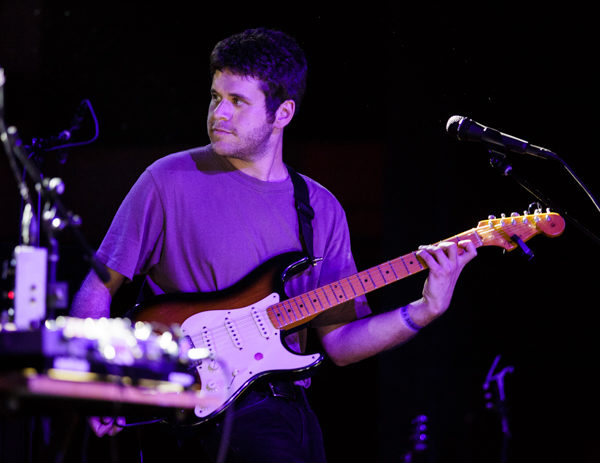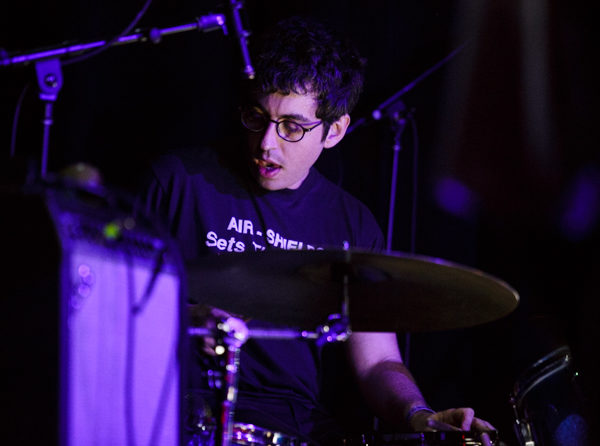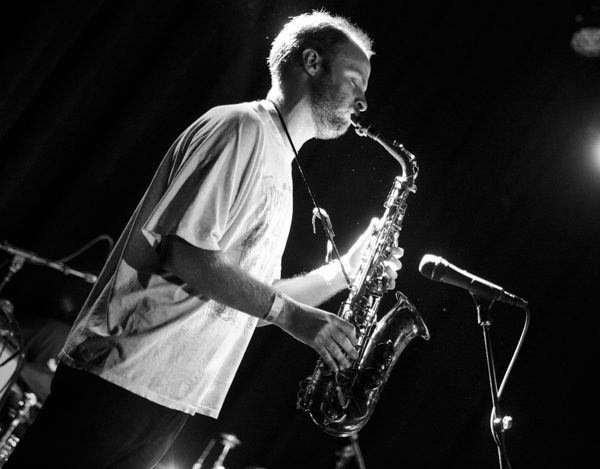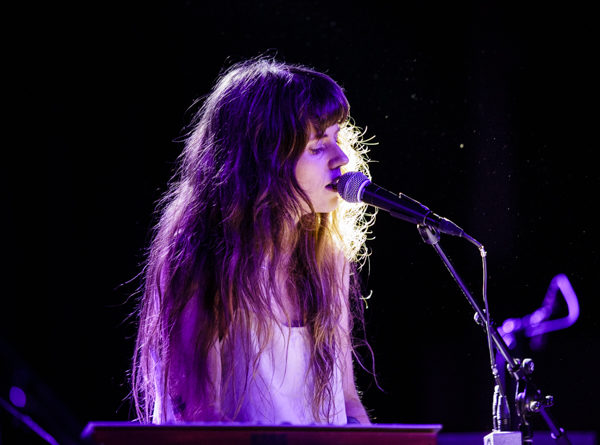 Lady Lamb: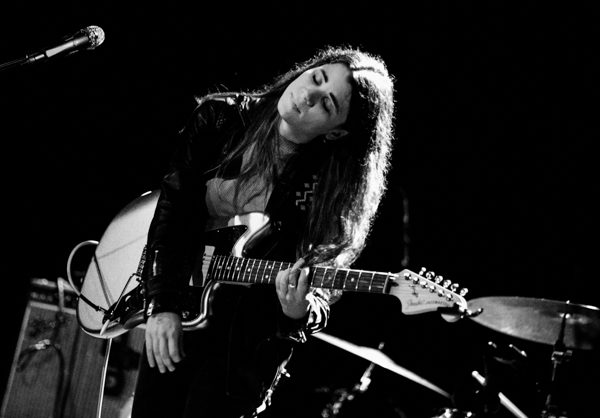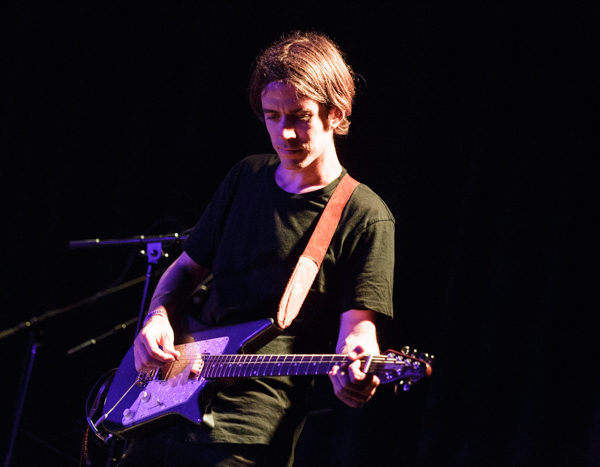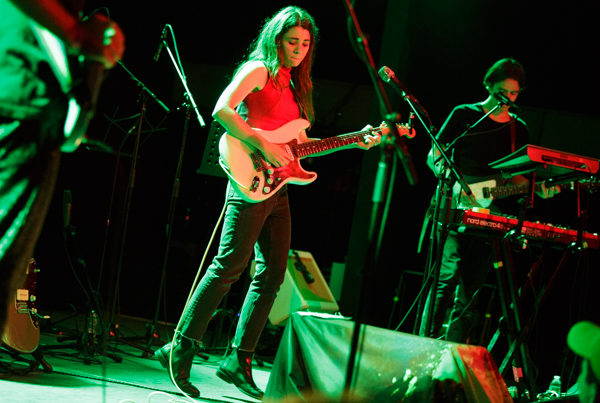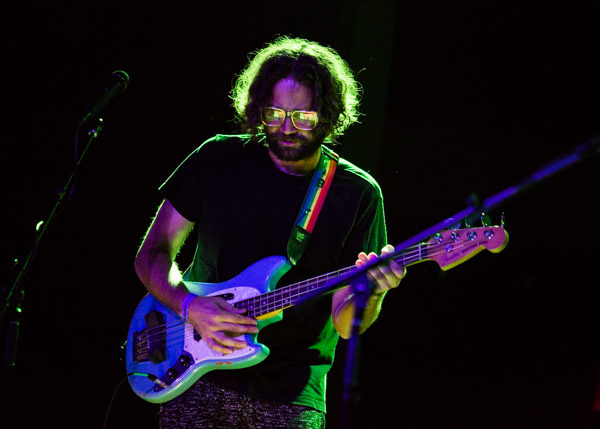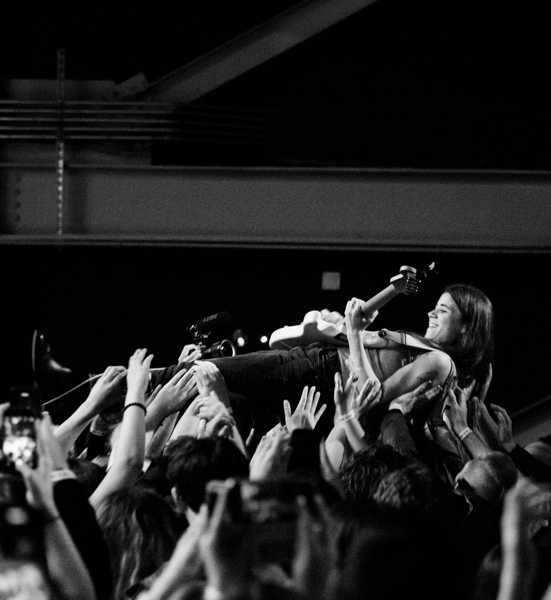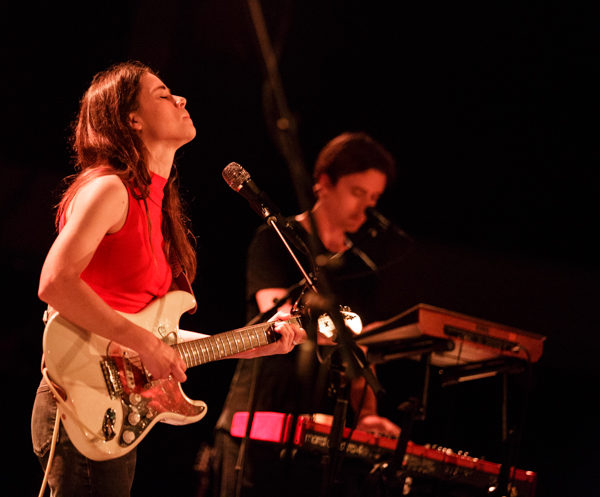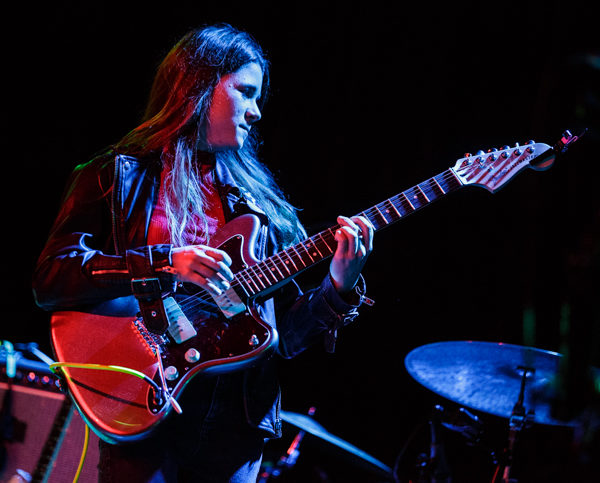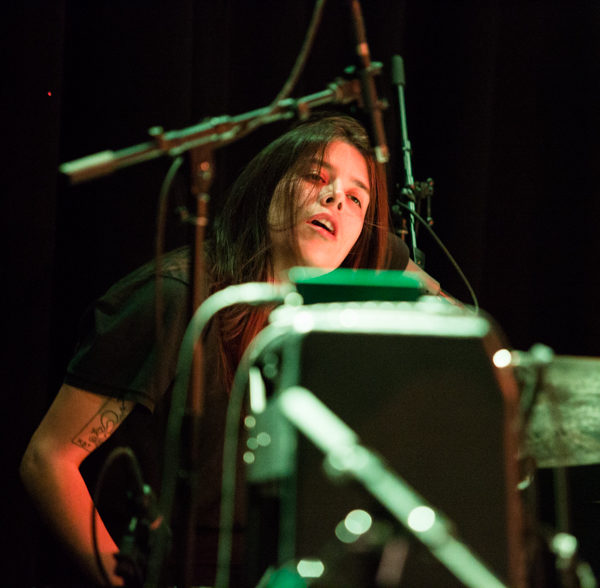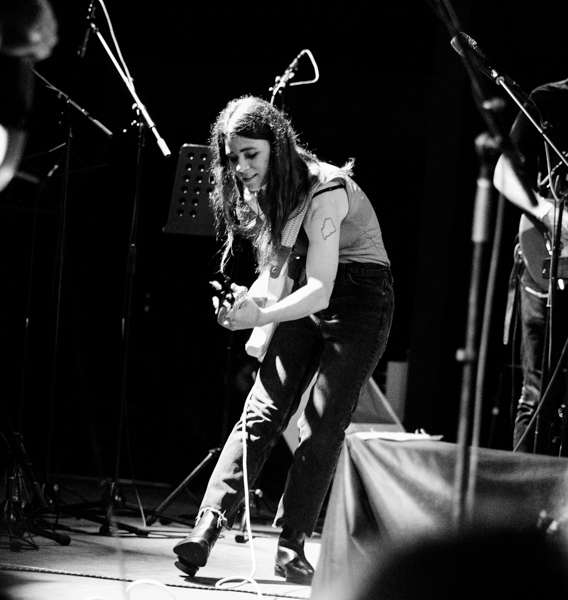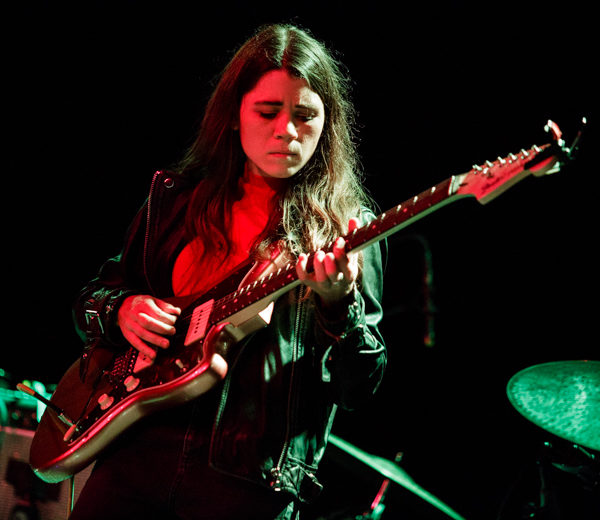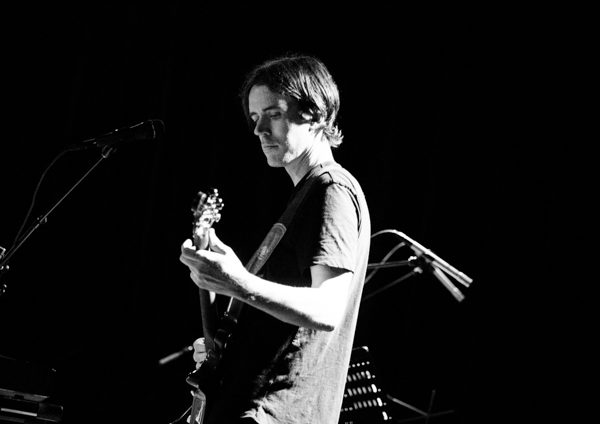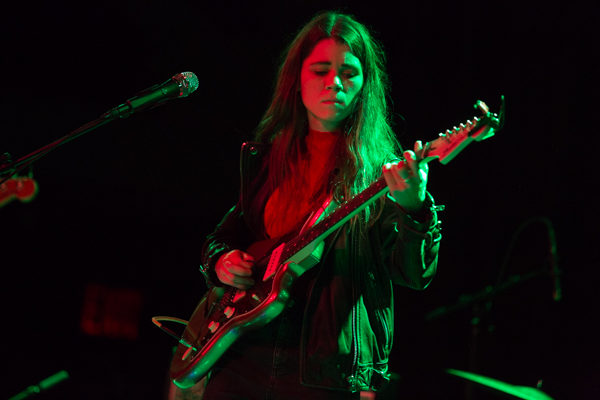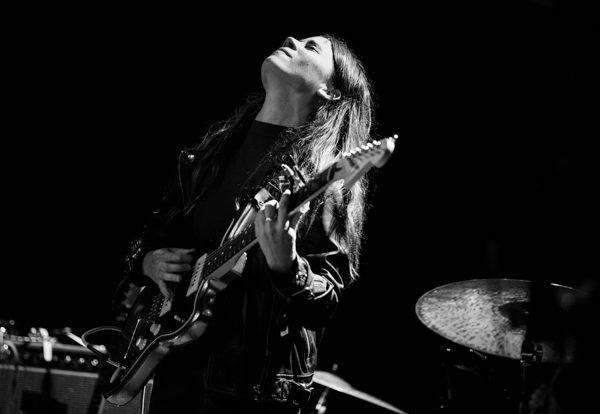 Lady Lamb setlist:
1. Even In the Tremor
2. Heretic
3. Untitled Soul
4. Spat Out Spit
5. Strange Maneuvers
6. Bird Balloons
7. Regarding Ascending the Stairs
8. Deep Love
9. Without a Name @Info[with string section]
10. Oh My Violence @Info[with string section]
11. You Are the Apple @Info[with string section]
12. Emily @Info[with string section]
Encore:
13. Little Flaws @Info[with string section]
14. Billions of Eyes