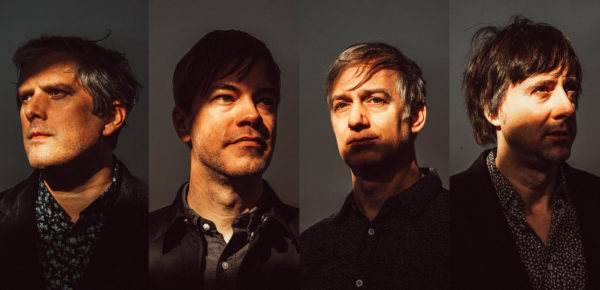 Longstanding dream pop outfit The Ocean Blue will return with new album Kings and Queens / Knaves and Thieves, out on June 21 via Korda Records. We previously shared with you single "All The Way Blue" and today we share another single off the album, "Kings and Queens."
It's a slow build that comes to a head in dramatic fashion and sweeps you right off of your feet. There's a simple but old school charm here that the band works to great effect and sounds familiar yet brand new at the very same time.
Take a listen to "Kings and Queens" below.