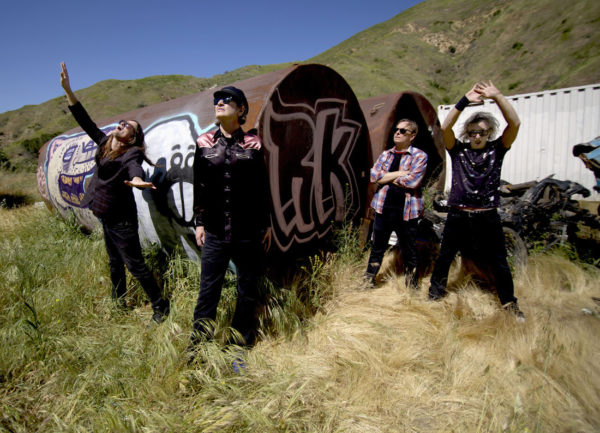 California rockers Redd Kross will return with their new album Beyond the Door on August 23rd via Merge Records.
The self-titled track "Beyond the Door" is the current single off the record, a power rocker that chugs along nicely, readymade for some ripe late night summer listening with a few cold ones in tow.
Redd Kross wrote this album with the idea of just having the best time they can while they're still here, embracing the party and just enjoying life. That spirit is most certainly felt with this wonderful rocking single.
Take a listen to "Beyond the Door" below.