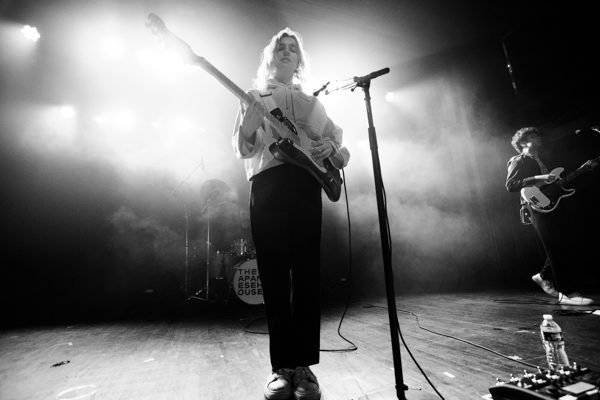 This year saw England's Amber Bain finally release her debut The Japanese House album Good at Falling, released via Dirty Hit Records. Bain and her band have been touring hard in support of the record, which included a performance at Webster Hall on May 28th.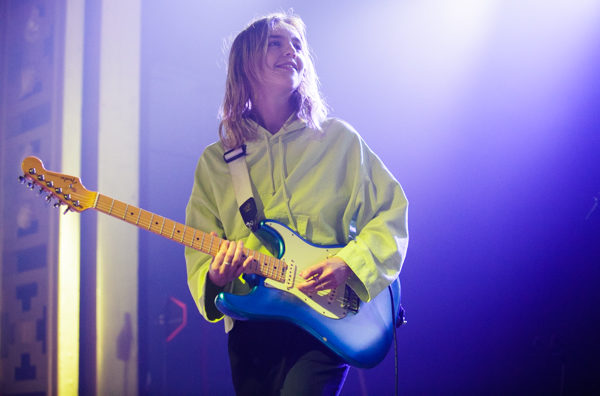 We first saw Bain perform two years ago at Bowery Ballroom and it seems pretty clear that she will continue to rise to bigger things with every new release. Webster Hall was a nice fit for the talented musician, whose songs shined even brighter in the live environment than they even do on record.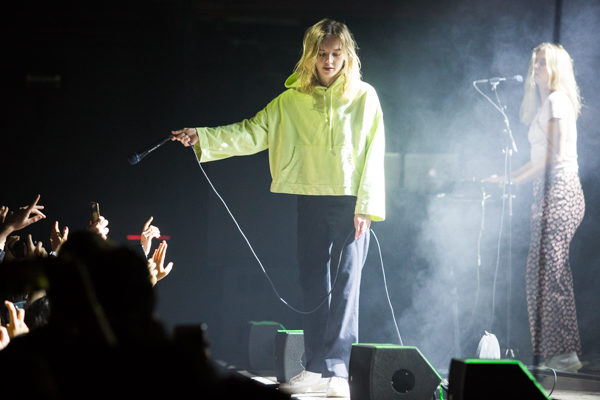 Playing a mix of the new material and older songs from her collection of EPs, Bain had the young crowd all the way through, passionately showing their affection throughout the 15-song set. It won't be long until she is headlining much bigger venues than Webster Hall in the immediate future.
Find a full gallery of photos from her Webster Hall performance posted in the gallery below, along with the setlist.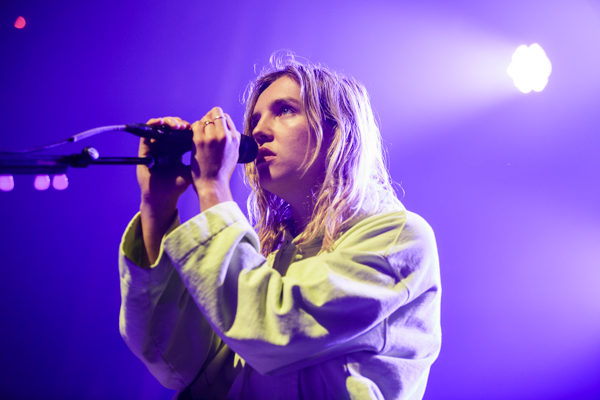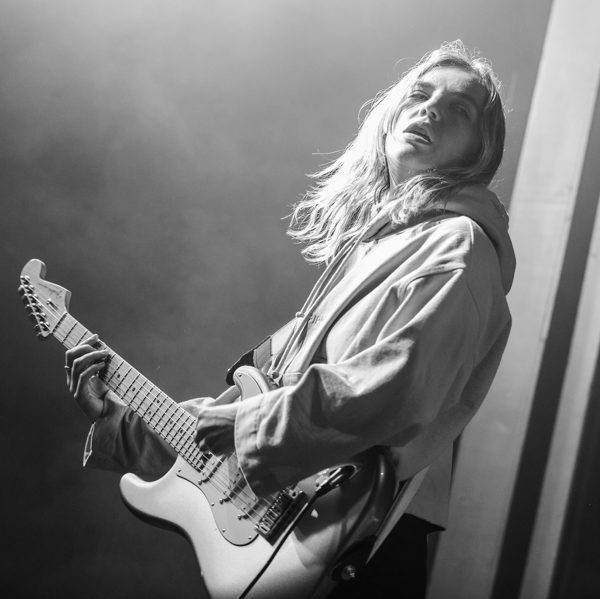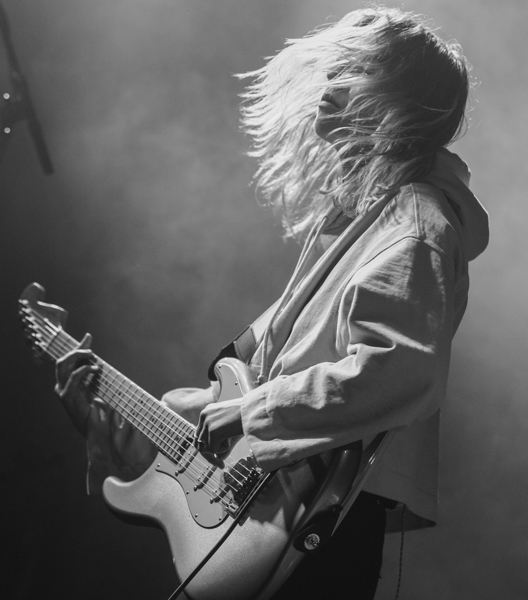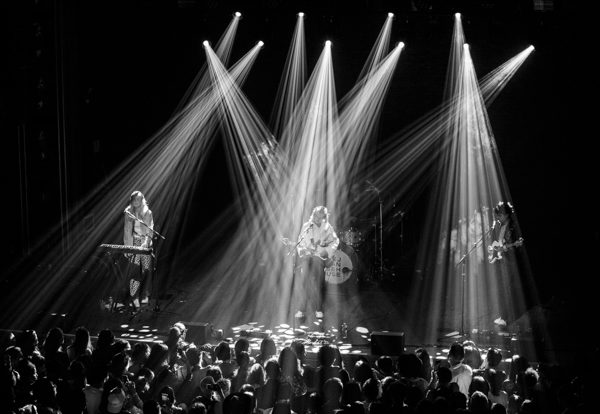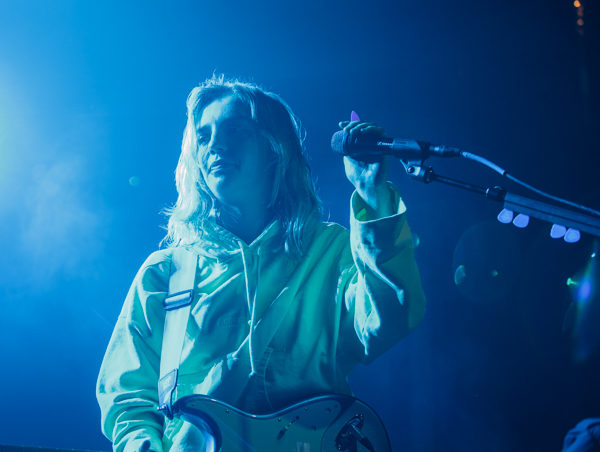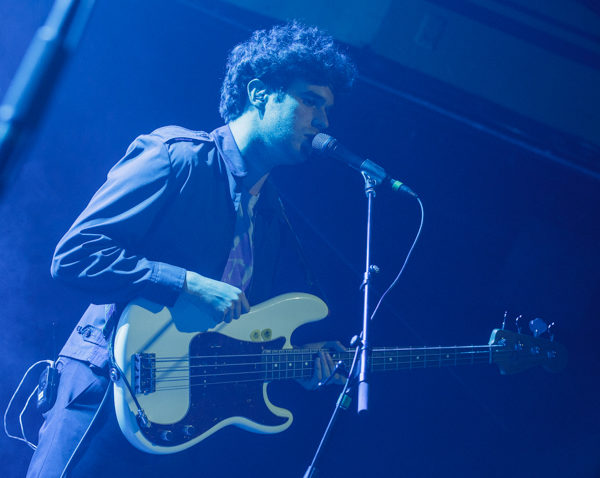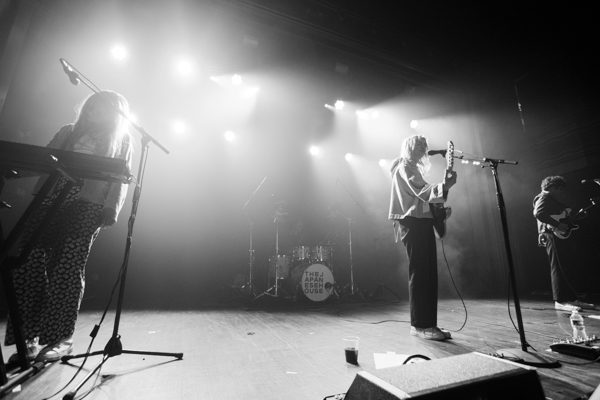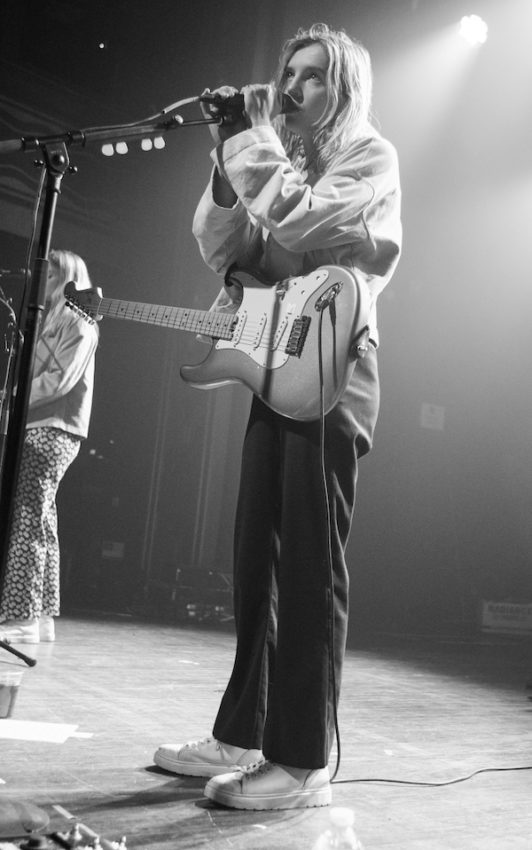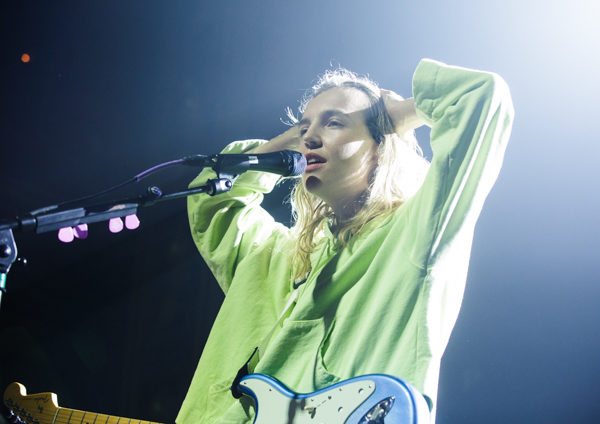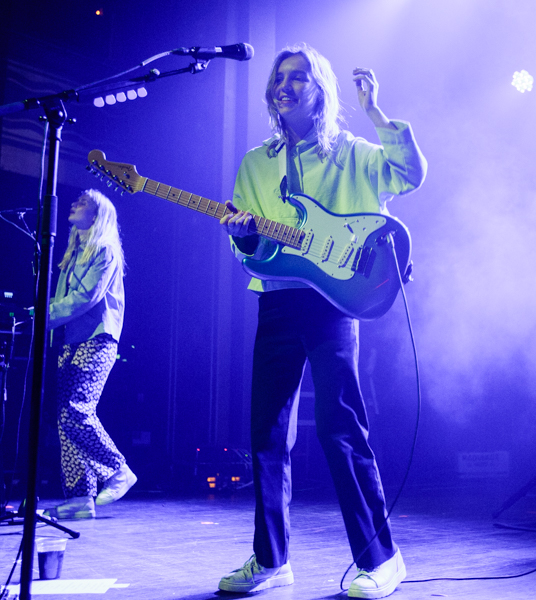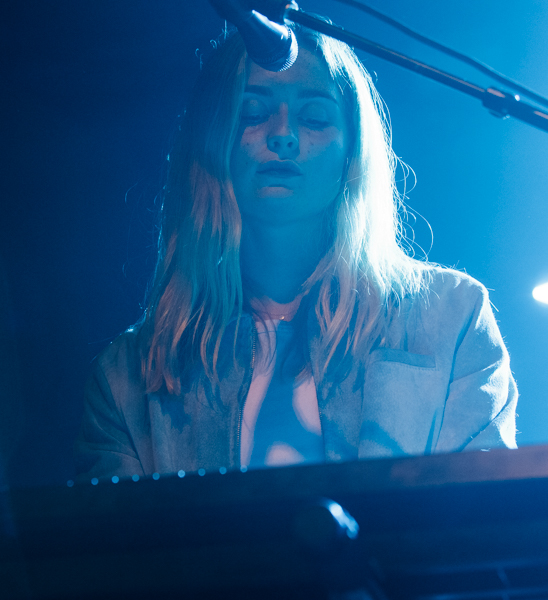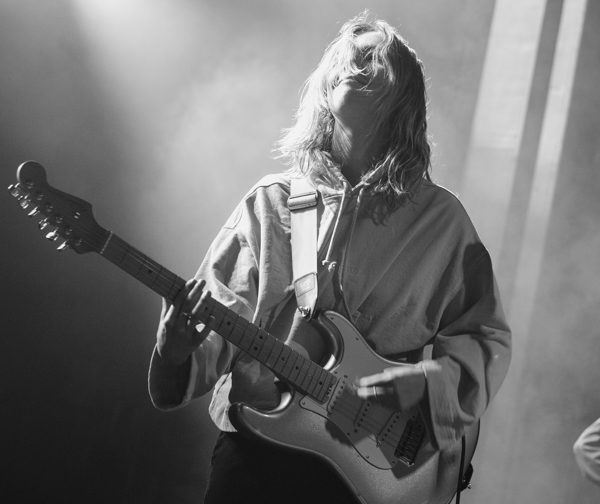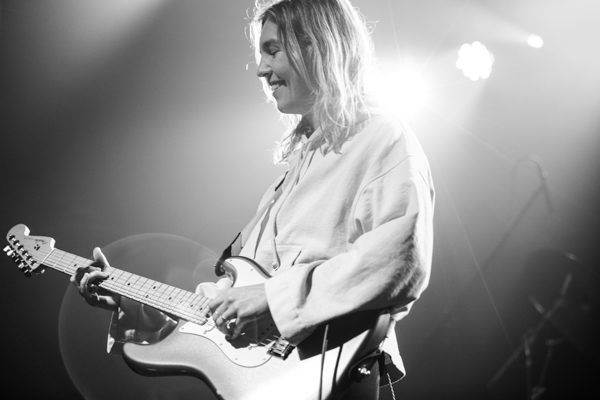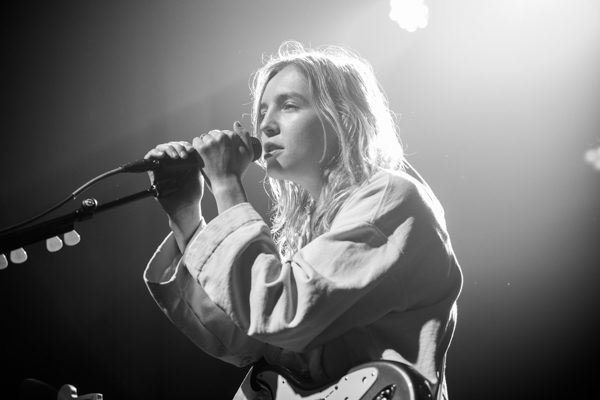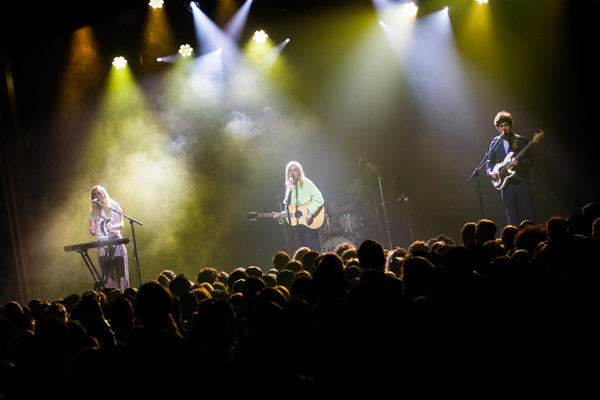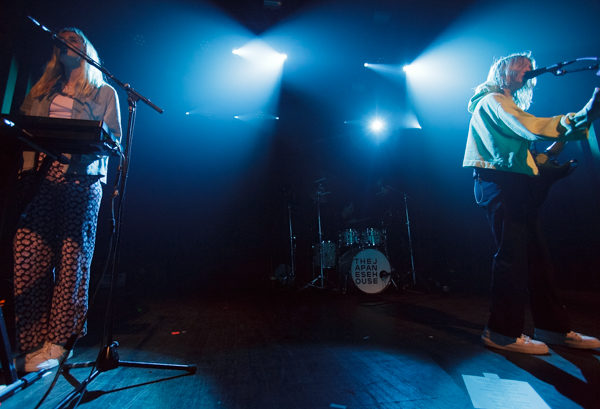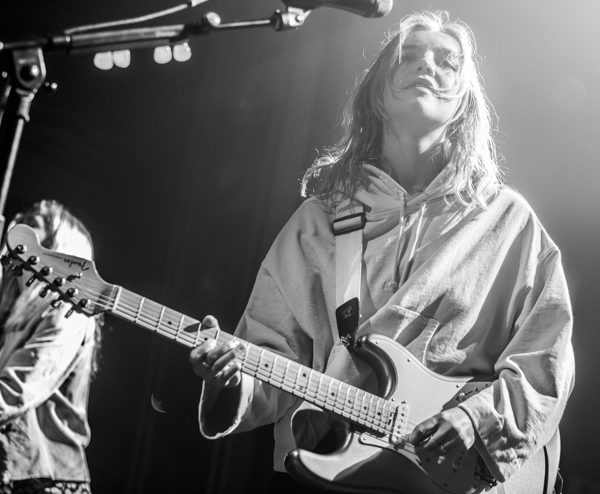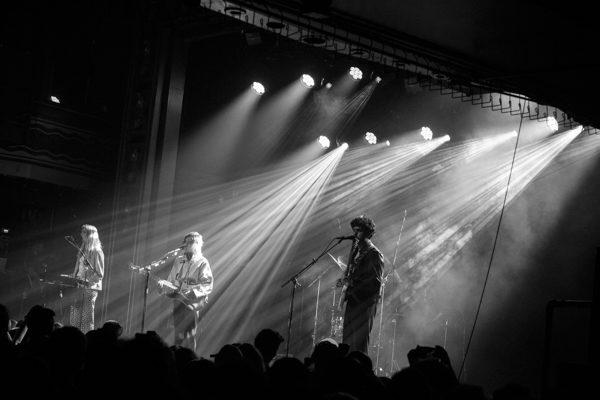 The Japanese House setlist:
1. Face Like Thunder
2. Cool Blue
3. We Talk All the Time
4. Somebody You Found
5. Lilo
6. Follow My Girl
7. Still
8. 9Sister / Everybody Hates Me
9. f a r a w a y
10. i saw you in a dream
11. You Seemed So Happy
12. went to meet her (intro)
13. Maybe You're the Reason
14. Worms
15. Clean