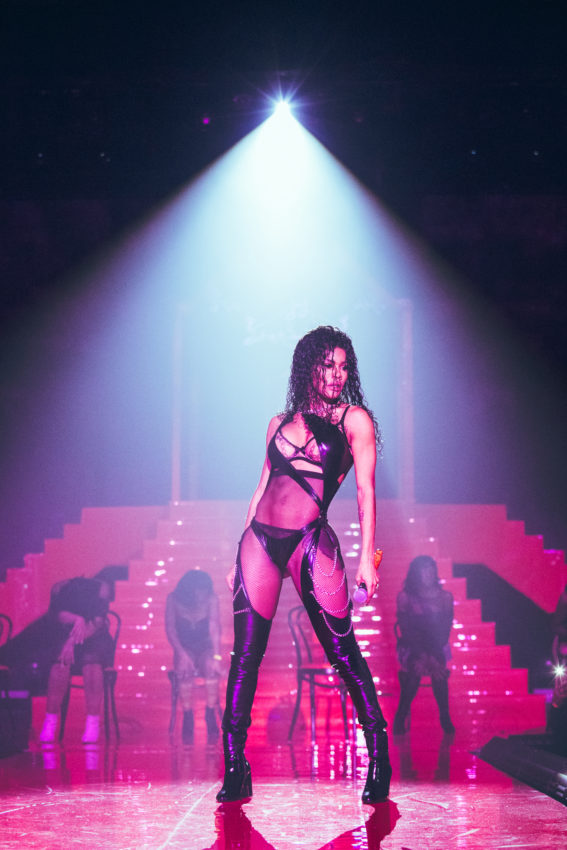 Photos by Dana Pacifico
Native New Yorker Teyana Taylor returned to New York on May 15th for a special performance at the Grand Ballroom at Hammerstein Ballroom as a part of the Red Bull Music Festival. The special performance dubbed "House of Petunia" featured an elaborate stage design. over 25 dancers and an audio-visual experience that saw Taylor bring out guests such as Method Man and her husband and NBA player Iman Shumpert.
Our photographer Dana Pacifico was there to capture photos from the performance, all of which can be found posted in the gallery below.