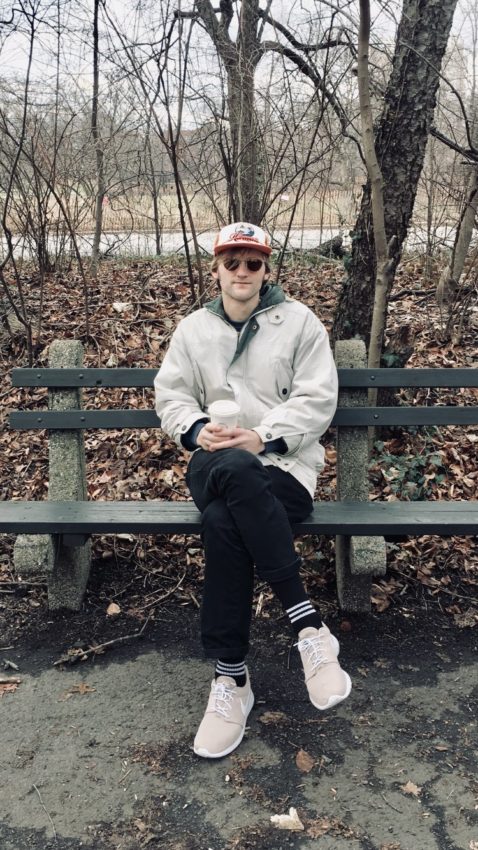 Table Tennis Dreamer is the project of musician John Waldo Wittenmyer, who splits his time in both Chapel Hill, NC / Austin, TX.
He spent last summer writing and traveling in his van where he also demoed music from a studio setup in his van. The result of those sessions can be found on his upcoming debut album Randall.
Today we are sharing with you "We Will Understand," the second single from the album. It's a lush and dreamy offering that is produced with the emotion and scope of the sort of song you could find played during a pivotal scene in a movie. There's a cinematic quality to the song that hits you in all the right places.
Enjoy a listen to "We Will Understand" below and stay tuned for more on Randall very soon.