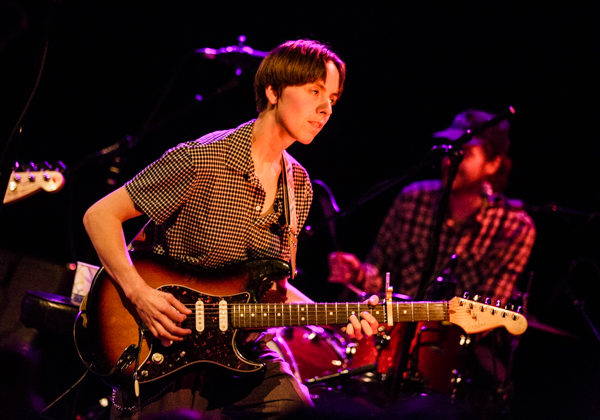 Meg Duffy returned with Hand Habits' sophomore album placeholder on March 1st via Saddle Creek. It's another beautiful record from Duffy, who has come into their own as a songwriting talent.
Our introduction to Duffy came back in 2015 when Duffy played with Kevin Moby, opening for Amen Dunes at Bowery Ballroom. Duffy remembers this moment too and reflected upon it towards the end of their show at Bowery Ballroom last week where they ran through a handful of material taken from both Hand Habits albums as well as a cover of Fleetwood Mac's "Save Me a Place," that fittingly enough featured a surprise appearance from Morby.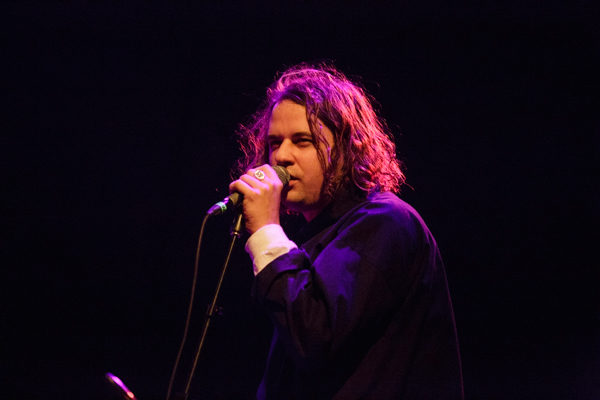 Find a gallery of photos from Hand Habits performance, as well as openers Barrie and Tasha, all of which can be found below along with Hand Habits' setlist.
Tasha: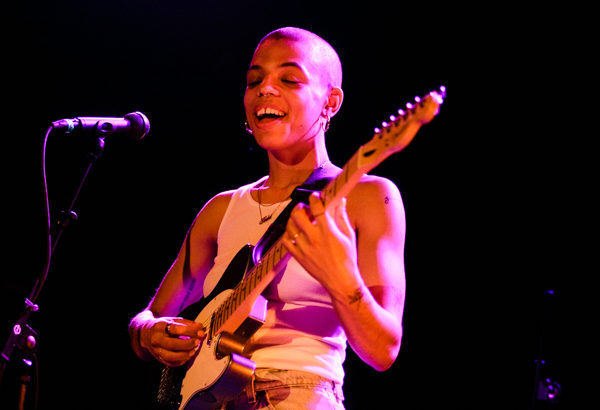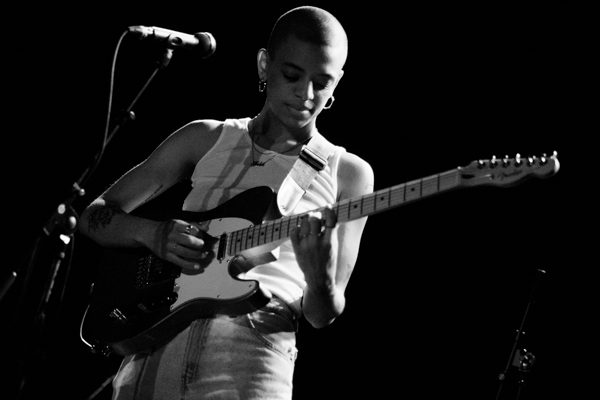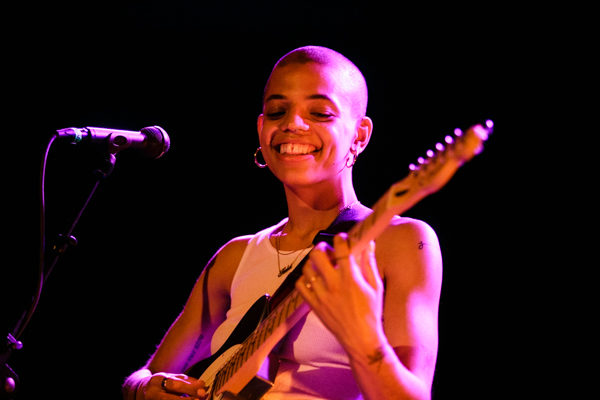 Barrie: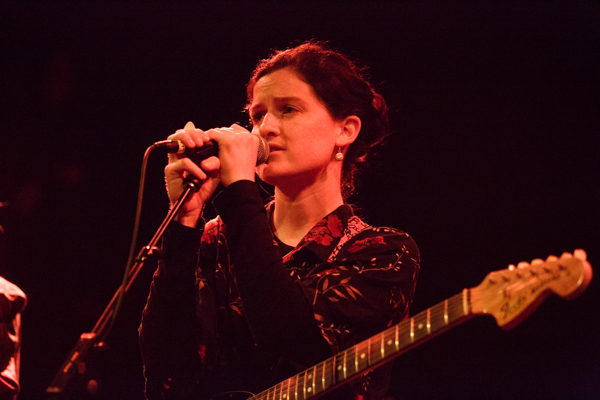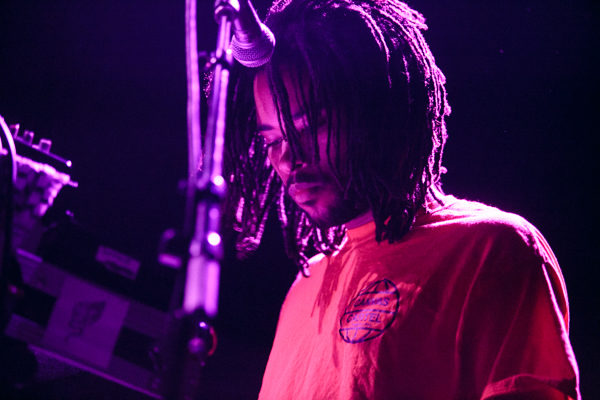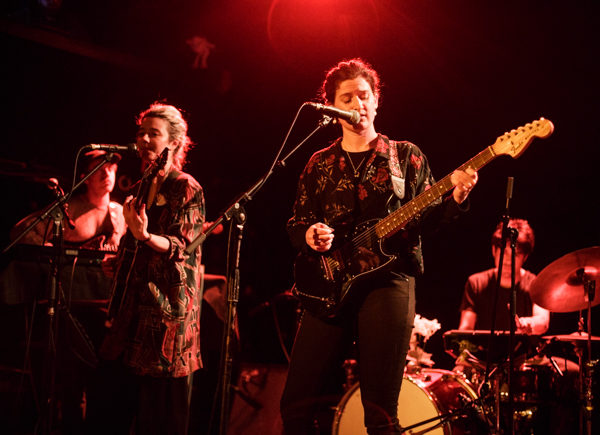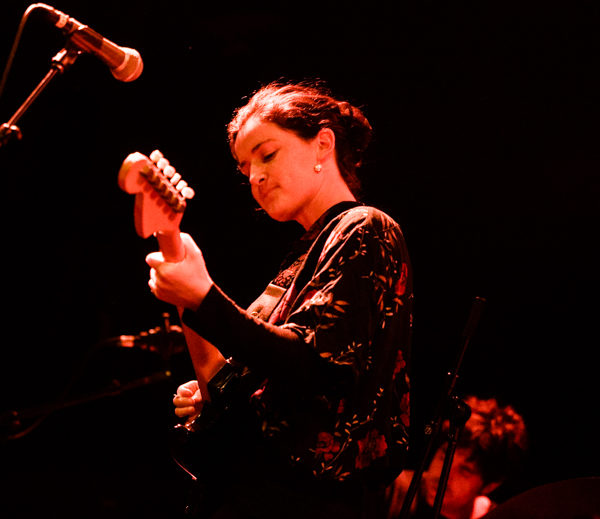 Hand Habits: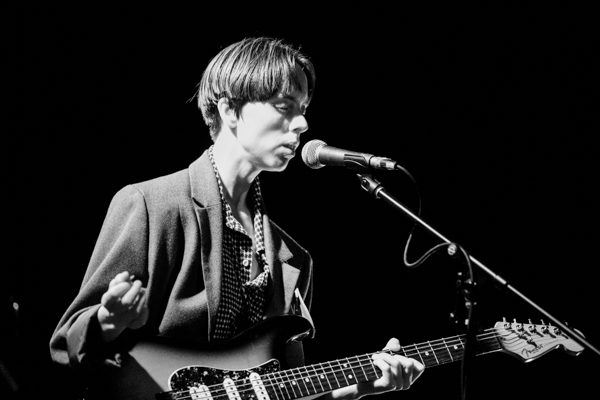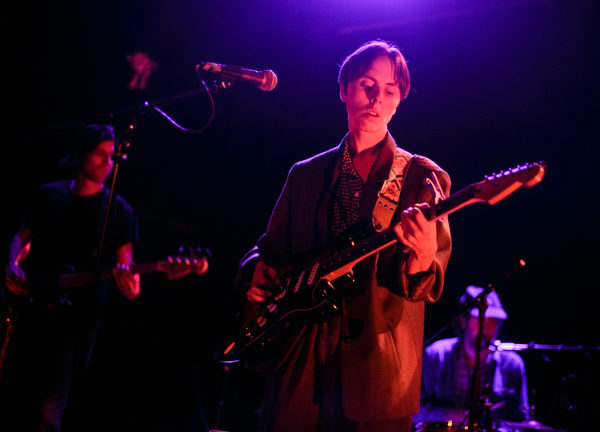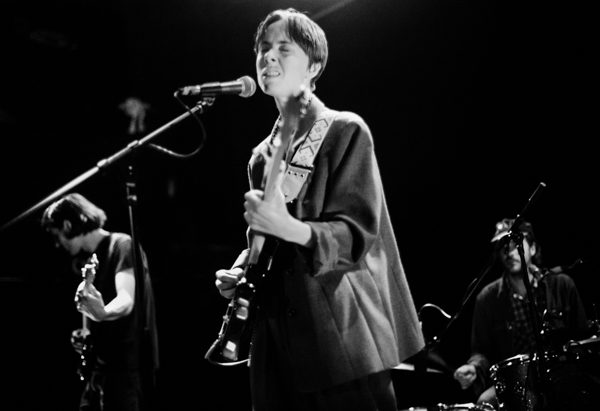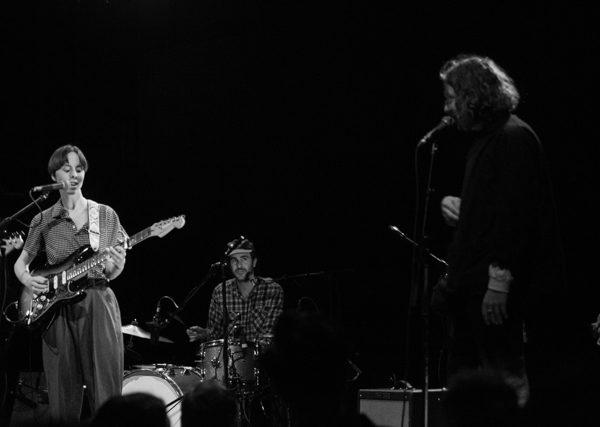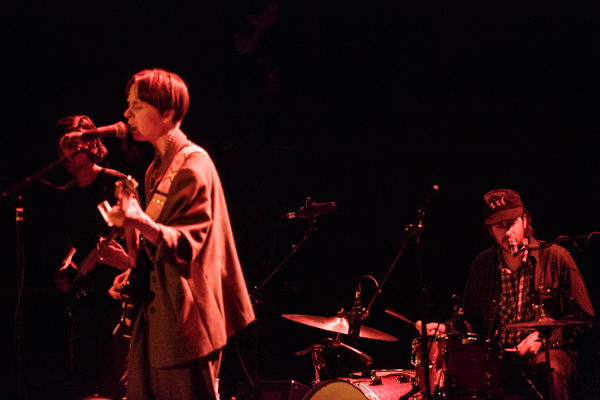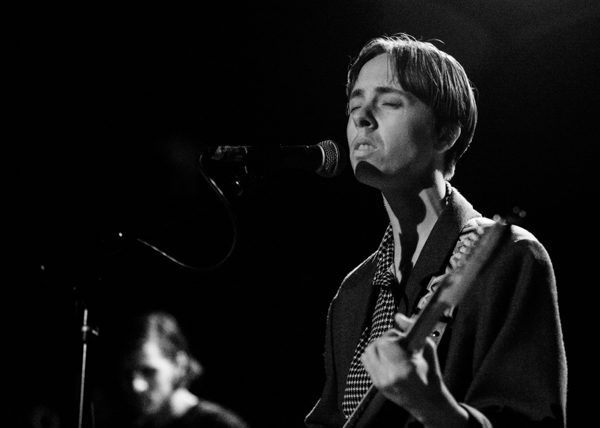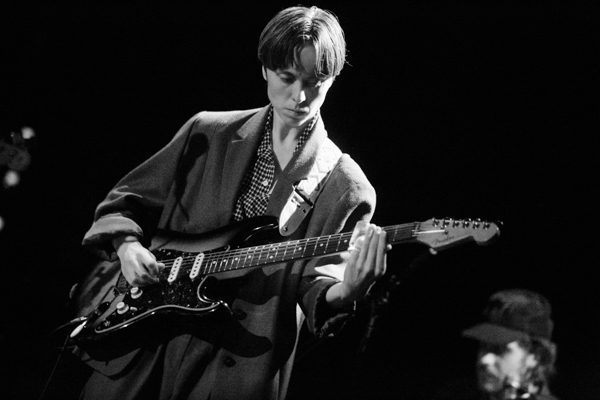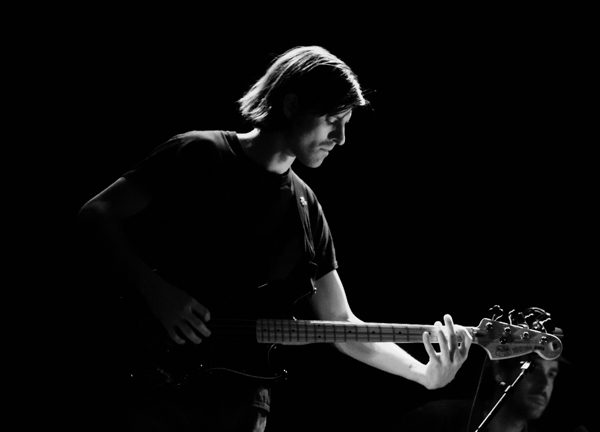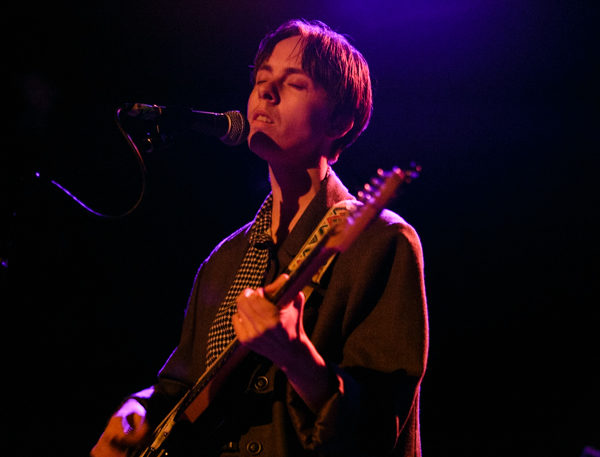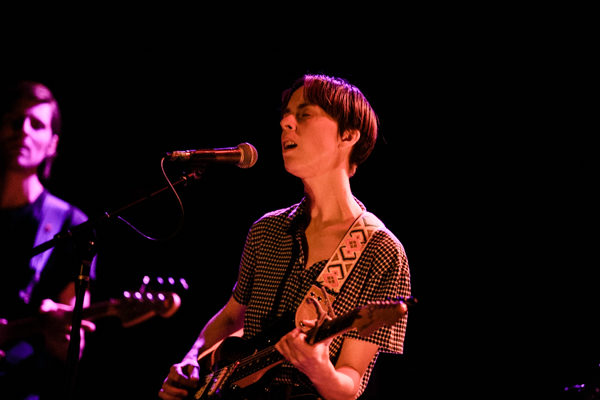 Hand Habits setlist:
1. All the While
2. what lovers do
3. placeholder
4. pacify
5. Yr Heart
6. jessica
7. can't calm down
8. R U Serious?
9. guardrail/pwrline
10. Book On How To Change
11. the book on how to change part II
Encore:
12. Flower Glass
13. Save Me a Place (Fleetwood Mac cover with Kevin Morby)