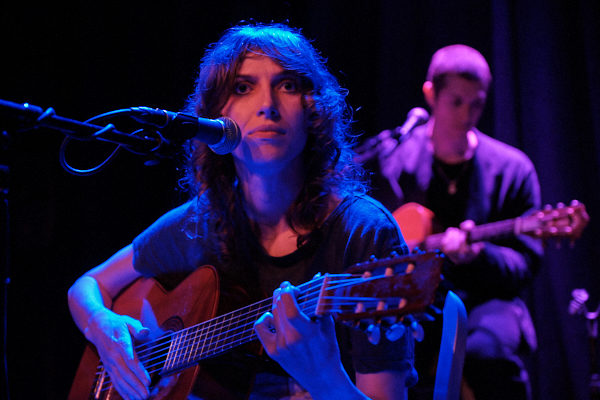 1
Photos by Dutch Doscher
New Zealand singer-songwriter Aldous Harding will return with new album Designer on April 26th via 4AD.
We haven't seen Harding perform live since she headlined at Bowery Ballroom backin 2017 but on April 8th she returned to Brooklyn for a sold out performance at Rough Trade NYC where she previewed new material from the album as well as a fair share of older favorites.
Our photographer Dutch Doscher was there to capture photos from her performance, all of which are posted in the gallery below, along with the setlist.


2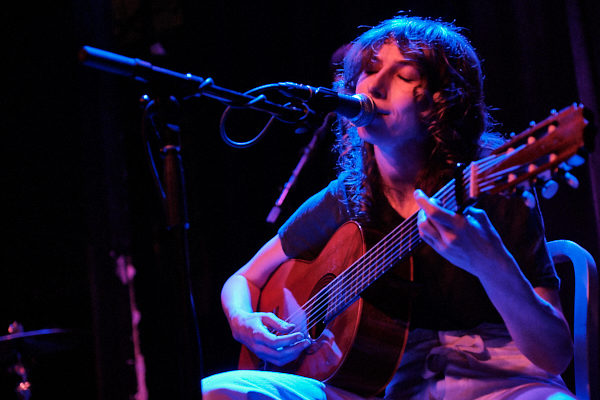 3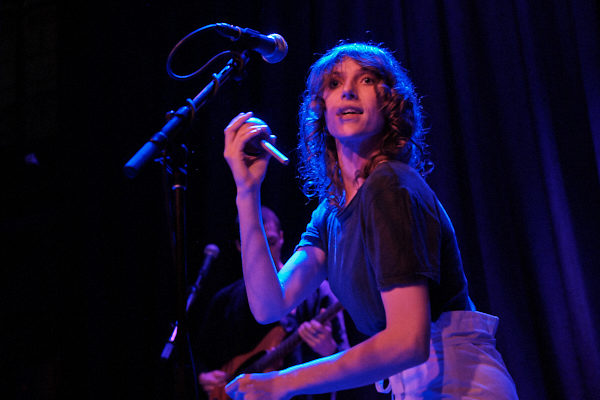 4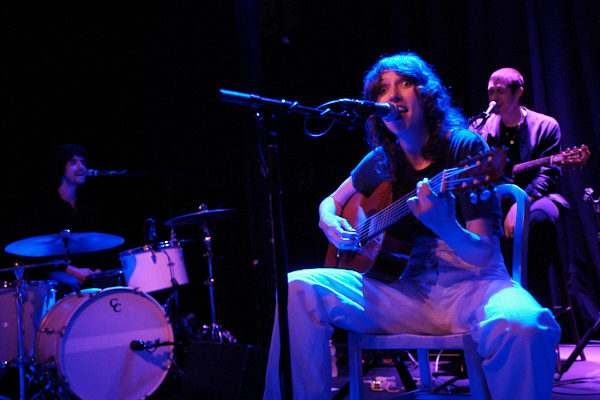 5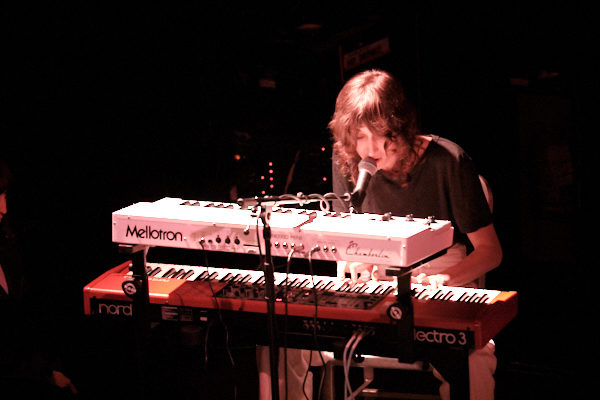 6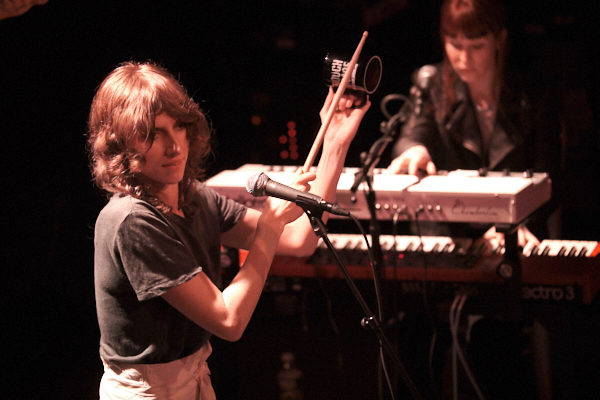 7
'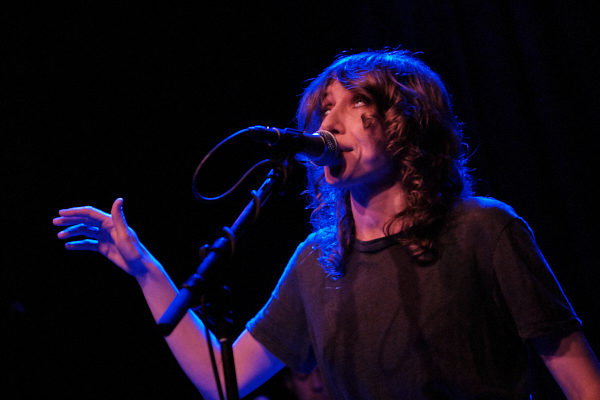 8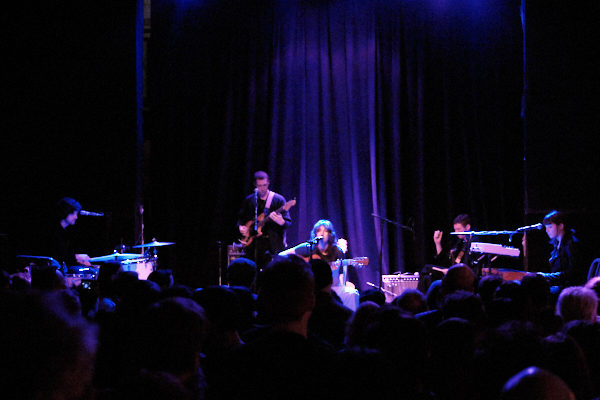 9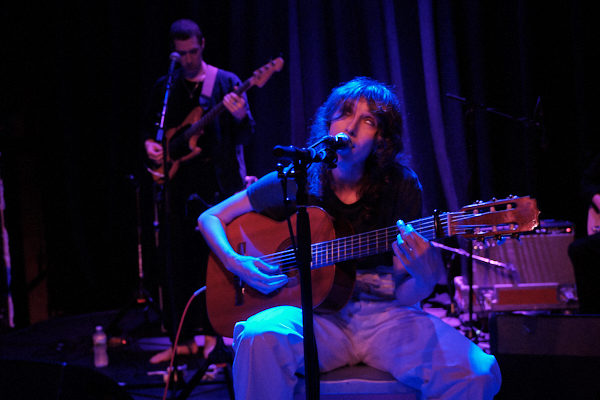 10
11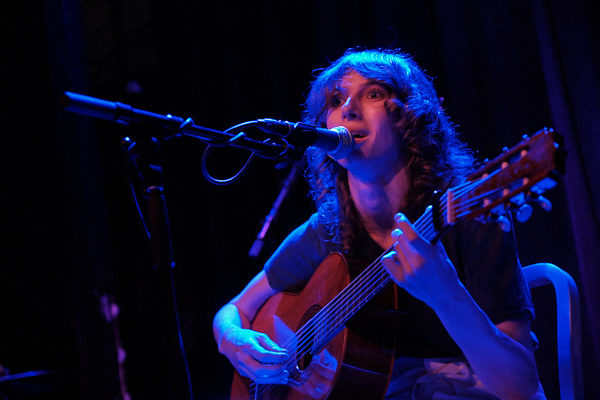 12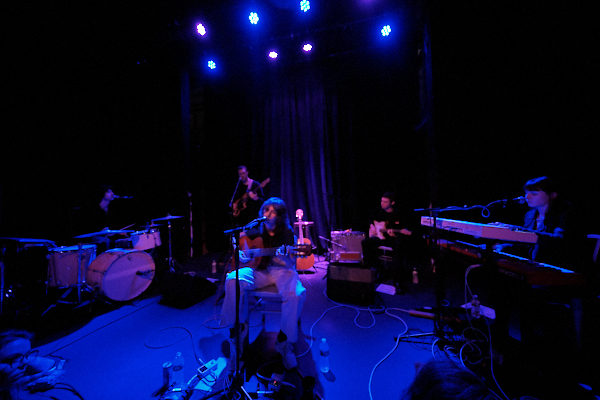 13
14
15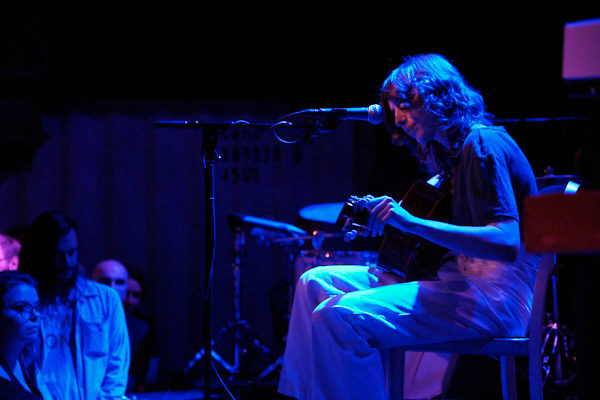 16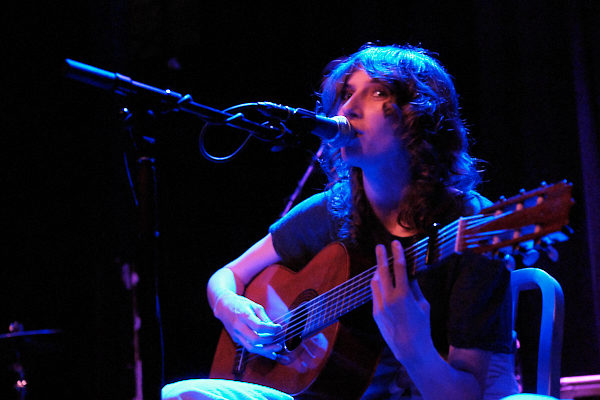 17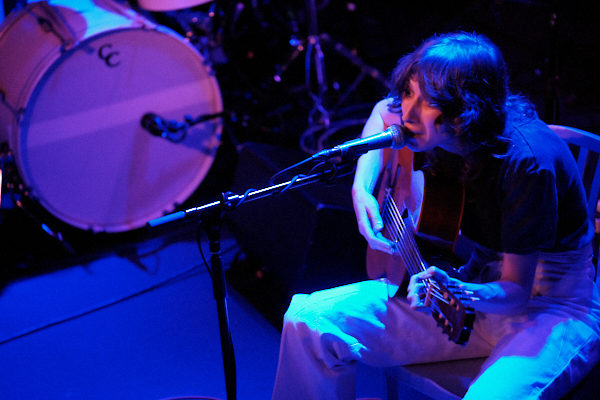 18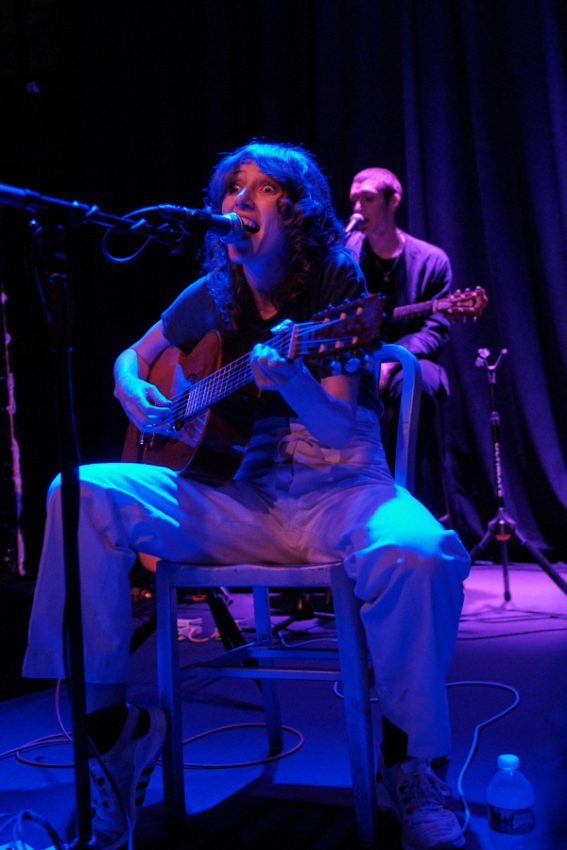 19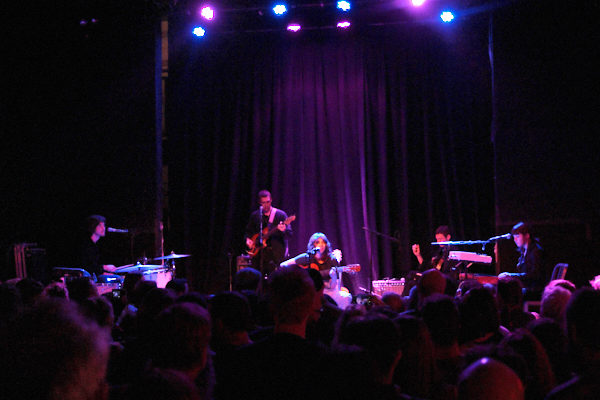 20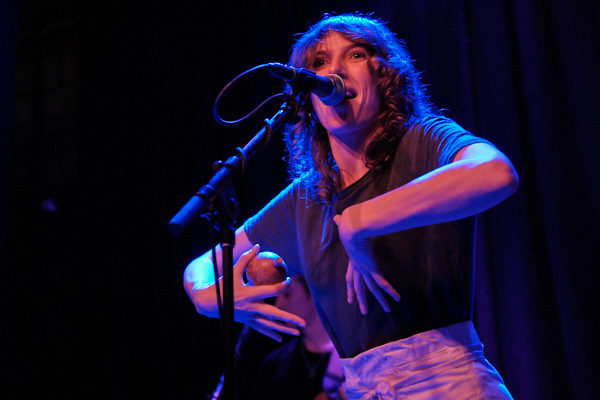 21
Aldous Harding setlist:
1. Designer
2. Zoo Eyes
3. Treasure
4. The Barrel
5. Damn
6. Weight Of The Planets
7. Heaven Is Empty
8. Pilot
9. Blend
Encore:
10. Right Down The Line (Gerry Rafferty cover)
11. Old Peel