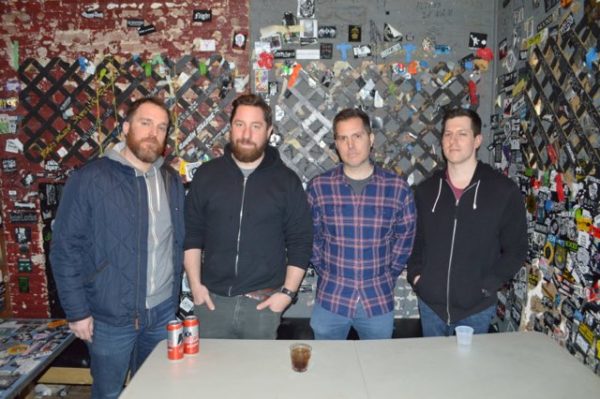 Sorry, Marshal is the Baltimore-based brainchild of guitarist and songwriter Greg Pamer who recently released his debut EP, EP 1, back in January, a release that has seemed to fly a bit under the radar. But we are here to change that.
"Neenah" is the first track off the EP and it sure does kick things off in style, leaving a lasting impression. There's plenty of shoegaze-influenced goodness laced throughout the track, mixed with a very 90s bouncy dream-pop sound that hit catchy, hard-hitting and instantly memorable.
Enjoy a listen to "Neenah" below and find the whole EP available to listen to or purchase at Bandcamp.