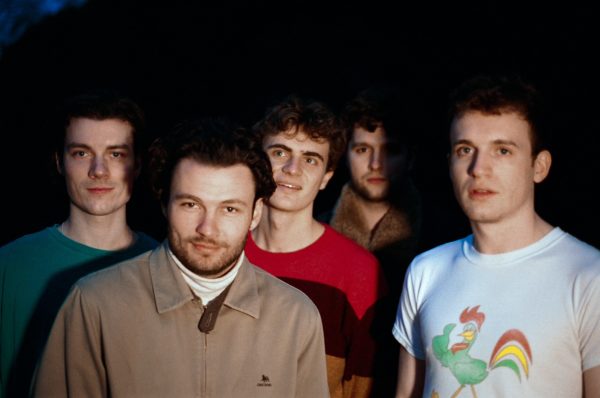 London rockers Junodream will self-release their debut EP Terrible Things That Could Happen on April 12th. It's a release we've been anticipating since they released the self-titled track last month, and first caught our attention with their song "Fire Doors" last summer.
Today we hit back with the latest track shared from the album, the expansive "Odd Behaviour." This is the band's most mature and interesting track released yet, expanding their sonic palette while still charming their way with elements of 90s rock and indie.
We still need to hear the rest of the EP but it's becoming safe to say that Junodream is one of the most exciting young bands not just in England at the moment, but anywhere.
Enjoy a listen to "Odd Behaviour" below.