On March 31st, Beach Fossils, who we last caught back in October, returned with a performance at White Eagle Hall, their first show in four months, on a mini-tour that will lead them into their performance at Coachella later this month.
The setlist featured a mix of songs from their most recent album – 2017's Somersault – as well as Clash the Truth, as well as a new song entitled "Numb." The undeniable highlight of the night was when the band noticed a fan holding up a hand-written sign asking to play drums on "Shallow." Not only did they give the fan a chance to prove himself, but he absolutely knocked it out of the park and provided one of the coolest concert moments I've seen this year.
Find a full photo gallery from the performance, including shots of openers Arthur and Hyperluxo, along with Beach Fossils' setlist, posted in the gallery below.

Hyperluxo: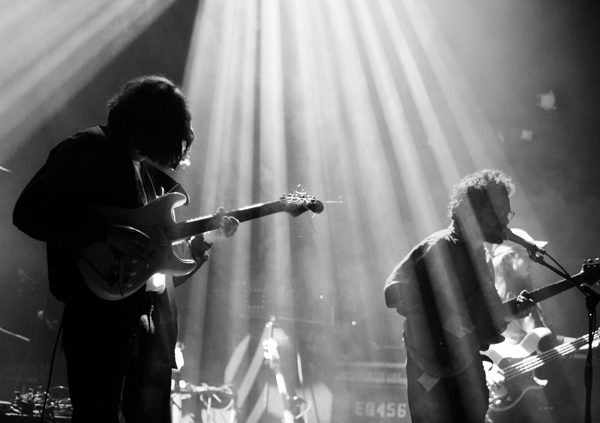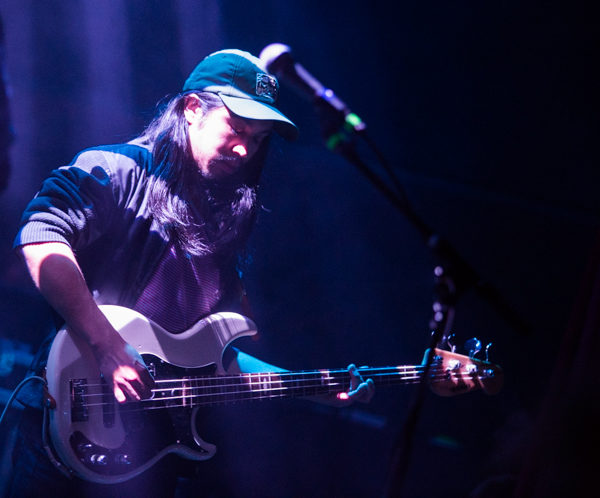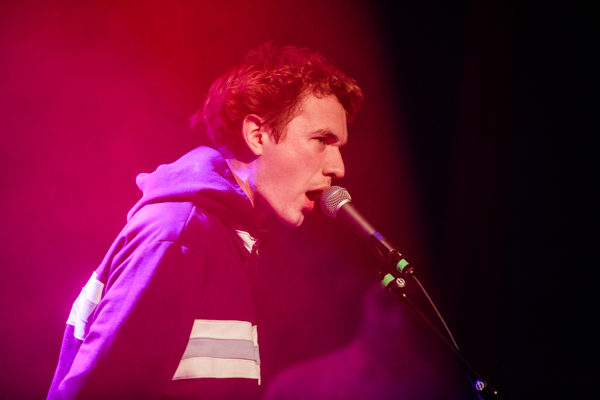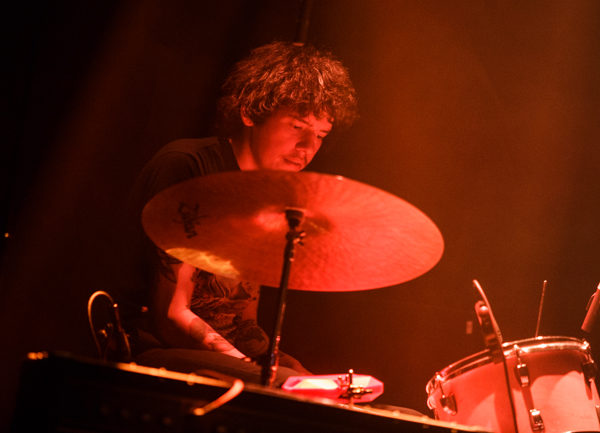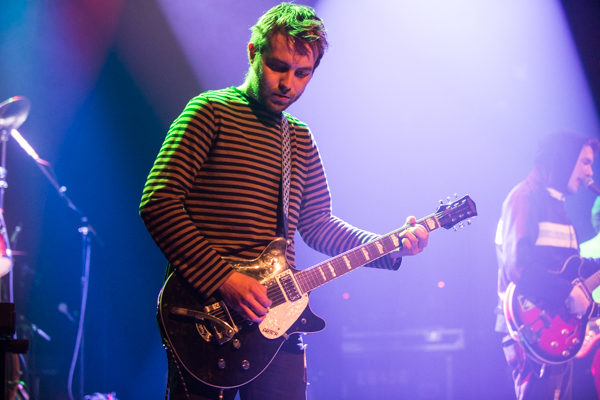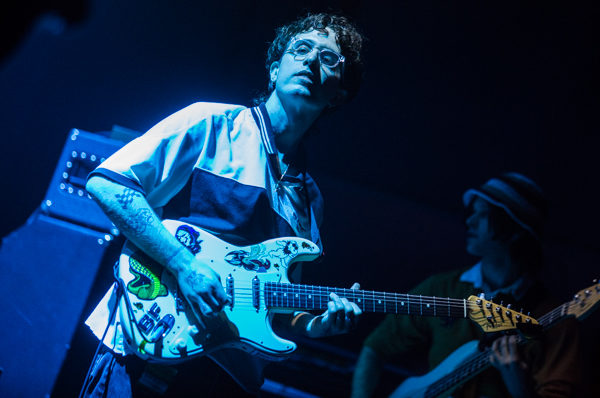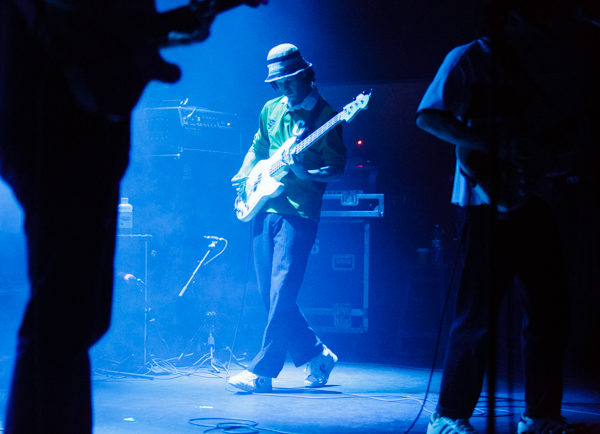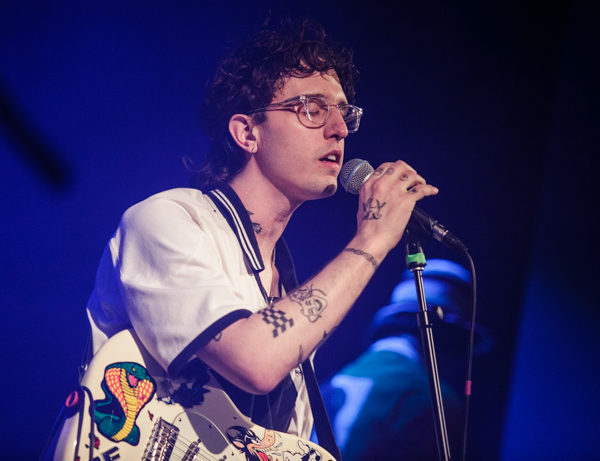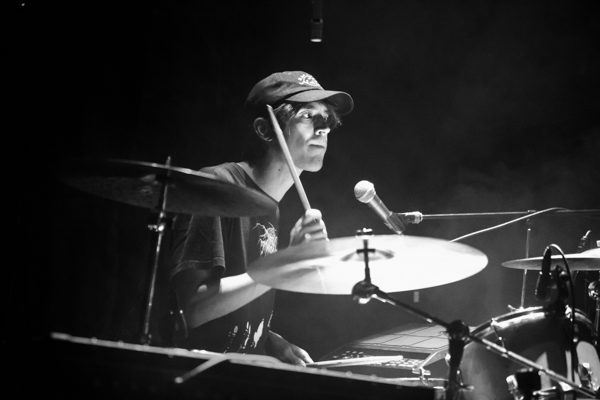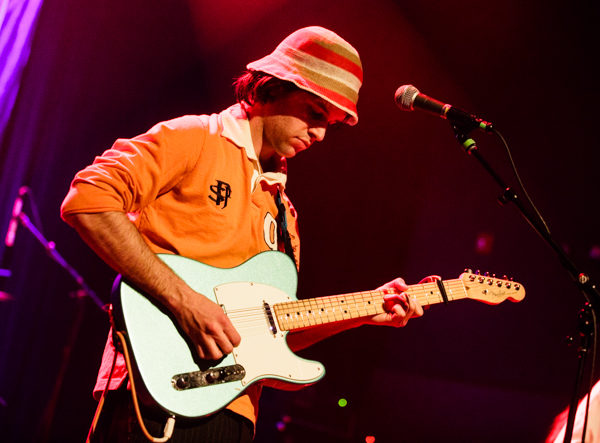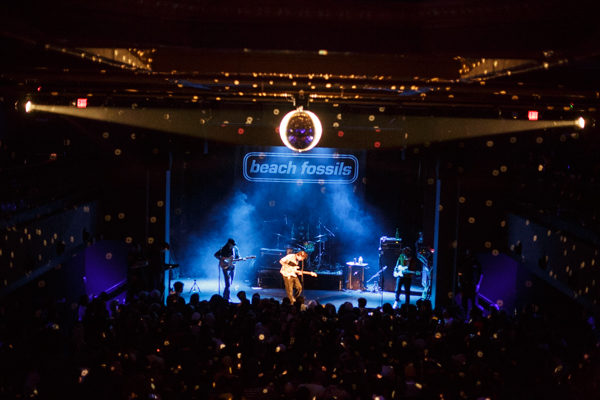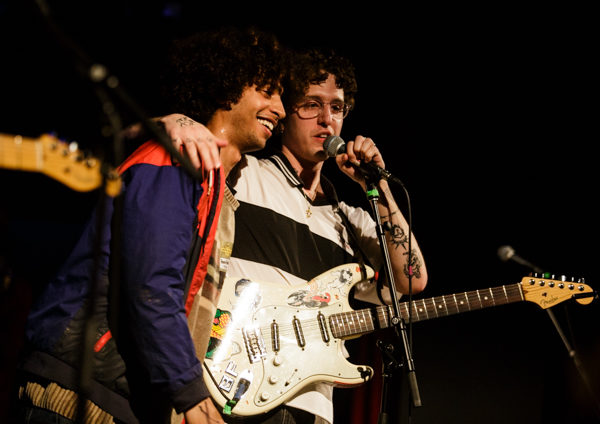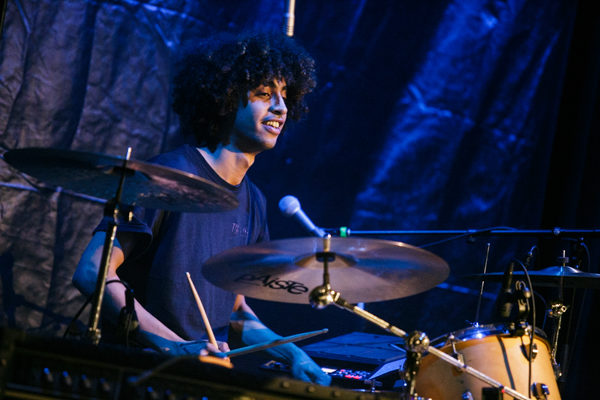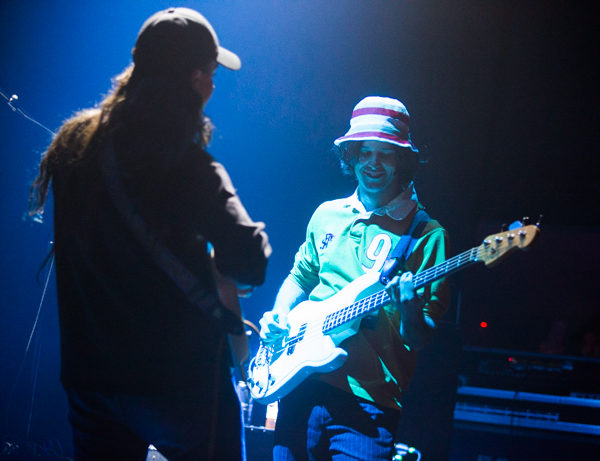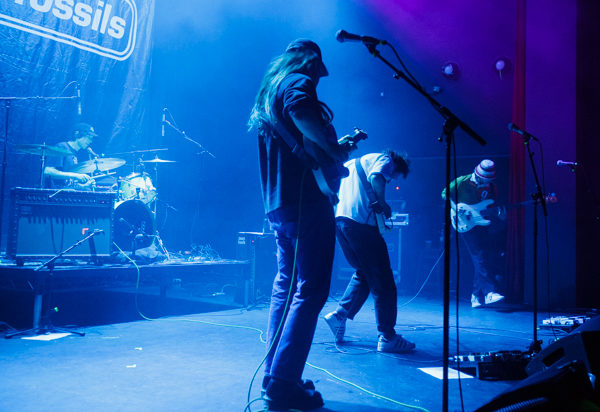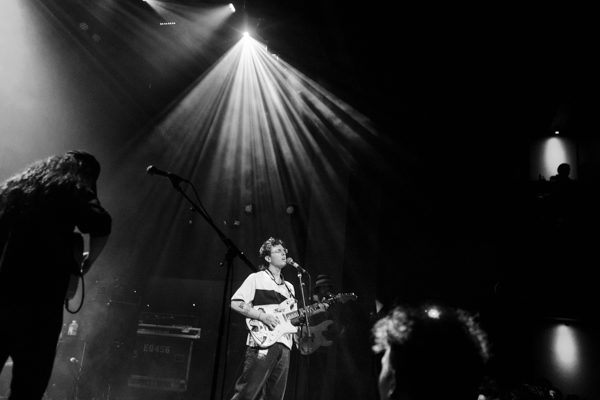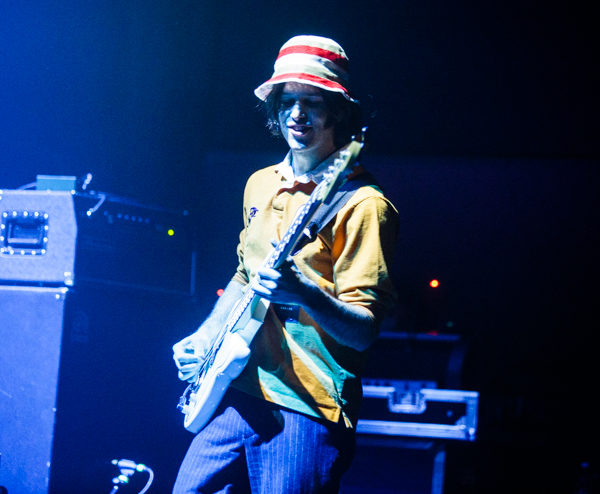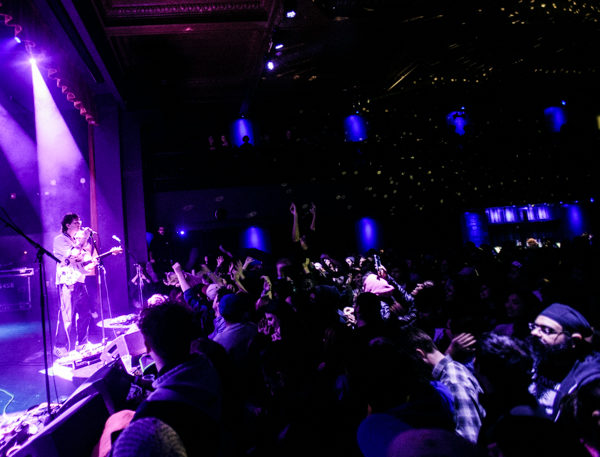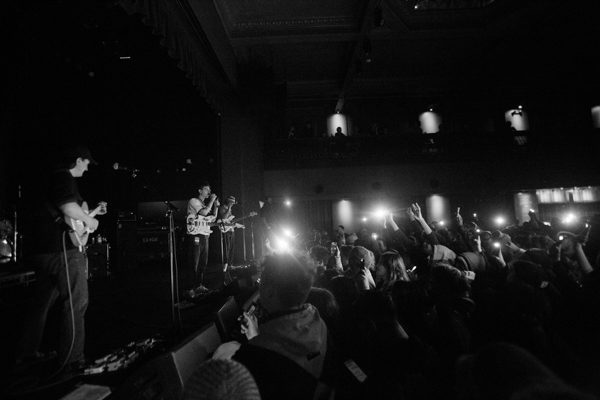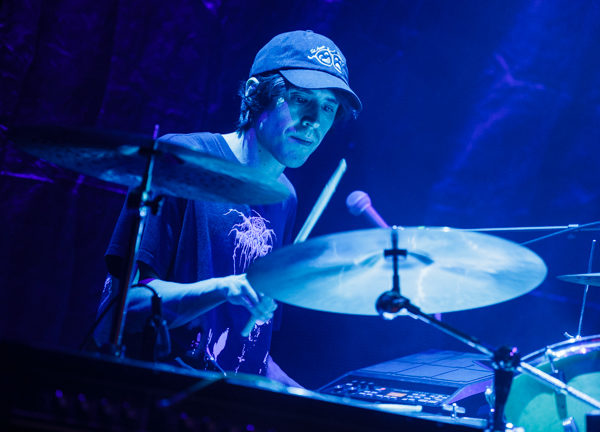 Beach Fossils setlist:
1. Sugar
2. Clash the Truth
3. Moments-What a Pleasure
4. Adversity
5. May 1st
6. Down the Line
7. Generational Synthetic
8. Shallow
9. Be Nothing
10. Sleep Apnea
11. Numb
12. Calyer
13 Crashed Out
Encore:
14. This Year
15. Careless
16. Daydream