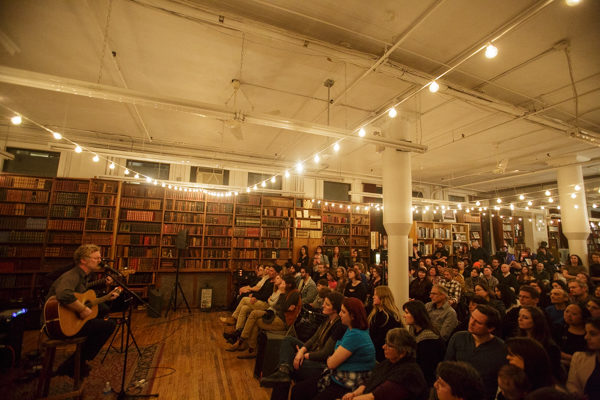 Glen Hansard was in town for the Van Morrison celebration at Carnegie Hall on Thursday night and the very next night gave fans an intimate experience at Strand Book Store.
The night served as a chance for fans to listen in on an illuminating chat with journalist Alan Light to discuss his upcoming album This Wild Willing, out on April 12th via ANTI- Records. Following the chat and a q&q with fans, Hansard gave us an intimate performance of some of the new material off the album. Following his performance, he invited some young musicians from the Little Kids Rock program who performed with Hansard at Carnegie Hall, allowing them the chance to perform center stage for the very first time.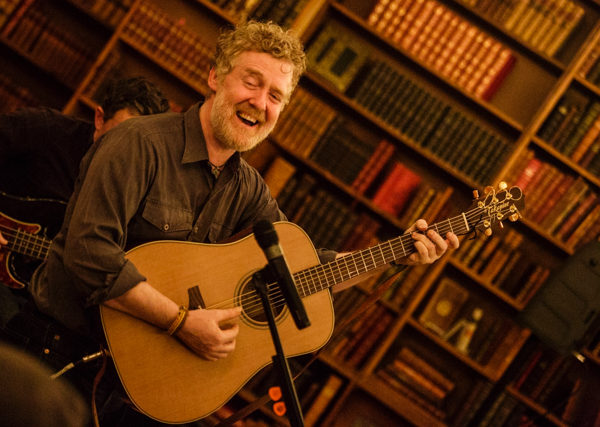 What was supposed to be a chat and quick performance turned into something much more and it just illustrates the sort of person that Hansard is, who certainly brings much more to the table than just his beautiful music.
Enjoy a gallery of photos from last night's performance, along with the setlist.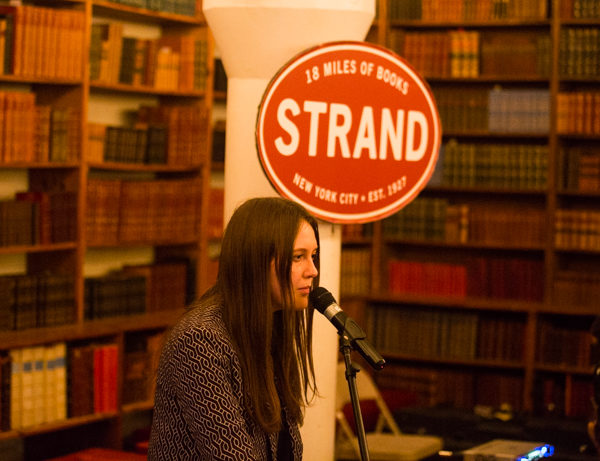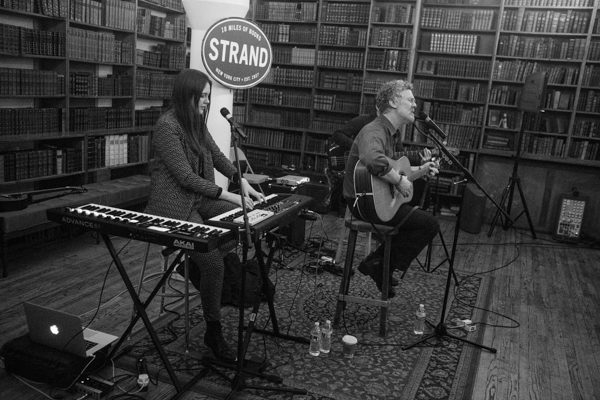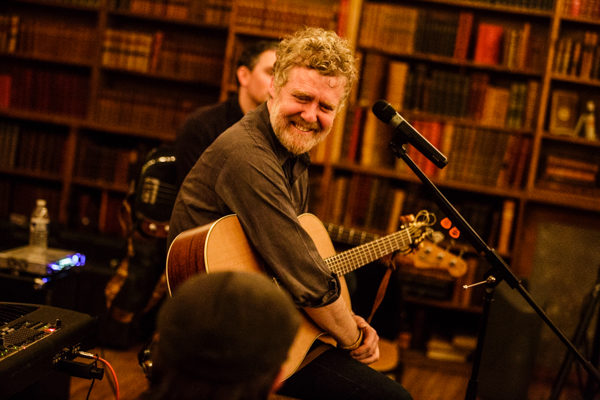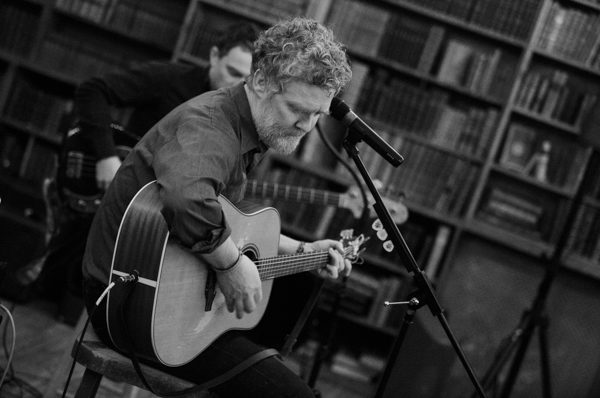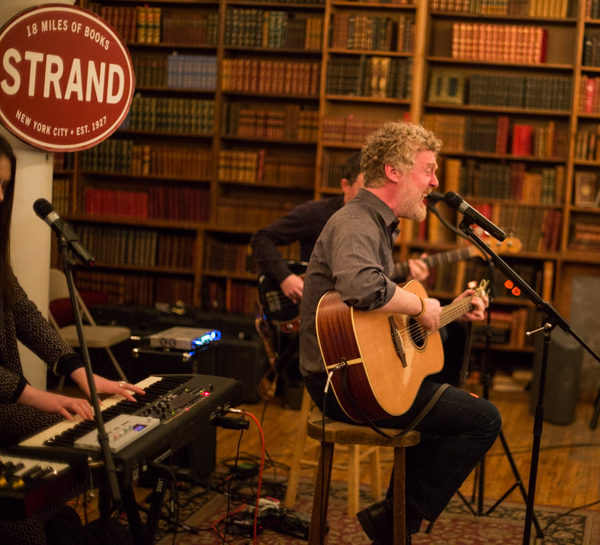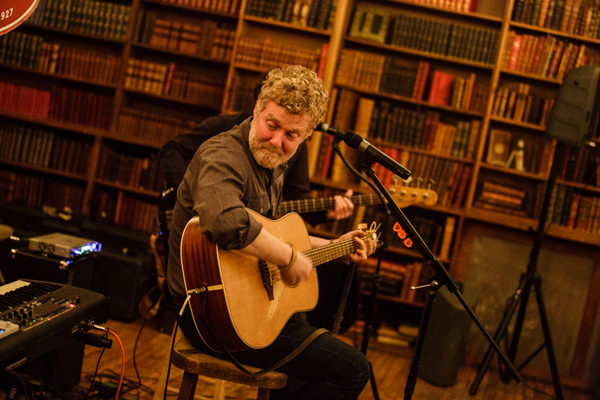 Glen Hansard setlist:
1. I'll Be You, Be Me
2. Fool's Game
3. Don't Settle
4. Race to the Bottom
5. Leave a Light
6. Brother's Keeper