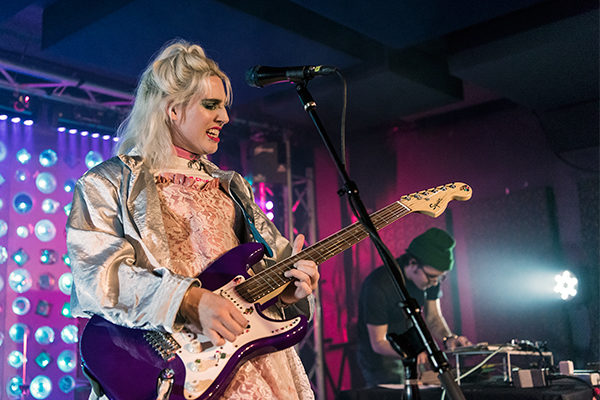 Photos by Joe Saturday
Sir Babygirl, the pop project of Kelsie Hogue, released their debut album Crush On Me on February 15th via Father/Daughter Records. Just before heading out to SXSW, Sir Babygirl played a mini tour of headlining dates—a first for the artist—which included a show Baby's All Right on March 8th.
Lee Schuna, who assisted in engineering Crush on Me, joined Sir Babygirl on stage providing electronic accompaniments. The show was a celebration of the album's release and truly felt like a party with the capacity crowd dancing and singing along, culminating in Sir Babygirl inviting anyone and everyone to come on stage during the final song "Heels."
For a photo gallery of Sir Babygirl as well as supporting acts Sunspeaker and comedian Cat Cohen, continue below.

Cat Cohen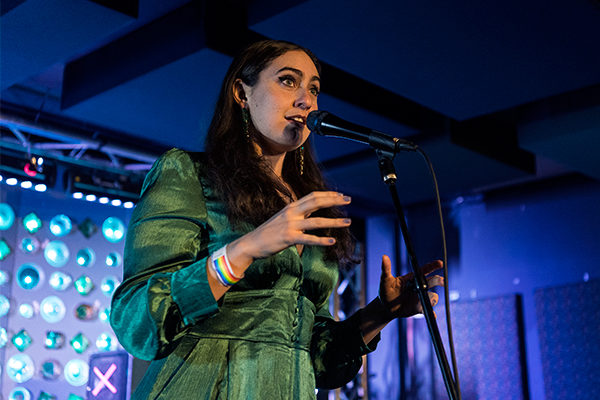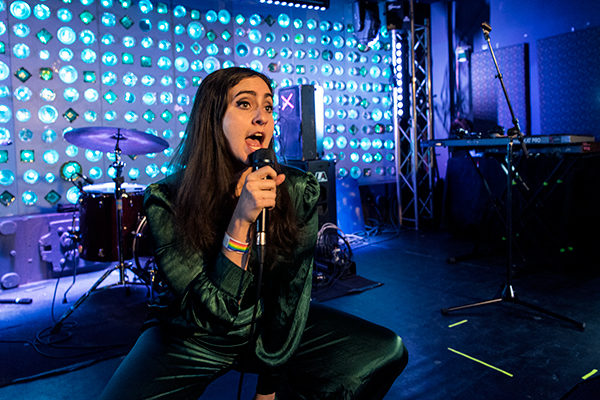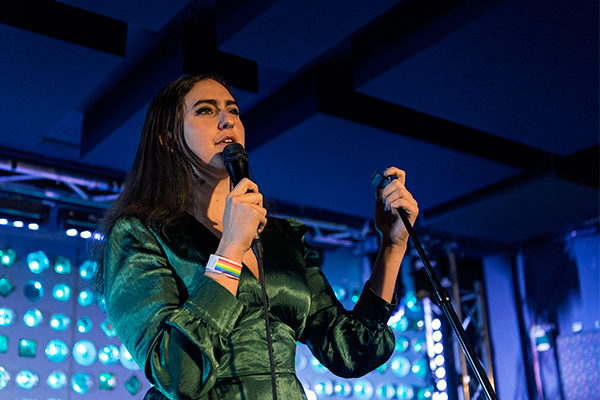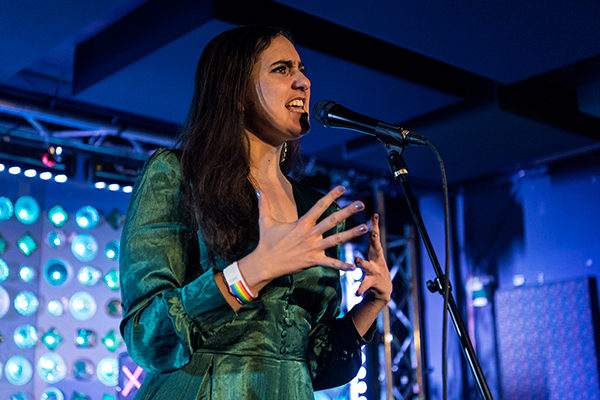 Sunspeaker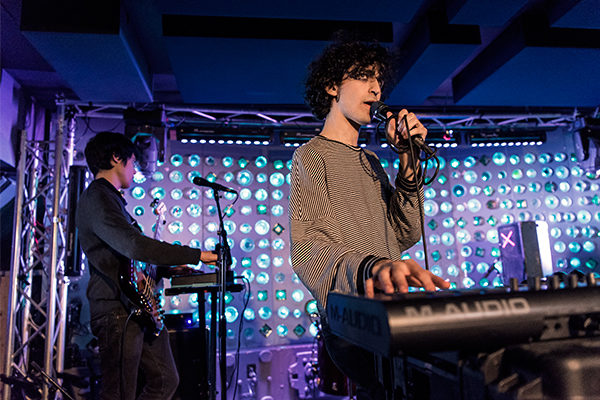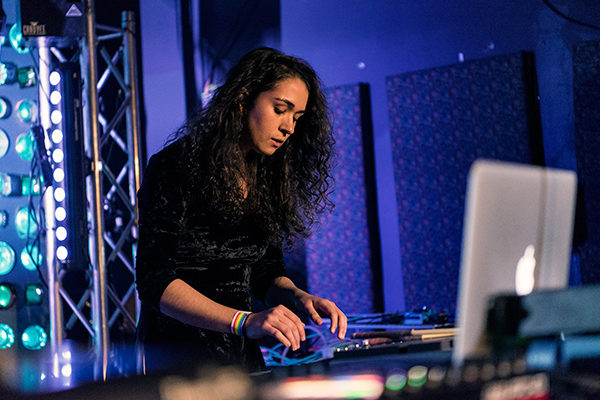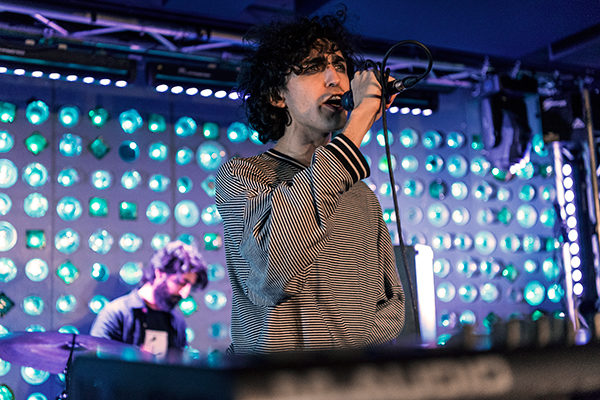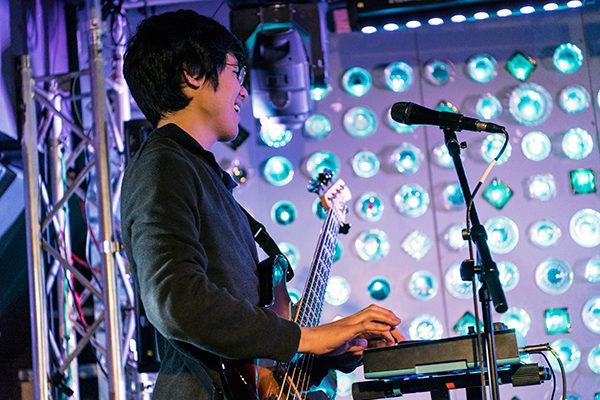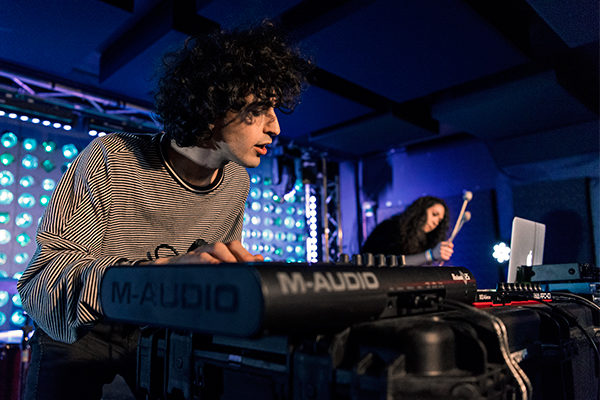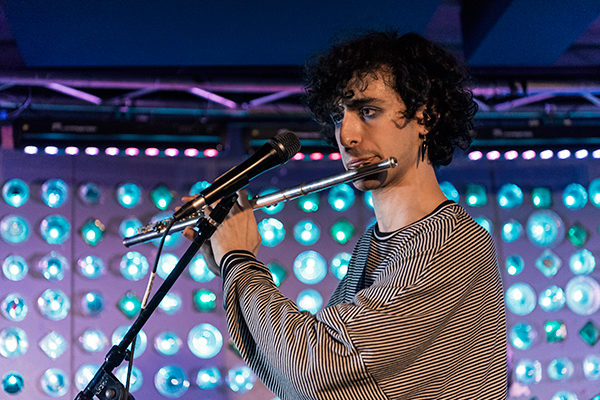 Sir Babygirl