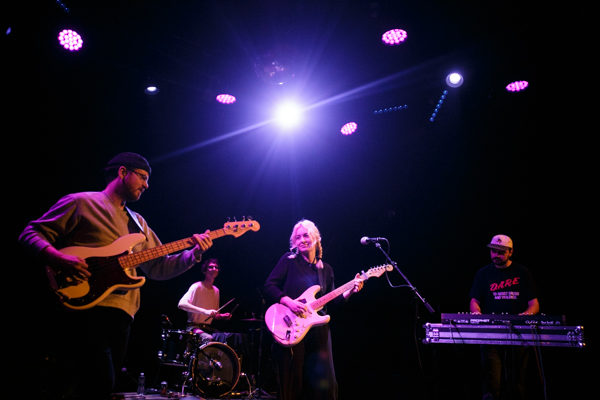 Montreal's Men I Trust have gone about their business their own way, self-releasing their own music and answering press requests themselves, the Canadian three-piece are very much DIY. Which makes their rise in the past year all the more impressive, especially considering it happened without them releasing a new album to rally behind. But instead, they toured hard after the glowing reviews from their irresistible single "Tailwhip." This included a tour last Spring that saw them sell out smaller rooms like Mercury Lounge and returning in the fall in support of Wild Nothing.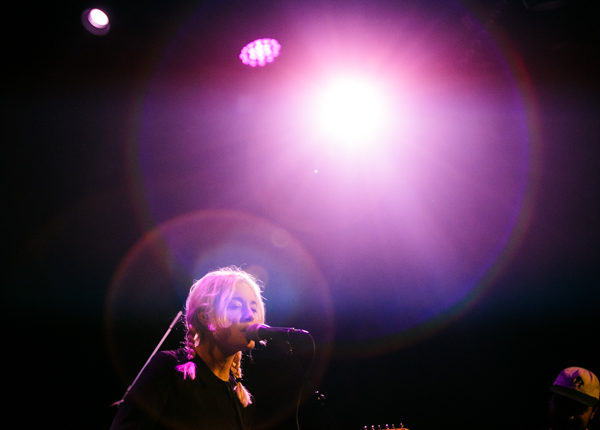 Last night saw them return again, this time moving up to bigger rooms such as Bowery Ballroom, which was very much sold out. The audience was with them all the way, grooving with all of their songs, from expected recent favorites like "Tailwhip," "Lauren" and "Say, Can You Hear," as well as a handful of brand new songs that we can hope to hear on their next album sometime soon.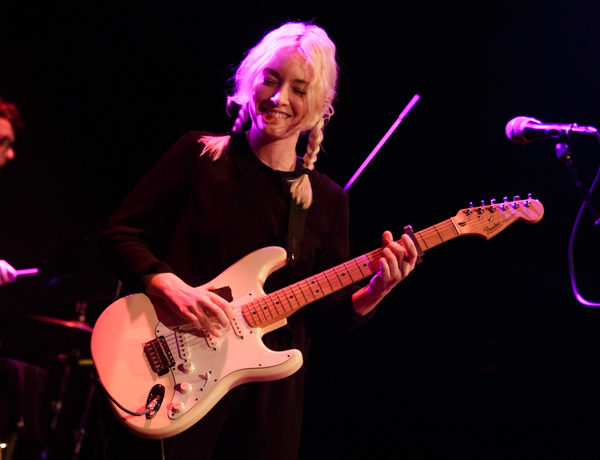 It was impressive to see the audience react in the way they did last night, proving that sometimes good tunes are simply all you need to connect with people and attract the sort of success you deserve on your own terms. It's a rarity these days but it's good to see a band like Men I Trust find such success.
Find a full gallery of photos from last night's performance, along with the setlist, posted in the photo gallery below, along with shots of opener Michael Seyer.
Michael Seyer: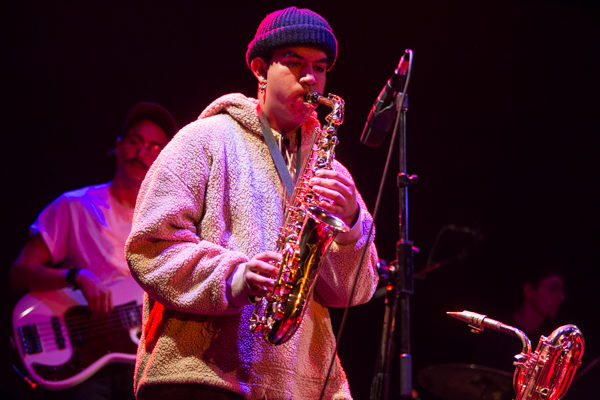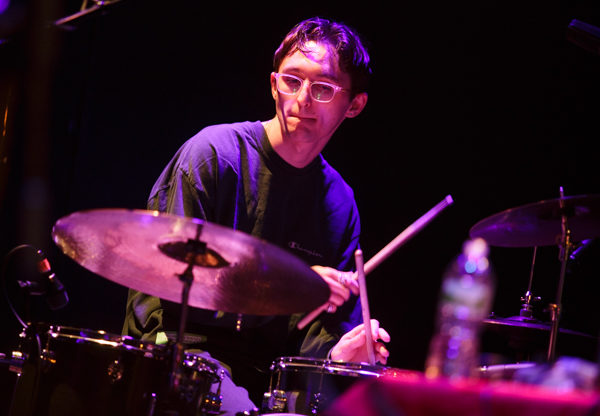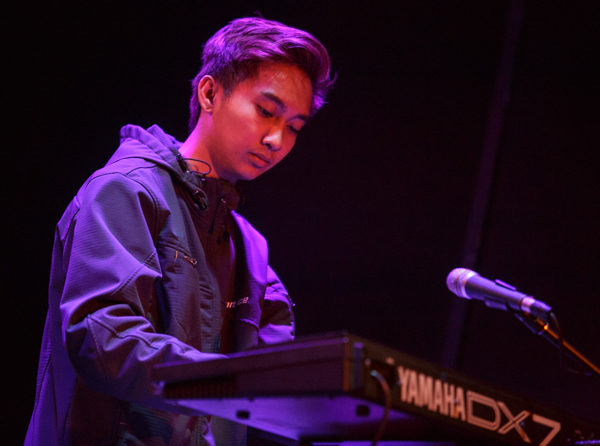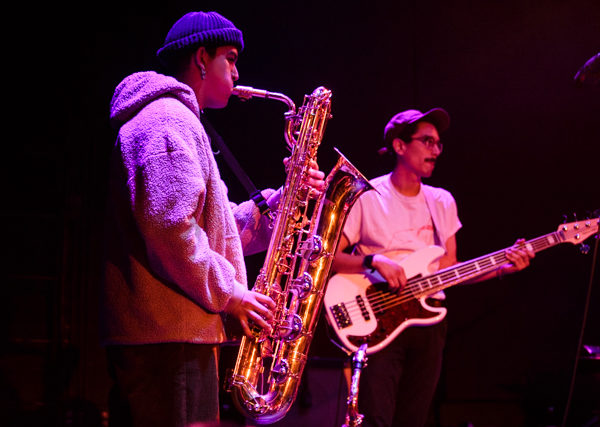 Men I Trust: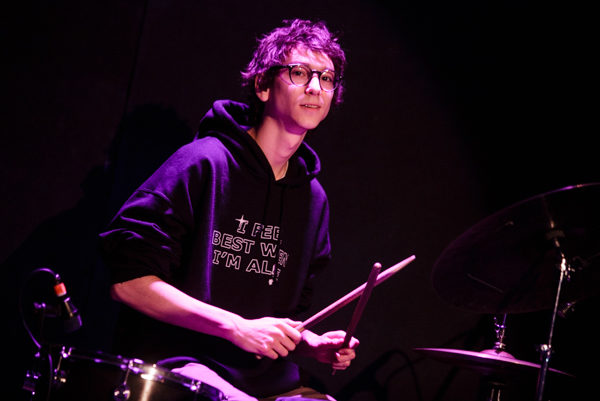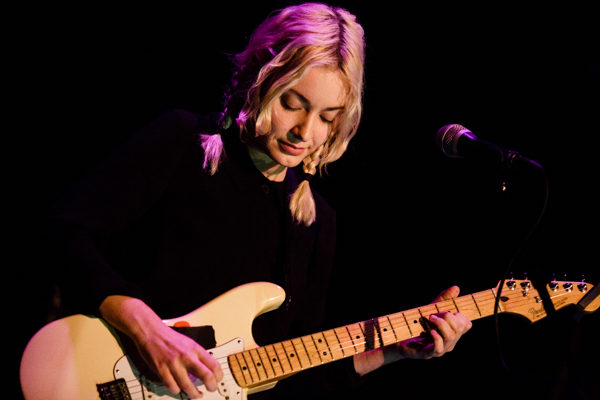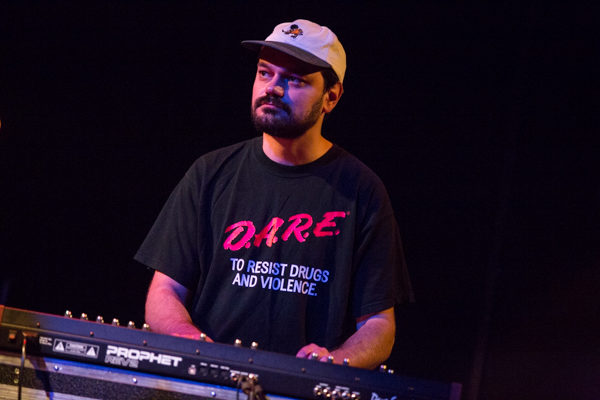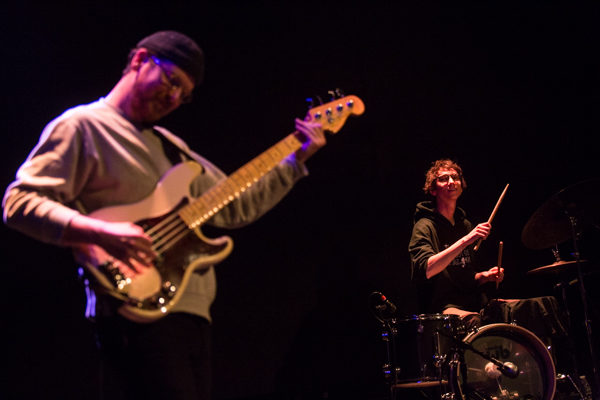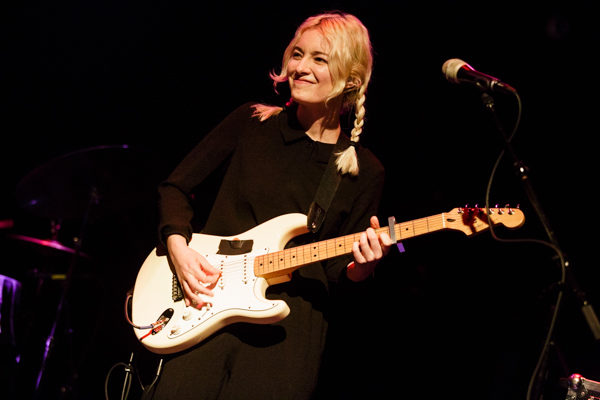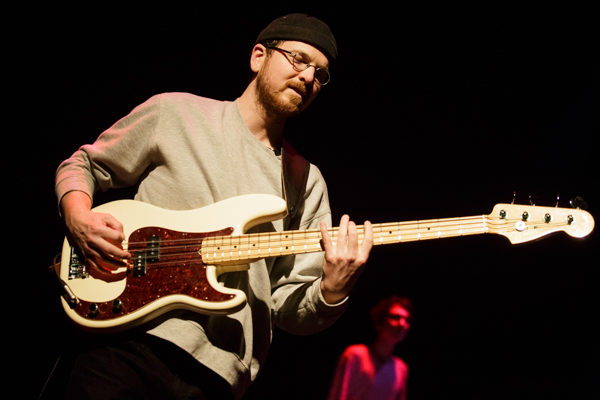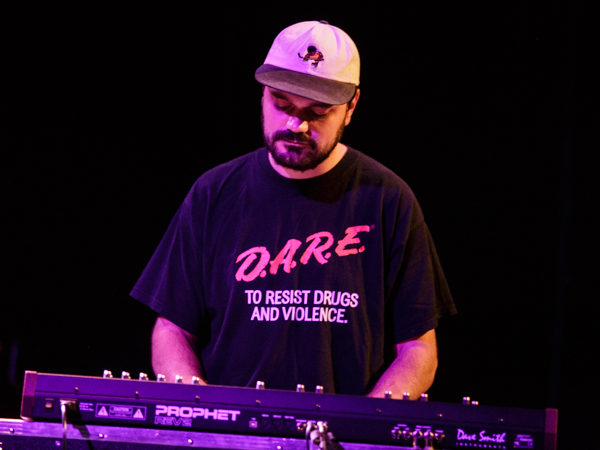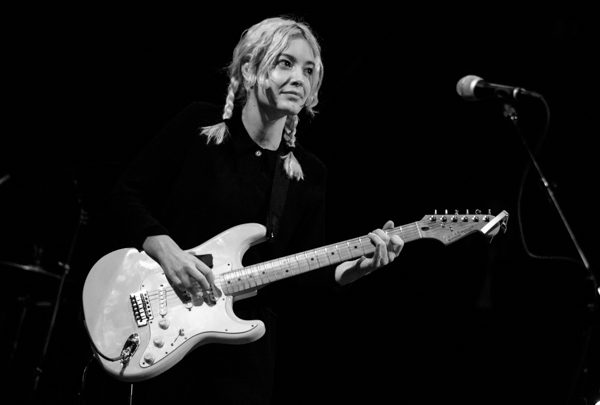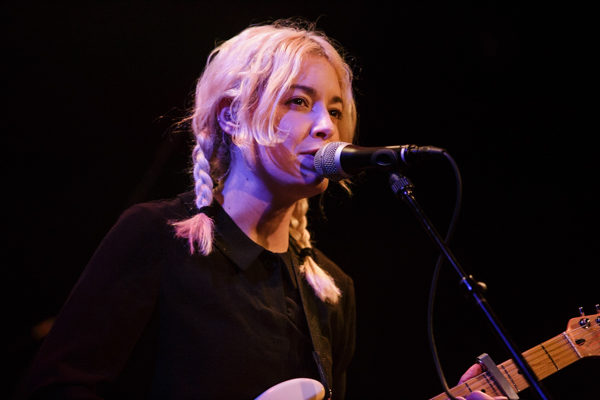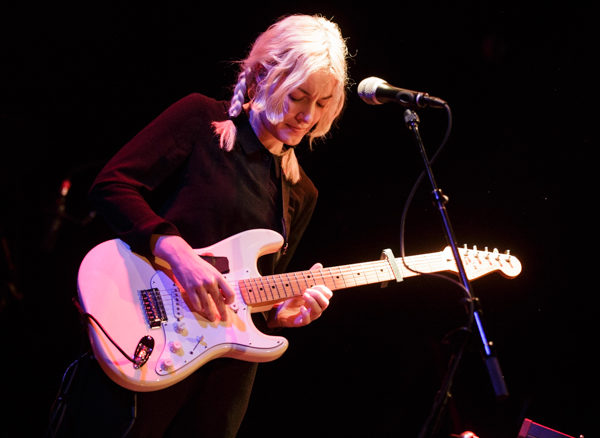 Men I Trust setlist:
1. Show Me How
2. Grunge
3. Tailwhip
4. Humming Man
5. Native
6. Bounce
7. You Deserve This
8. Seven
9. Thirsty (Geoffroy cover)
10. I Hope to Be Around
11. Lauren
Encore:
12. Days Go By
13. Punk
14. Say, can you hear