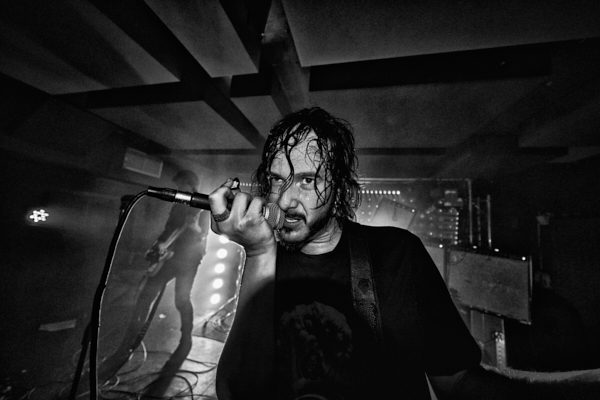 Photos by Dutch Doscher
Jordan Cook's Reignwolf released their debut ablum Hear Me Out on March 1st and is currently on tour in support of the new album.
This included a pair of New York shows at Mercury Lounge and Baby's All Right, with our photographer Dutch Doscher in attendence for the show at Baby's All Right on the night of March 10th.
Find all of his shots from their performance posted in the gallery below, along with openers Them Fangs.
Them Fangs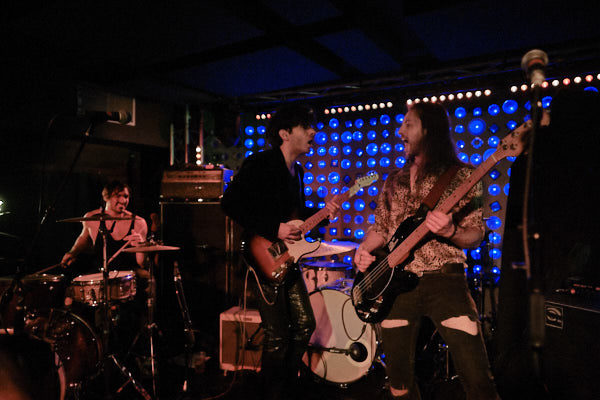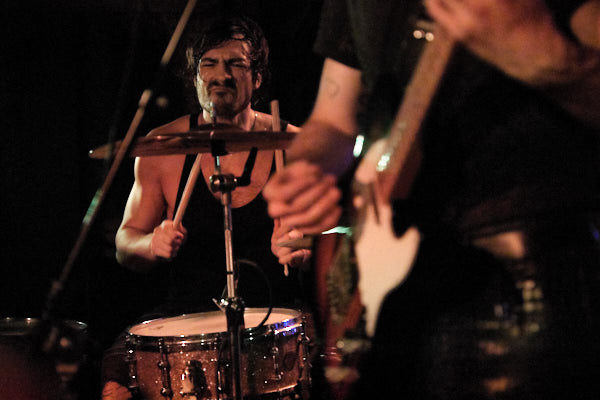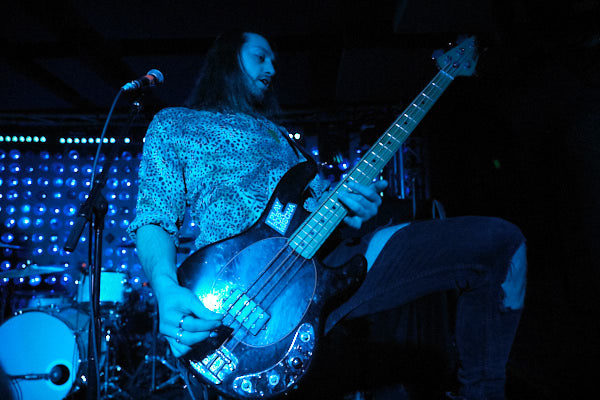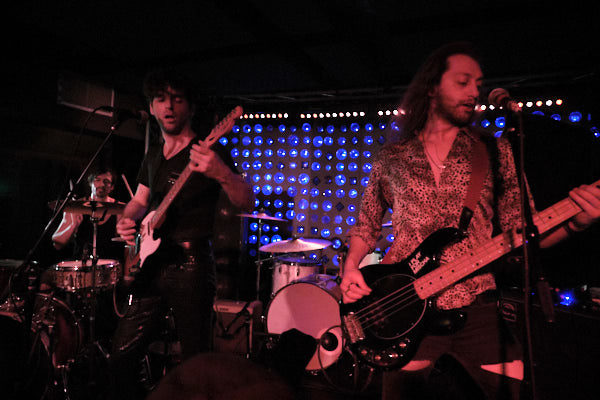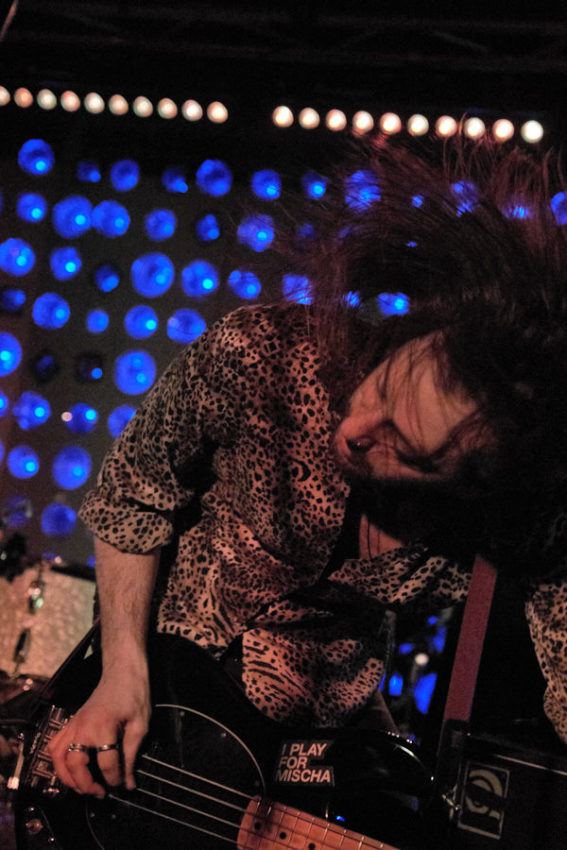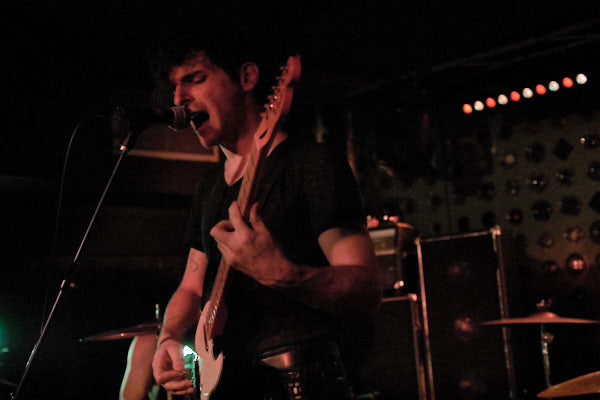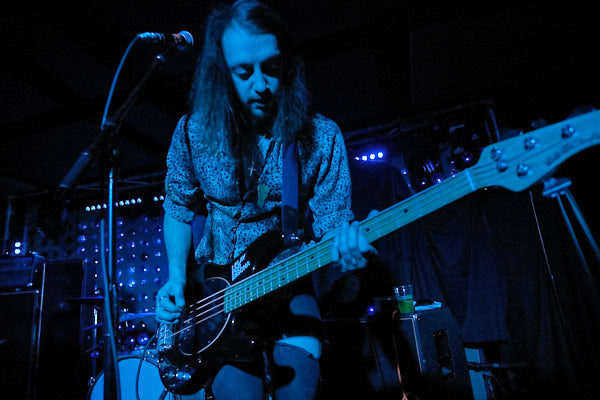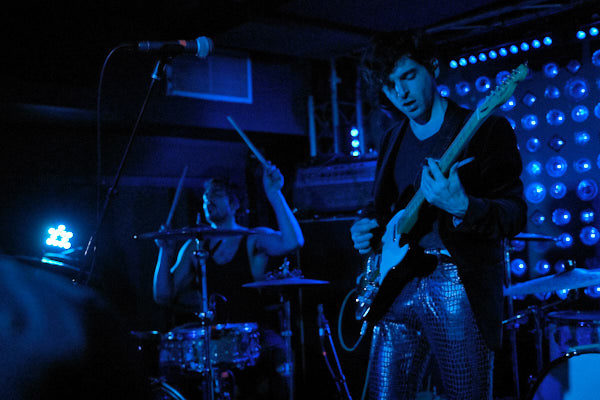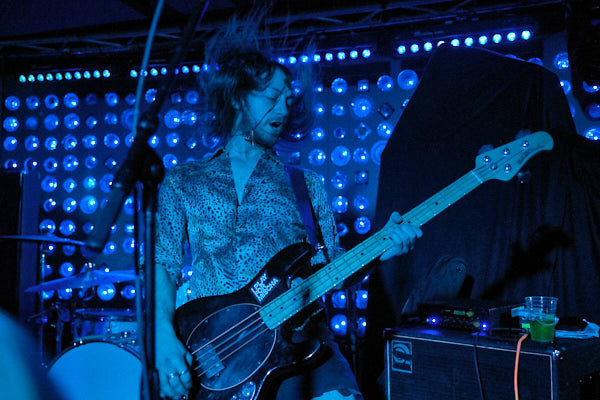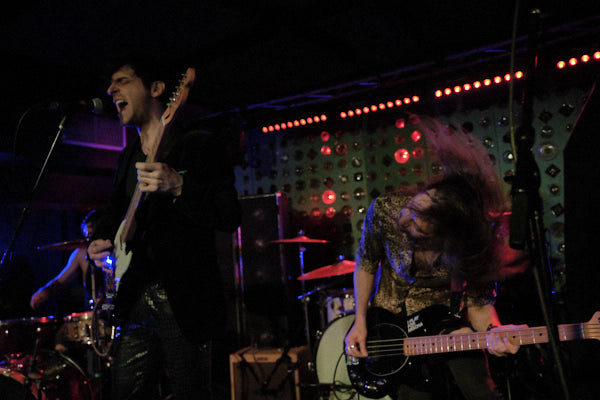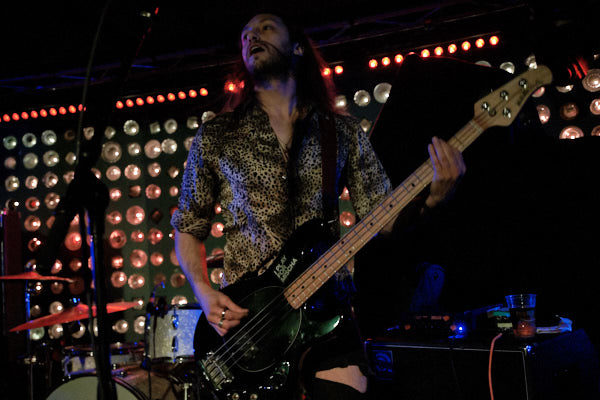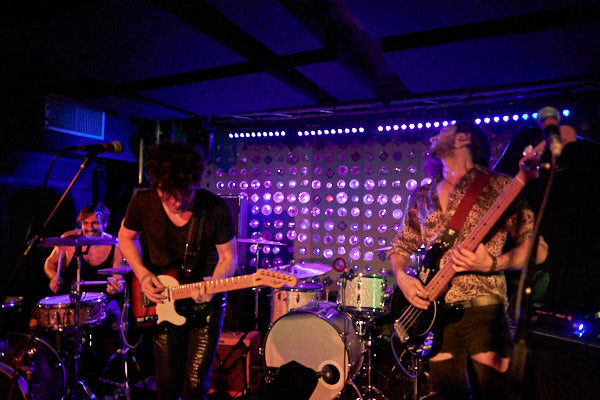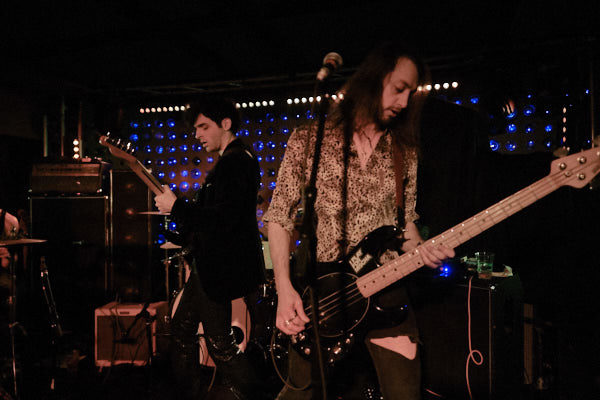 Reignwolf: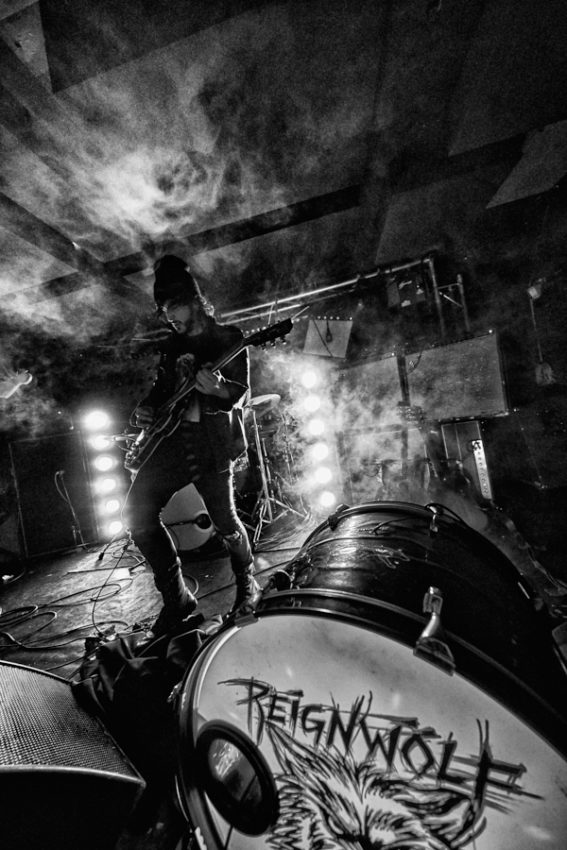 3
4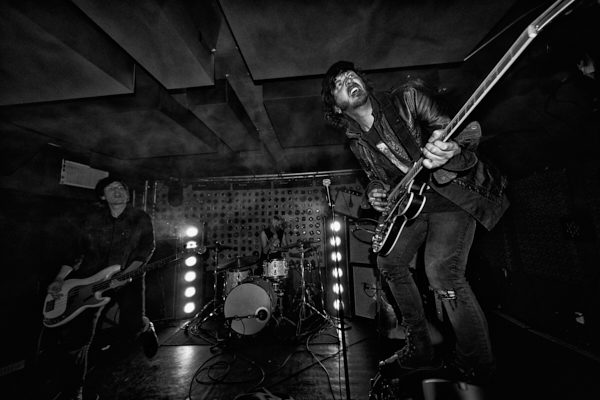 5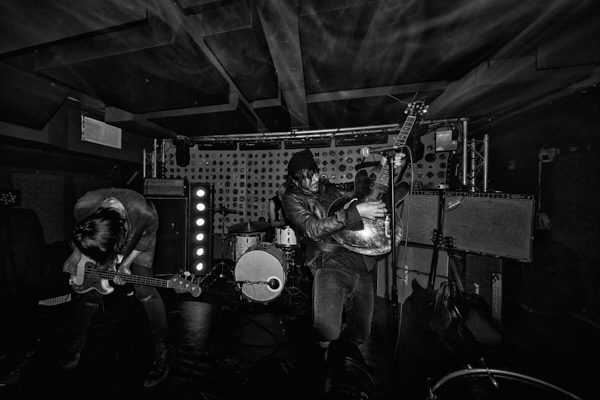 11
10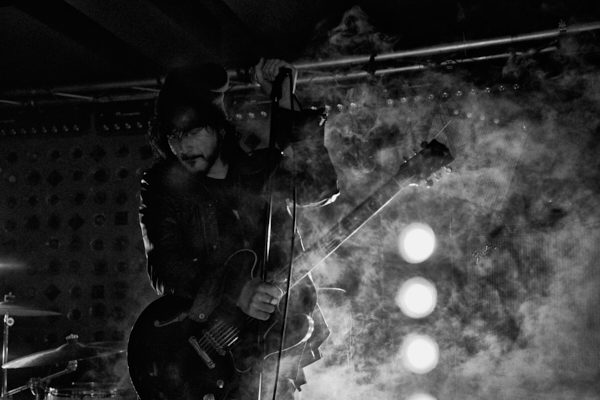 30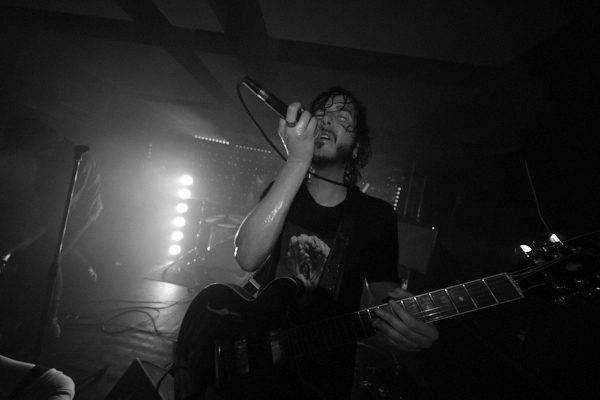 15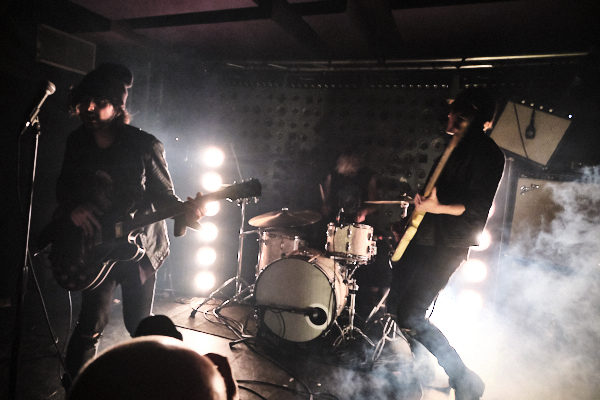 14
16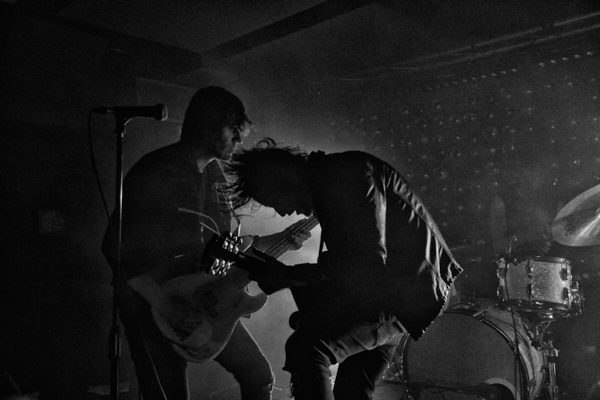 17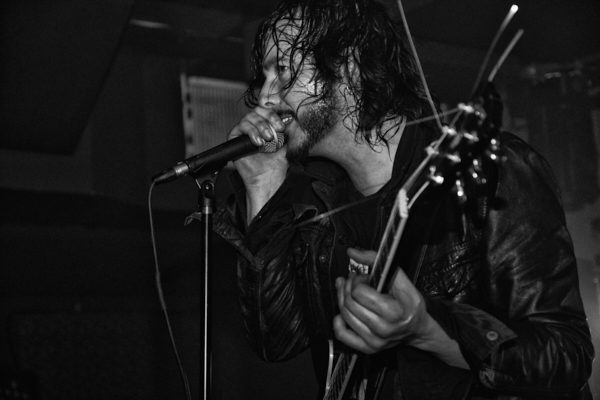 25
28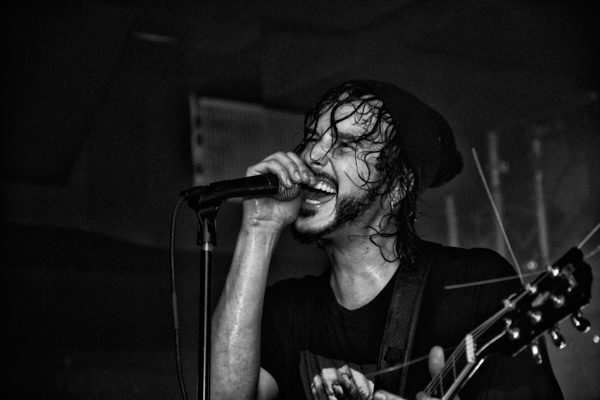 26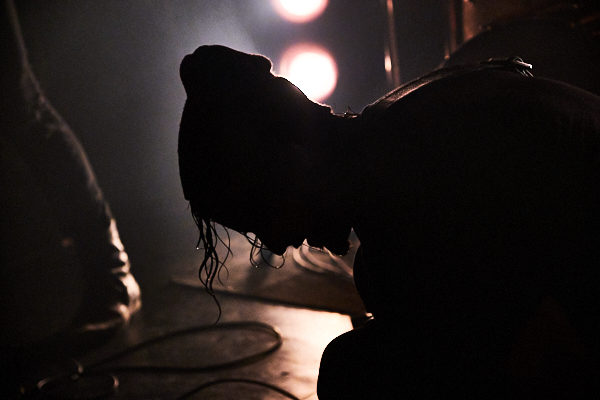 27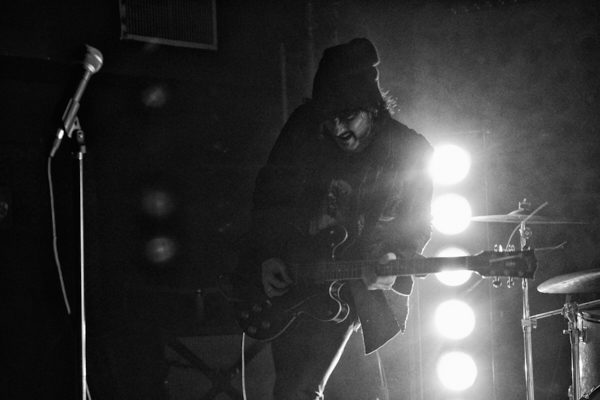 29
9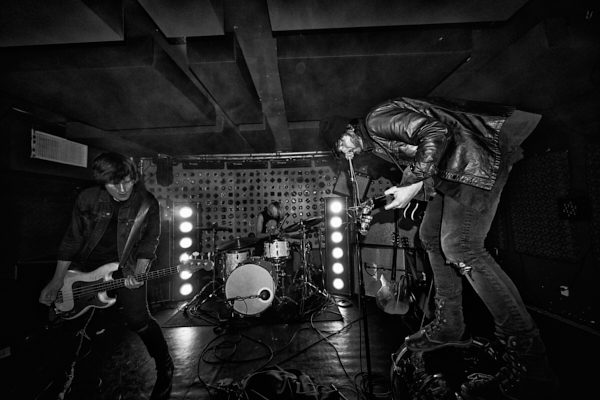 18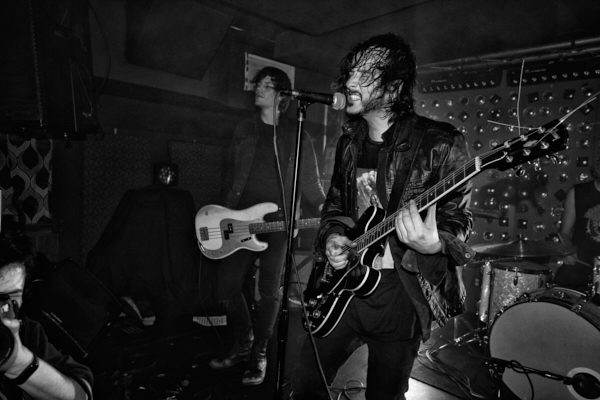 8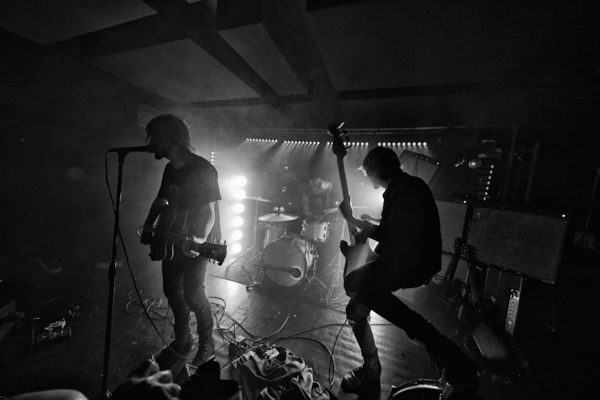 19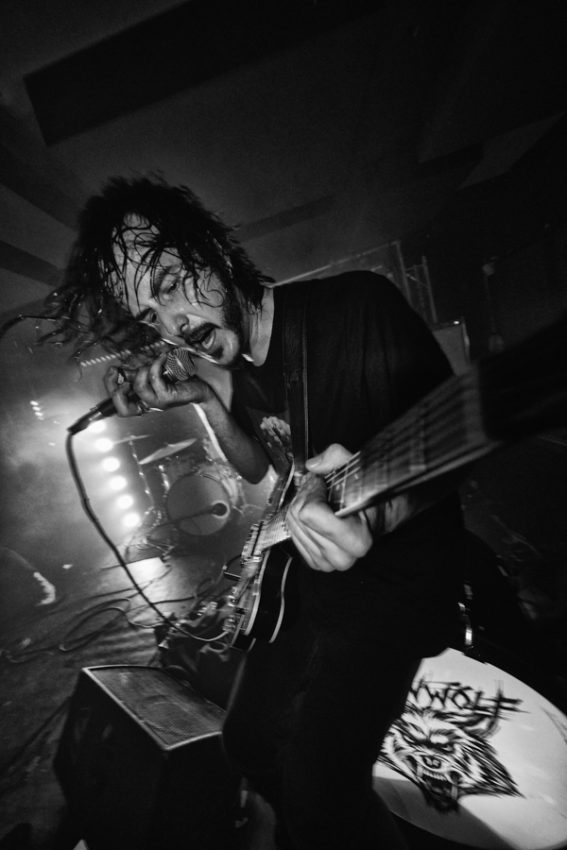 20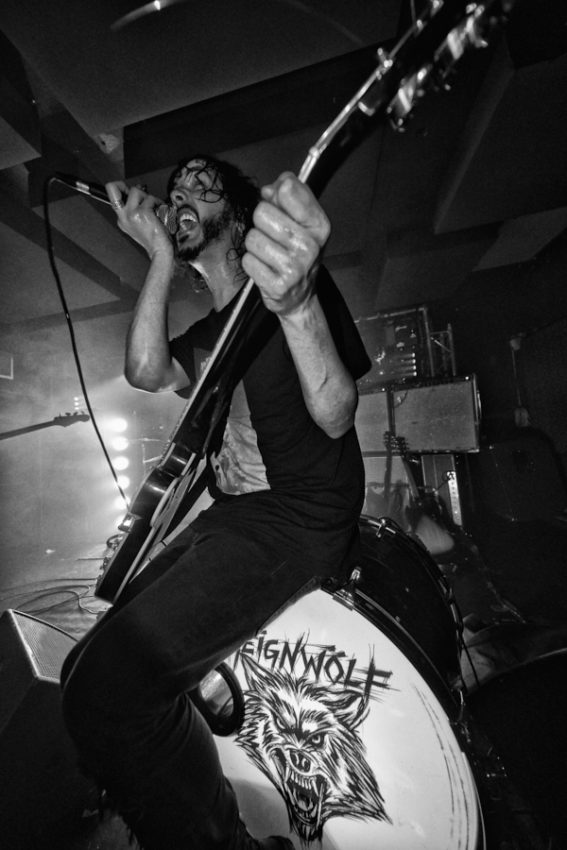 7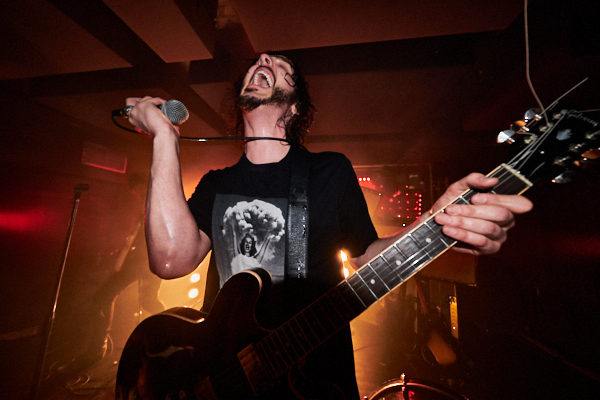 2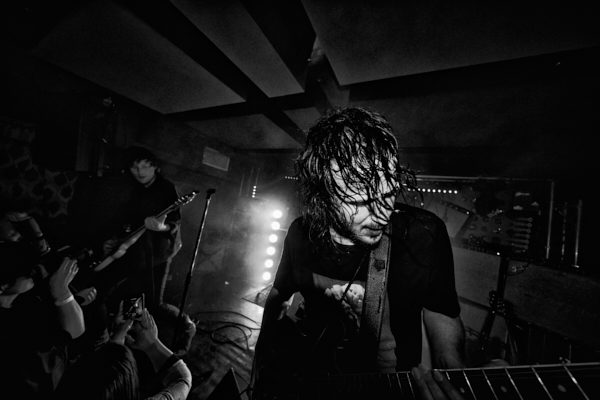 12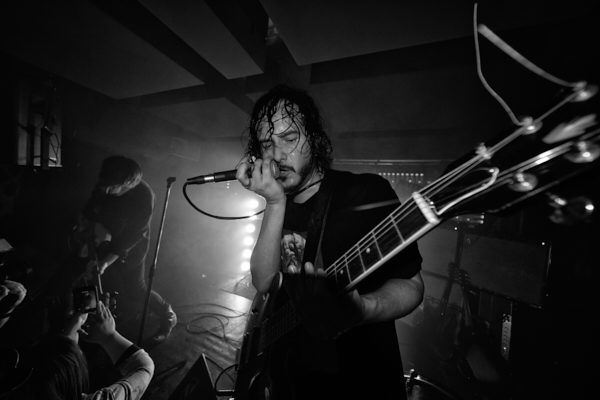 21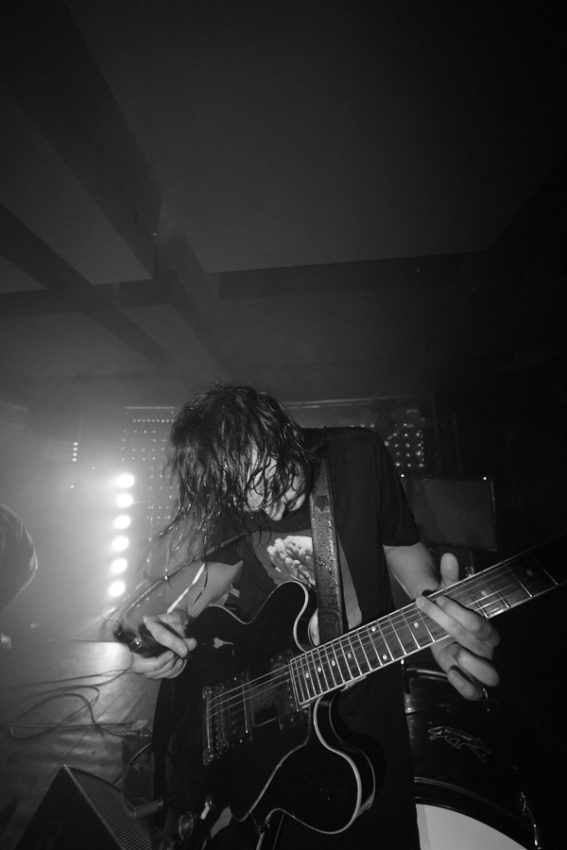 23
6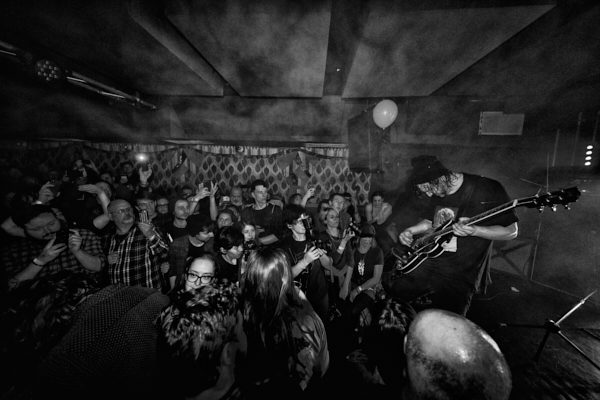 22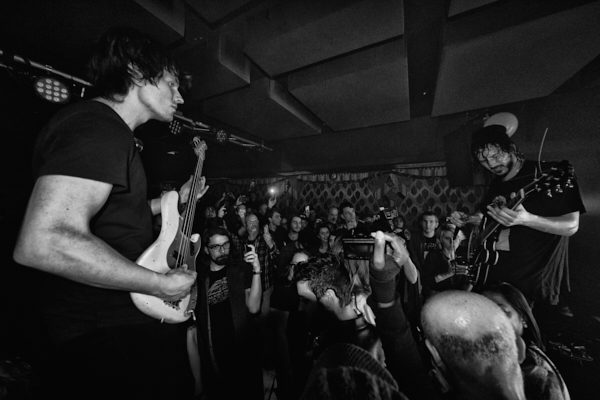 13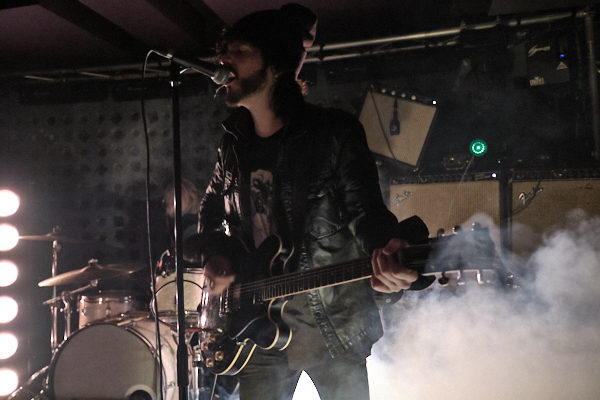 24