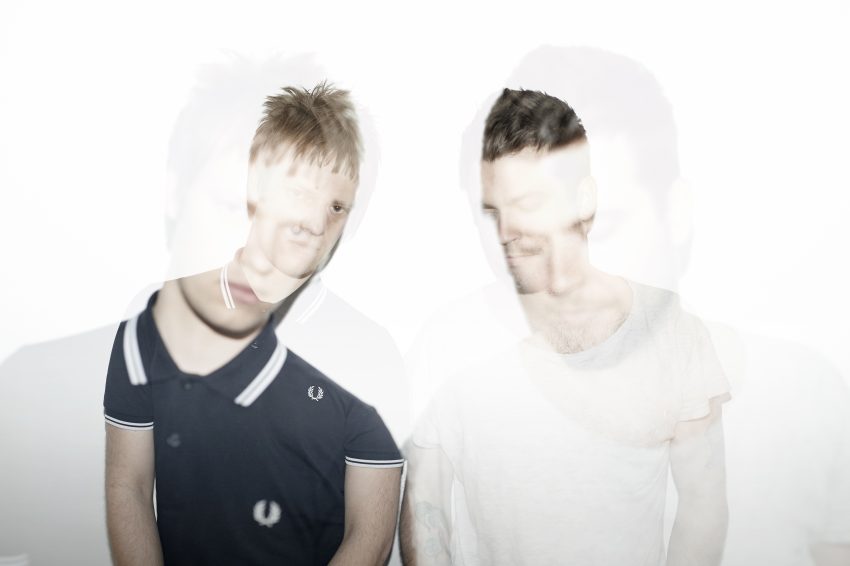 Copenhagen dream-pop outfit The Oceans have returned with a new single entitled "High On You." It's the second single shared from their EP II, following the previously shared "Without Love We're Nothing".
The track dives head first into dreamy melodies taken straight from the 80s, with some sunny melodies and synth contrasting with the fuzzy shoegaze inspired guitar work to a nice effect.
Enjoy a listen to "High On You" below.