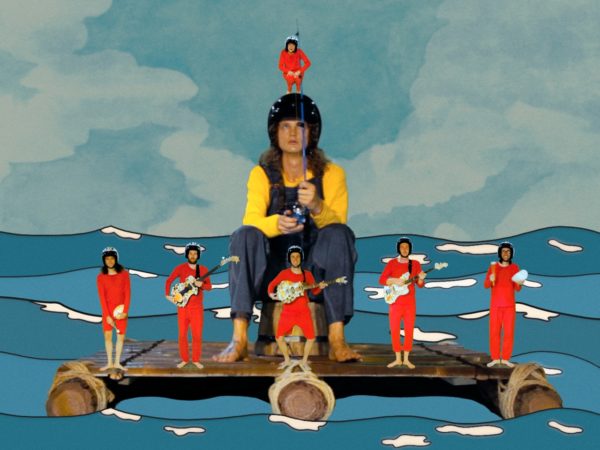 King Gizzard & The Lizard Wizard will return with new album Fishing For Fishies on April 26th via ATO Records/Flightless Records.
They already gave us a first taste of the album back in January with "Cyboogie" and have returned with a music video for the latest single and title track "Fishing For Fishies" a more mellow but still very much in the unique wheelhouse of their sound, with some blues and folk-influenced sprinkled in with their usual weird psych grooves.
Find the video for "Fishing For Fishies" available to watch below along with the Fishing For Fishies tracklist.


Fishing For Fishies Tracklist:
1. Fishing For Fishies
2. Boogieman Sam
3. The Bird Song
4. Plastic Boogie
5. The Bird Song
6. Real's Not real
7. This Thing
8. Acarine
9. Cyboogie