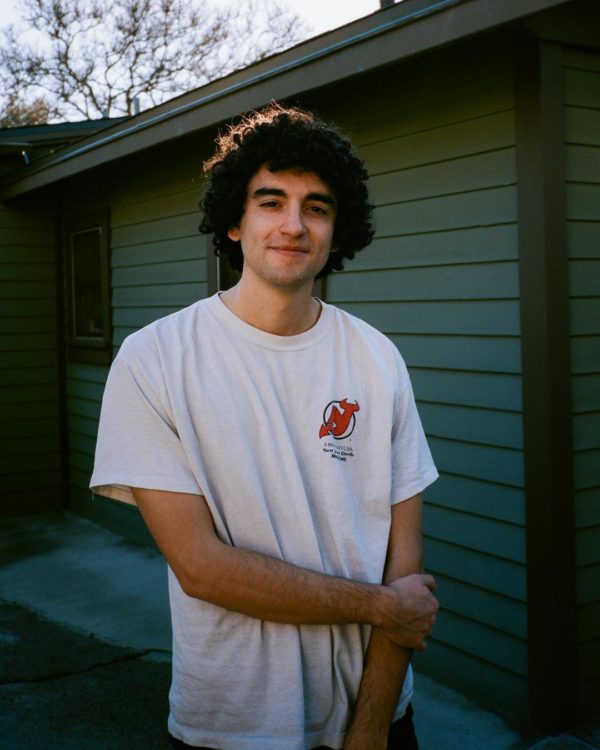 New Jersey-native Adam Melchor now calls Los Angeles home and has since released a track named "Real Estate" that we really enjoyed last December.
He's announced a new EP entitled Plan On You that will be released on March 20 and has shared the first single and title track "Plan On You."
The track has an elegant and personal feel to it that isn't overly fancy but has tons of personal weight and Melchor's natural gift as a songwriter just shines through. It hits right away and it's one of those feelings that you know right away from the very first note.
Enjoy a listen to "Plan On You" below and stay tuned for the release of the EP later this month.