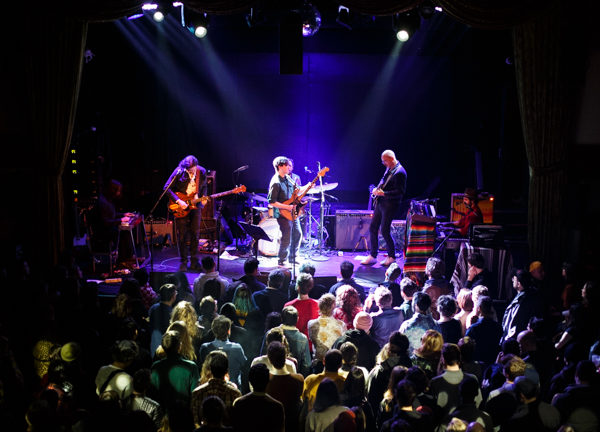 Last night Cass Mccombs finished up his sold out two-night New York run with a performance at Bowery Ballroom (and Murmrr Theatre the night before), in support of his newly released album Tip Of The Sphere, released via Anti- Records.
The performance, spanning over a healthy two hours, saw McCombs give a performance that was drenched in mood and even treading light jammy teritory as well.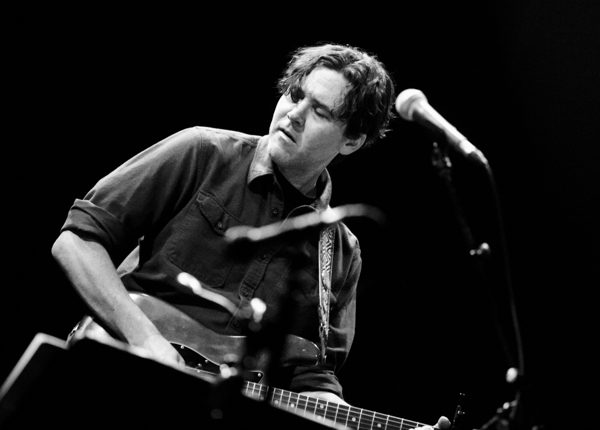 He ran through 17-songs, with expected new album songs such as "The Great Pixley Train Robbery" and "Sleeping Volcanoes," but he still favored his previous album Mangy Love, playing many of it's highlights such as "In a Chinese Alley," "Bum Bum Bum" and "Cry," as well as closing out the encore with "I'm A Shoe." He had a few guests join him throughout the set, such as opener Sam Evian.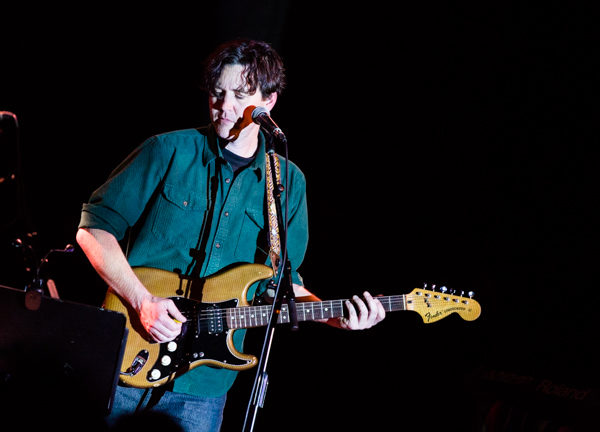 Find a gallery of photos from McCombs performance posted in the gallery below, along with the setlist.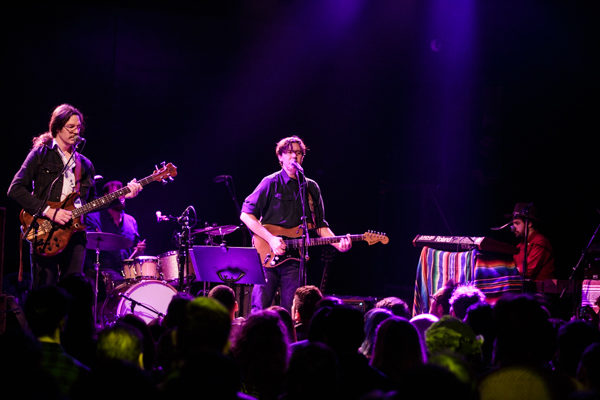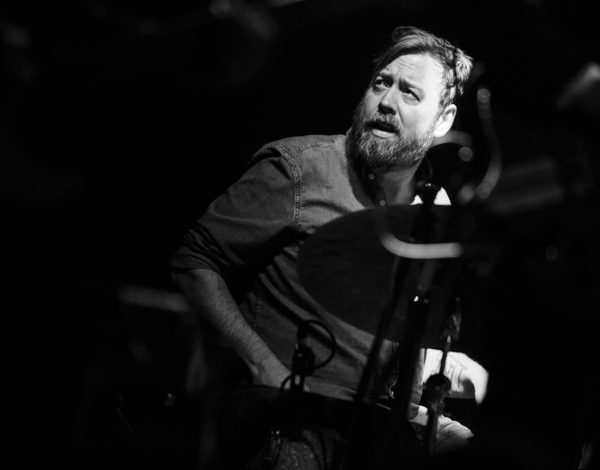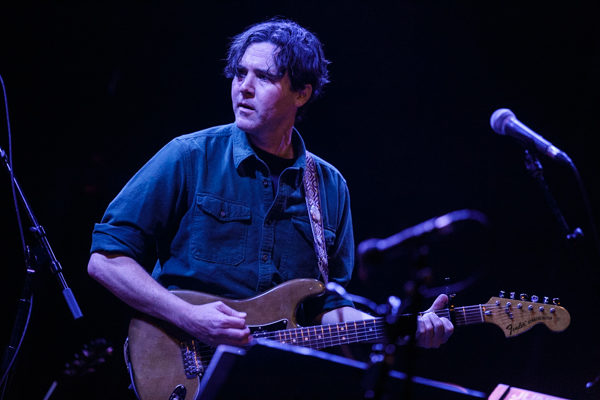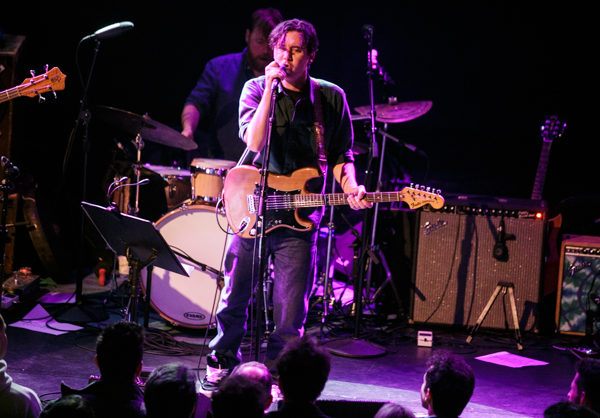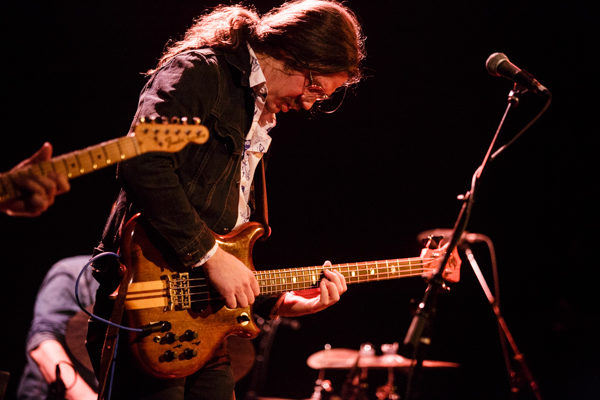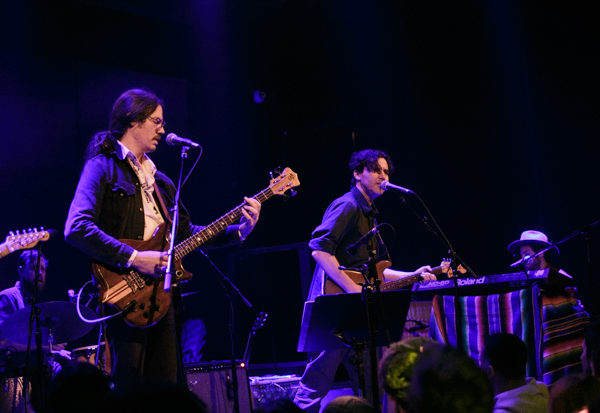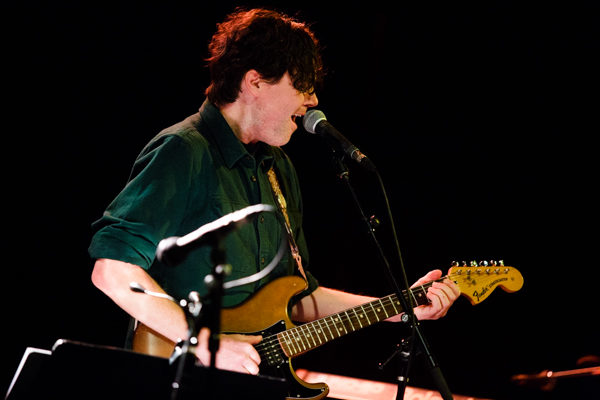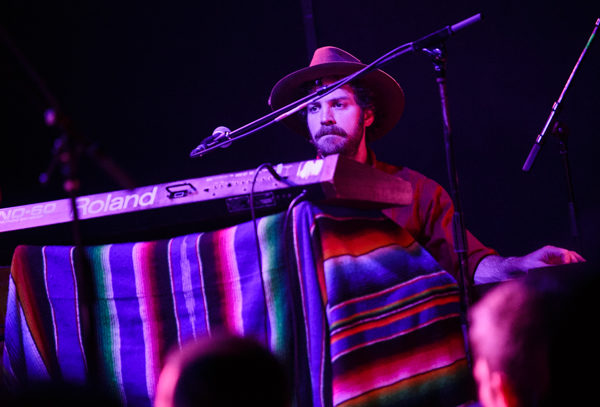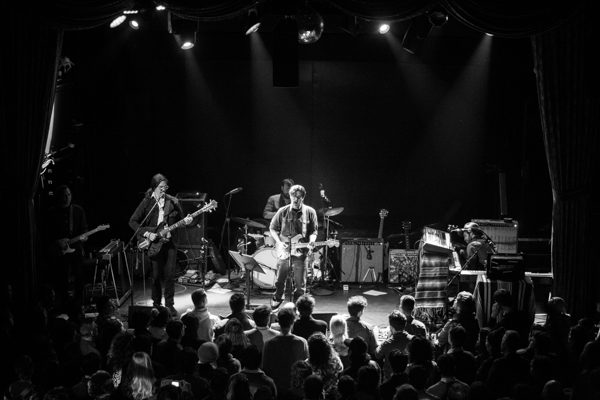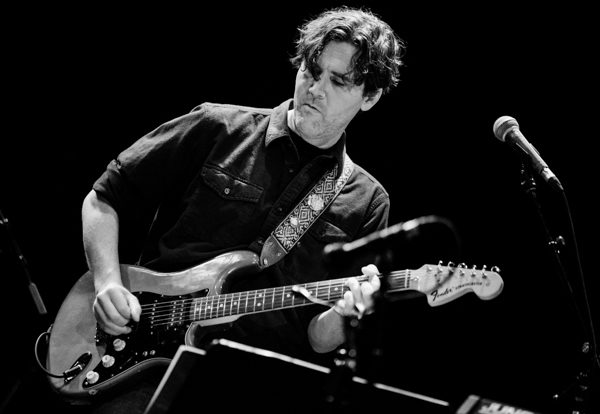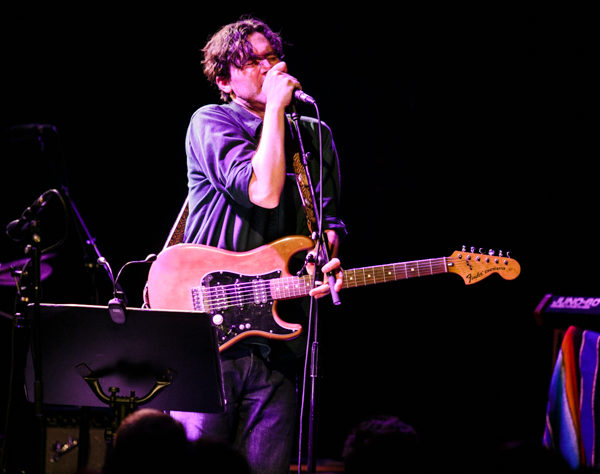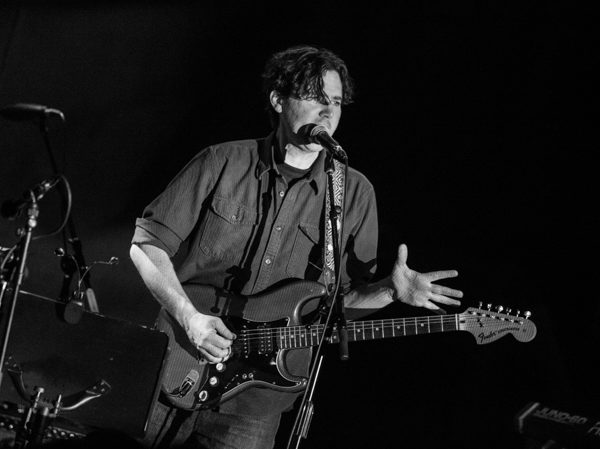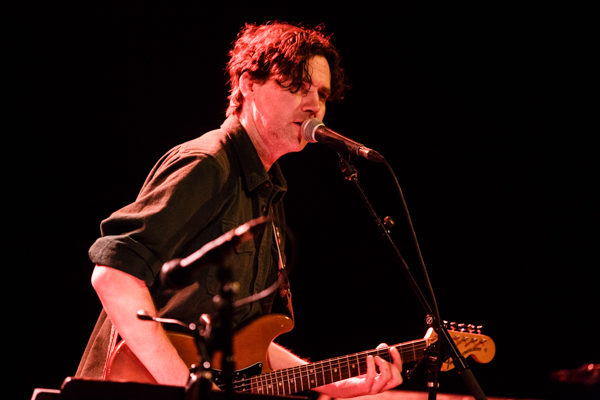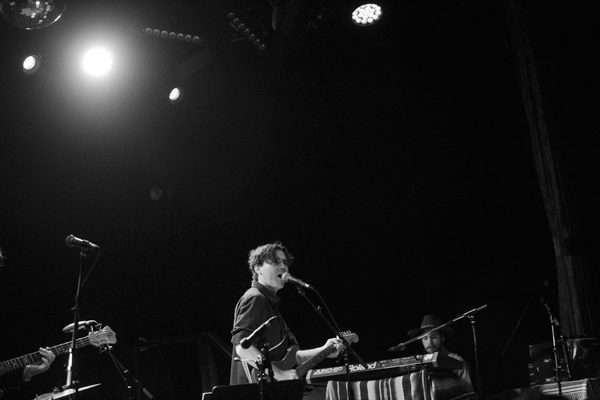 Cass McCombs setlist:
1. Sleeping Volcanoes
2. Bum Bum Bum
3. Medusa's Outhouse
4. The Great Pixley Train Robbery
5. What Isn't Nature
6. Robin Egg Blue
7. American Canyon Sutra
8. Real Life
9. My Sister, My Spouse
10. In a Chinese Alley
11. Cry
12. Tying Up Loose Ends
13. The Burning of the Temple, 2012
14. All Your Dreams May Come True
15. Rounder
Encore:
16. Rancid Girl
17. I'm A Shoe