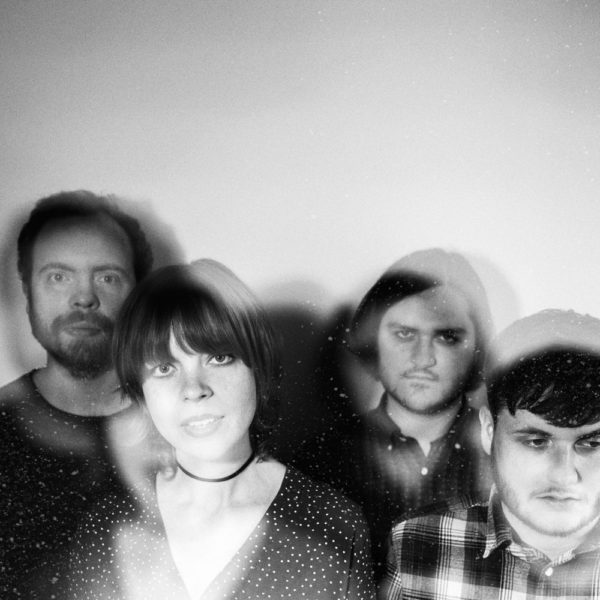 London alt-rockers Heavy Heart won us over in January with the dreamy shoegaze rock of their song "Bed Bug," a song that channeled 90s influence with all the confidence in the world.
They've returned with an official music video for the track shot on a 9-lens analog camera, with direction from David Zbirka that captures the vintage feeling of track quite well.
Enjoy the music video for "Bed Bug" below.