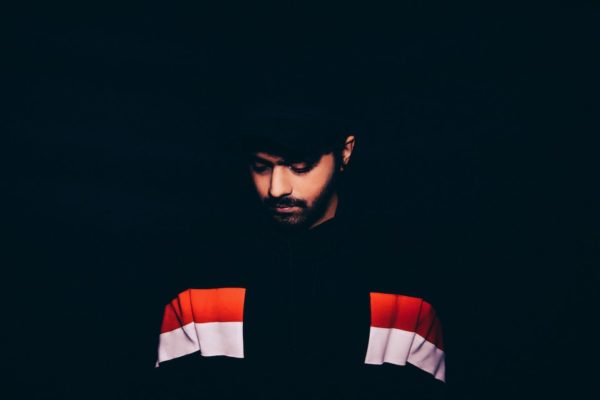 Jai Wolf will release his sophomore album The Cure To Loneliness on April 5th via Mom + Pop Music. We previously shared his first new single off the album, "Lose My Mind" which showcased the artists dive into the realm of the dream pop genre. This is continued on his new single "Your Way" which sees Wolf team up with Jackson Phillips of Day Wave.
Phillips, who has already become a staple of the dream pop genre, compliments Wolf's newfound sound perfectly, with a slightly more electronic influence that you'd expect from Wolf that reminds a bit of M83. It's a combination and pairing that works well for both and sounds excellent.
Enjoy a listen to "Your Way" below.