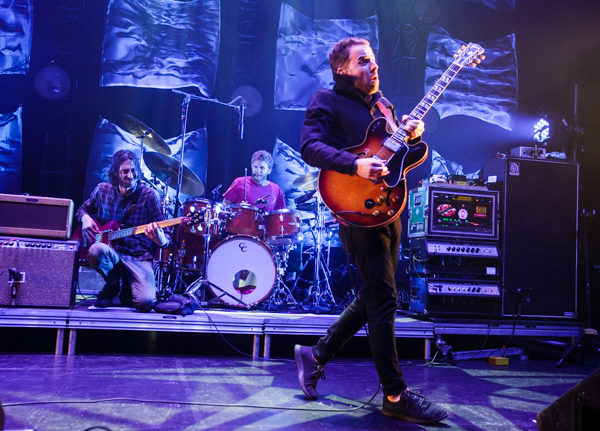 Dawes are still touring hard in support of their latest album Passwords, which was released last year via their own HUB Records. Their tour in support of the album is still going very strong, bringing them to Port Chester, New York last night for a performance at The Capitol Theatre. This was a much bigger performance from the last time we saw them when they gave us a preview of the new album at Berlin.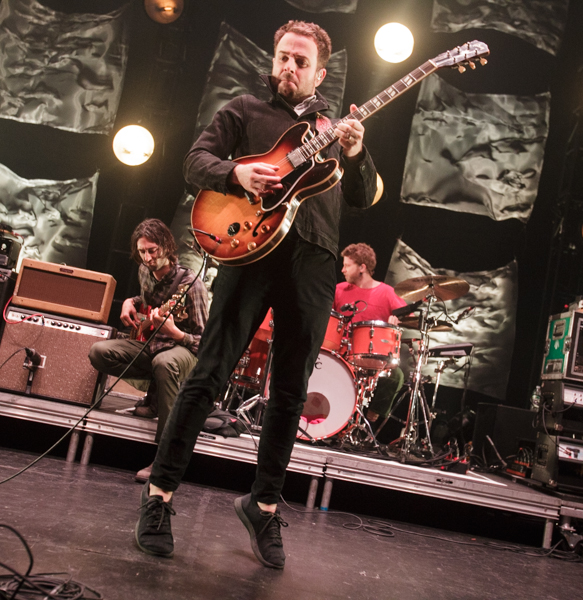 Like the last time we saw them at The Cap, this was "An Evening With Dawes" show, with no opener, giving the band plenty of time to deliver two separate sets, with a 15-minute intermission between both. I discovered Dawes through their live shows so it makes sense that I've always found myself drawn to their live shows even more so than their recorded output. That's not to say I don't enjoy their recorded music at all (that's far from true) but rather that the band just put so much stock and heart into their live performances, it's clear that they've developed a reputation about the quality of their live performances that have built them this strong following throughout the years. This was proven true when frontman Taylor Goldsmith asked the crowd who also saw them the night before when they played Beacon Theatre and a good chunk of the general admission crowd proudly raised their hands.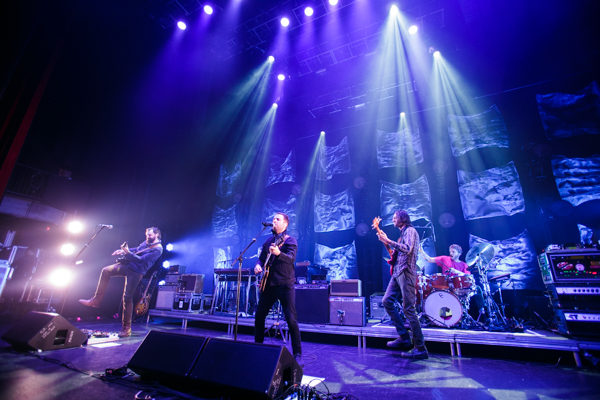 As expected with Dawes, you get a wide variety of the expected big songs ("split between both sets "Right On Time," "Time Spent In Los Angeles," "All Your Favorite Bands,") as well as some of the songs that have developed a new appreciation and following in the live setting, such as "Now That It's Too Late, Maria."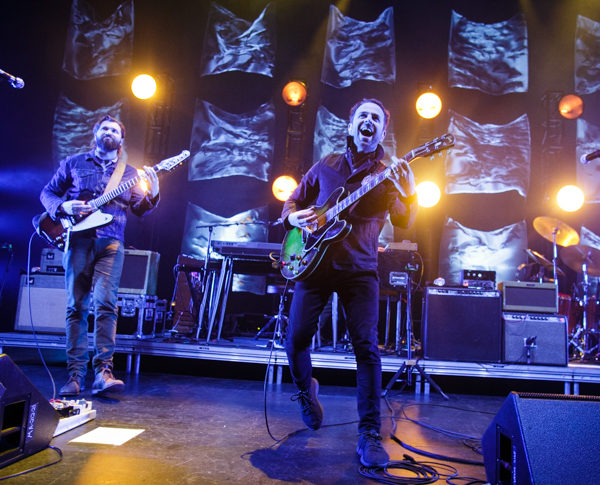 It never gets old to see how they seem to play with the genres of indie rock, tender folk ballads and even play with some jam band tendencies, without ever being indulgent. They find a way to bring it each and every time I see them, elevating their game to a new level that makes them one of the most consistent live acts that we have, whether people realize it or not.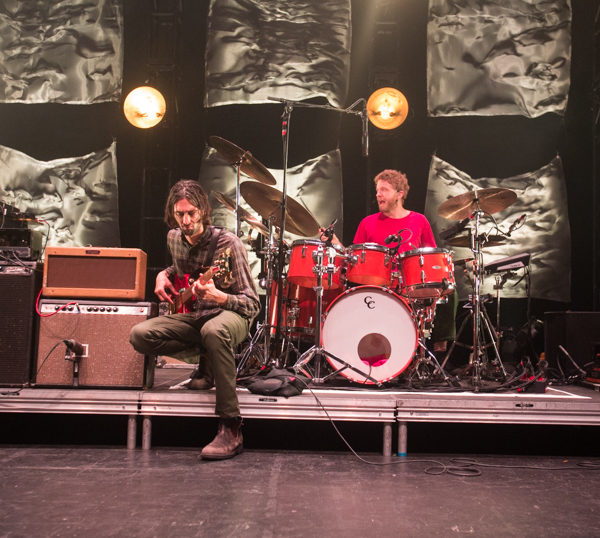 Seeing them play these "Evening With" shows at The Capitol Theatre is becoming one of my favorite traditions, one that I hope they keep up every time they hit the road.
Find a full gallery of photos from the performance posted below, along with the setlist.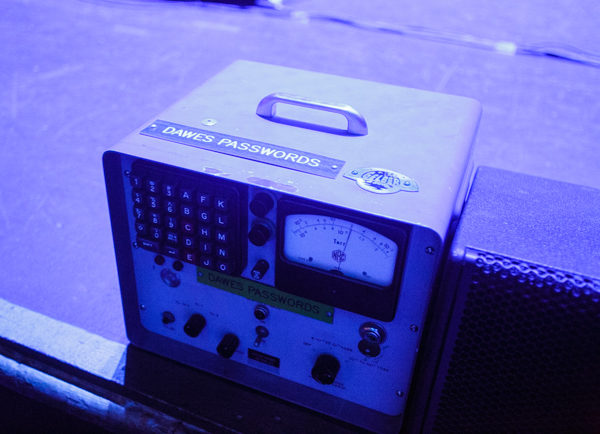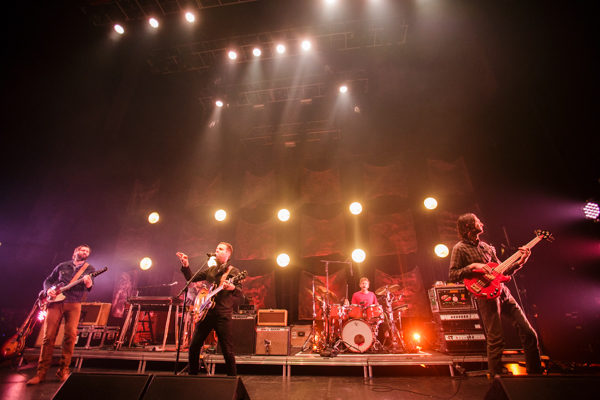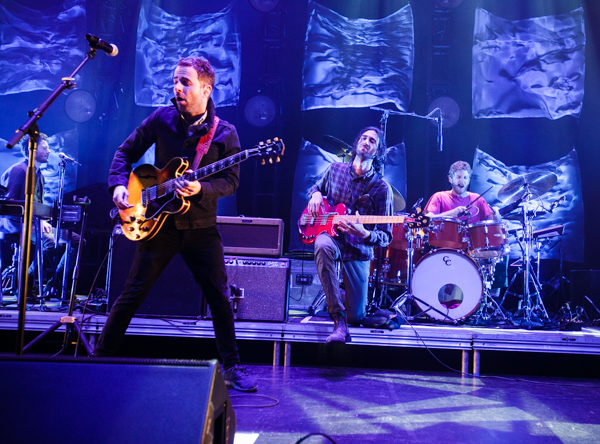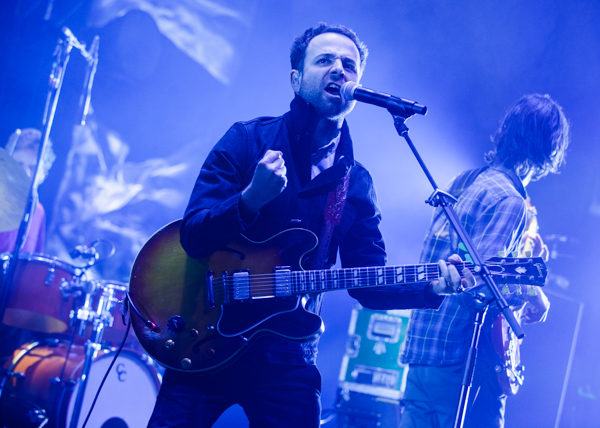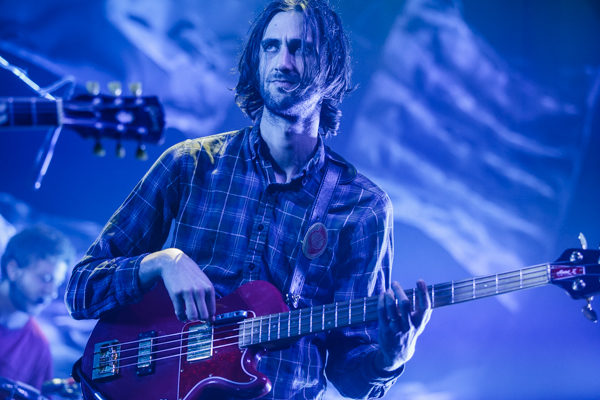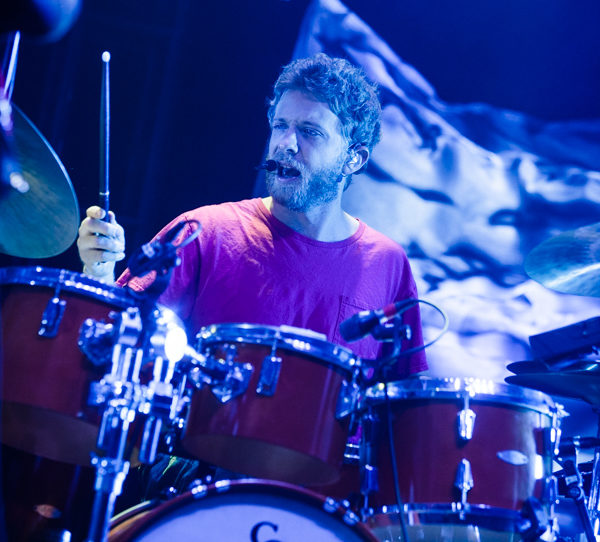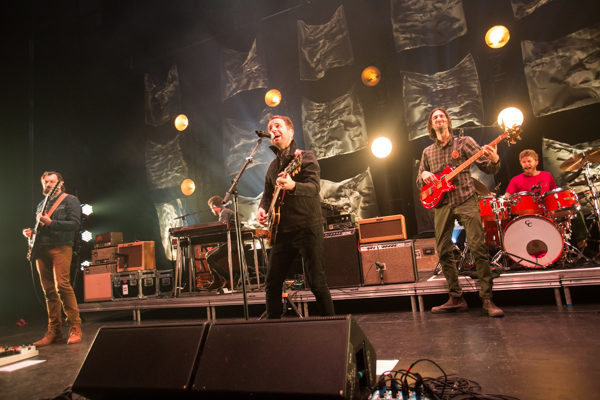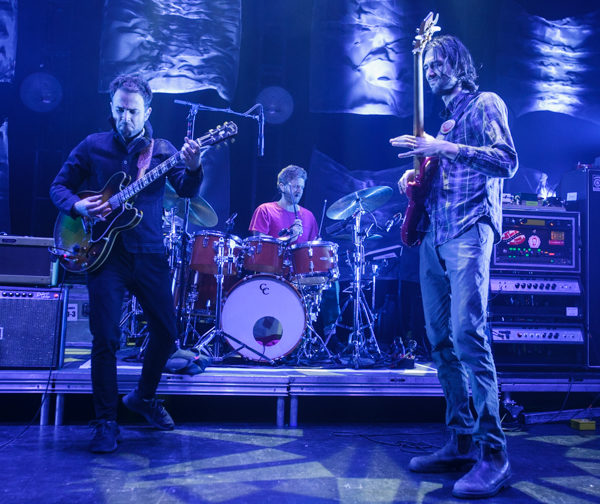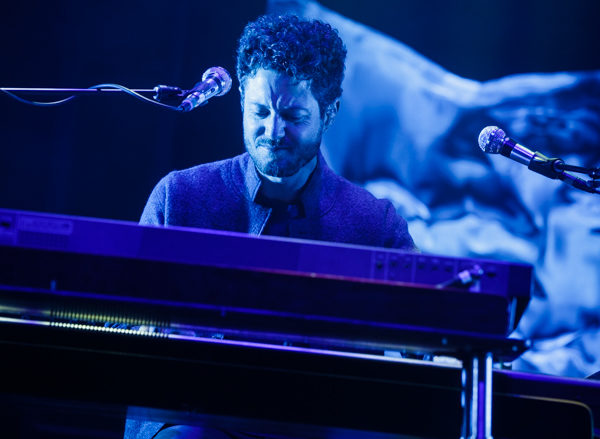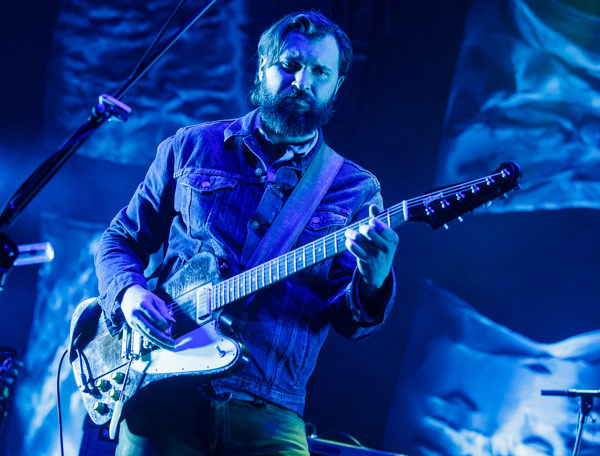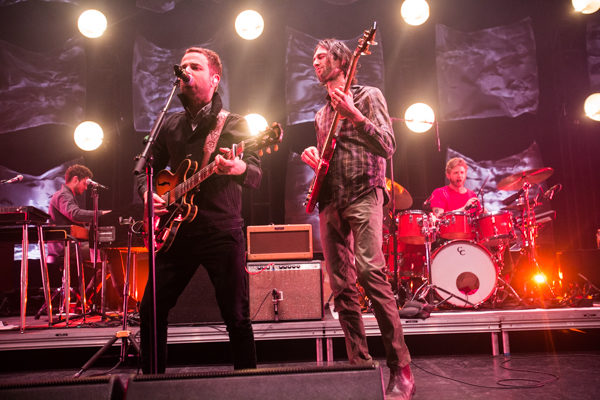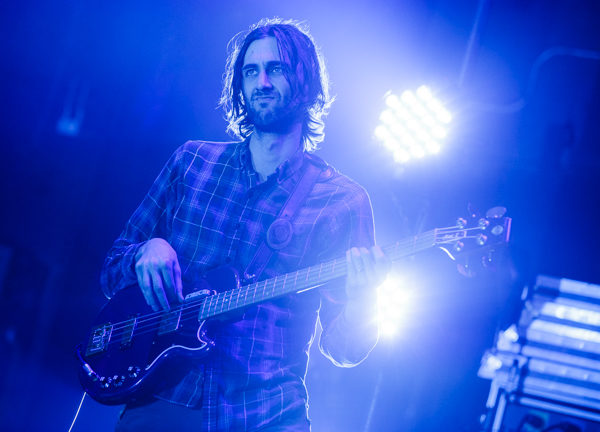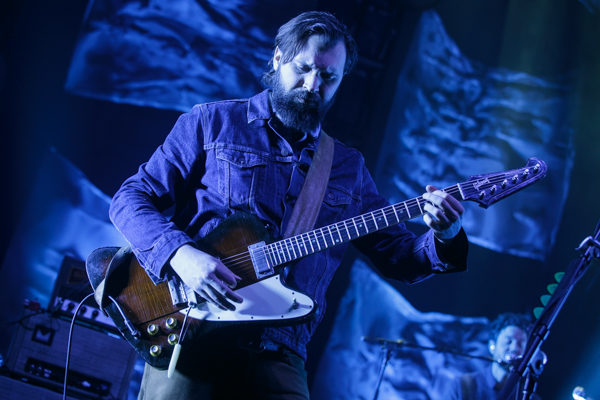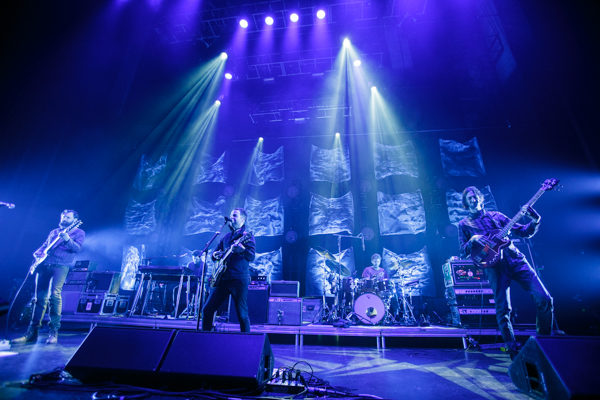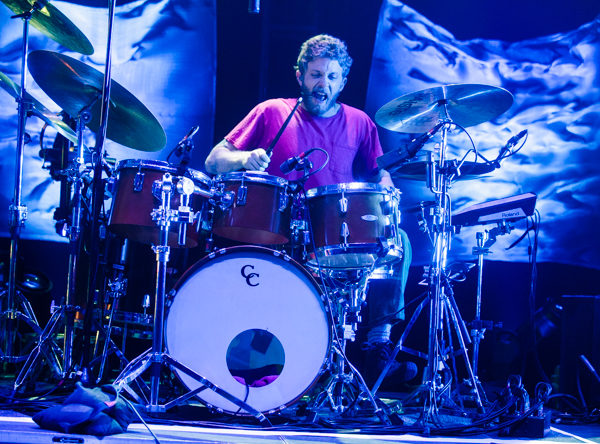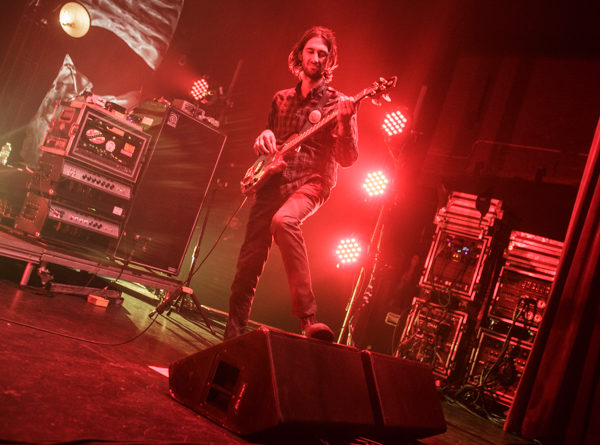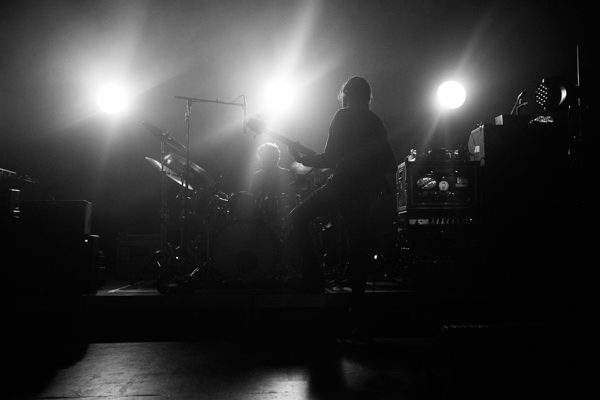 Dawes setlist:
[Set 1]
1. Living in the Future
2. If I Wanted Someone
3. Right on Time
4. Quitter
5. Never Gonna Say Goodbye
6. Things Happen
7. Just Beneath The Surface
8. Now That It's Too Late, Maria
9. Time Spent In Los Angeles
10. Feed the Fire
11. A Little Bit Of Everything
[Set 2]
12. None of My Business
13. My Greatest Invention
14. My Way Back Home
15. From A Window Seat
16. Picture Of A Man
17. Coming Back To A Man
18. Don't Send Me Away
19. Most People
20. Crack the Case
21. Roll With The Punches
22. When My Time Comes
23. All Your Favorite Bands