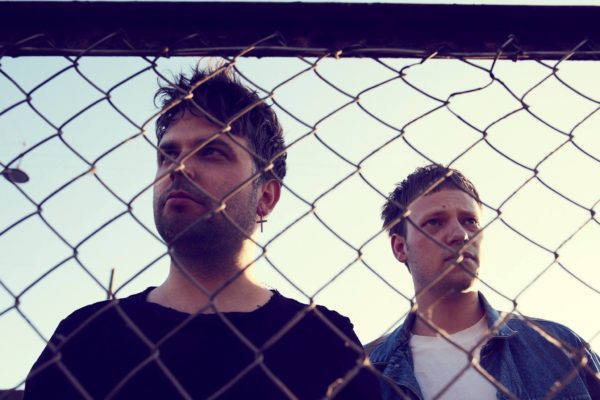 The Oceans, the Danish duo of Dan Joe & Linus Valdemar, caught our attention last year with their songs "We Really Miss You" and "My Copenhagen Love," both off of their debut EP.
The duo is preparing the release of their second EP and have let go of it's first single, "Without Love We're Nothing." It's a track that takes a glorious amount of fuzz and pairs in handsomely with some warm and familiar 80s melodies that sounds familiar yet very new in this context at the same time.

Here's how the band the song from their perspective:
'Without Love We're Nothing' is the first single of our EP II, and the song is about everything not going right in the world; pollution, global warming & climate change, refugee crisis, war, corruption etc. It is written out of frustration, despair and a feeling of powerlessness, but it is also written as a wake up call to us all. Because without love – what are we then?
Find "Without Love We're Nothing" streaming below.