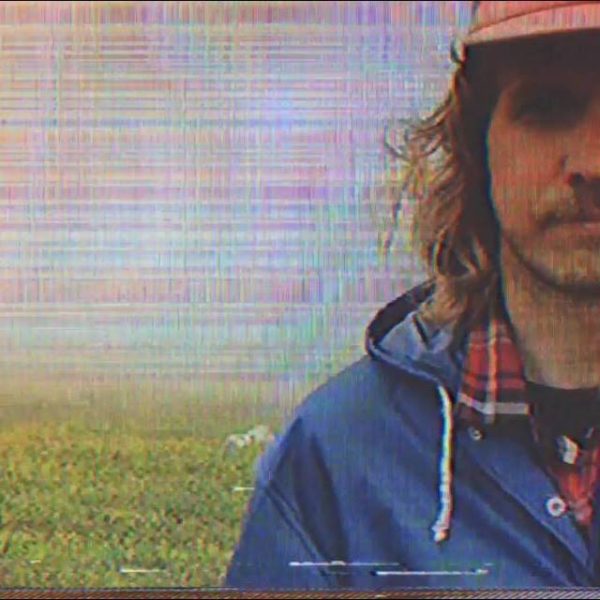 llawgne is the project of Swedish producer and songwriter Mathias Engwall. Last Friday he released his debut single, the dreamy and lush track that is "The White In Its Eyes."
The song shines with some natural songwriting chops with that ever-familiar and welcome Swedish charm, along with a mix of some shoegazy guitars and psych-influenced dream-pop vibes as well. It's a real winner, especially considering it's his debut offering.
Enjoy a listen to "The White In Its Eyes" below.