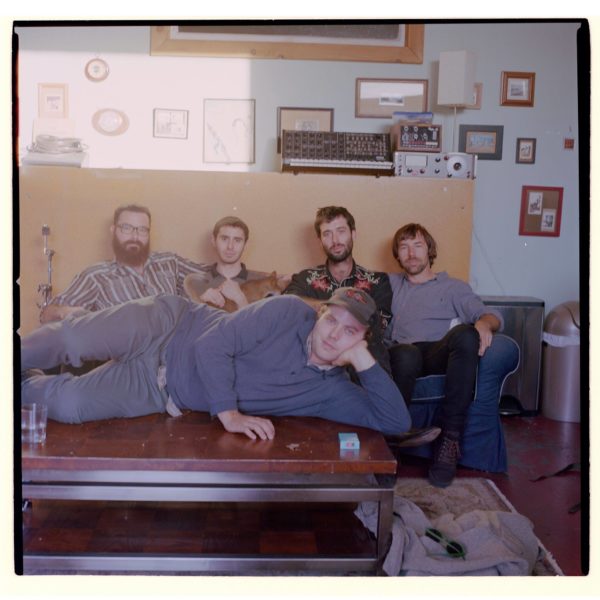 '
Oakland, California band Credit Electric began as the project of songwriter Ryan LoPiltao but soon blossomed into a partnership with Cameron Iturri-Carpenter, Stephen Boyd, Nathan Smith, and Evan Hiller. 2018 saw the band release 3 EPs and they have opened up for acts such as Japanese Breakfast and US Girls as they look forward to releasing their debut album sometime this year.
While the track "Will I" is not new, as it was released in 2017, we are sharing it today as a highlight of the natural songwriting quality that this band brings to the table, with a warm familiar but distinct folk-rock sound that they bring to life oh so well.
Enjoy a listen to "Will I" below and stay tuned for more on the band very soon. You can find some of their other songs right now on their Bandcamp page.