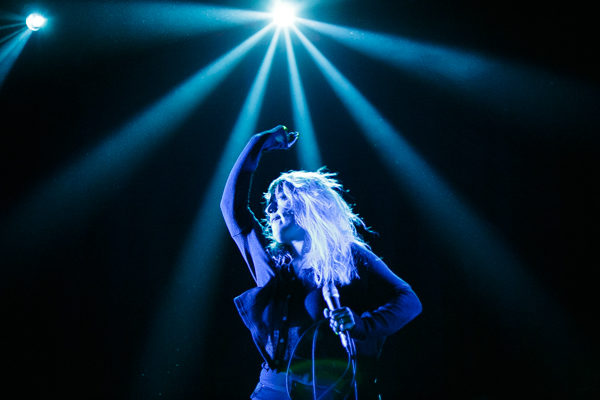 Last Friday saw Northampton, Massachusetts' Boy Harsher return with their sohomore album Careful via Nude Club Records. They celebrated it's release with a sold out performance in Brooklyn at Elsewhere.


As Boy Harsher the duo of vocalist Jae Matthews and producer Augustus Muller combined forches to create a darkly atmosphere synthwave sound that has elements of club dance music with a gothic undercurrent that also sounds readymade to soundtrack the Drive sequel that we probably don't need.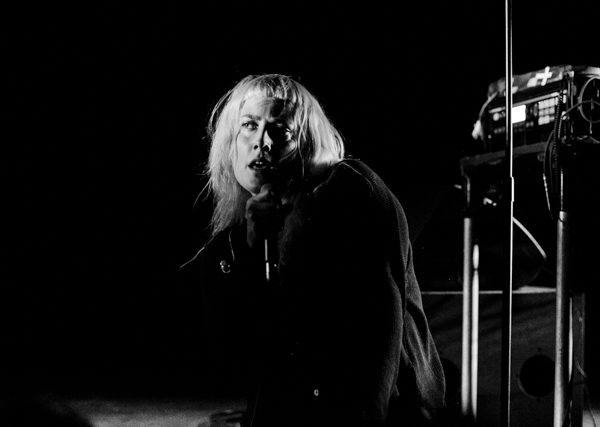 All throughout the night they had the crowd (including Nick Zinner of Yeah Yeah Yeahs) dancing and vibing with them all the way. Matthews is a confident frontwoman who moves with confidence on stage while perfectly delivering her smokey vocals of the throbbing darkwave atmospherics of Muller.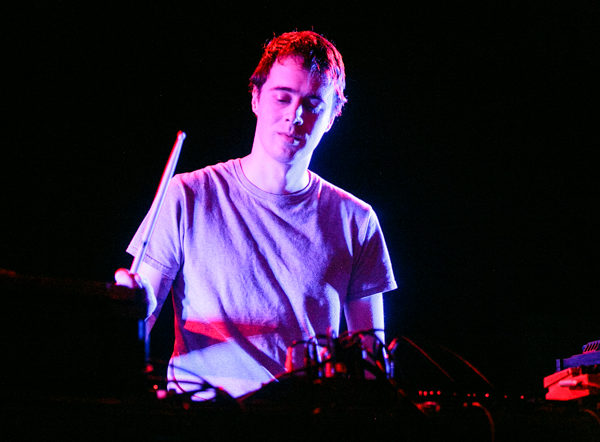 With so many electronic/dance based acts, you're never quite sure how the music will translate live but it became very clear during the show-opening performance of Careful opener "Keep Driving" that made it perfectly clear that this was a live experience that completely overtook you for the entirety of their hour long set. The highlight of the night was their undeniably great new single "LA," along with the encore performance of "Pain," which closed the show in epic fashion and really demenstrating the power of electronic music done right, delivered with all the passion and soul that the genre is fully capable of when done right.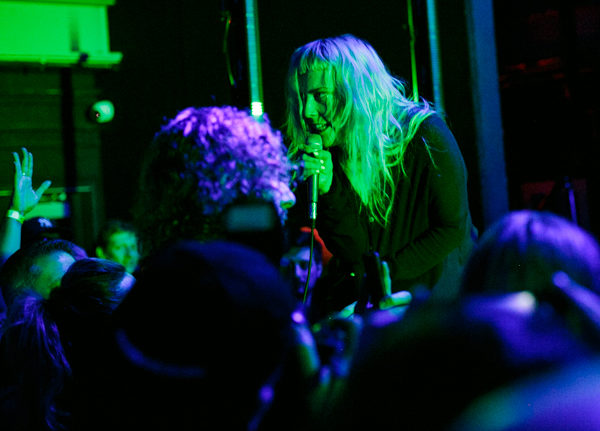 Find a full gallery of photos and their setlist posted below, along with photos of NGHTCRWLR, who opened the show.
NGHTCRWLR: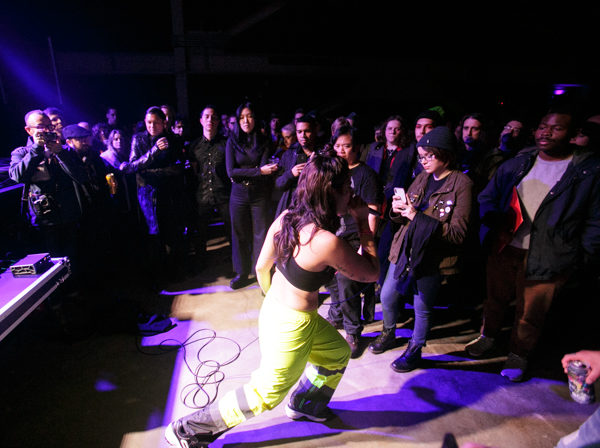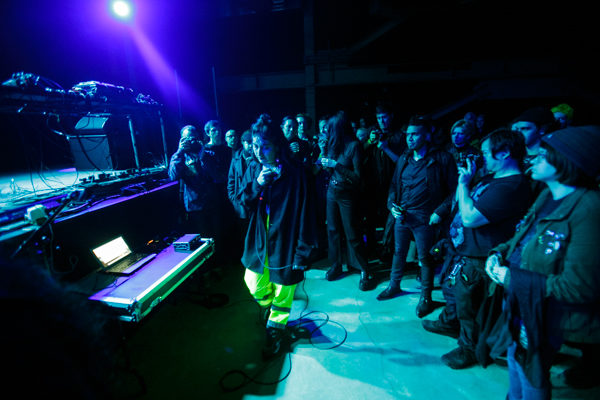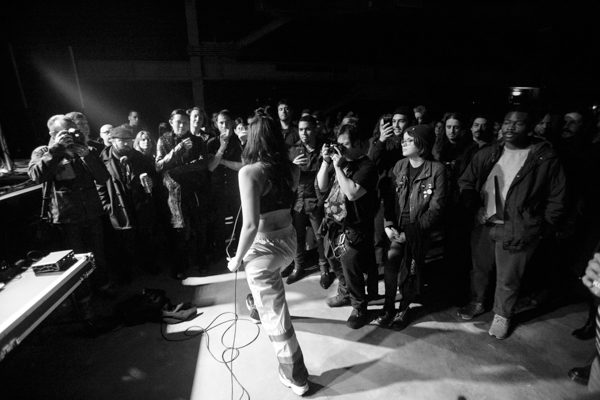 Boy Harsher: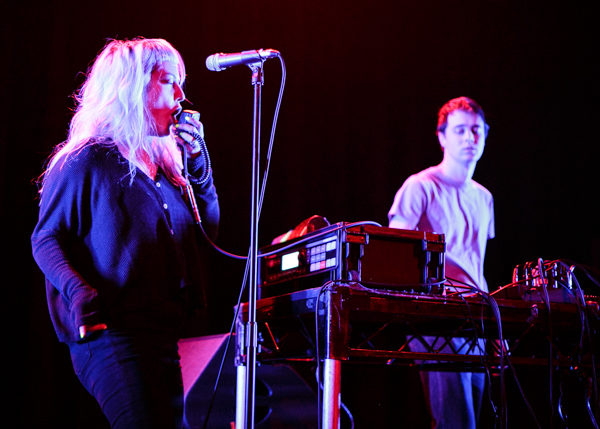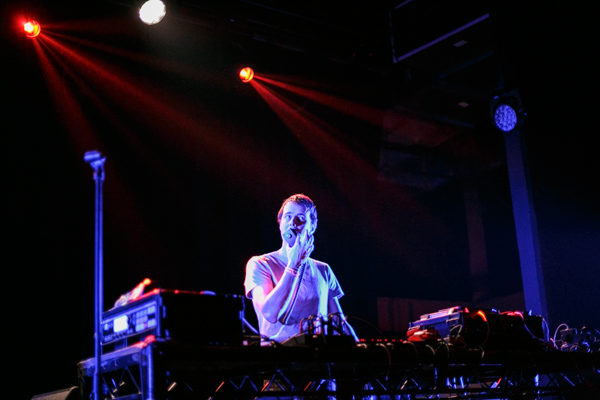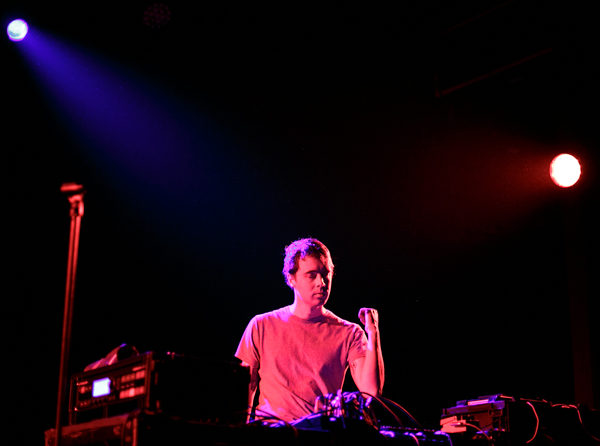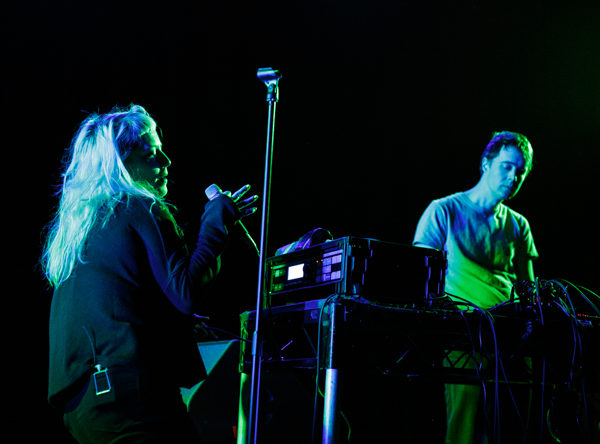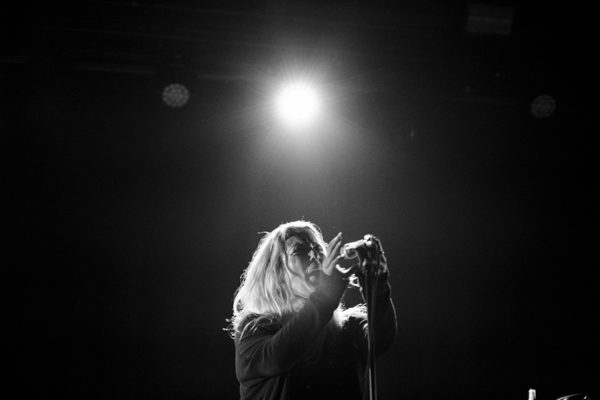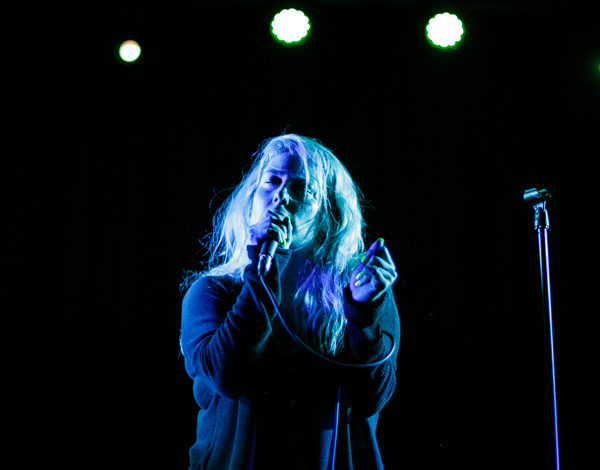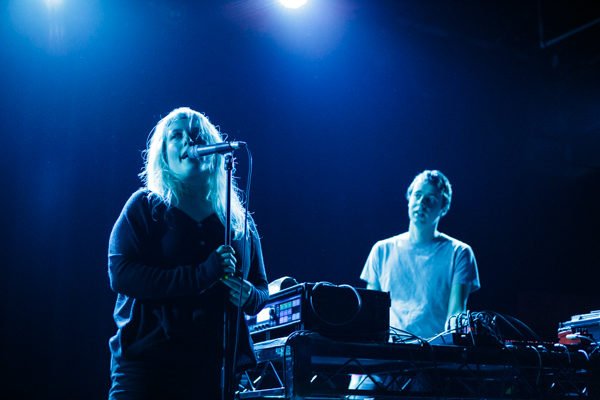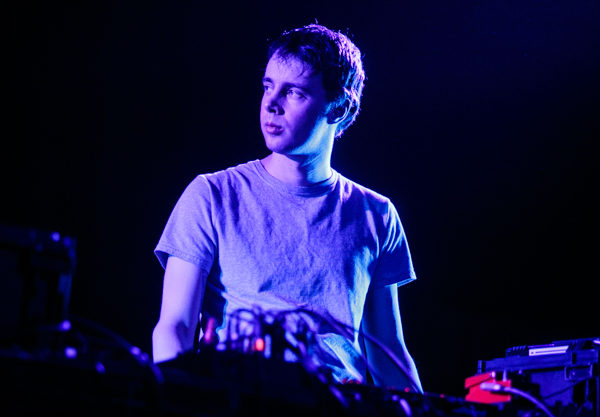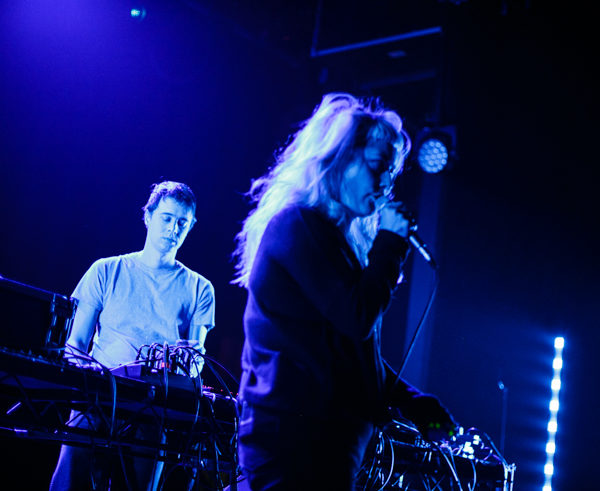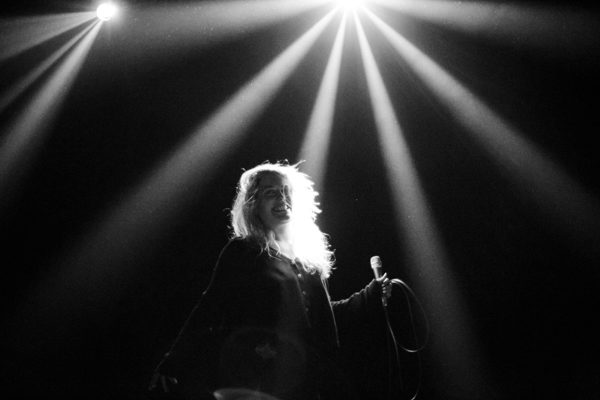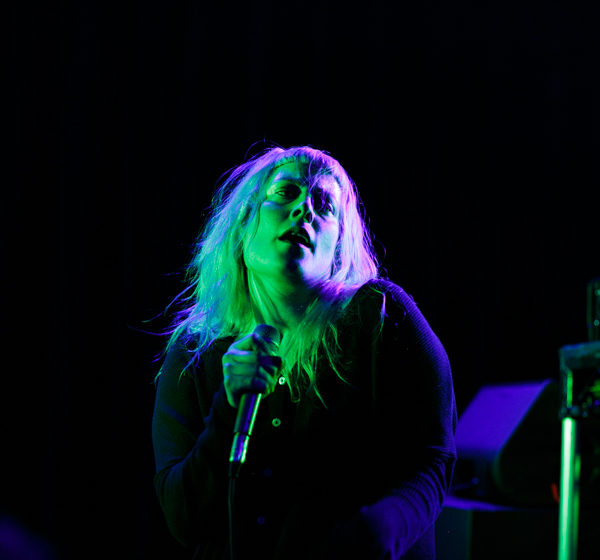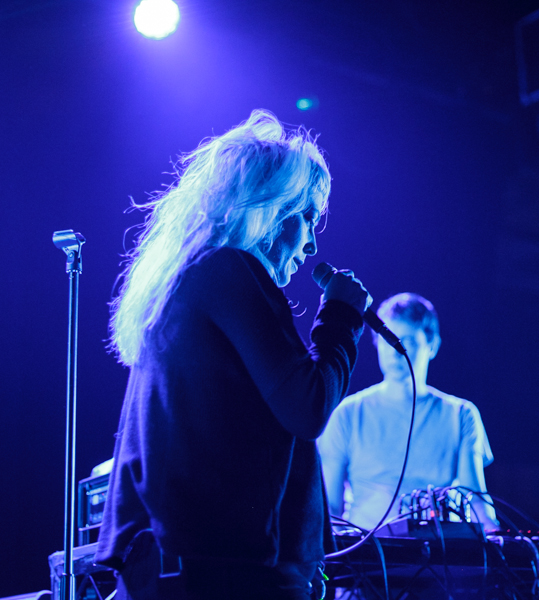 Boy Harsher setlist:
1. Keep Driving
2. A Realness
3. Fate
4. Tears
5. Suitor
6. Westerners
7. Come Closer
8. Modulations
9. Tower
10. La
11. The Look You Gave (Jerry)
12. Lost
Encore:
13. Pain