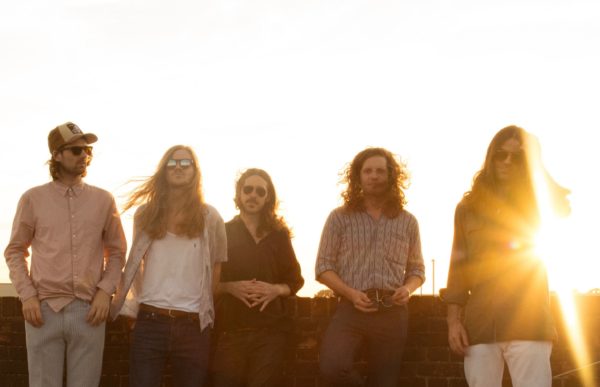 Ten Fé will release their sophomore album Future Perfect, Present Tense on 8 March 2019 via Some Kinda Love/PIAS.
We previously shared the album's lead single "No Night Lasts Forever" and return today with the lush second single "Coasting." It has this easy breezy nature to it that definitely makes the title of "Coasting" quite fitting.
Enjoy a listen to the track below.