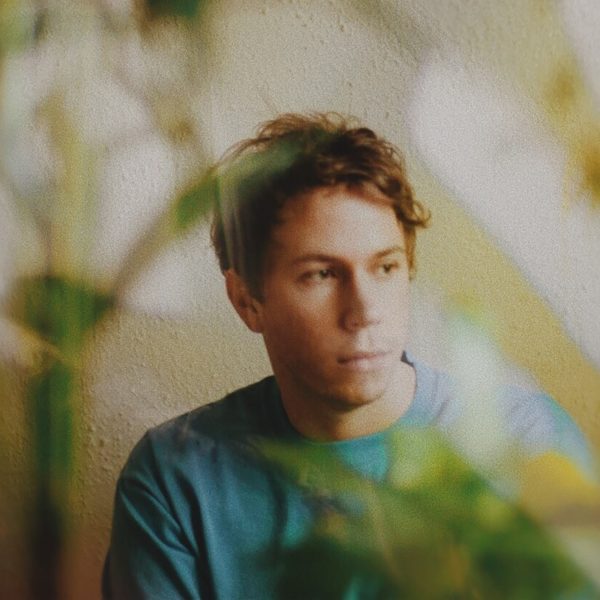 Simen Mitlid is singer-songwriter who hails from the lush woods of Os, Norway. In 2017 he released his debut album Everything Is The Same, and has his sights set for his sophomore follow-up to come out sometime this year.
He's given us the first taste of the new album with the lovely folk-inspired single "Saturdays." It has a natural, timeless appeal and sincerity to it that doesn't take long to win you over.
Enjoy a listen to "Saturdays" below.