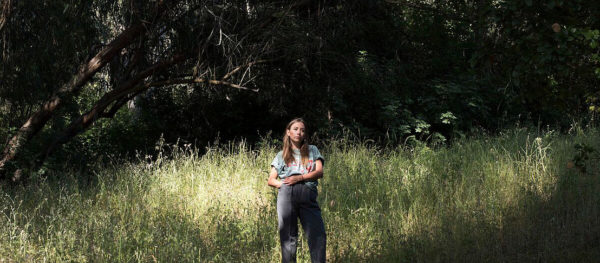 Beauty Queen is the project of San Francisco musician Katie Iannitello, who has taped into the nostalgic vision of vintage dreampop on her debut single "Goner."
She worked on the song alongside Henry Nowhere (who is also in Day Wave) and his influence is all over the hazy dreamy nature of the song that instantly warms your heart and never lets go. It's quite a debut offering.
The song will be featured on her debut EP The Out of Touch, which will be released sometime later this year via Sleep Well Records.
For now, enjoy "Goner" below.