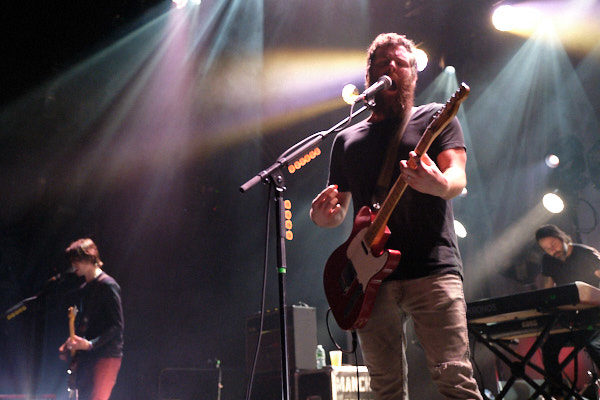 Photos by Dutch Doscher
Manchester Orchestra and The Front Bottoms are rock bands that tap into some serious layers of emotion, which made them a perfect pair to go on tour together this winter, including a two night run at Brooklyn Steel.
Our photographer Dutch Doscher was in attendance for night 2 on December 15th. They took rotating turns headlining each night and this show had The Front Bottoms kicking off the show with Manchester Orchestra bringing it all home.
Find all of Dutch's night 2 photos posted in the photo gallery below.

The Front Bottoms: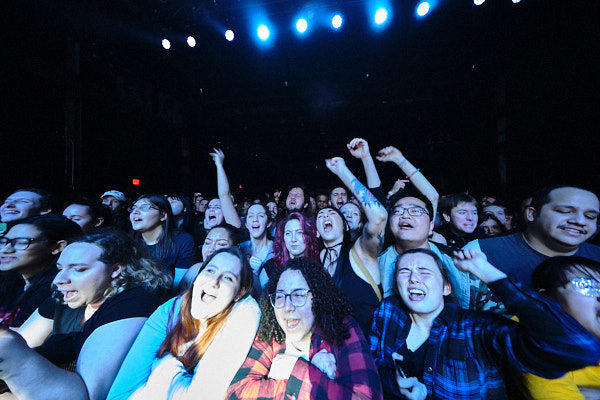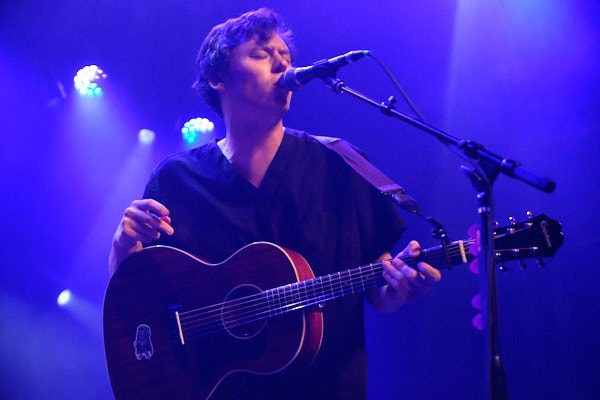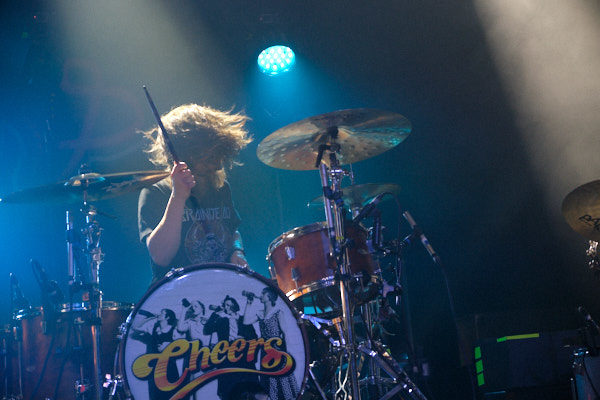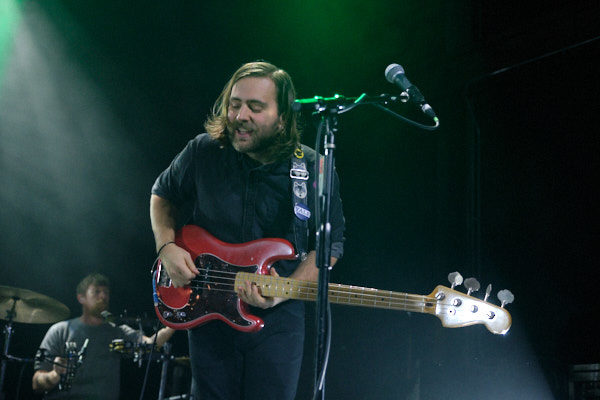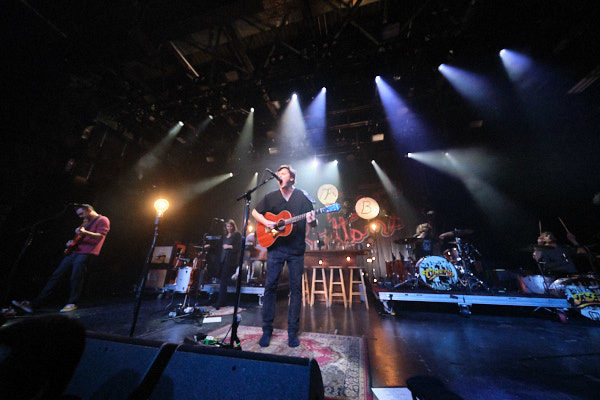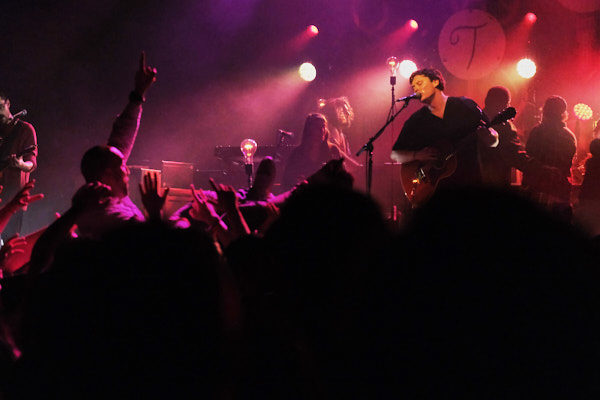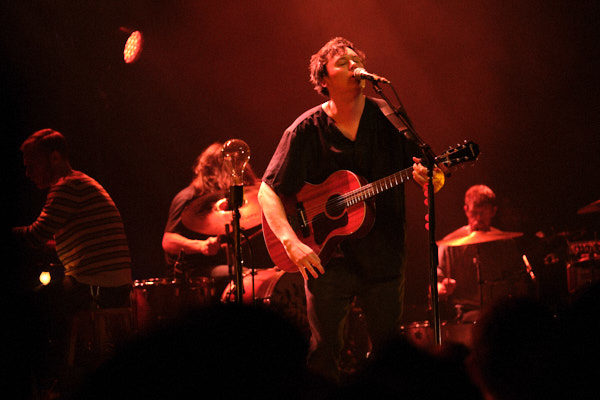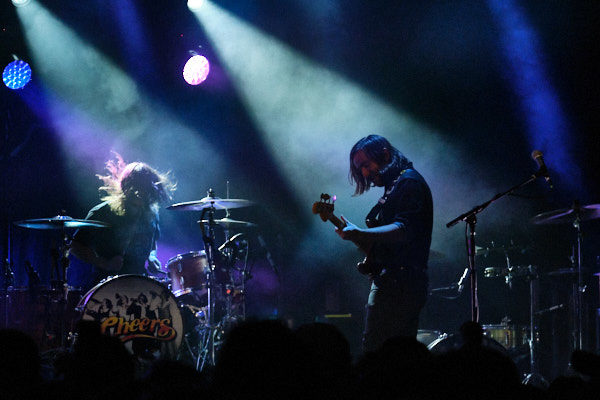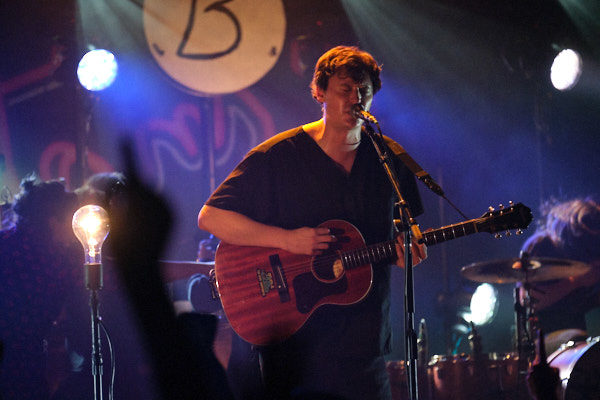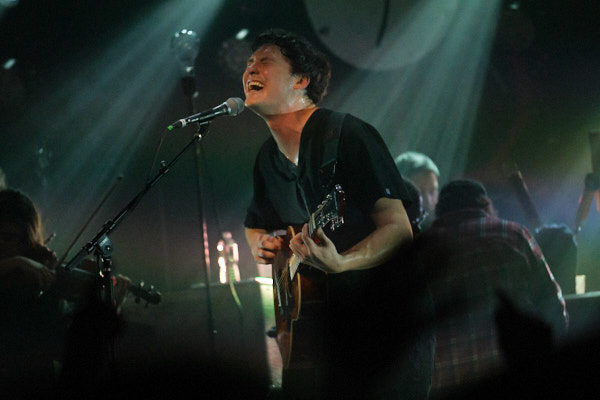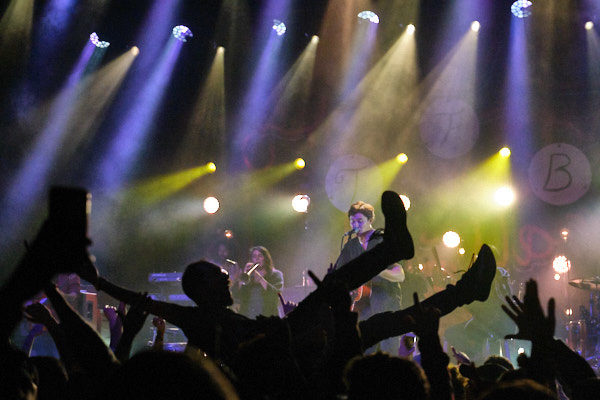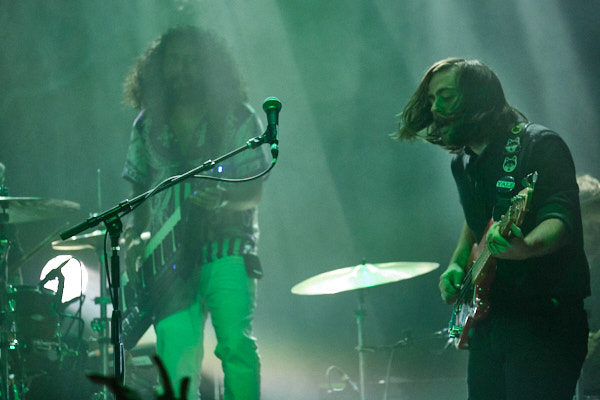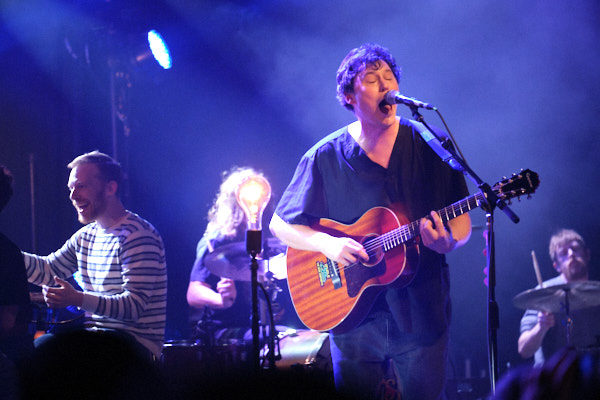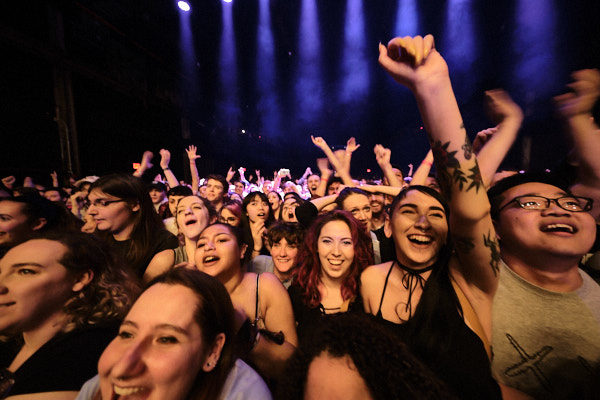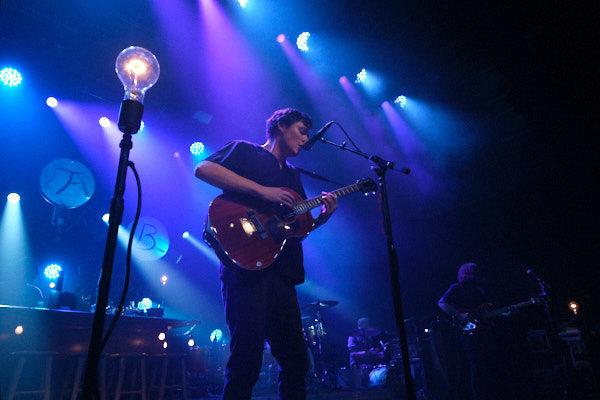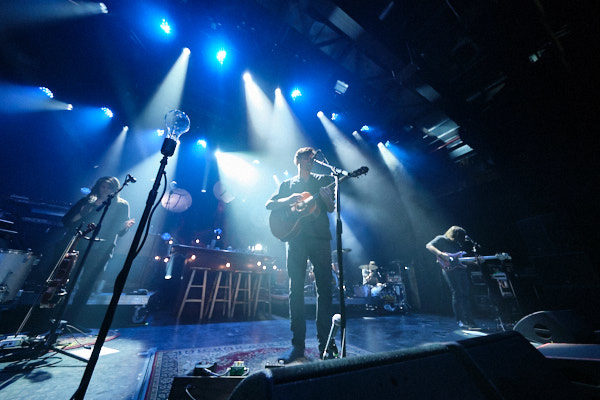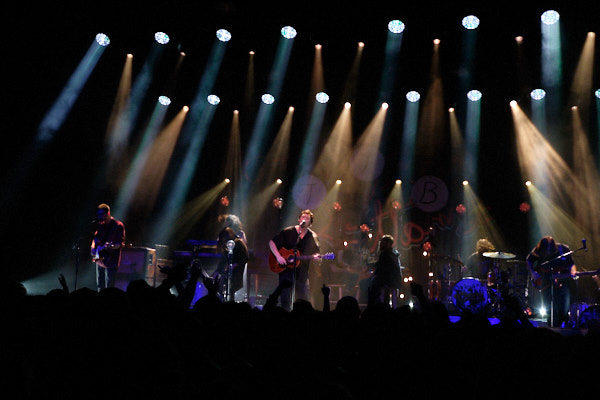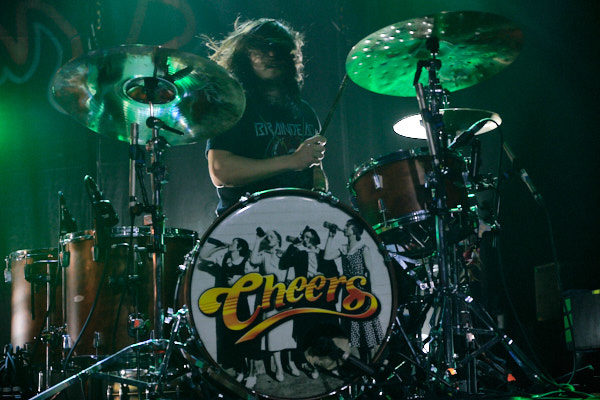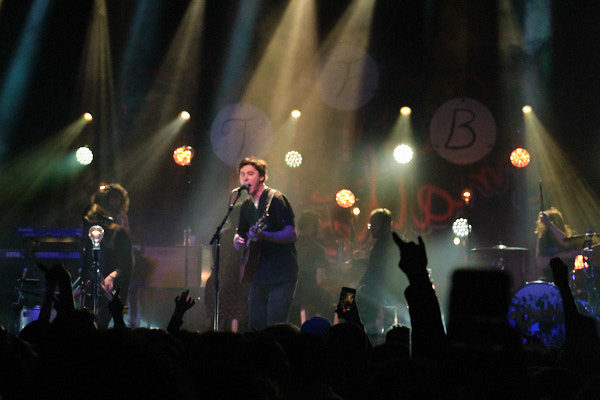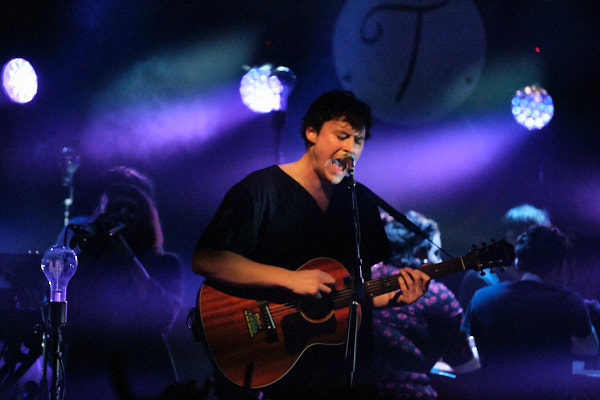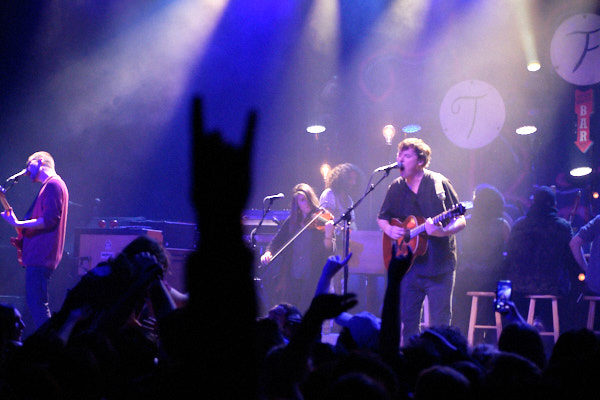 The Front Bottoms setlist:
1. West Virginia
2. Far Drive
3. Lipstick Covered Magnet
4. The Feud
5. The Plan (Fuck Jobs)
6. Peace Sign
7. Somebody Else
8. Flashlight
9. Vacation Town
10. Summer Shandy
11. Maps
12. Rhode Island
13. Au Revoir (Adios)
14. The Beers
15. Tie Dye Dragon
16. Twin Size Mattress
Manchester Orchestra: