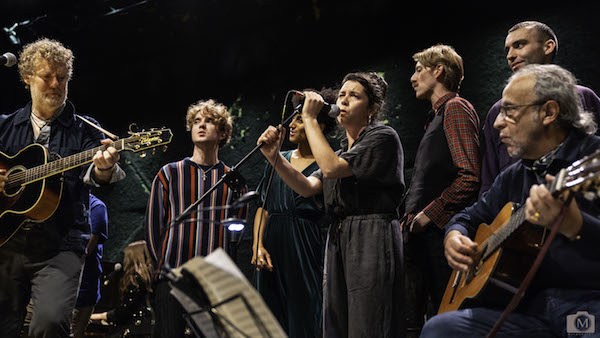 All photos by Anthony Mulcahy
It took only two songs for Glen Hansard to absolutely blow me away at Newport Folk Festival this summer, so I can only imagine what a nearly 4-hour set would be like (yes, you read that correctly).
Hansard is wrapping up a year of touring in support of his new album Between Two Shores (released via ANTI-) and our photographer Anthony Mulcahy went back home to Ireland for the holidays and caught Hansard's performance at Dublin venue Vicar Street on December 20th featured a wide variety of guests of all ages.
Find all of his shots from Hansard's performance posted in the gallery below.