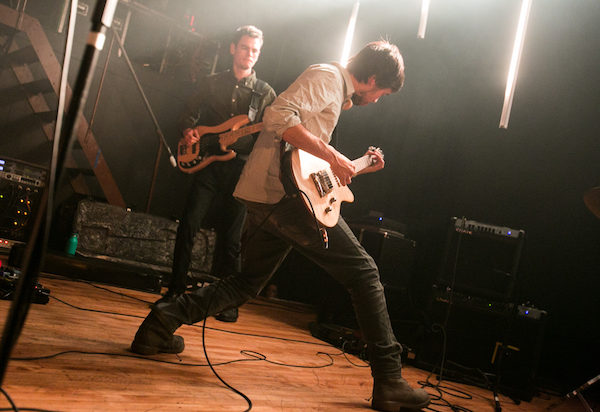 (Sandy) Alex G released his last album Rocket in 2017 via Domino Records, but the songwriter has spent almost all of 2018 touring in support of the album. This included a set of dates opening up for Dr. Dog this year, including two nights at Brooklyn Steel (find our coverage of Night 1 and Night 2).

On December 14, he returned to New York for a headlining show of his own at Warsaw. This was not only a sold out show but it was more impressive considering that it was his largest New York City show to date. He even got cult indie rock favorites Duster to open the show, which just happened to be their first show in 18 years (they'd also go on to play two nights at Baby's All Right that weekend), as well as a solo performance from Harmony Tividad of Girlpool.
Find a full gallery of photos from all three performances posted in the gallery below, along with Duster and (Sandy) Alex G's setlists.
Harmony Tividad: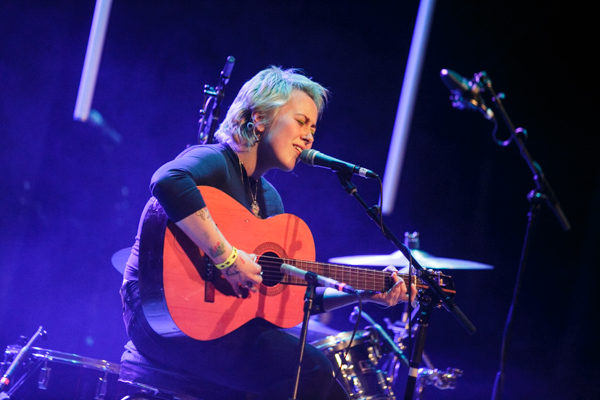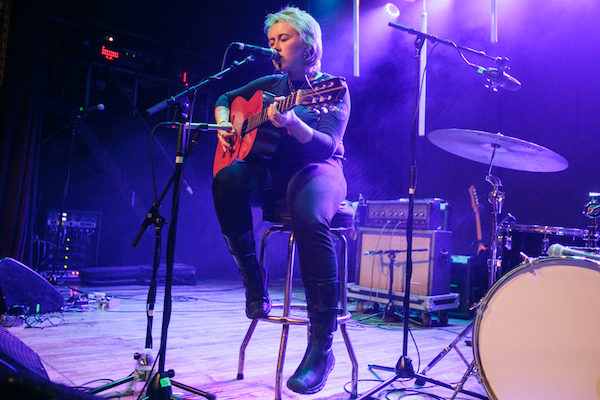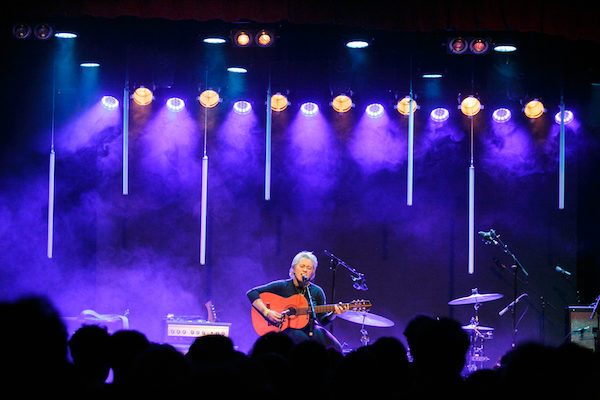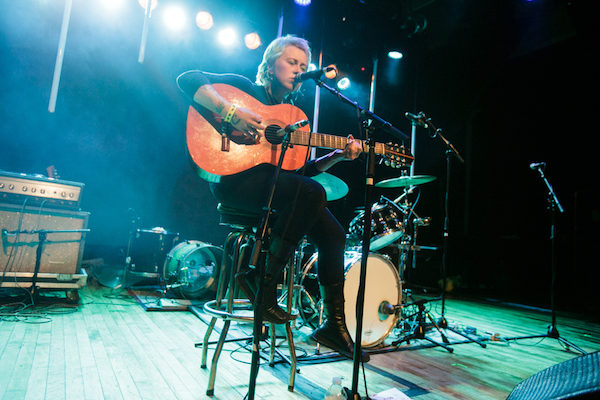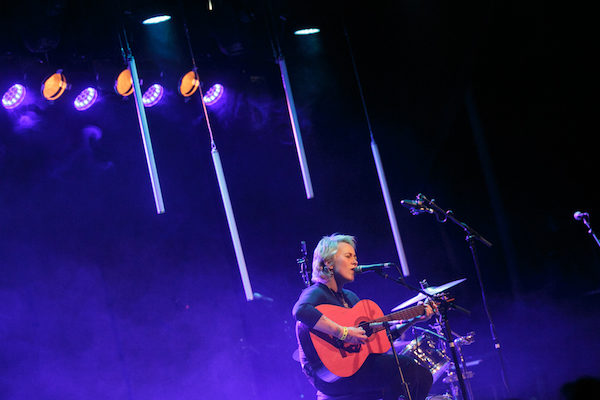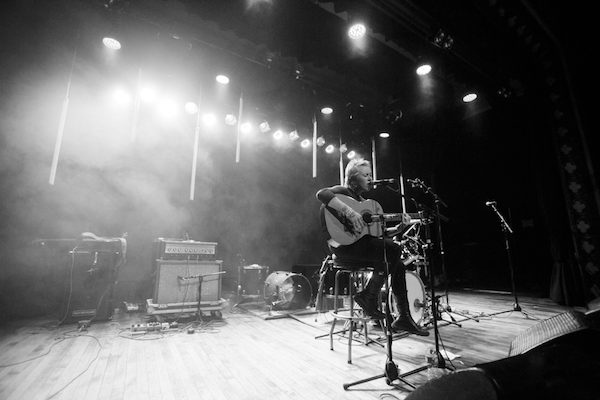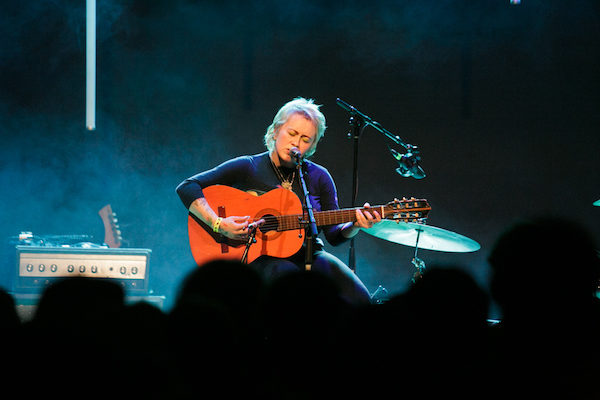 Duster: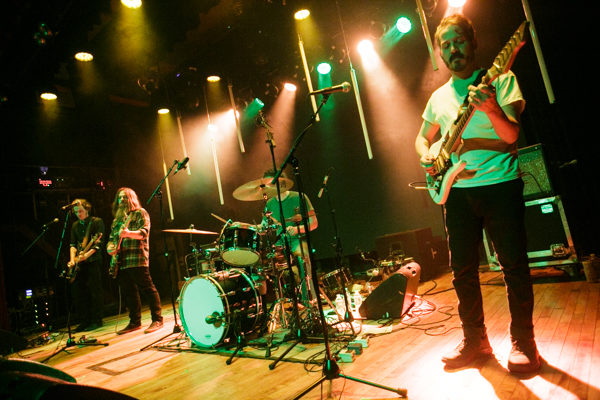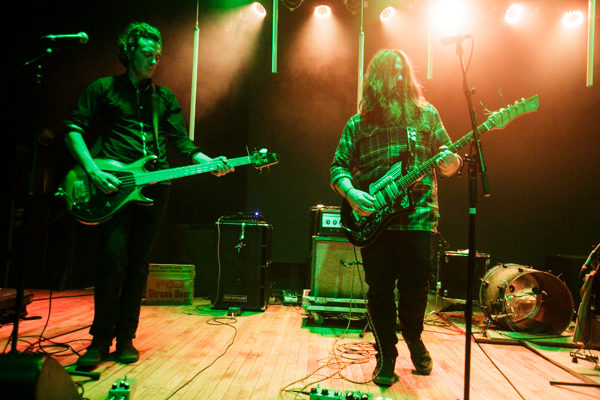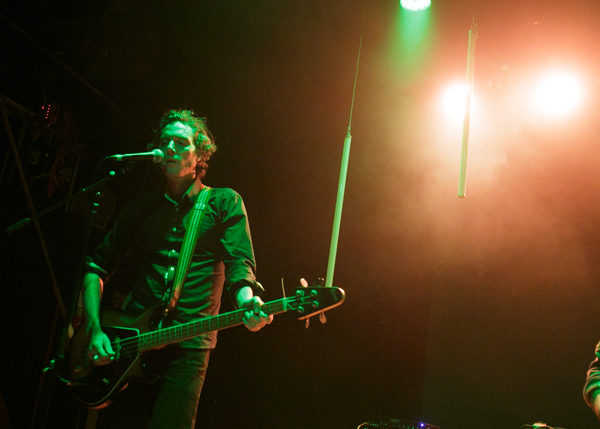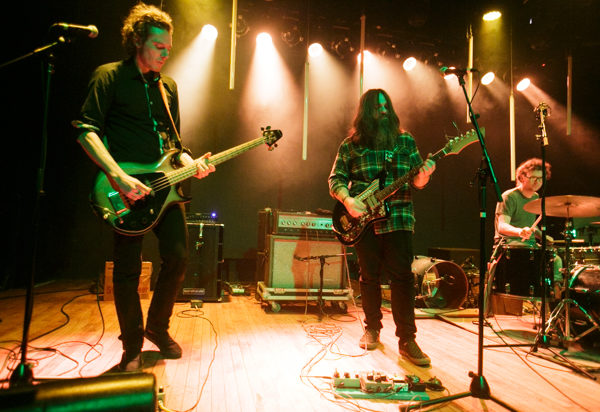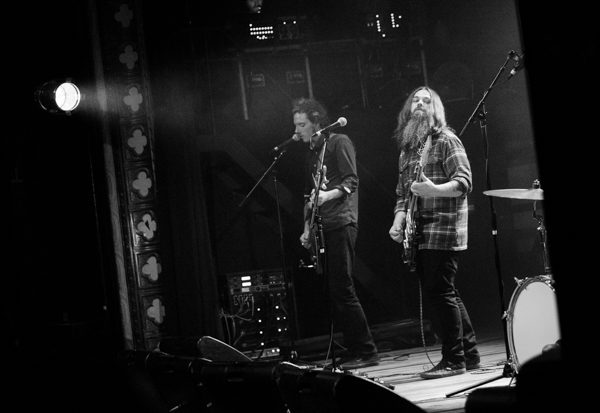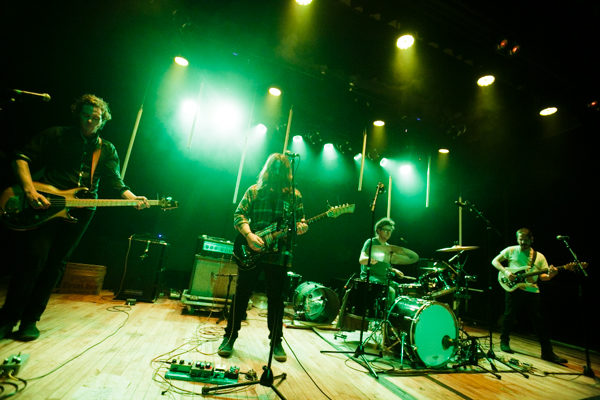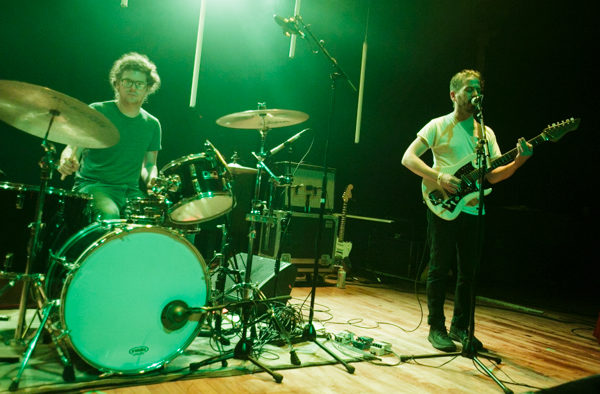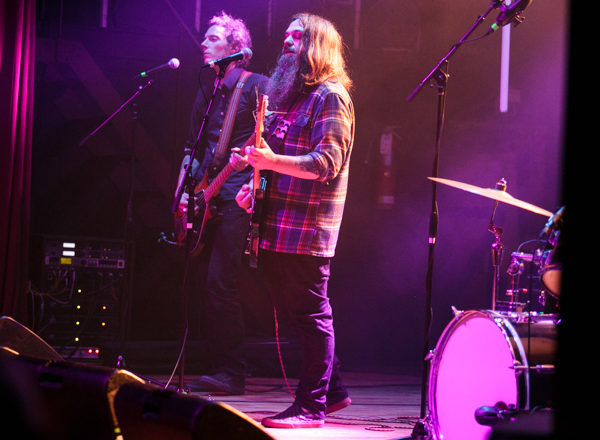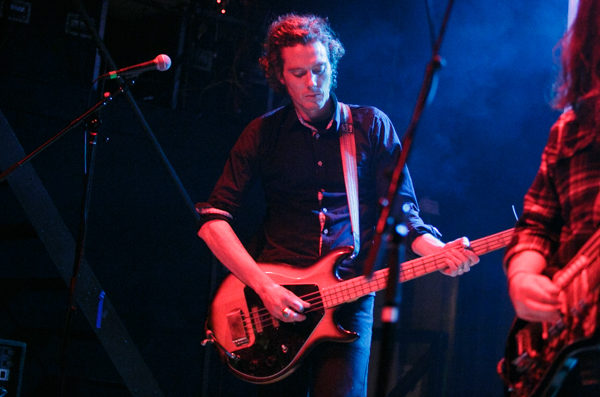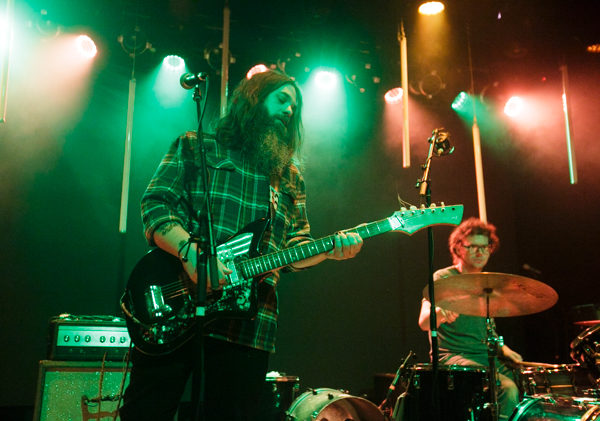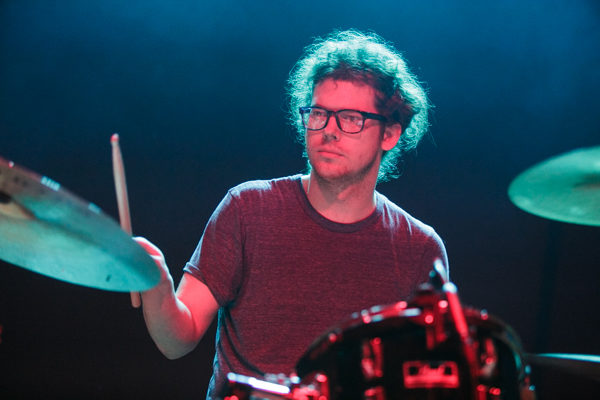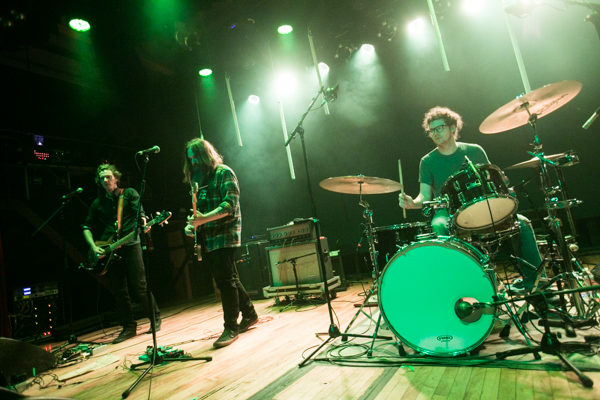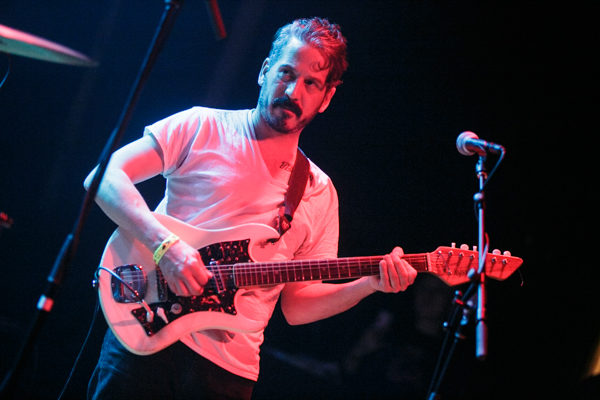 Duster setlist:
1. Heading for the Door
2. Orbitron
3. Inside Out
4. Echo, Bravo
5. Letting [New Song]
6. Gold Dust
7. Copernicus @Info[New Song]
8. The Twins / Romantica
9. My Friends Are Cosmonauts
10. Stars Will Fall
(Sandy Alex G):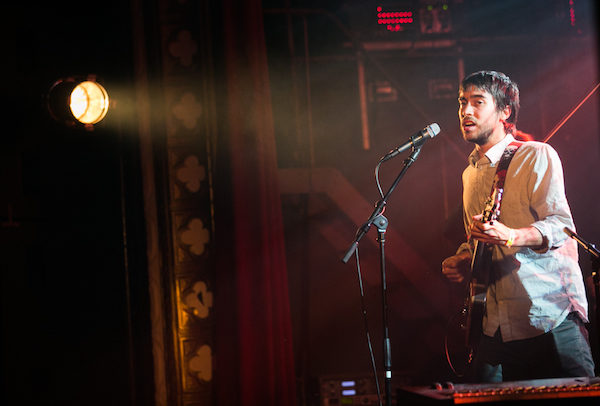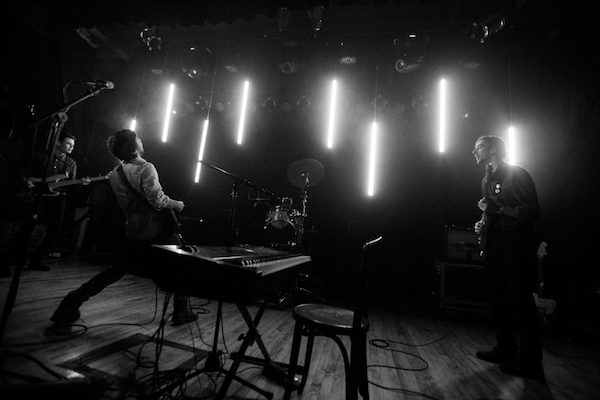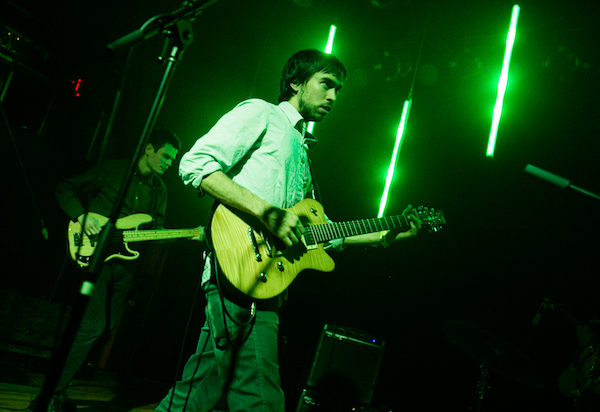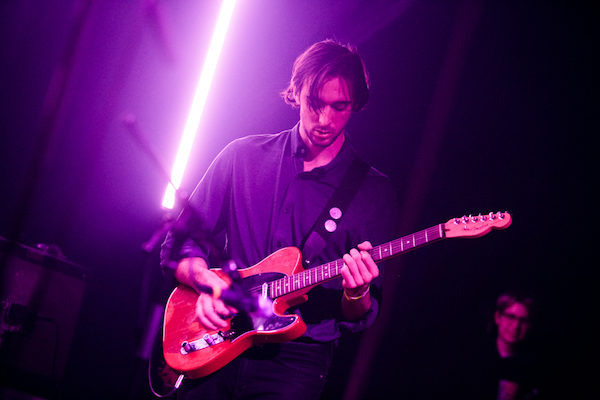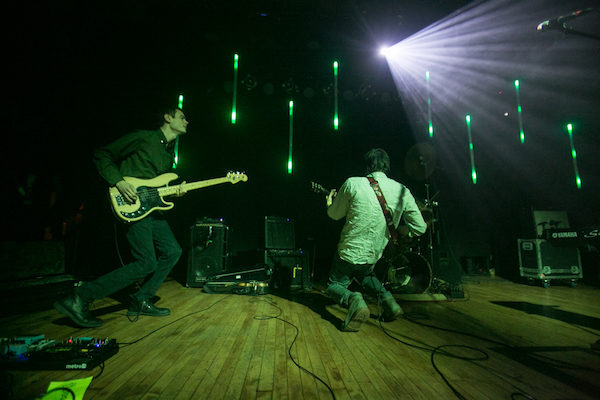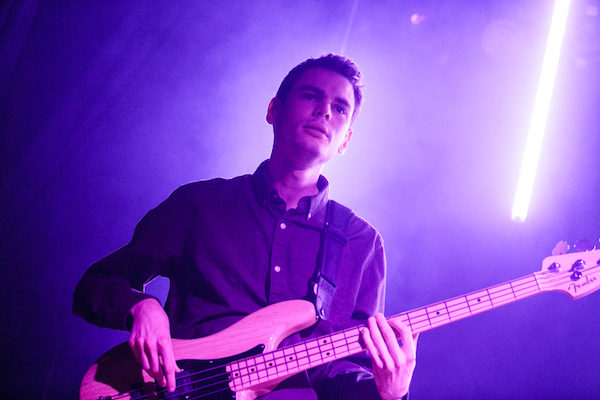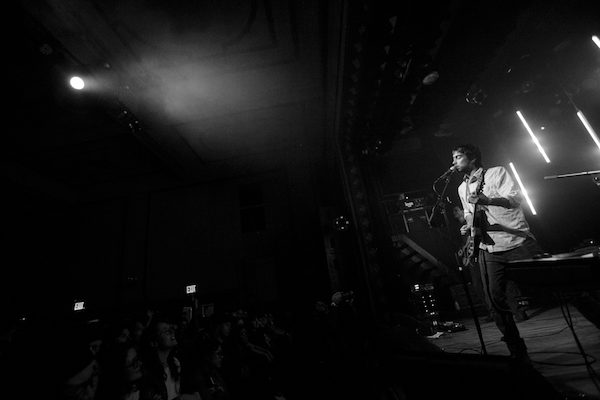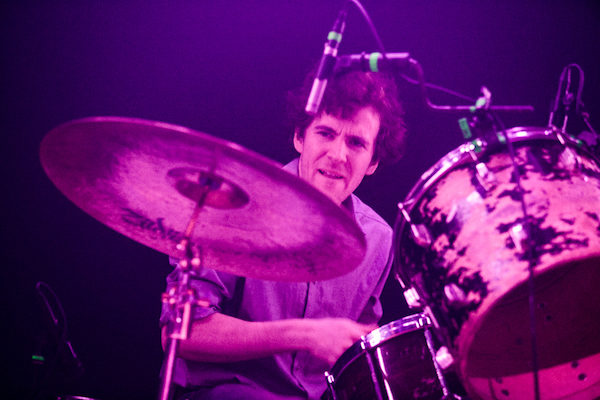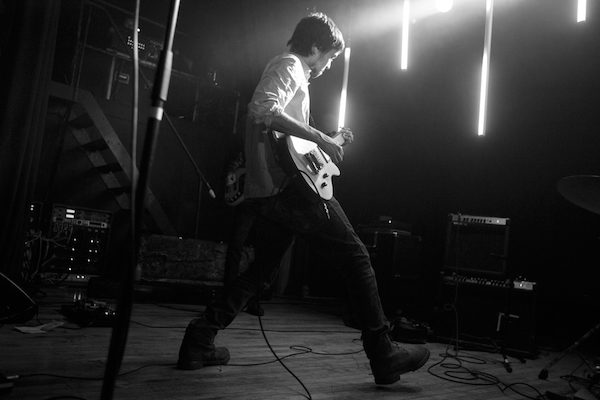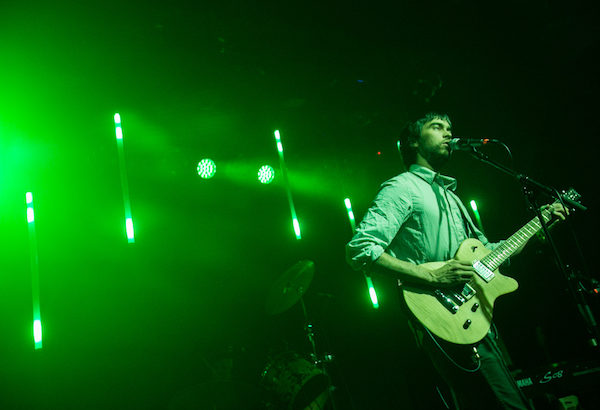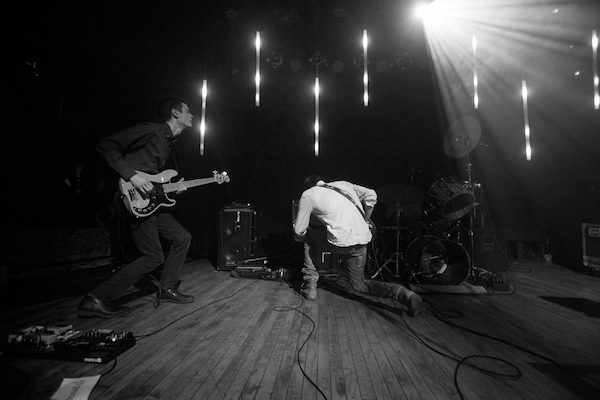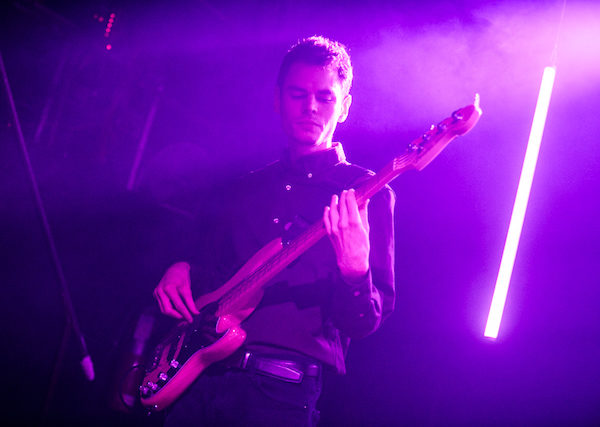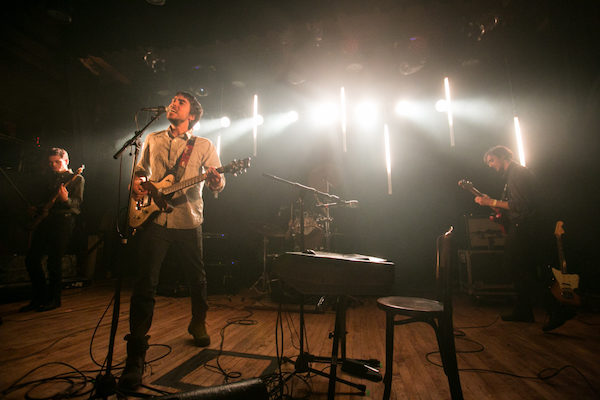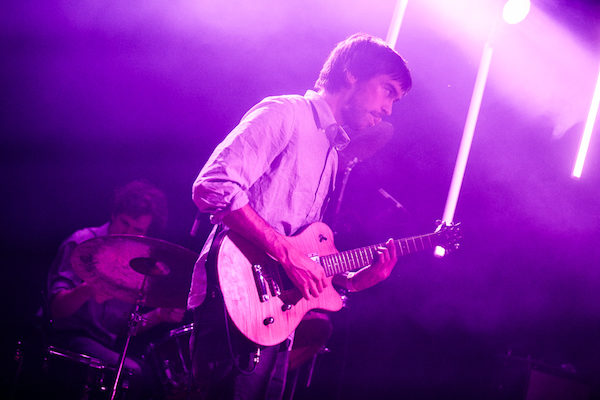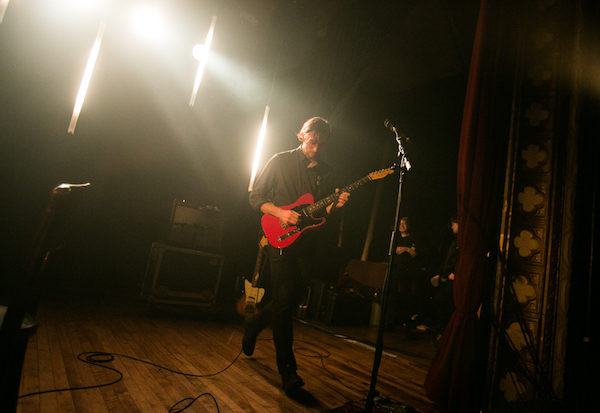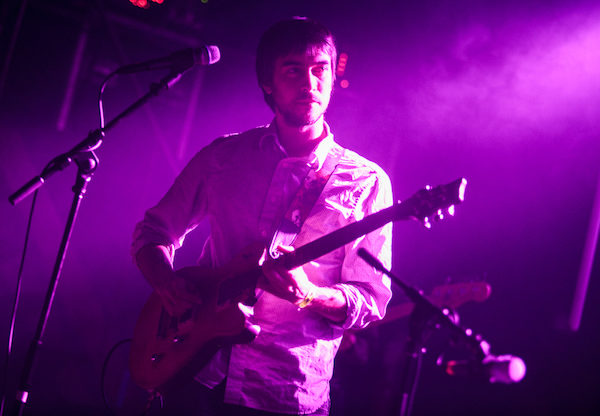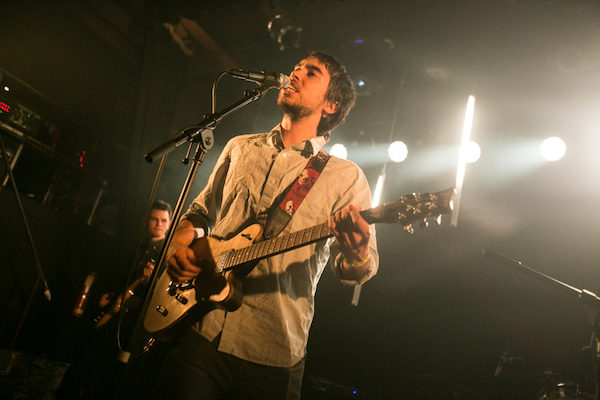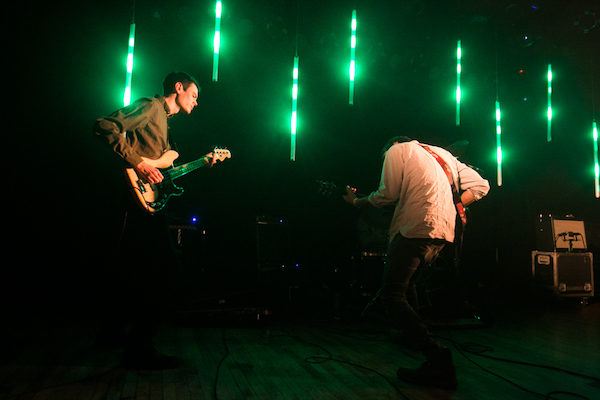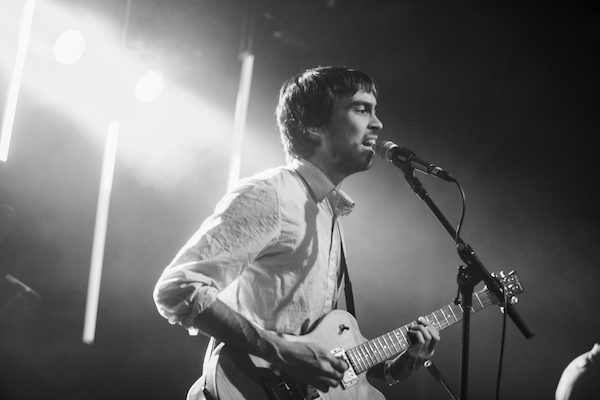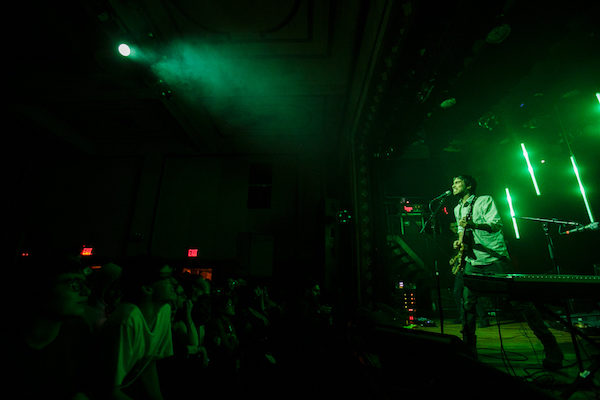 (Sandy) Alex G setlist:
1. After Ur Gone
2. Judge
3. Mary
4. Bobby (with Emily Yacina)
5. So
6. Proud
7. Boy
8. Kute
9. Snot
10. Rejoyce
11. Kicker
12. Walk
13. Bug
14. Brick
15. Horse
16. Sportstar
17. Sugar House
18. Sarah
Encore:
19. Forever
20. Icehead
21. Harvey (with Emily Yacina)
22. Message
23. Mis
24. Animals
25. Adam