One of my biggest regrets was never getting a chance to see Handsome Furs perform live as the band ceased to exist following the divorce of Dan Boeckner and Alexei Perry. In the years following their breakup, Boeckner soon formed Operators in-between Wolf Parade's hiatus and soon that synth-led rock void was filled his new partnership with Devojka and Sam Brown.

It was a pleasant surprise when Boeckner announced that he'd be bringing the songs of Handsome Furs back to life for two special shows in New York and Los Angeles. The New York performance took place on December 13th at Brooklyn venue Baby's All Right and it was about as sold out as I've seen the venue in some time.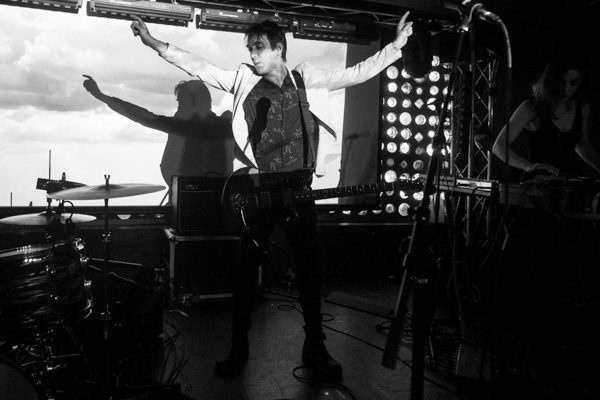 The night was completely and utterly dedicated to Boeckner's songs with Handsome Furs. The band ran through all the fan favorites and deeper cuts as the sold out crowd lost themselves in the music and gave back just as much enthusiasm as the band was laying down on the stage. You could tell that Boeckner was completely taken aback by the crowd's fantastic reaction to these songs and for good reason. I for one never thought I'd ever get to hear any Handsome Furs song live, so to get to hear favorites like "Legal Tender" (which perfectly opened the show), "I'm Confused" and "Radio Kaliningrad" was a real treat.
It's too bad that they only performed two nights of this as I'm sure a ton of fans across the country and globe would've loved to get to here these songs as well but I am just happy that they brought it back even if it is just a one-off. It was a perfect night of music and proof that sometimes it's perfectly fine to embrace nostalgia.
Find the full setlist posted below, along with a photo gallery from their performance.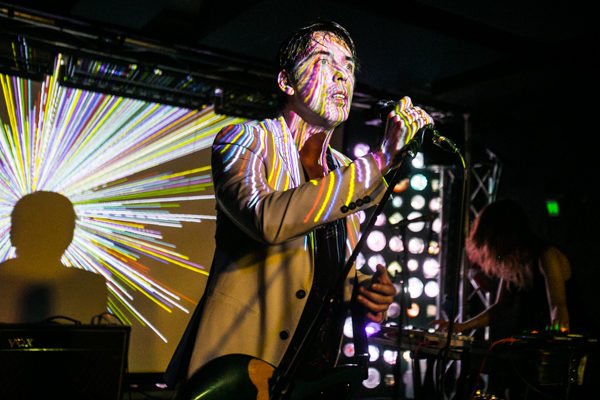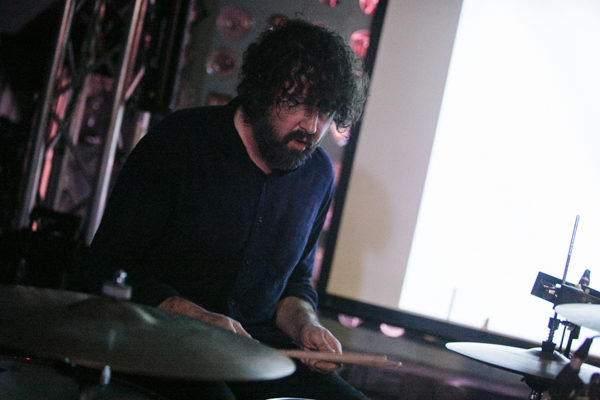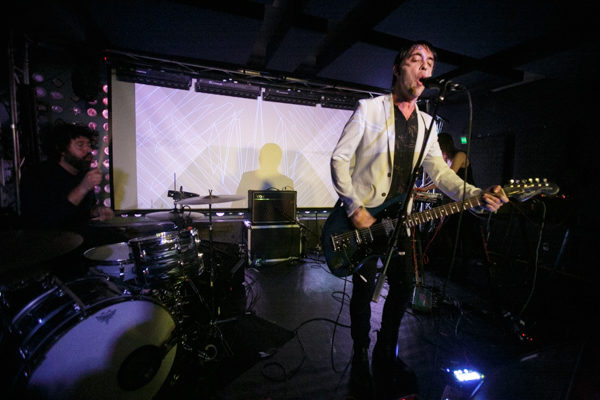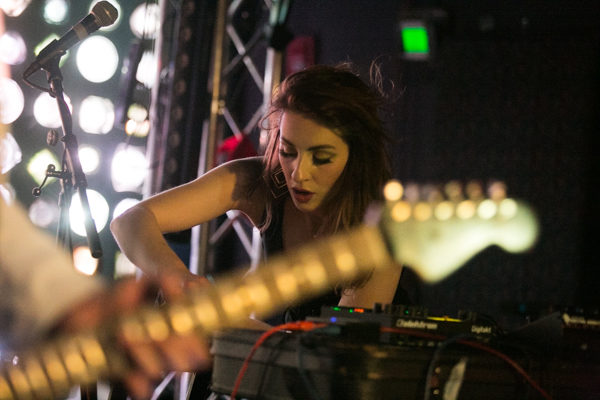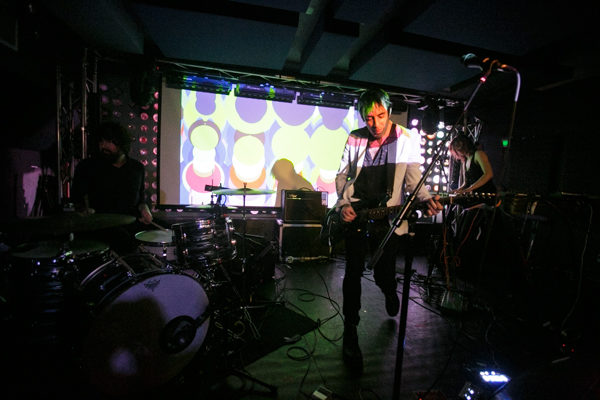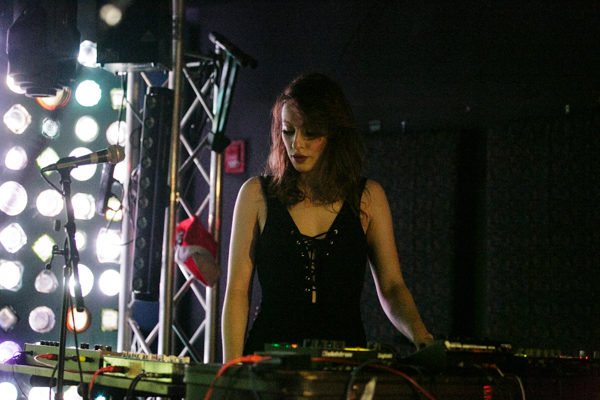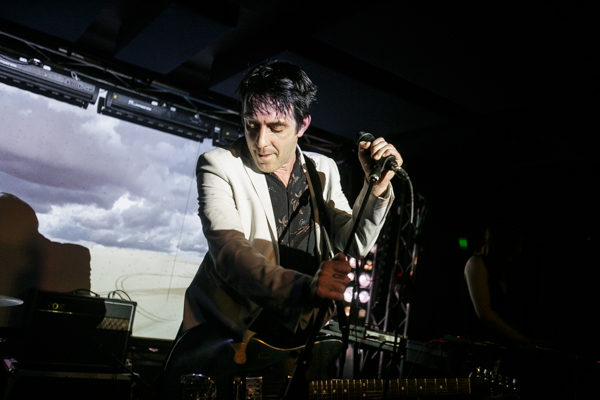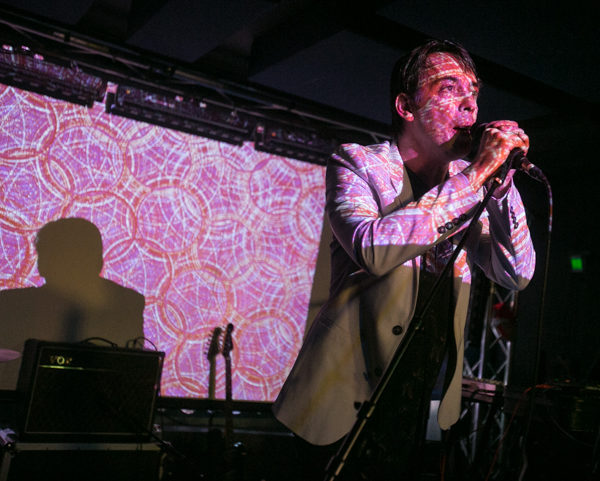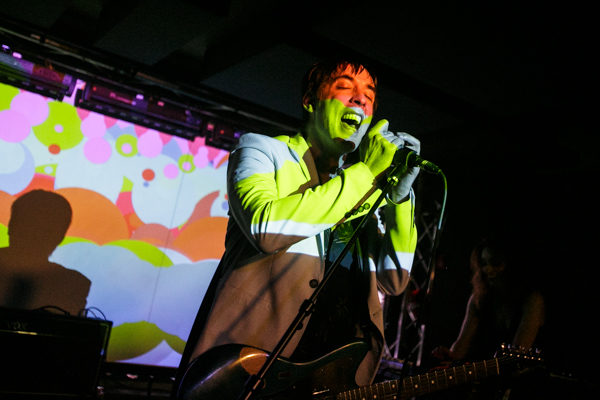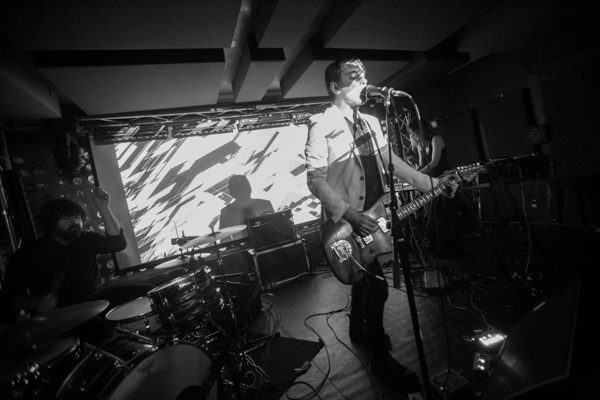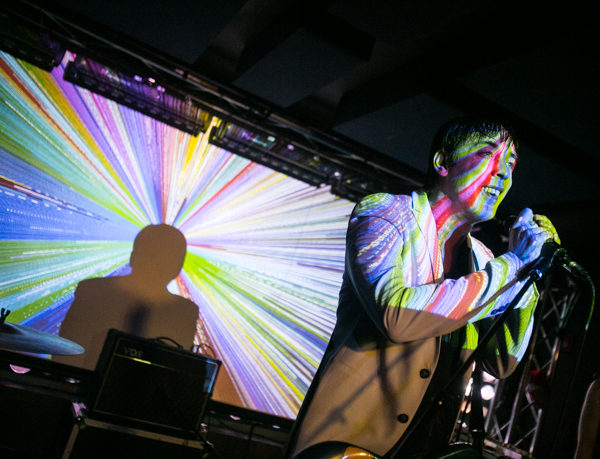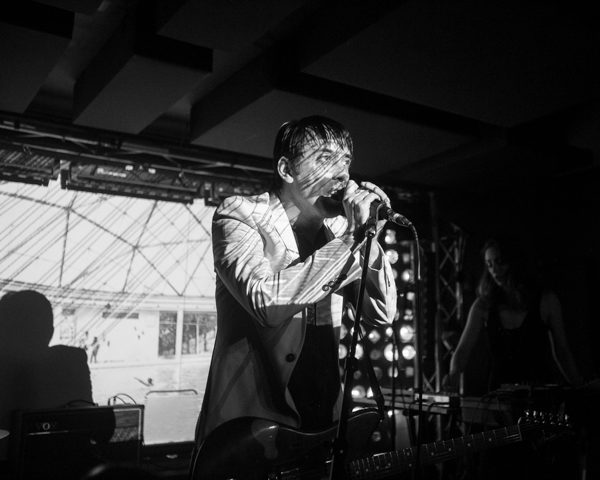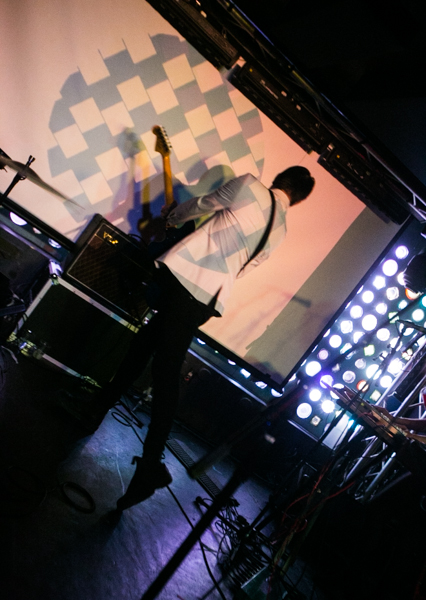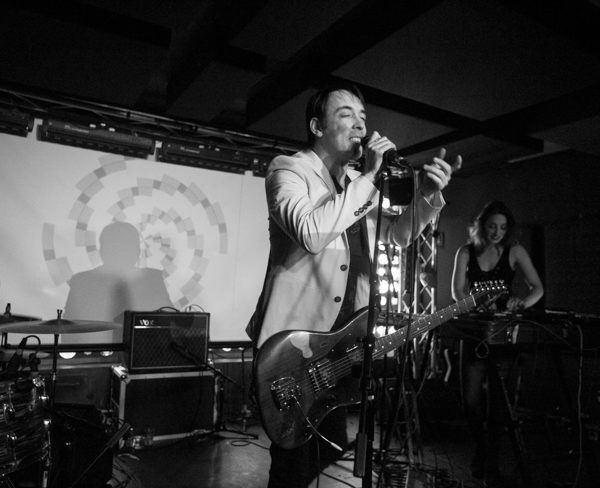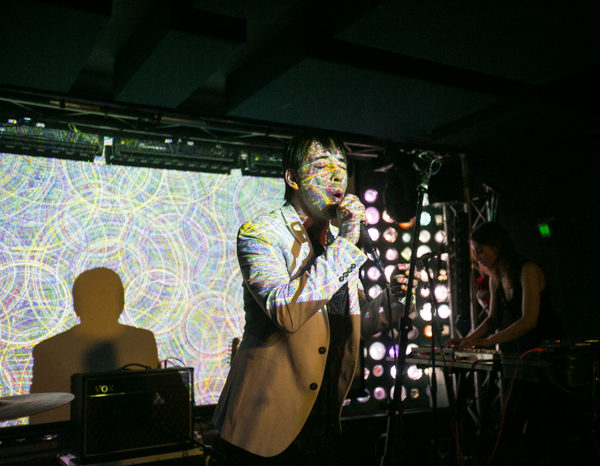 Operators setlist:
1. Legal Tender (Handsome Furs song)
2. Bury Me Standing (Handsome Furs song)
3. Memories of the Future (Handsome Furs song)
4. All We Want, Baby, Is Everything (Handsome Furs song)
5. I'm Confused (Handsome Furs song)
6. Handsome Furs Hate This City (Handsome Furs song)
7. What About Us (Handsome Furs song)
8. Damage (Handsome Furs song)
9. Repatriated (Handsome Furs song)
10. Cheap Music (Handsome Furs song)
Encore:
11. Dead + Rural (Handsome Furs song)
12. Radio Kaliningrad (Handsome Furs song)
13. Serve the People (Handsome Furs song)