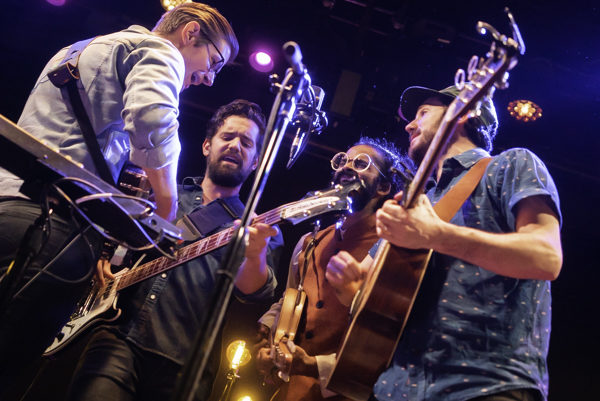 All photos by Anthony Mulcahy
Boston folk quartet Darlingside released their delightful third album Extralife back in February via More Doug Records. We caught them earlier this summer when they performed at Newport Folk Festival.
On December 13th the band returned to New York for a headlining performance at Bowery Ballroom.
Our photographer Anthony Mulcahy was there to capture photos from their performance, all of which you can find posted in the gallery below, along with the setlist.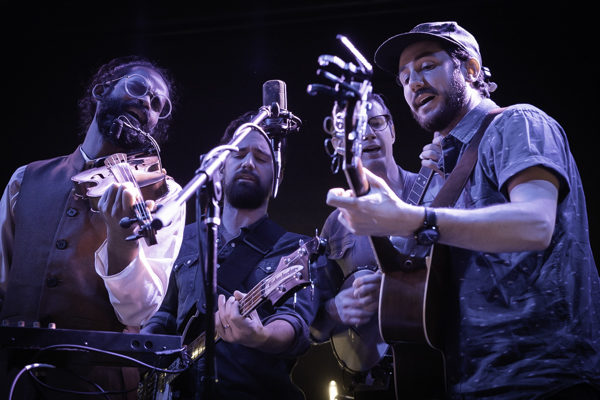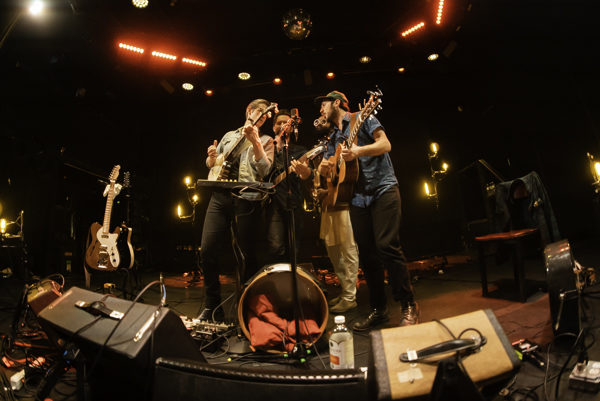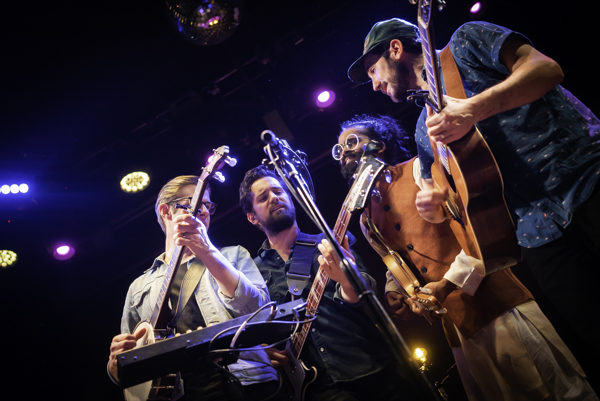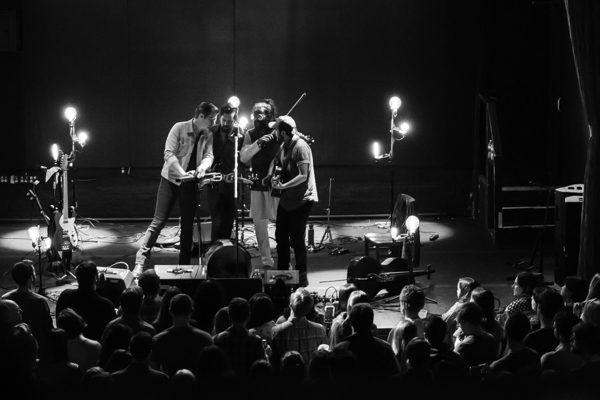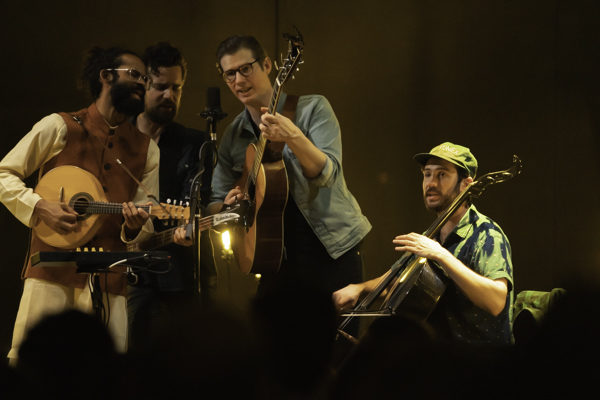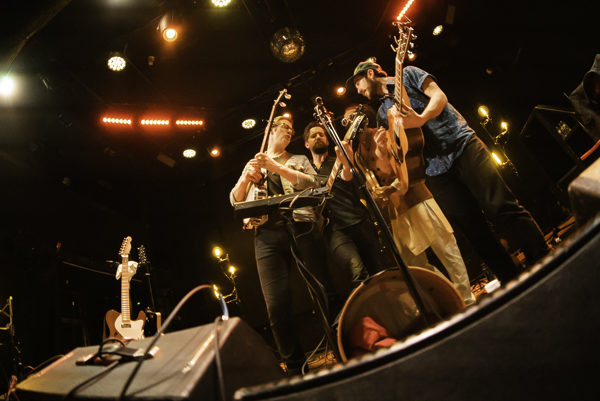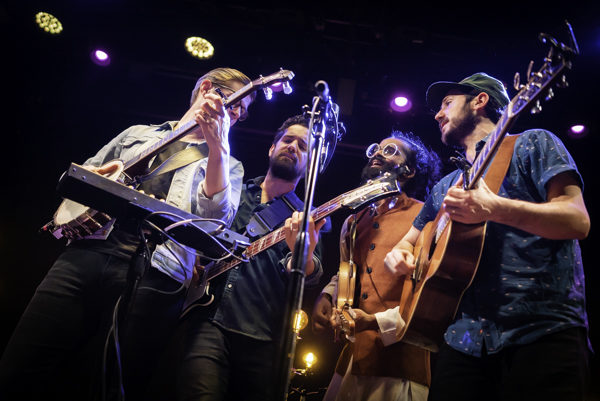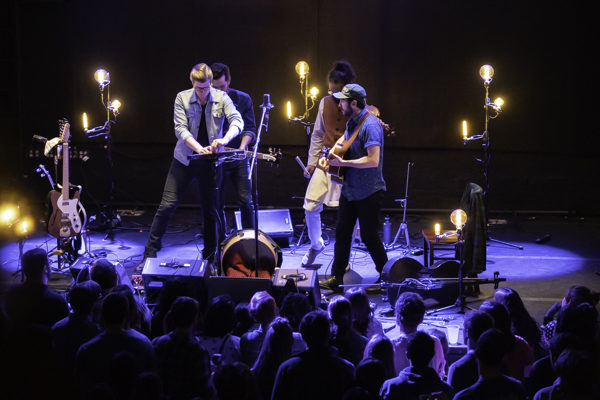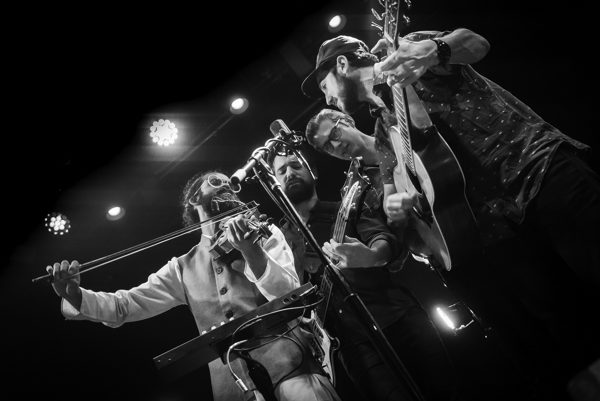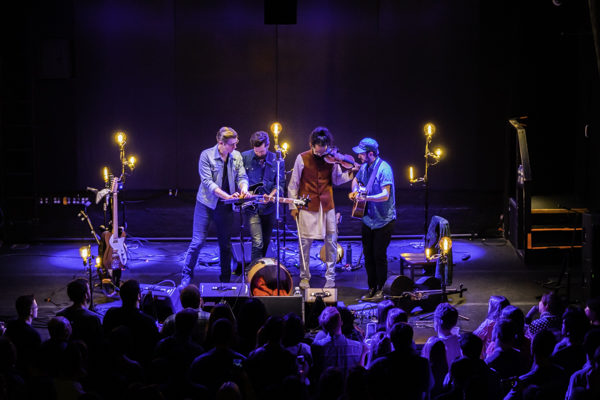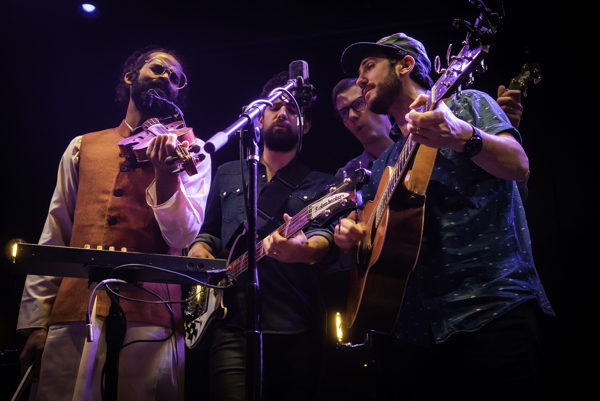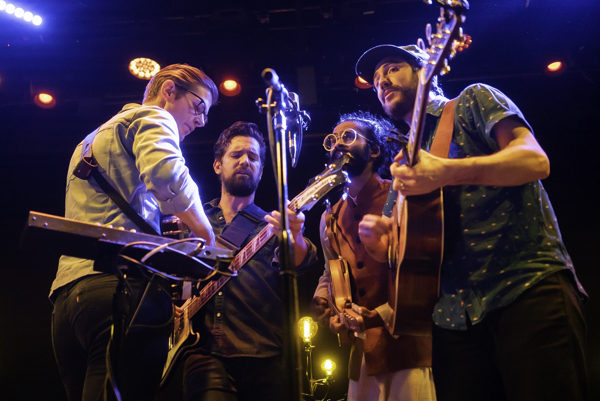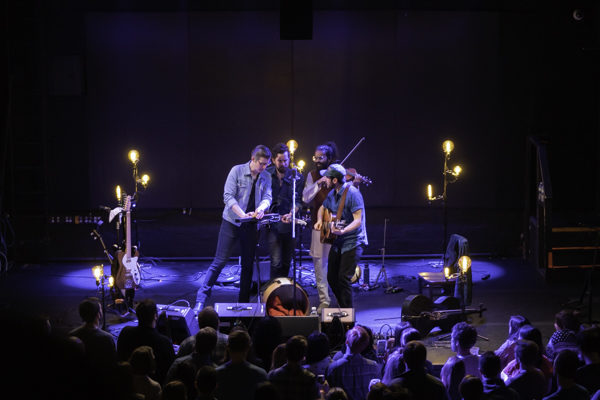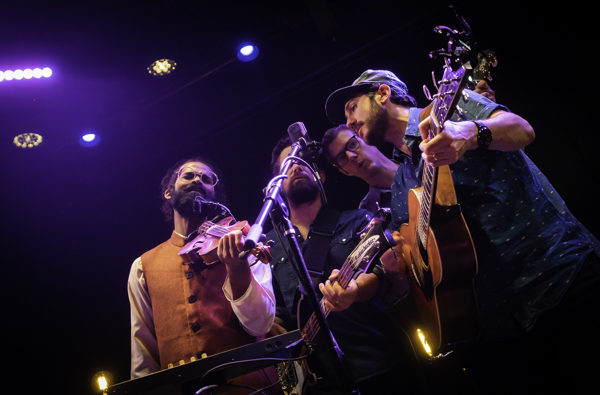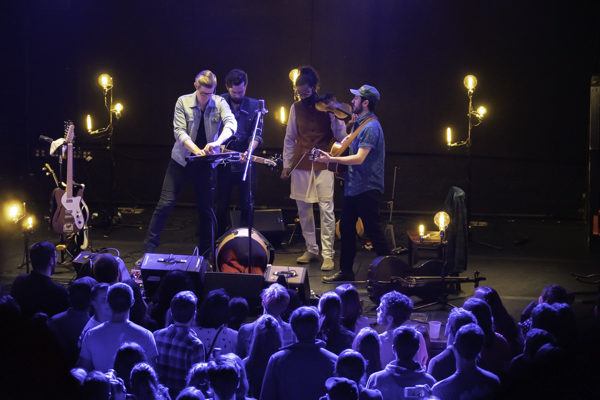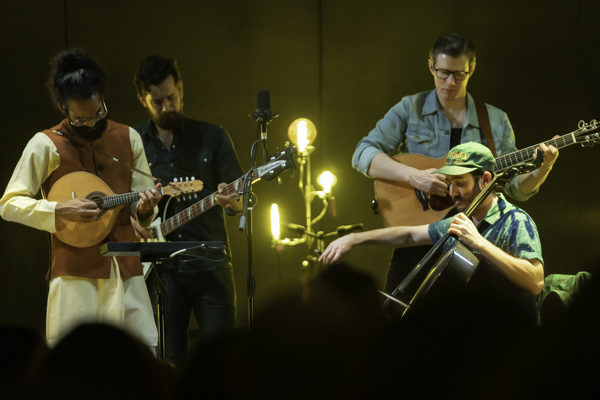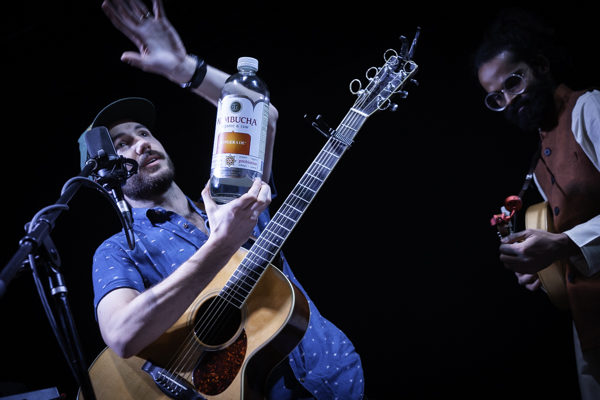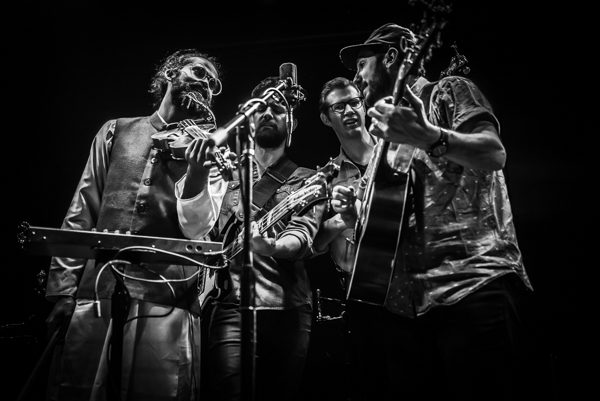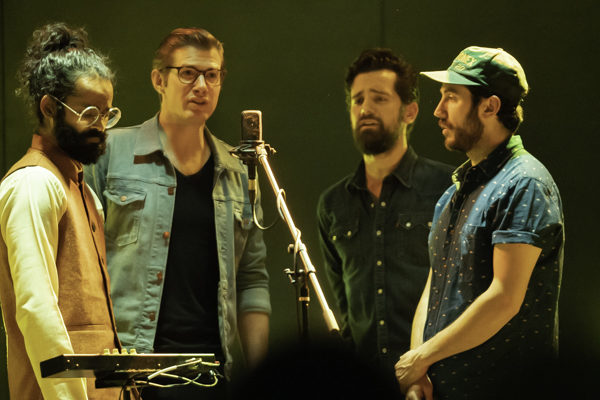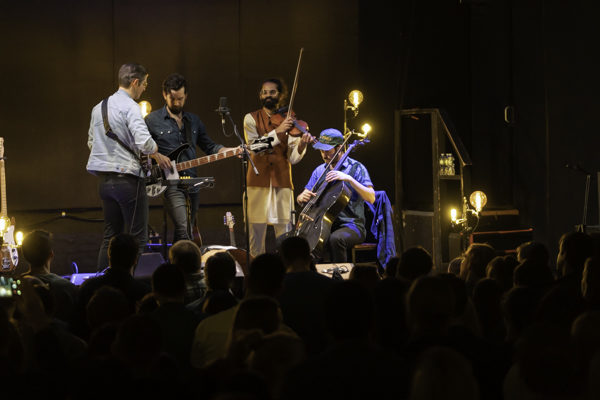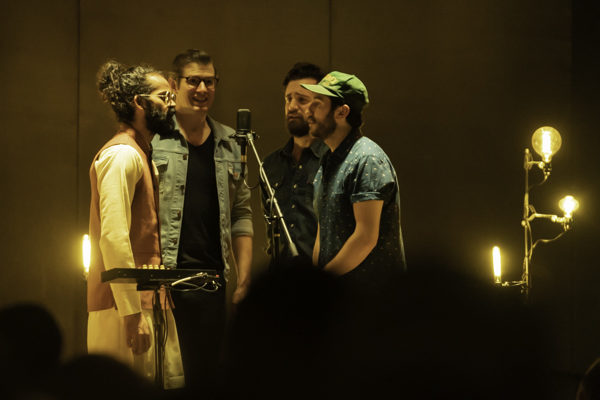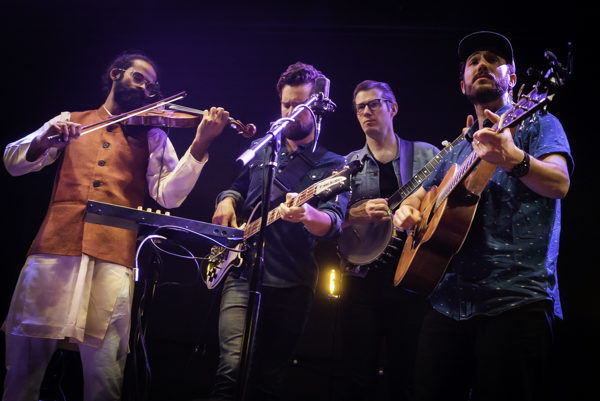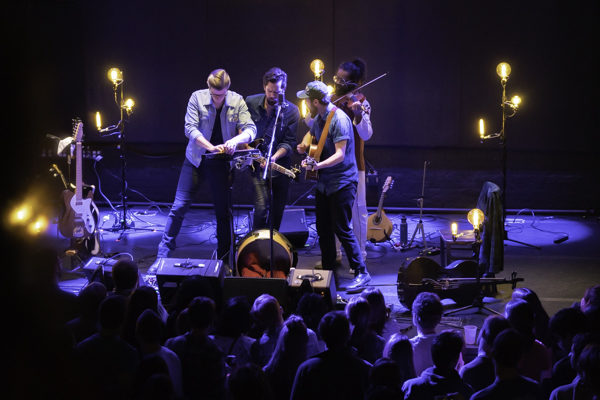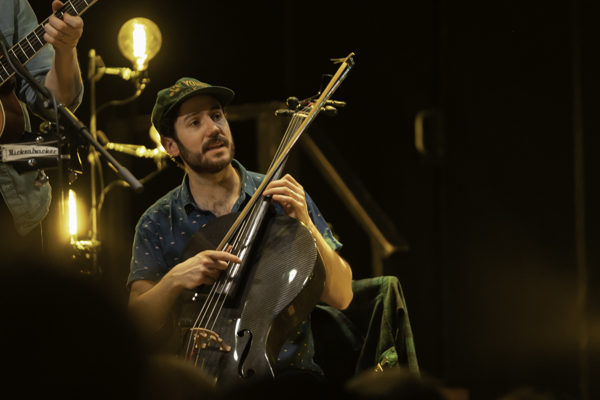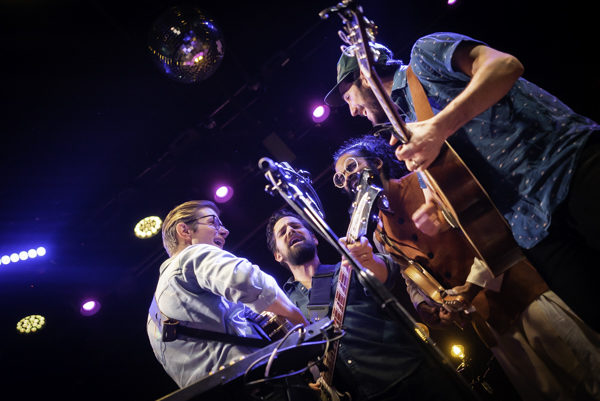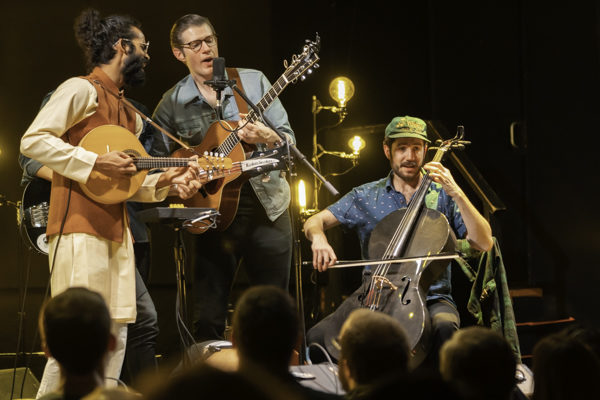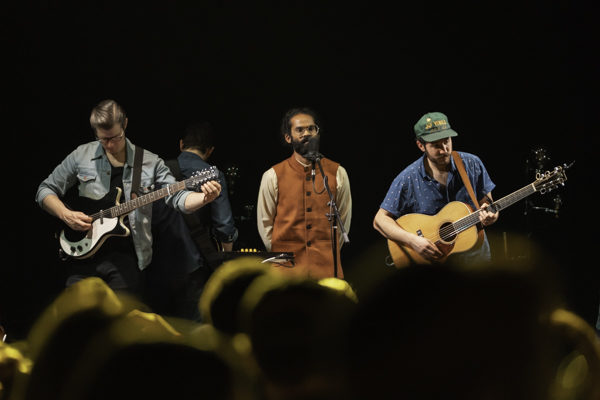 \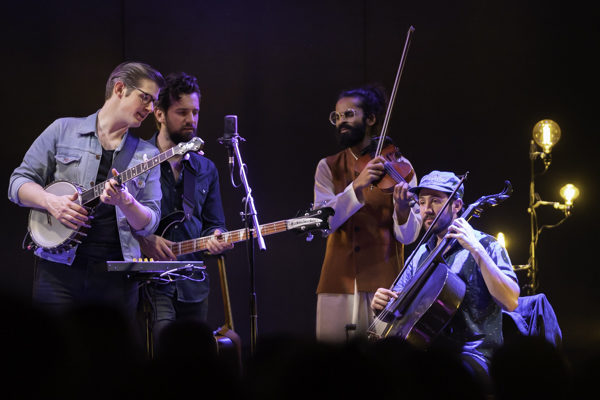 Darlingside setlist:
1. Extralife
2. Singularity
3. White Horses
4. Go Back
5. My Gal, My Guy
6. Orion
7. Hold Your Head Up High
8. Eschaton
9. Good For You
10. Harrison Ford
11. [New Song]
12. Blow the House Down
13. God of Loss
Encore:
14. Best of the Best of Times