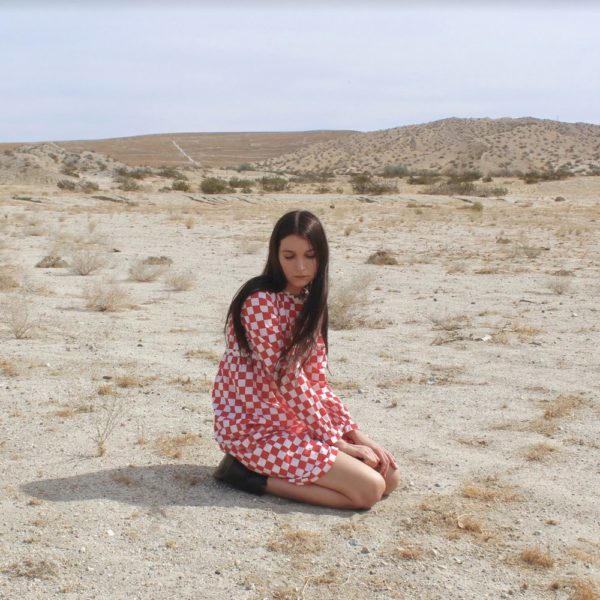 Primer is the project of Michigan vocalist/producer Alyssa Midcalf, who also is one-half of the duo Parts.
Earlier this year she made her introduction as Primer with her single "Anesthetized"." Today we share her new track "A Broken Person's Game," which is set to appear on her debut album Novelty, out March 1st on upstart Detroit label Young Heavy Souls.
You can feel the passion on her powerful vocals, as well as the sharp production of the track which like many of the album, was composed heavily on a Roland Juno synthesizer.
Enjoy a stream of "A Broken Person's Game" posted below and find the album available to preorder now at Bandcamp.