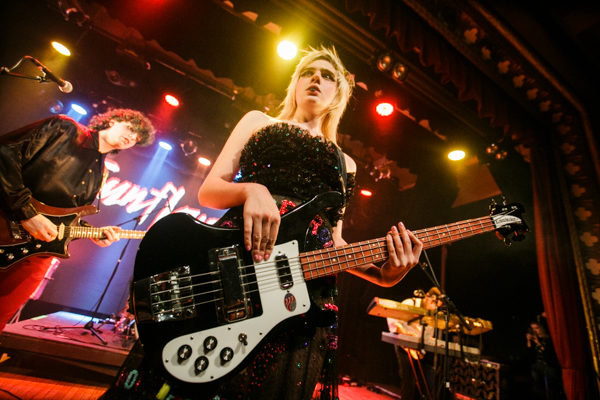 New York trio Sunflower Bean wrapped up their mega 2018 touring in support of sophomore album Twentytwo in Blue which they released in March via Mom + Pop Music. It all began back in January when they gave us a teaser of the new material at Public Arts and since then we've caught them at Bowery Ballroom and East River Park.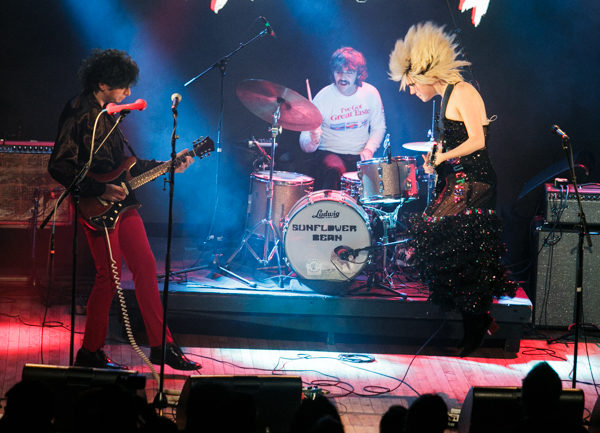 On December 7 the band played their final show of the year with a performance at Warsaw in Brooklyn, their largest headlining show to date. Just like at Bowery Ballroom they were joined by keyboardist/vocalist Danny Ayala (aka Dr Danny and formerly of The Lemon Twigs) live who gave them an extra boost with the new material that helped them shape their sound even more strongly in the live format than ever before. They gave fans a good mix of songs from Twentytwo in Blue and their 2016 debut Human Ceremony and even a few from their upcoming EP Come For Me which is due out in January.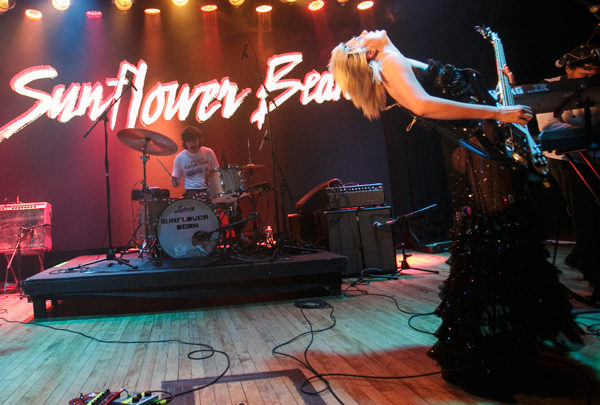 It was amazing to see how far that the band has come since their big-time run at CMJ 2014. Bassist/guitarist Julian Cumming has always had a confidence on stage but it was nothing compared to the frontwoman role that she really embraced and Warsaw, commanding your attention and leading the charge. It was a pleasure to watch and see her lead the way as both guitarist Nick Kivlen and drummer Jacob Faber confidently and cooly followed suit.
Considering they have a new EP on the way and the show was presented by Governors Ball, it's safe to assume that we will be seeing plenty of Sunflower Bean pretty soon in 2019.
For now, find photos from their performance posted in the gallery below, along with the setlist and shots of openers Samia and Purr.
Purr: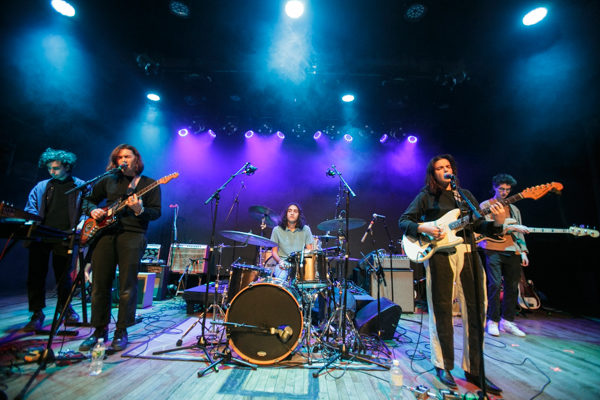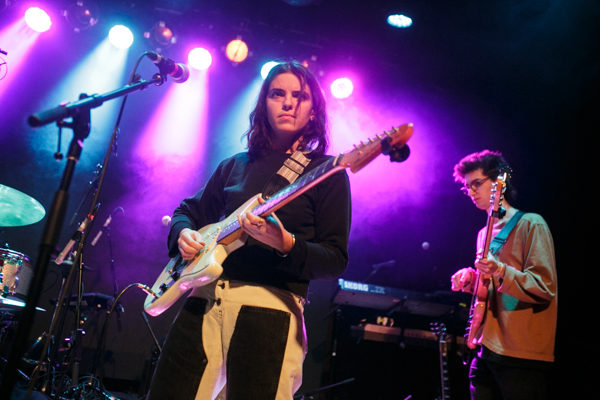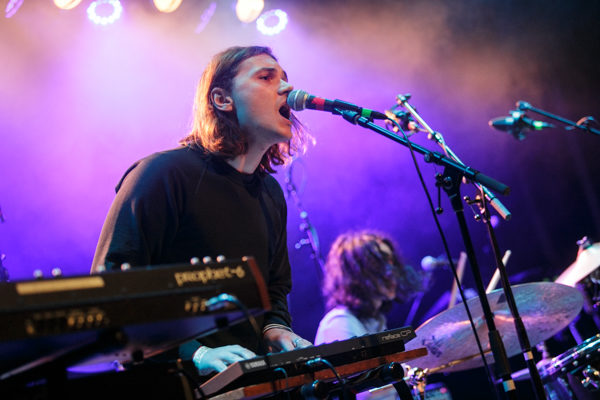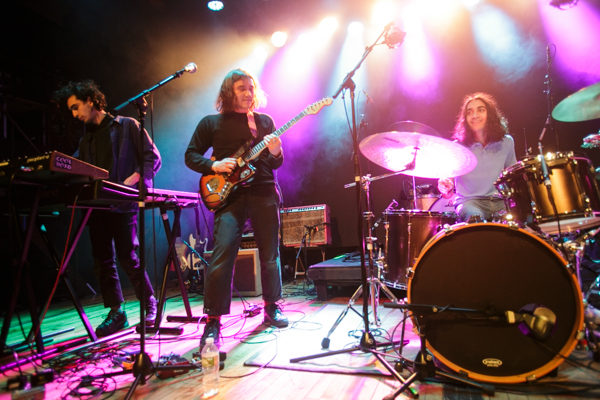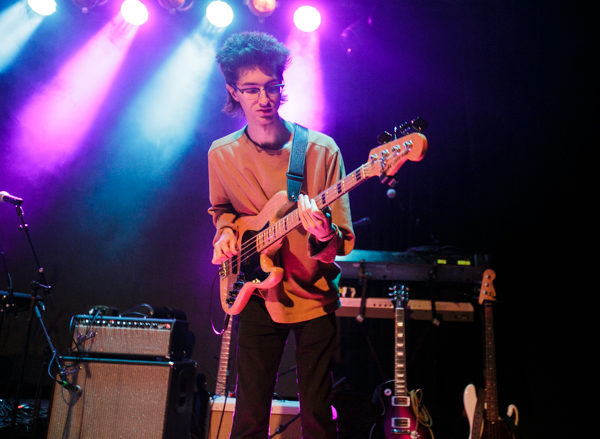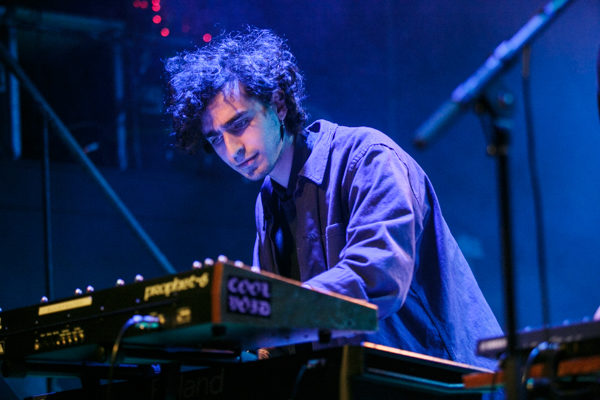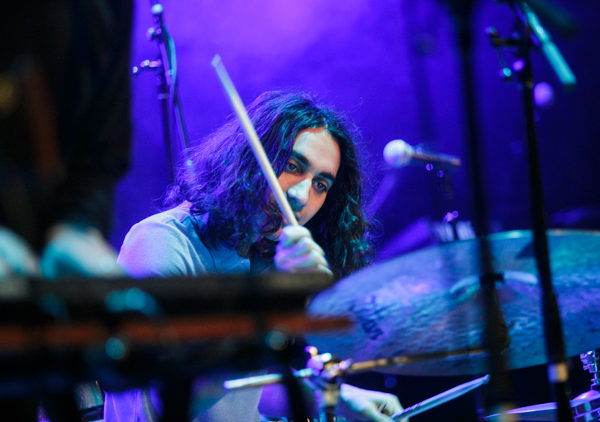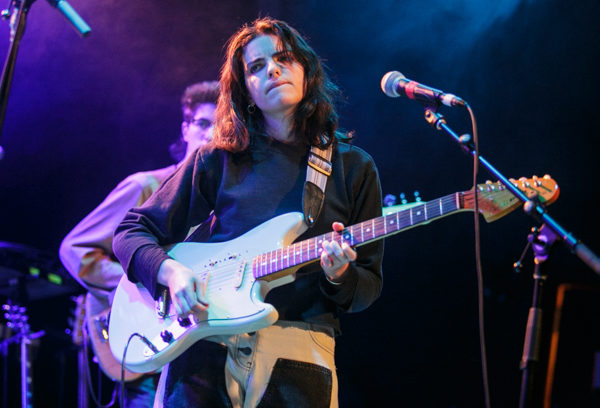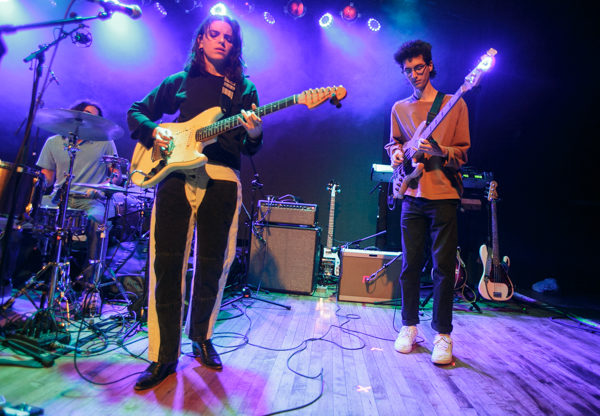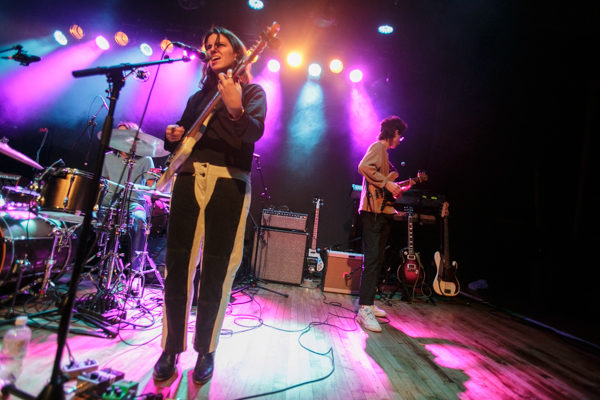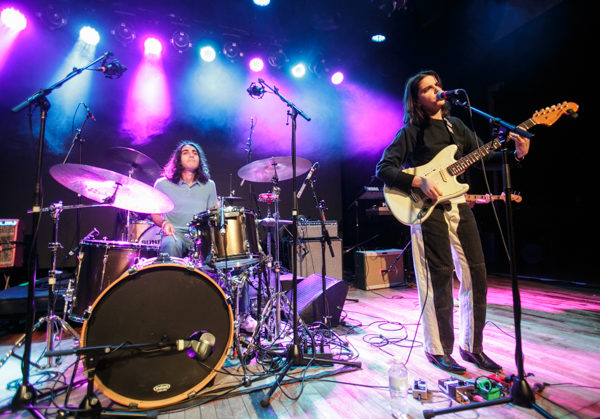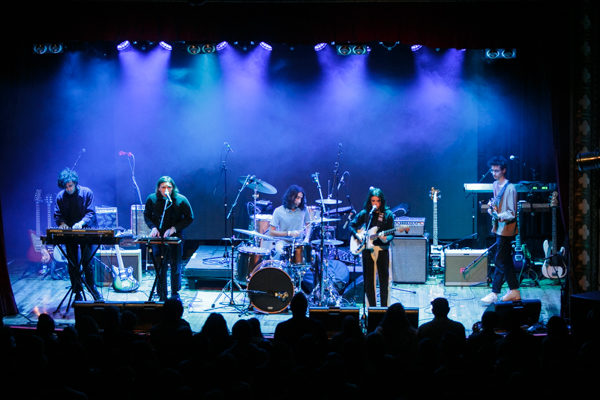 Samia: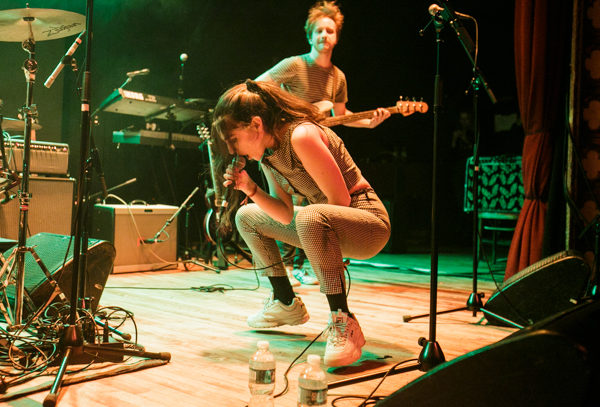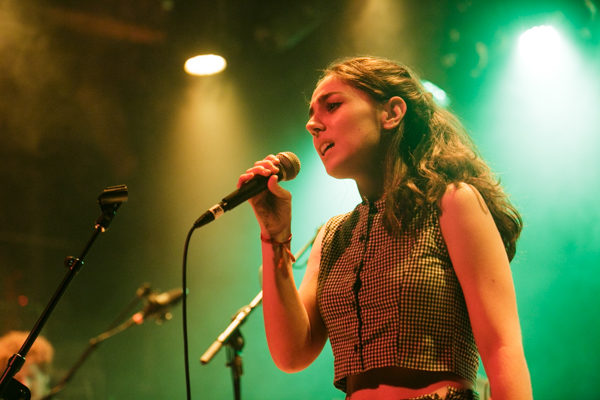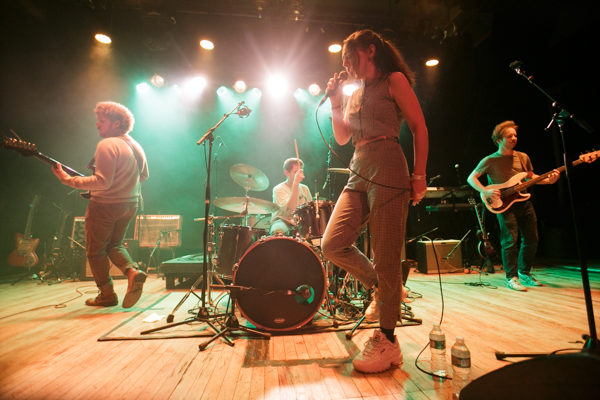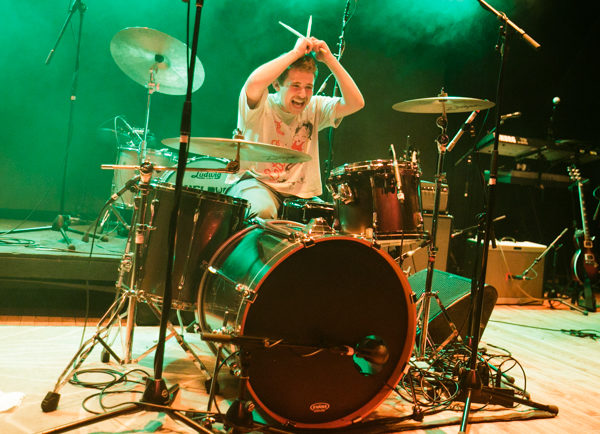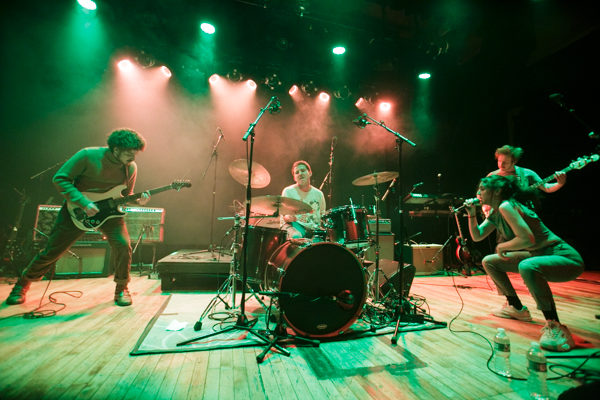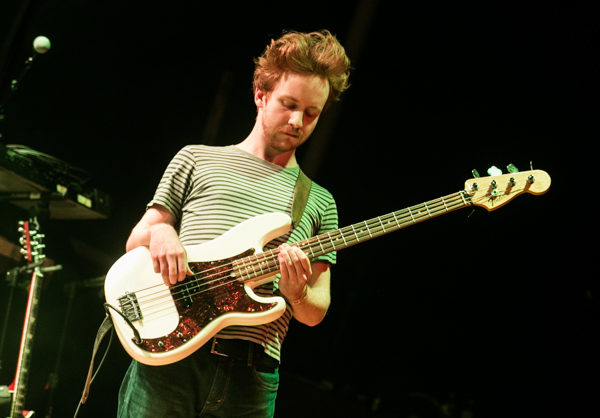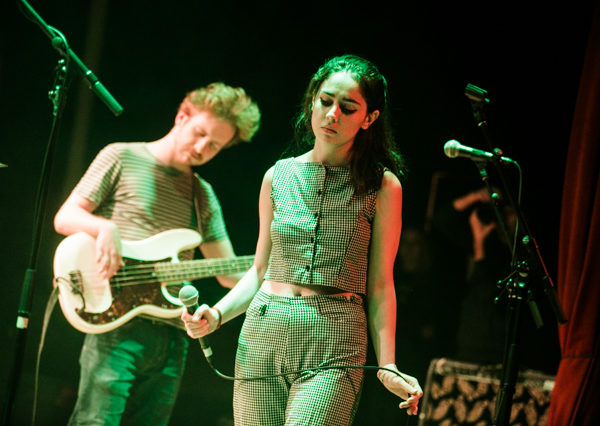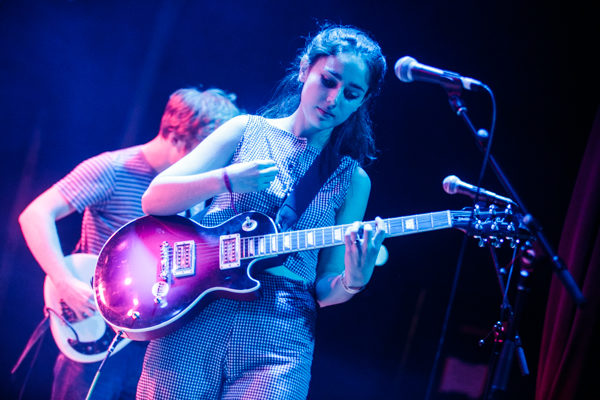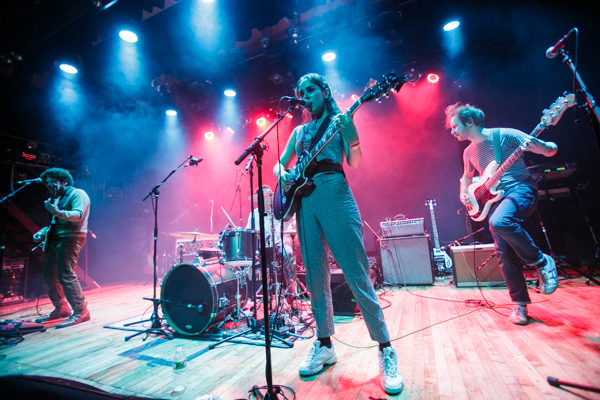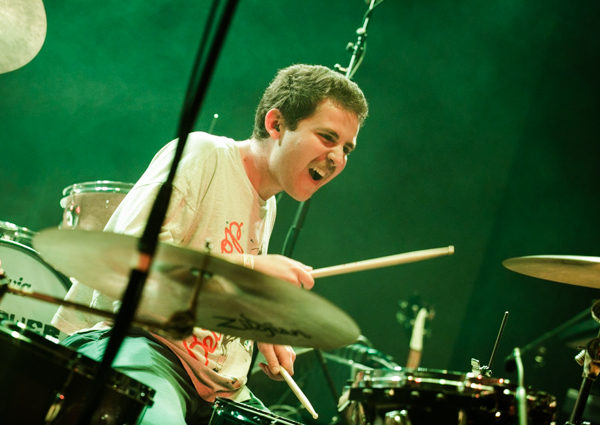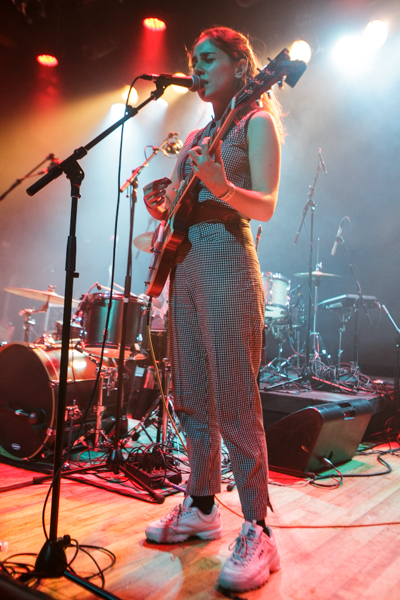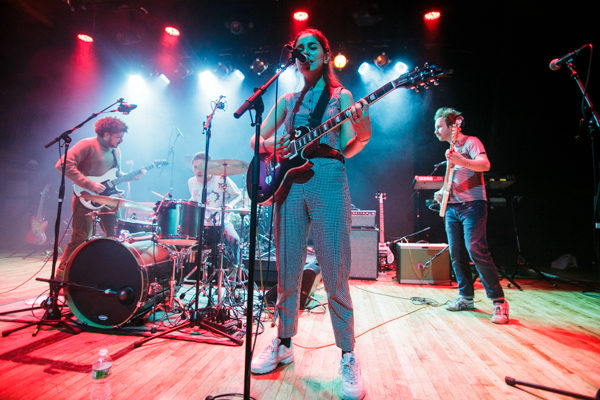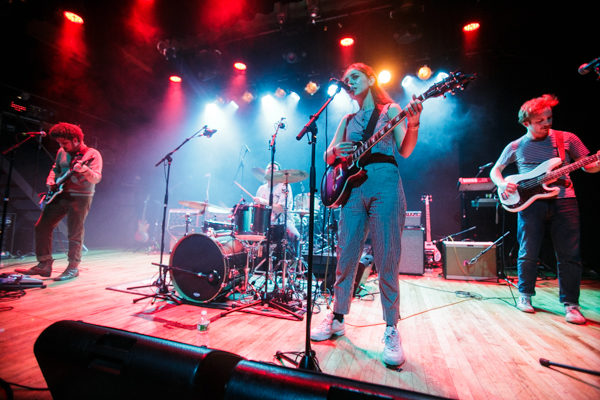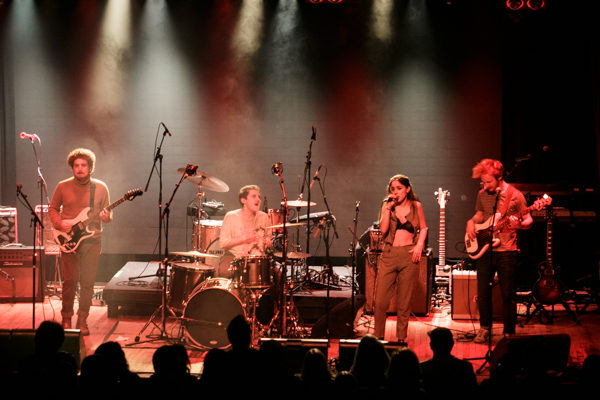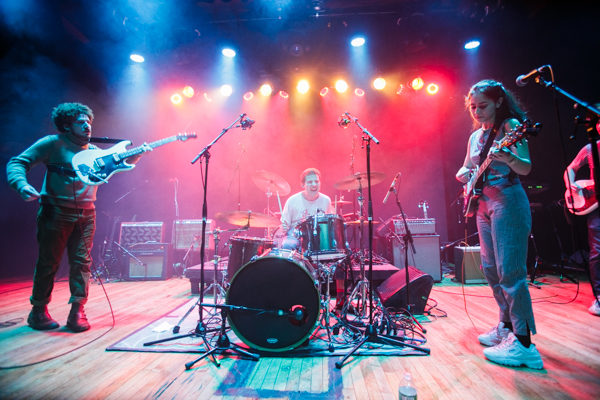 Sunflower Bean: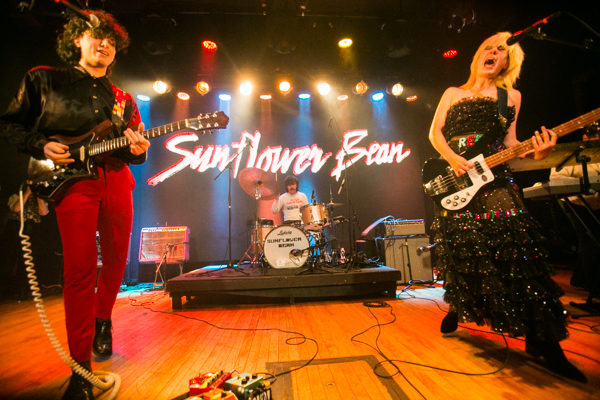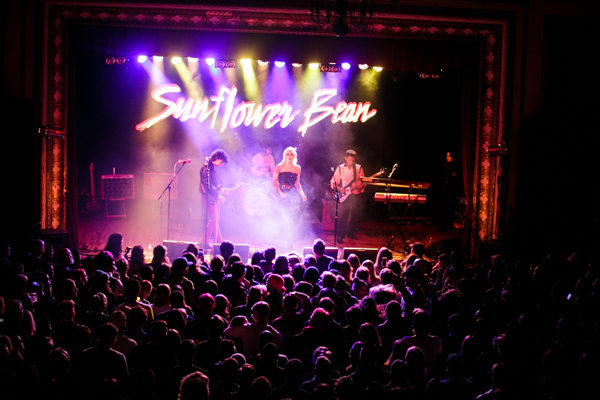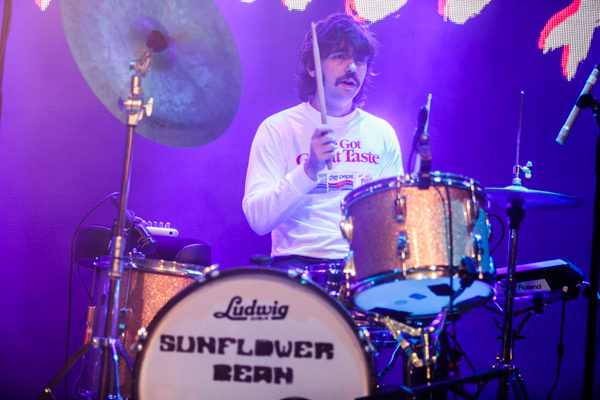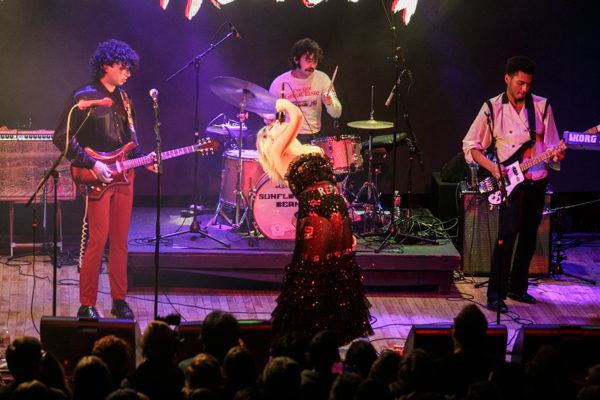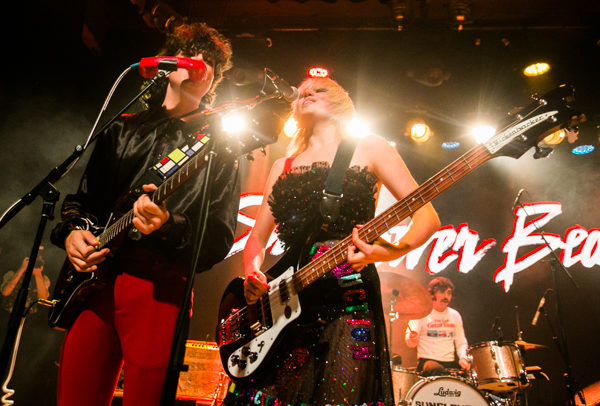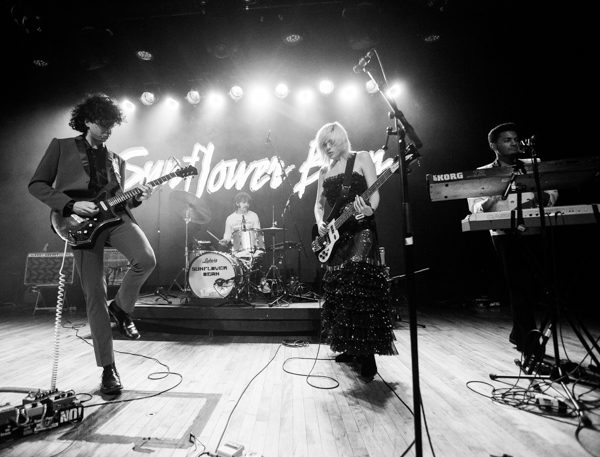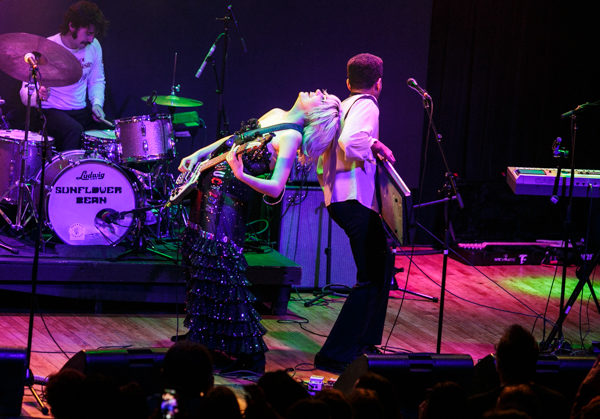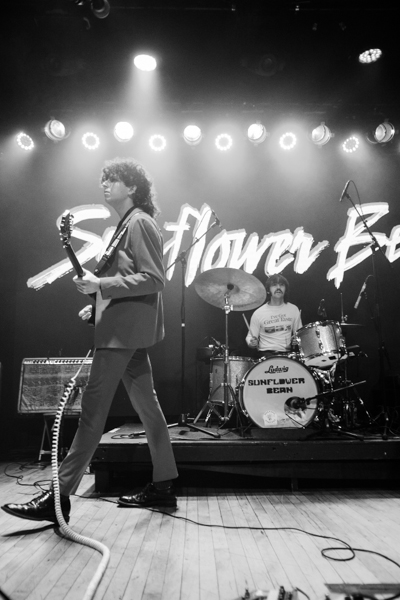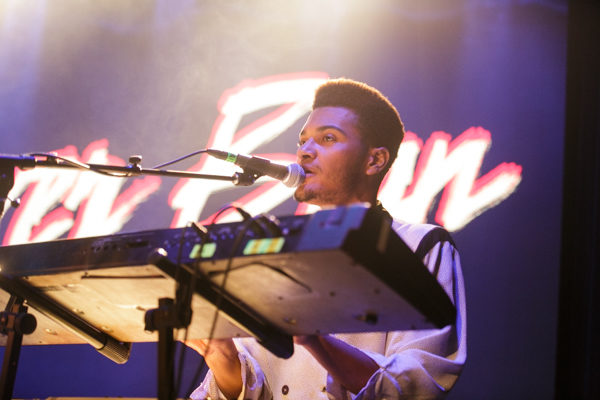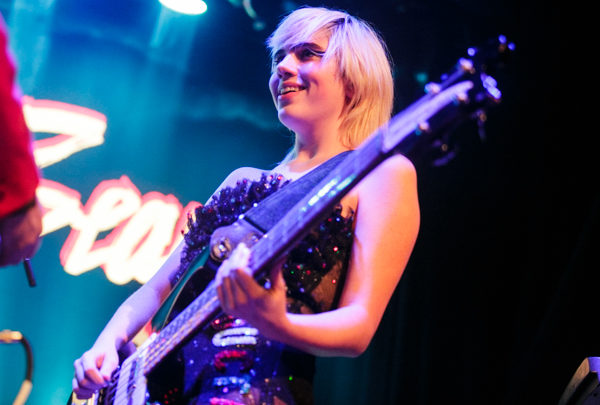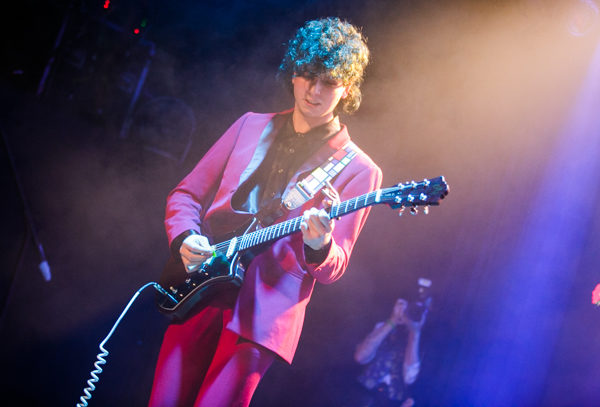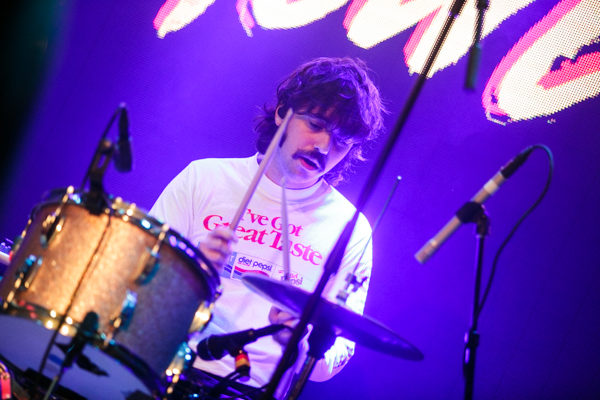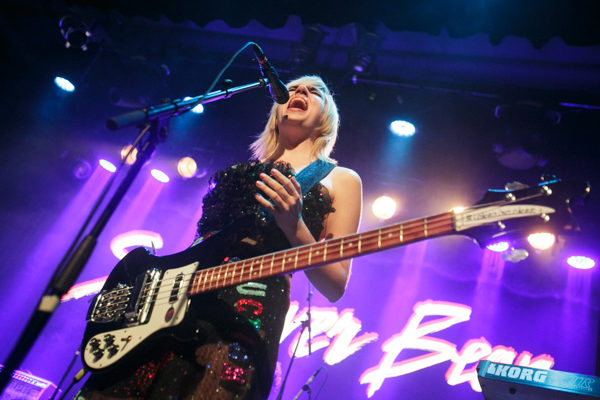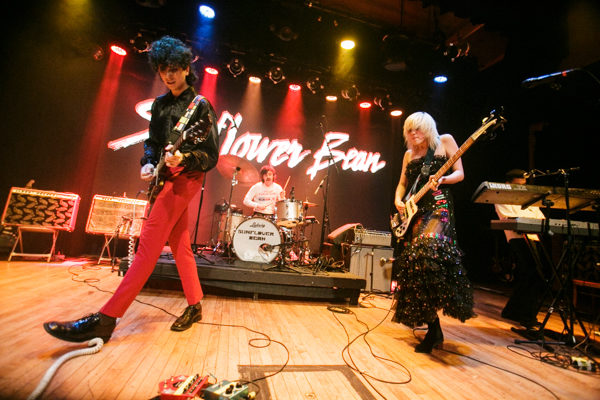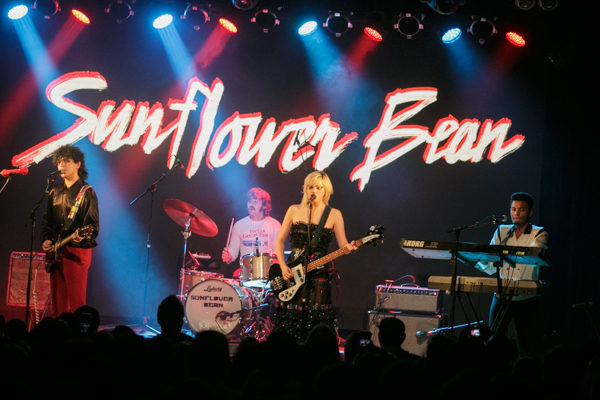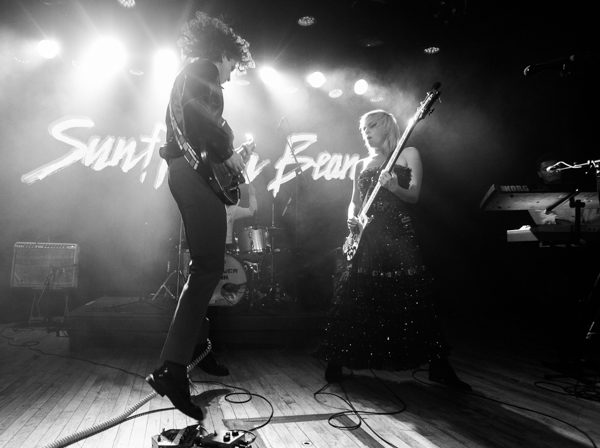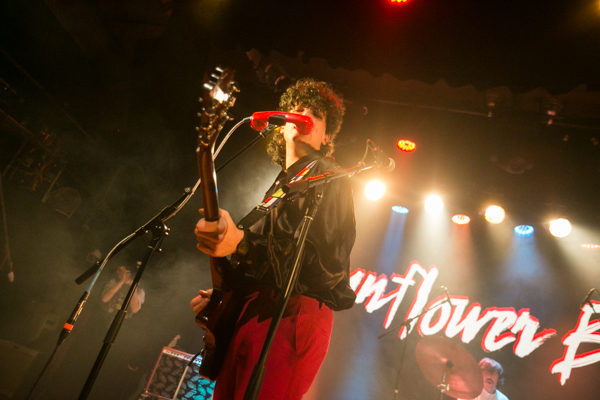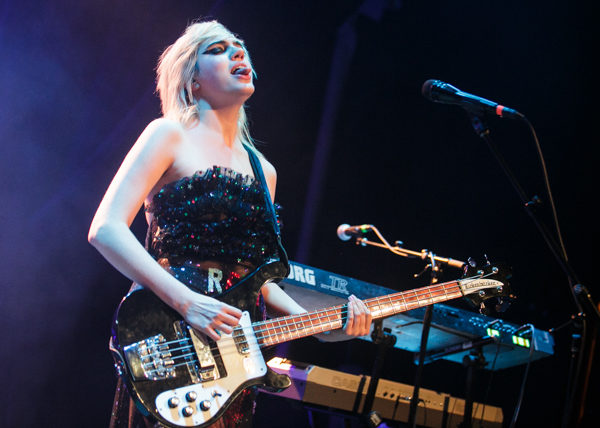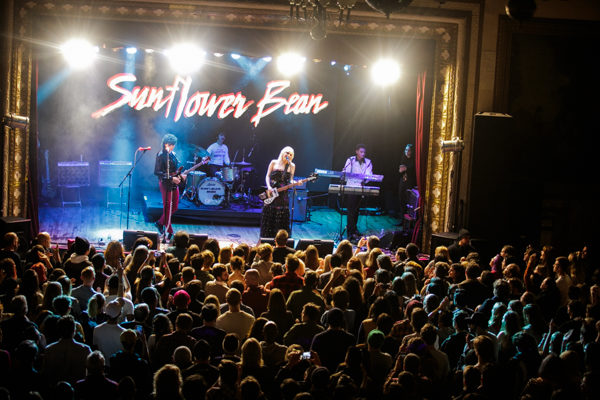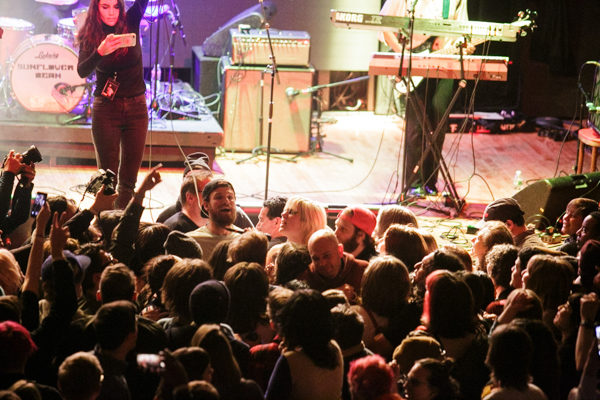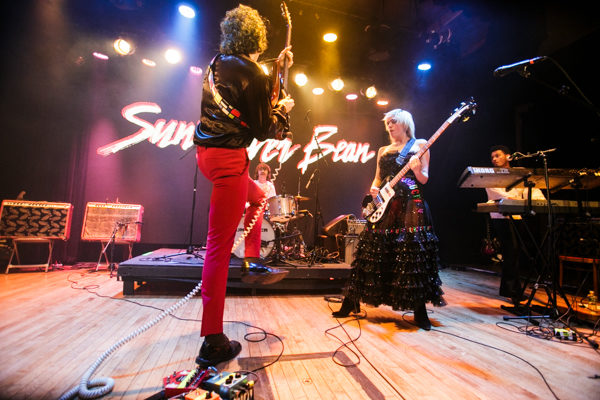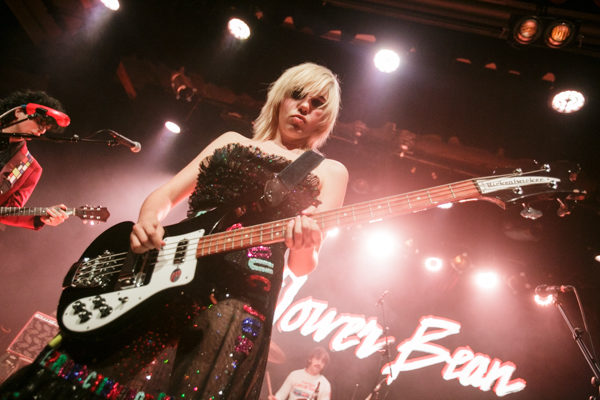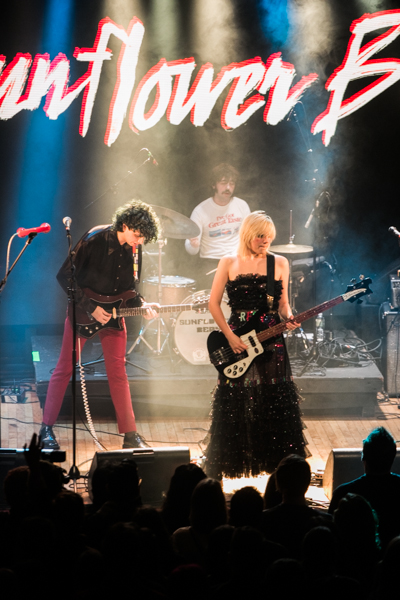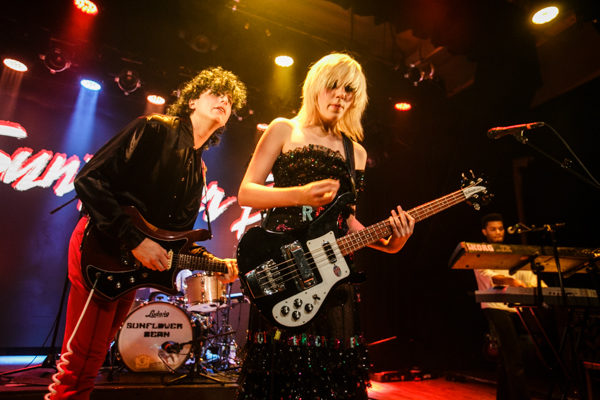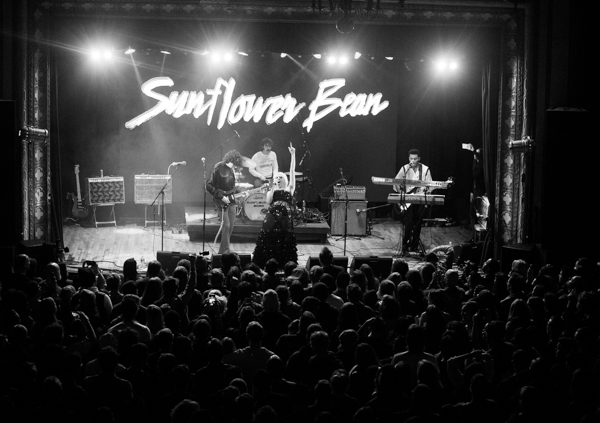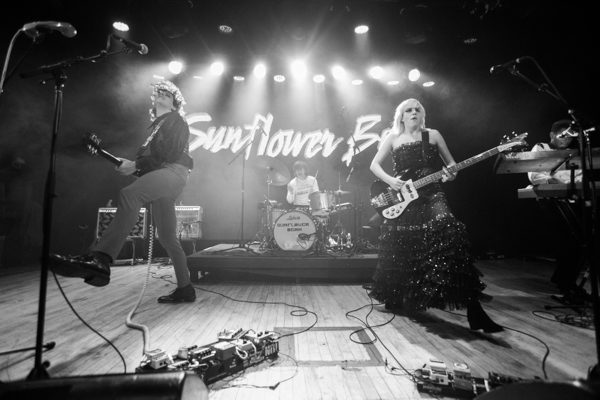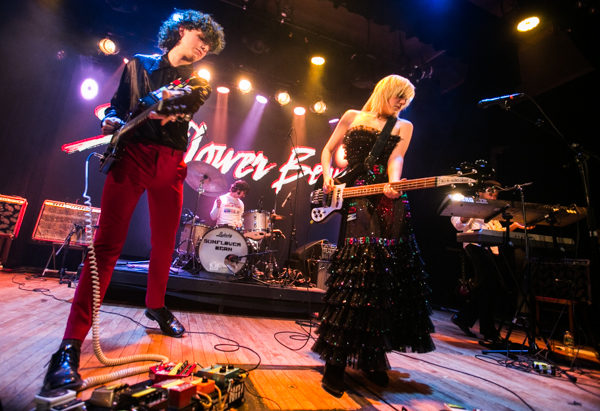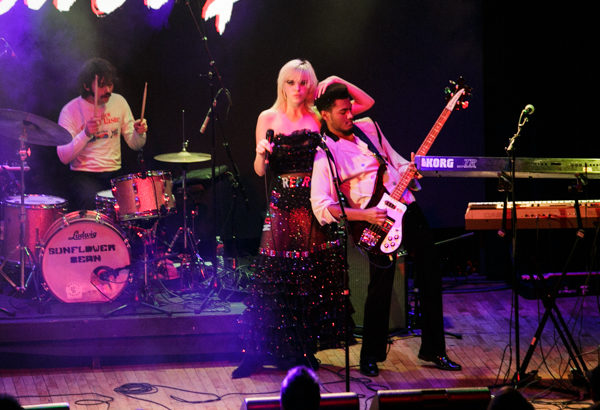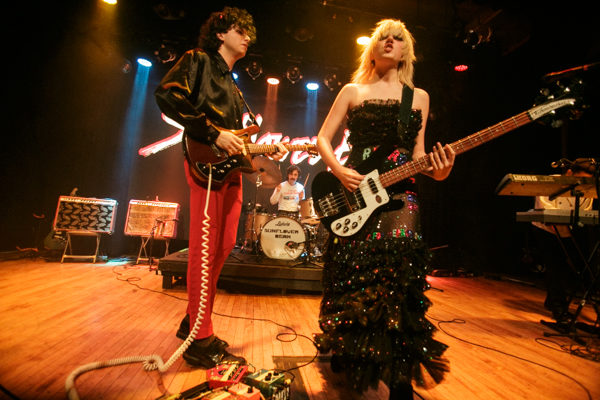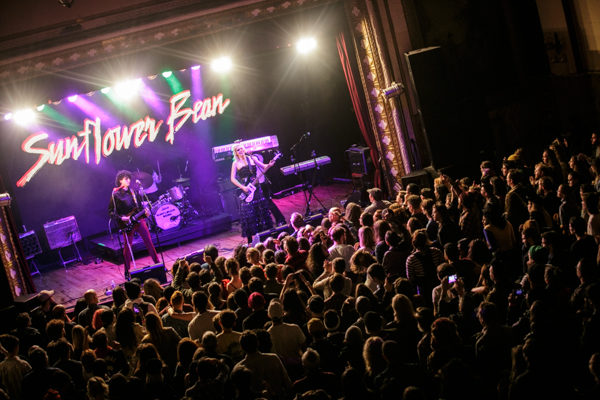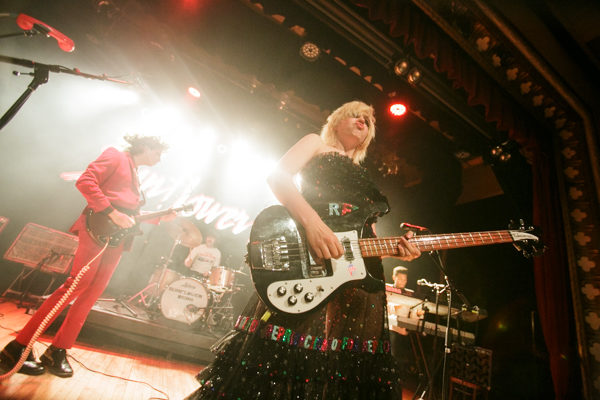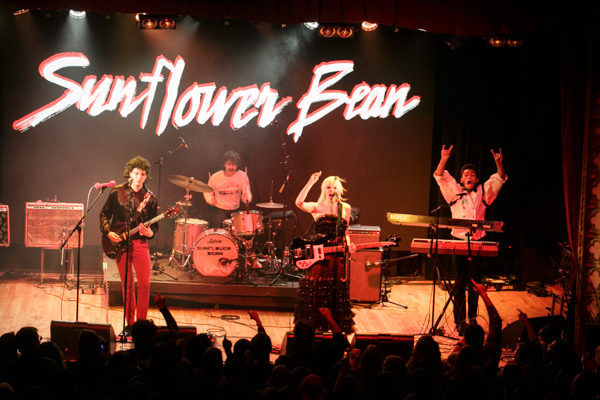 Sunflower Bean setlist:
1. Burn It
2. Twentytwo
3. Tame Impala
4. 2013
5. Memoria
6. Easier Said
7. Crisis Fest
8. Human For
9. Come For Me
10. I Was a Fool
11. Only a Moment
Encore:
12. I Was Home
13. Wall Watcher