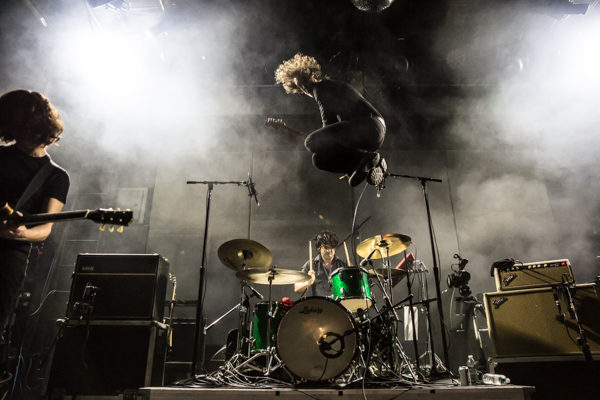 All photos by Omar Kasrawi
This April saw New York rockers Longwave return to the stage for the first time in nine years, reuniting for a live performance at Merucry Lounge.
The band has been working on new material and recently released "Stay With Me," their first single in some time. They have kept the momentum going strong and returned to New York for a live performance at Bowery Ballroom on November 17th.
Our photographer Omar Kasrawi was there to not only capture some shots of Longwave's performance and also grabbed some portraits with them prior to the show. Find all of his shots of them, along with openers The Sheila Divine posted below.

The Sheila Divine: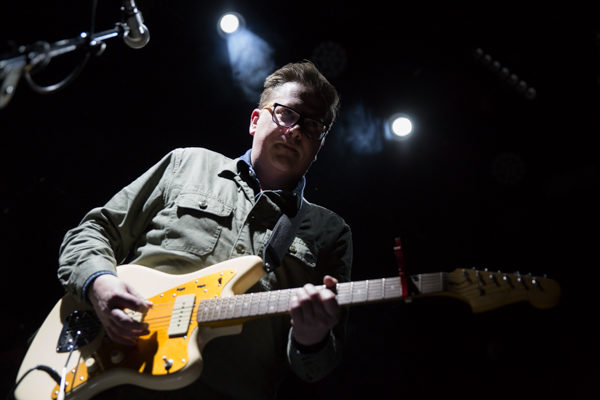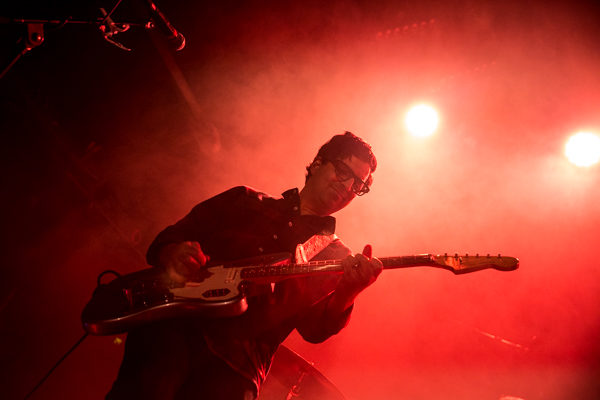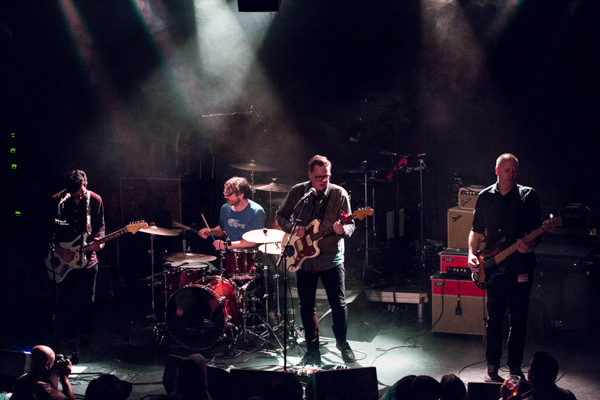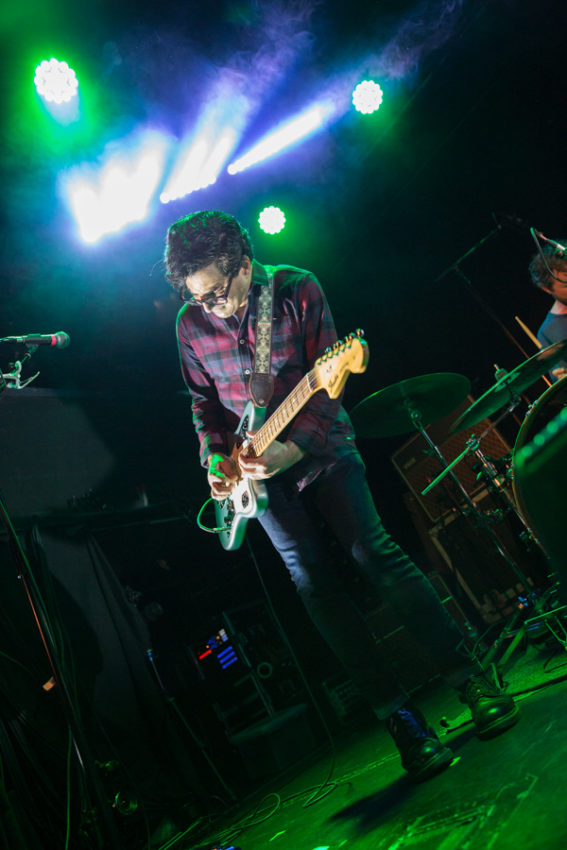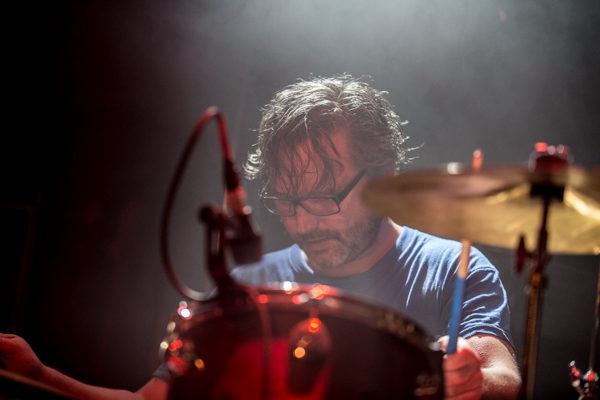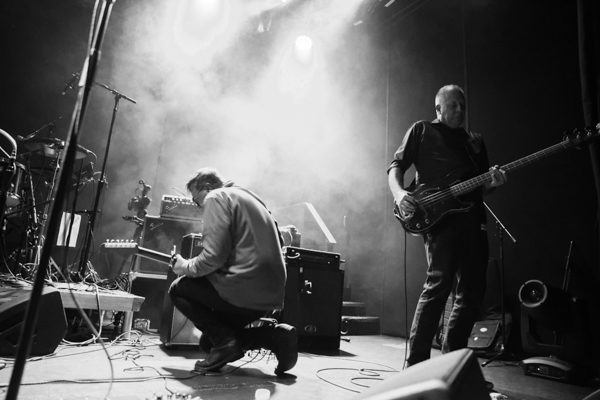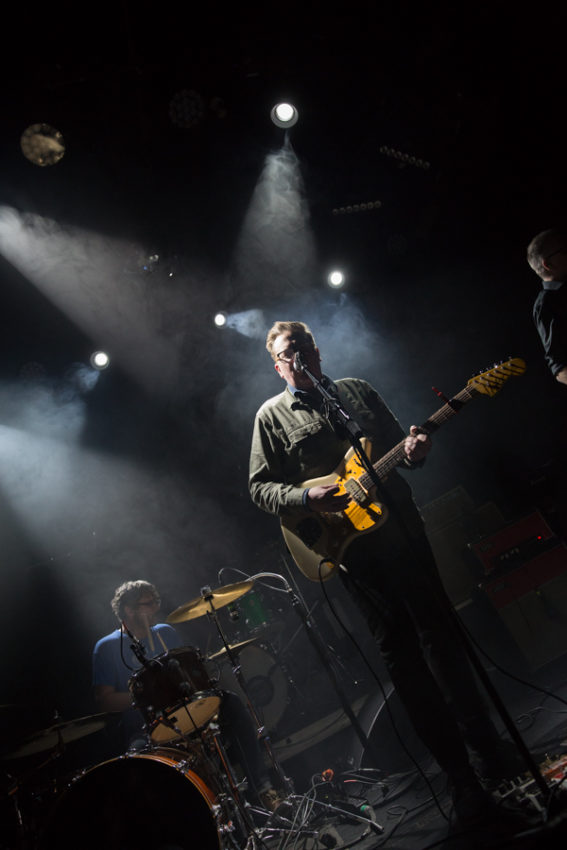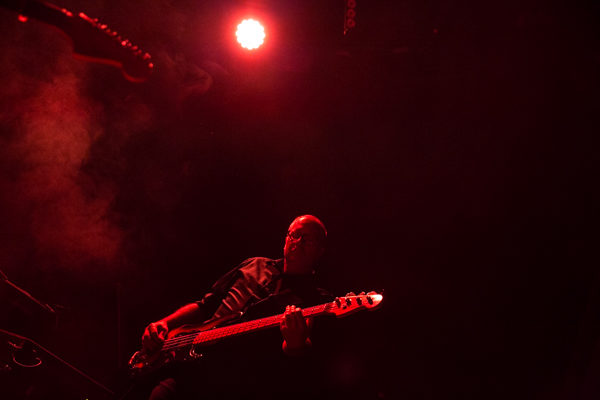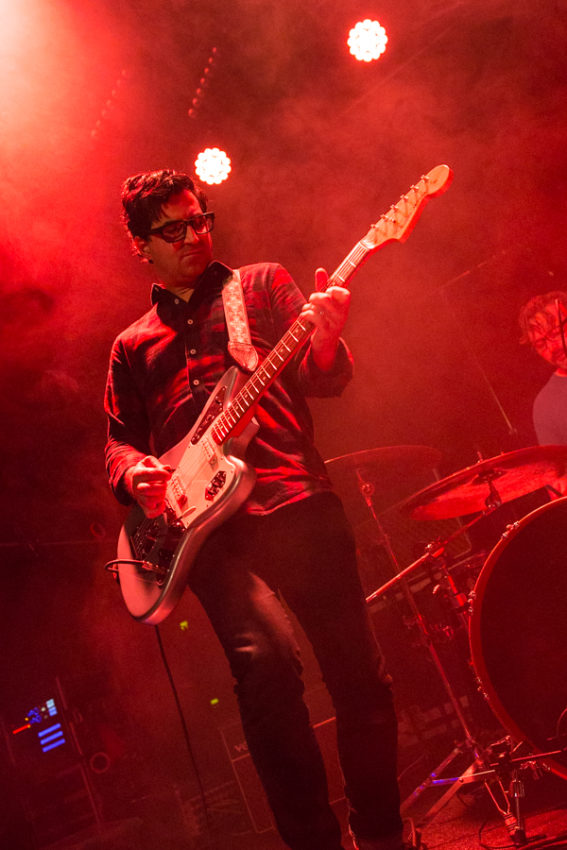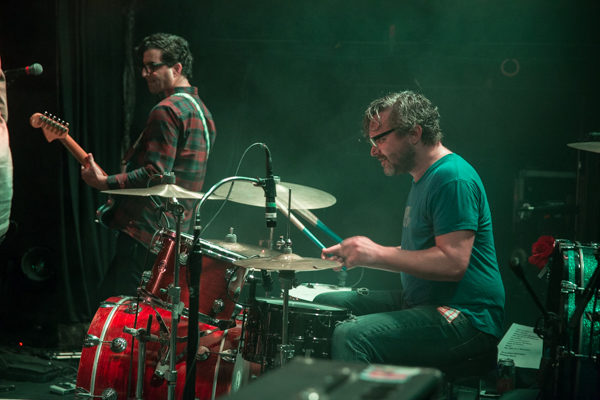 Longwave: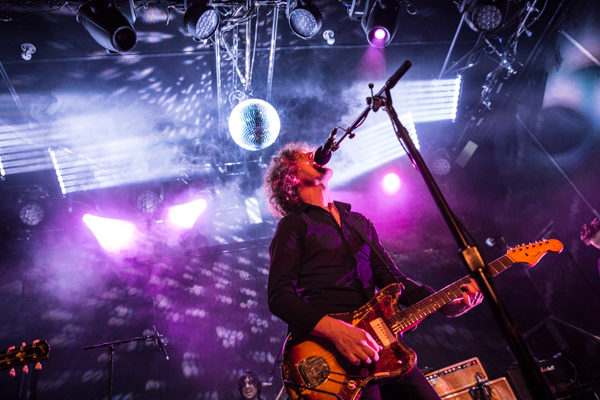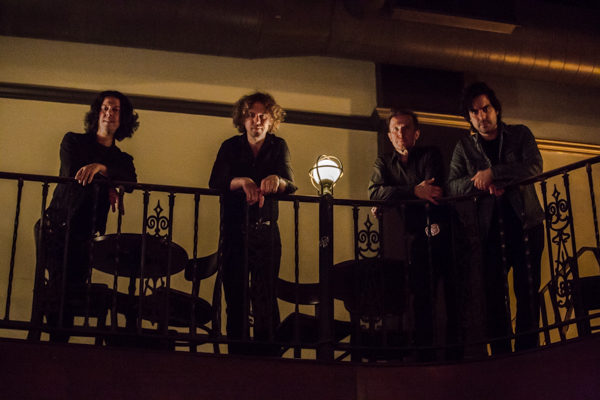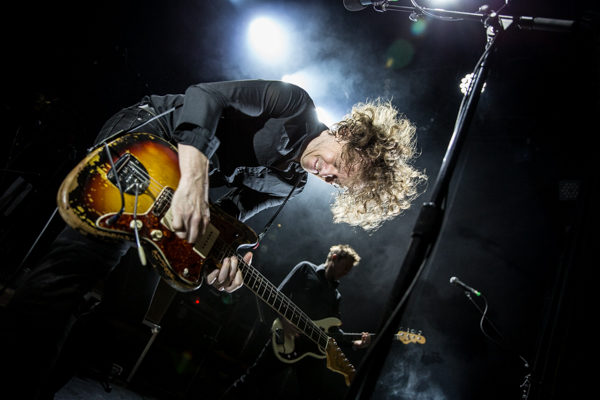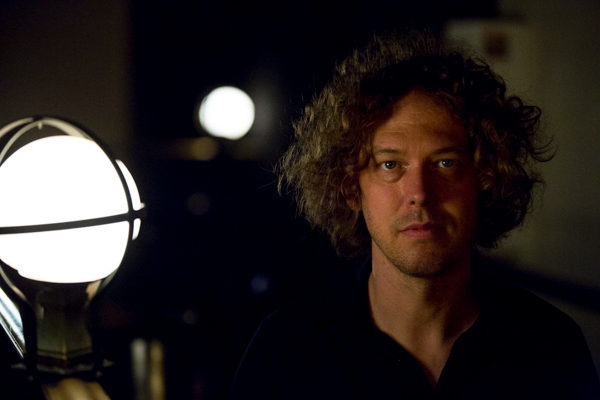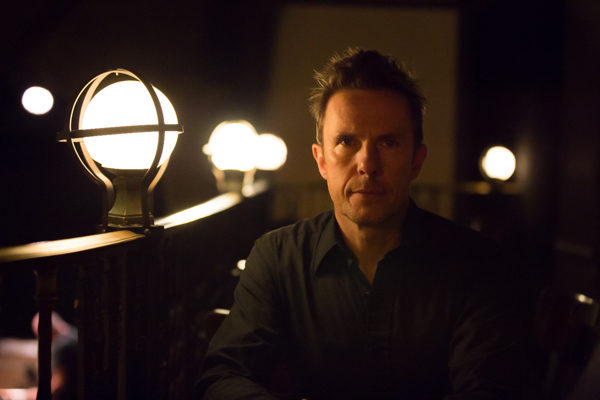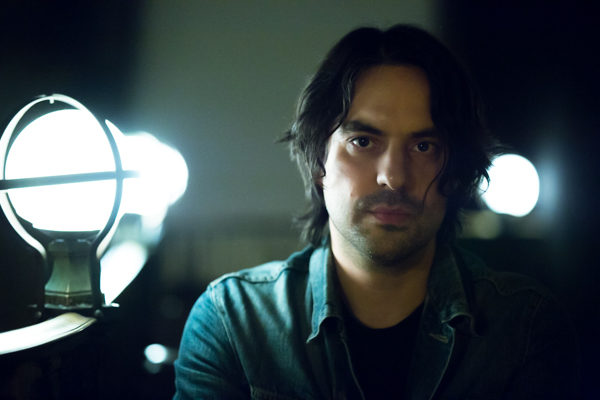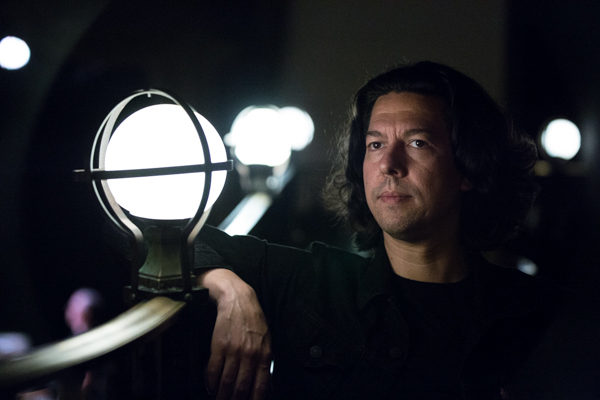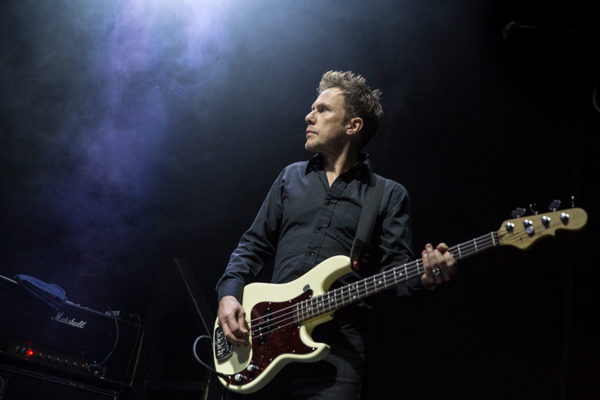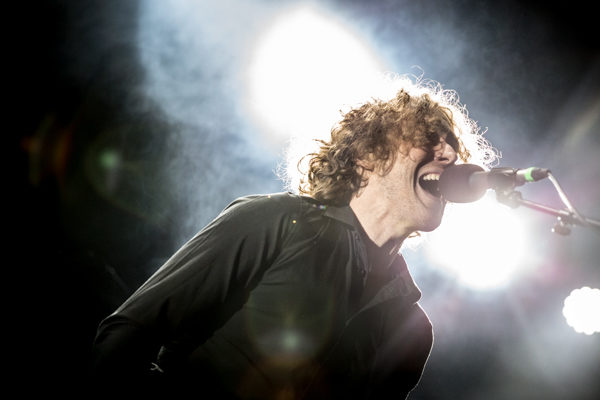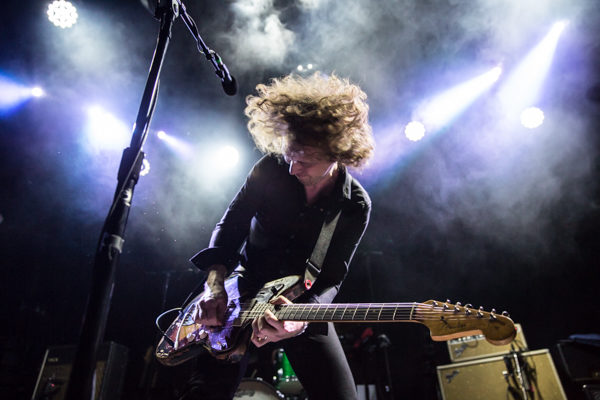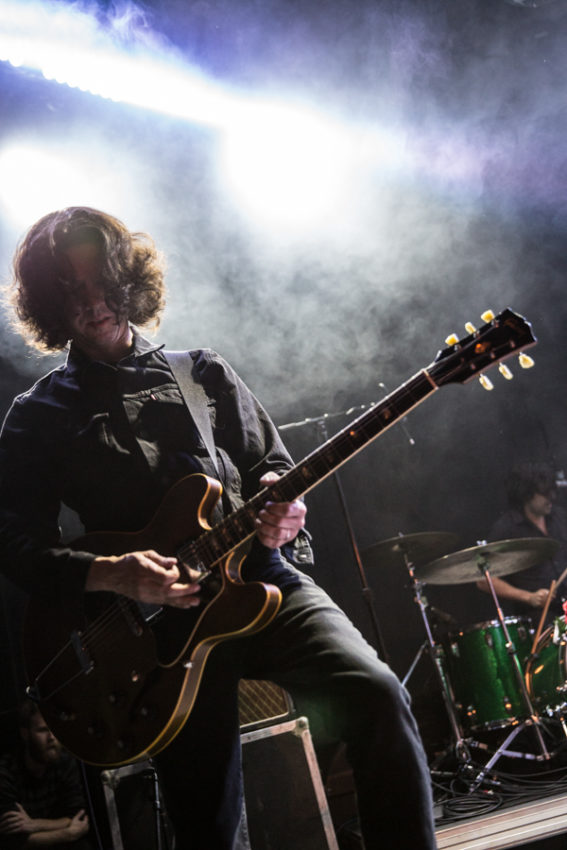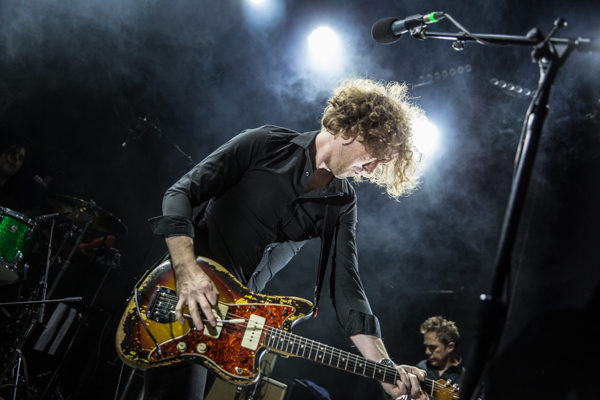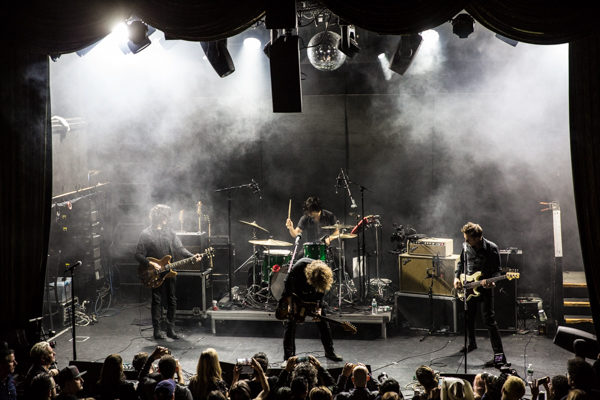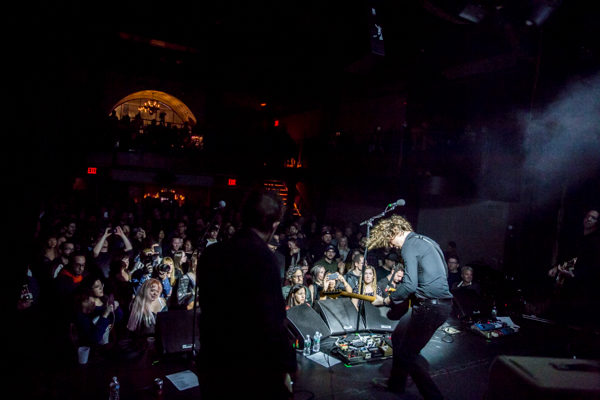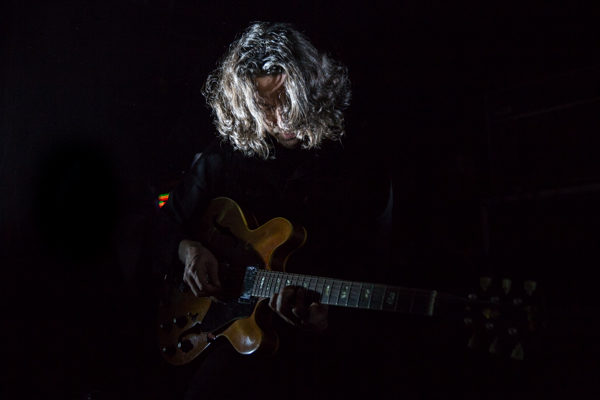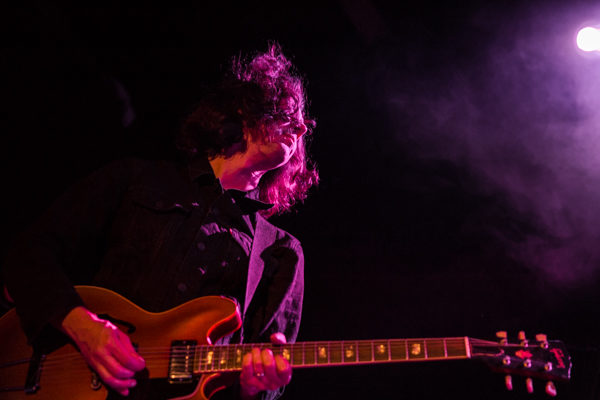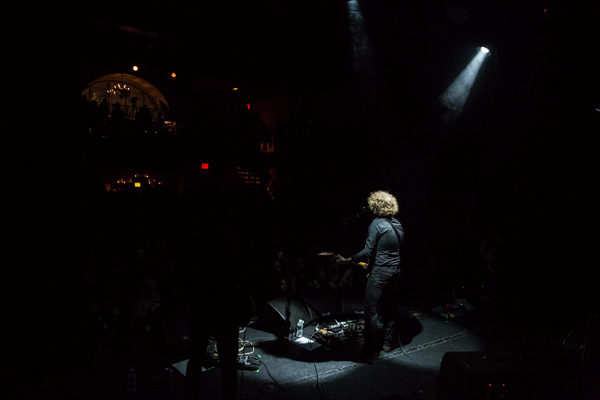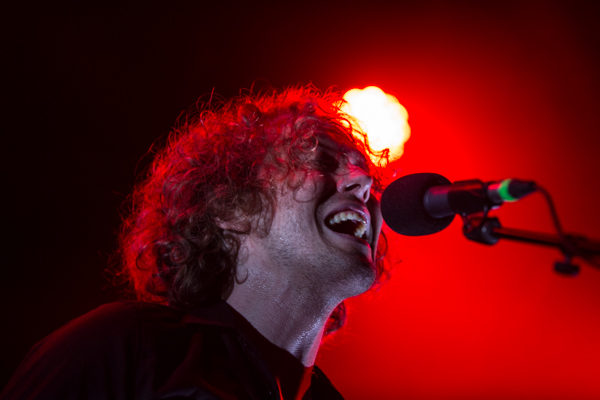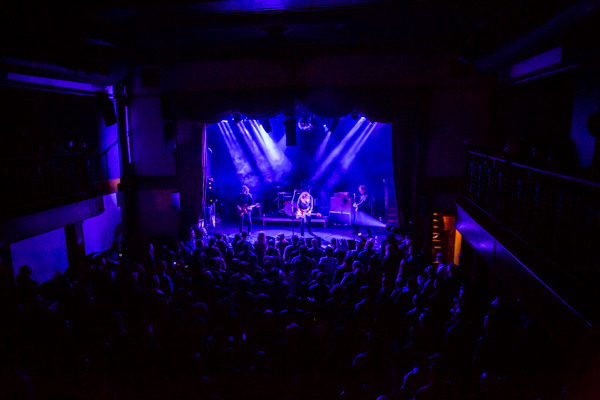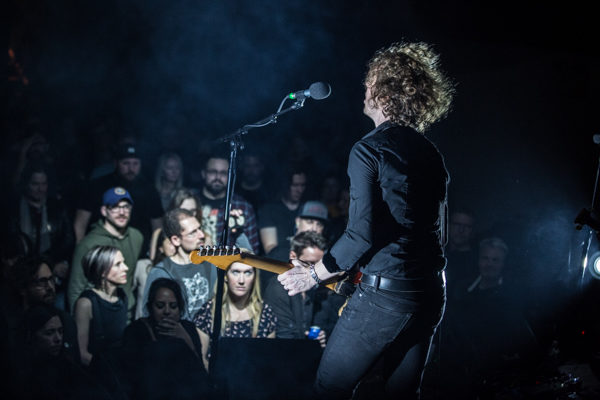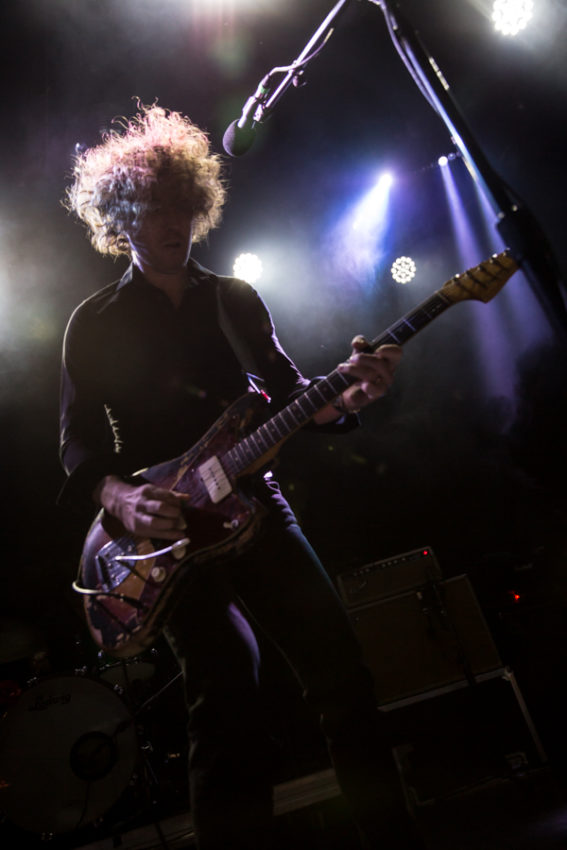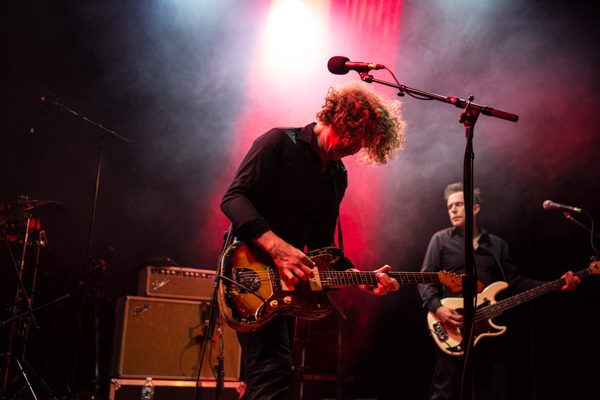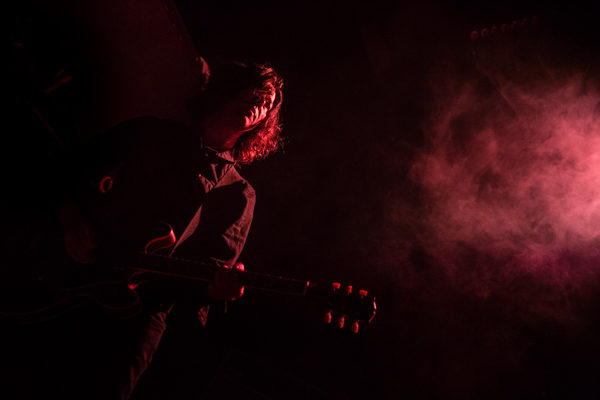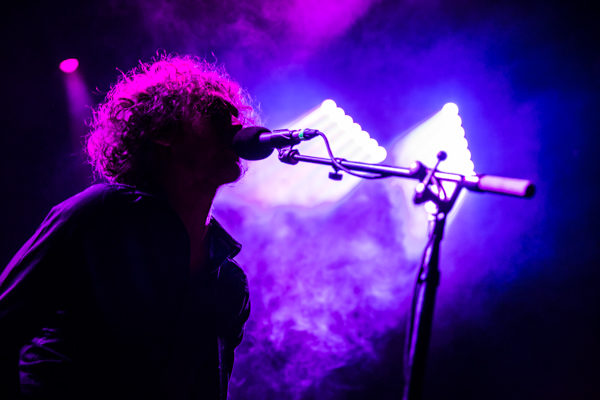 Longwave setlist:
1. Day Sleeper
2. No Direction
3. Wake Me When It's Over
4. Satellites
5. The Devil and the Liar
6. [new song]
7. Everywhere You Turn
8. Life of the Party
9. Sirens in the Deep Sea
10. [new song]
11. Shining Hours
12. Tidal Wave
13. Stay With Me
14. Life Is Wrong
Encore:
15. There's a Fire
16. [new song]
17. River (Depot Song)