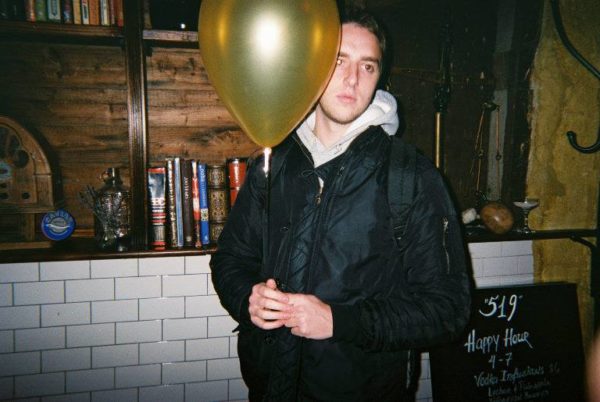 Local New Yorker Noah Chenfeld has returned with a fantastic raw performance of his new song "Wind Speed."
The track has an old NYC folk styling that Chenfeld confidently molds into his own, with a fitting video showing him performing the track live, paired with other visuals of him and New York. This a different sound that we are used to from Chenfeld, but it's a welcome mature approach that shows a bright promising future for the songwriter.
Enjoy the video for "Wind Speed" below and kick off the New Year strong by catching Chenfeld's live performance at Mercury Lounge on January 9th. Tickets are available to purchase here.