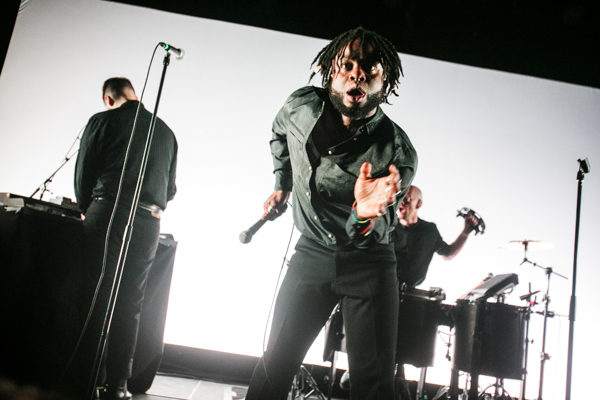 Genre-benders Young Fathers returned this year with their excellent new album Cocoa Sugar which was released via Ninja Tune back in March. In May the trio came to Brooklyn to play the intimate Elsewhere (Zone One) and on November 20th they returned to Elsewhere for a sold out two-night run, this time at the main hall at Elsewhere.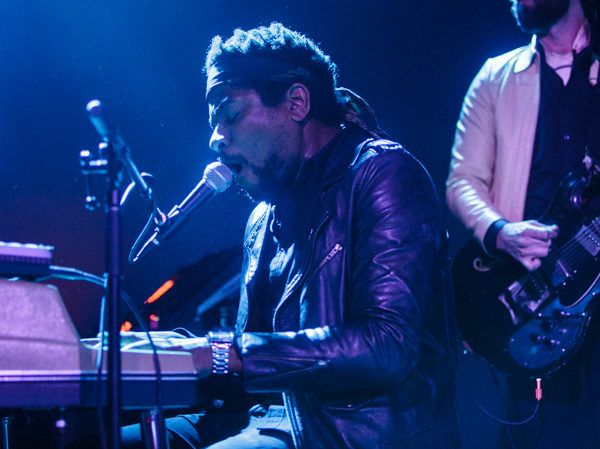 Opening the show was Algiers, who offered their typical blend of triumphant and equally genre-bending music that not only warmed up the crowd, but handily won them over.
I've heard nothing but good things about Young Fathers live performance and was eager to finally see how they lived up to all the hype. These days it seems a lot of bands get hyped up and are usually solid live, but I tend to find that sometimes people don't always tell the truth. But this wasn't the case with Young Fathers, in some ways people were downplaying just how excellent these guys are live.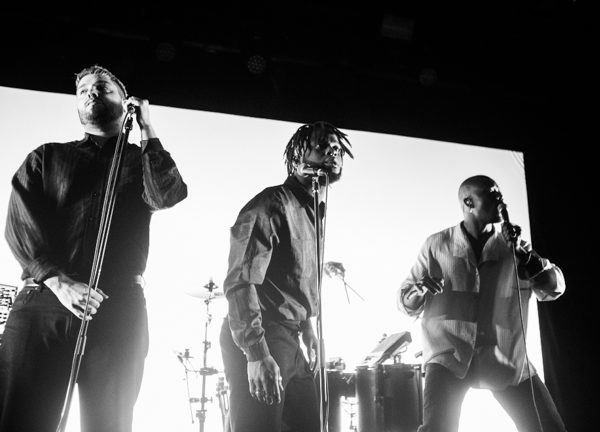 The trio of Kayus Bankole, Graham Hastings and Alloysious Massaquoi (along with live drummer Steven Morrison) summon up an immense amount of energy that completely overwhlems you in the best way possible. Taking elements of hip-hop, house, dance and rock, Young Fathers absolutely draw you in with just their words, a look, a glance, while the pulsating percussion – and fancy footwork – of Morrison keeps it all moving at a gloriously frantic pace.
I don't know why these guys aren't seeling out rooms double the size of Elsewhere here but I can only assume it won't be long until they take the next step to a room like Brooklyn Steel next year.
Find a full gallery of photos from both Young Fathers and Algiers' sets below, along with the setlist.
Algiers: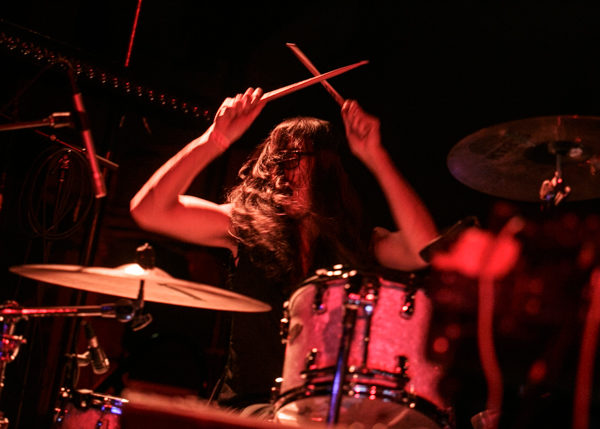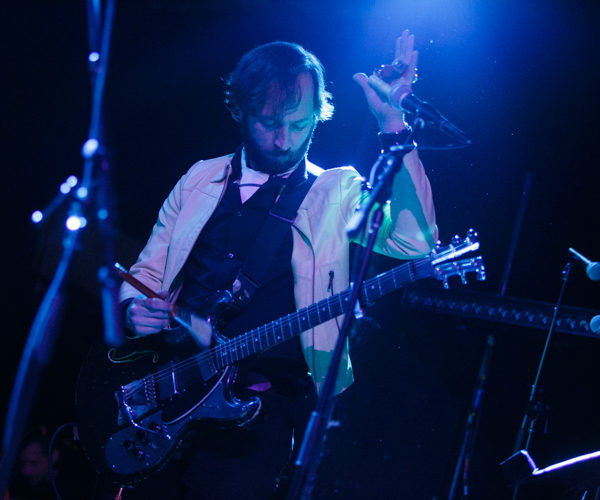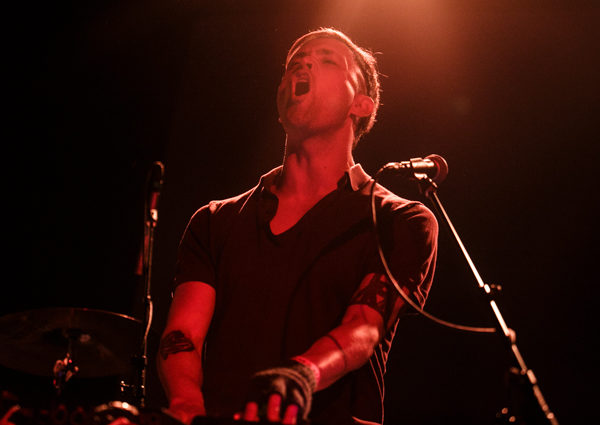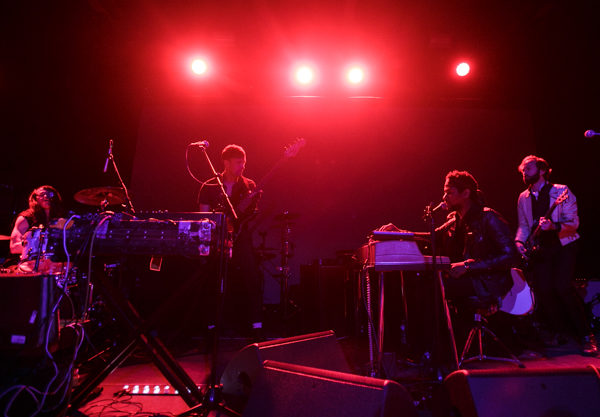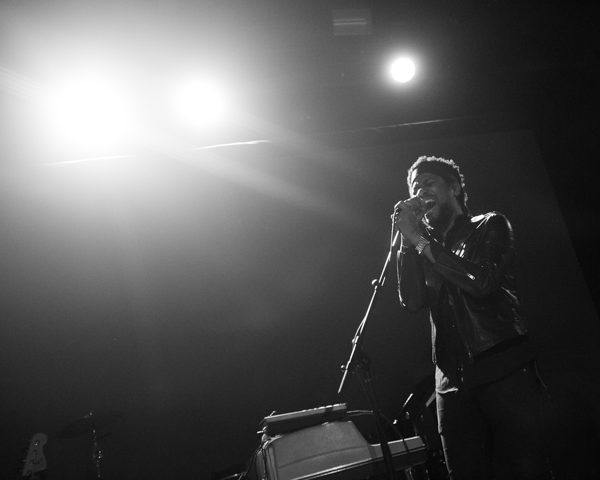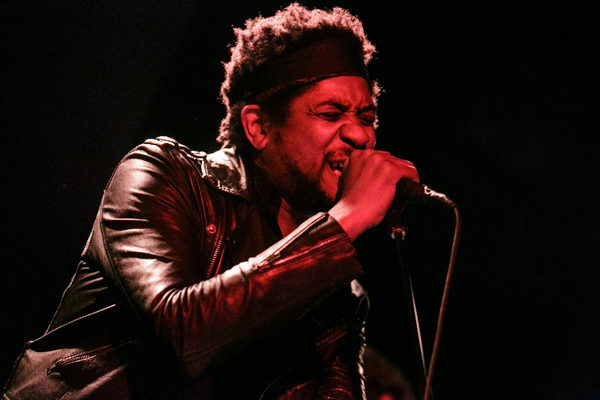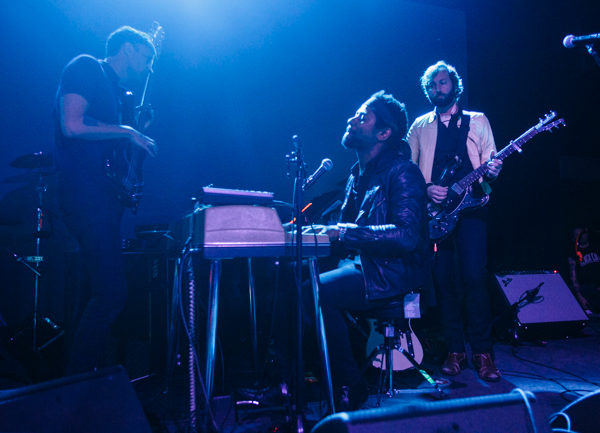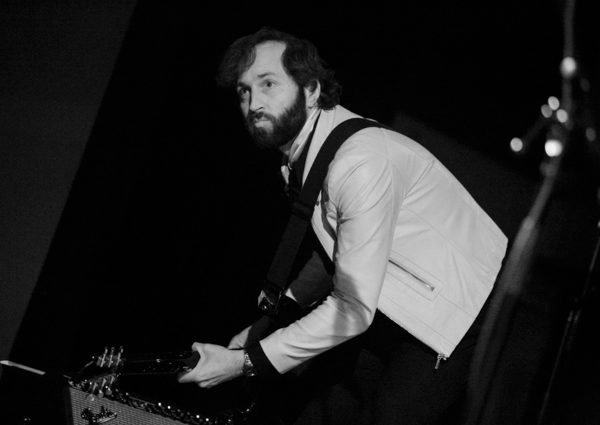 Young Fathers: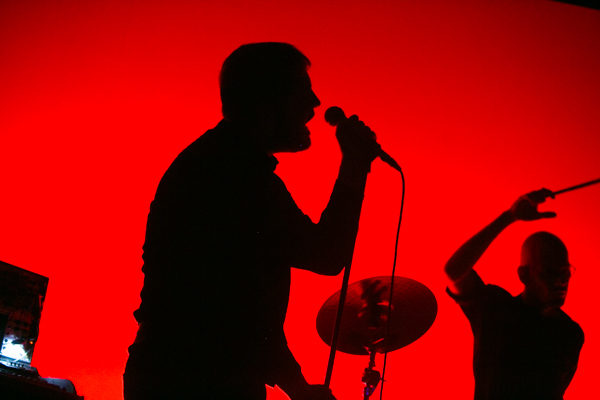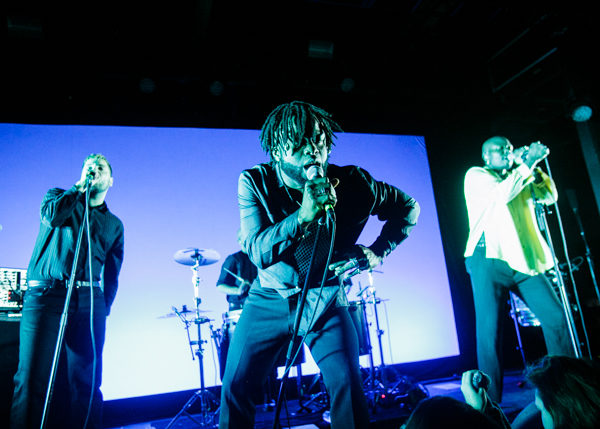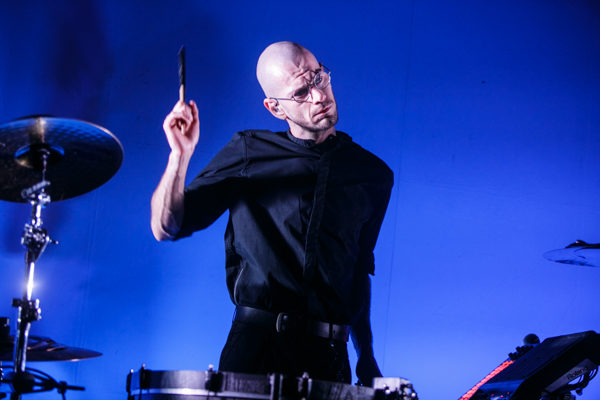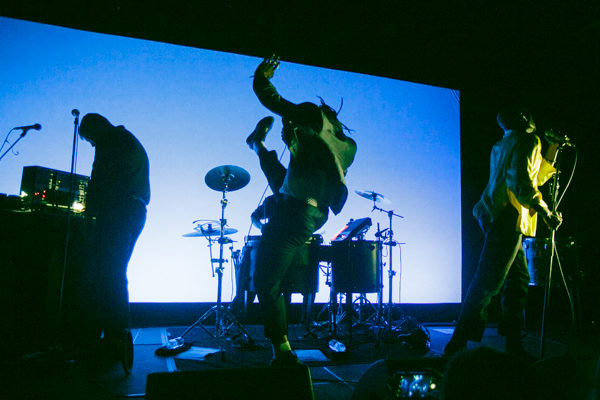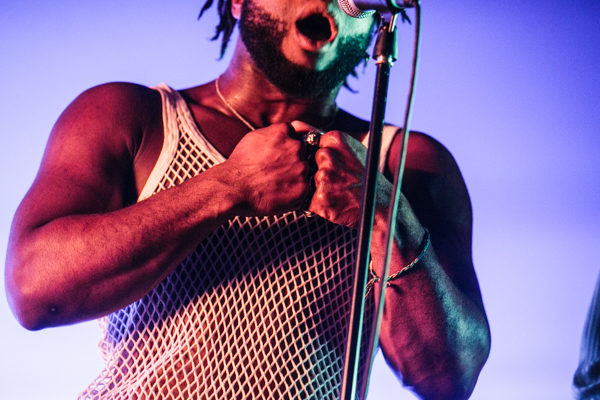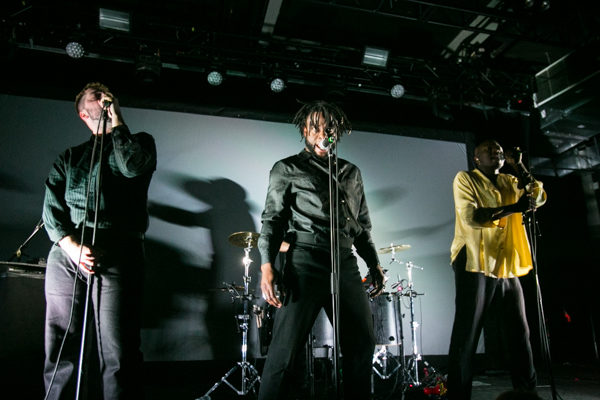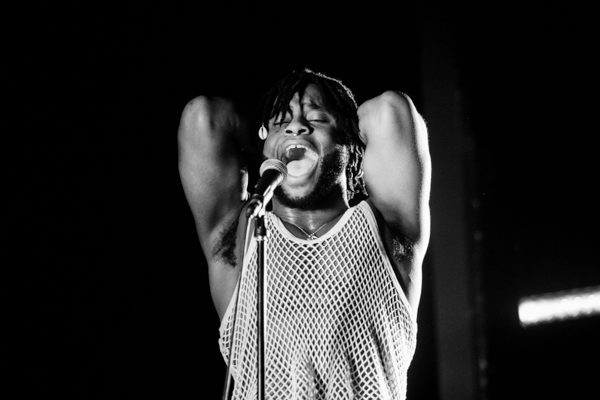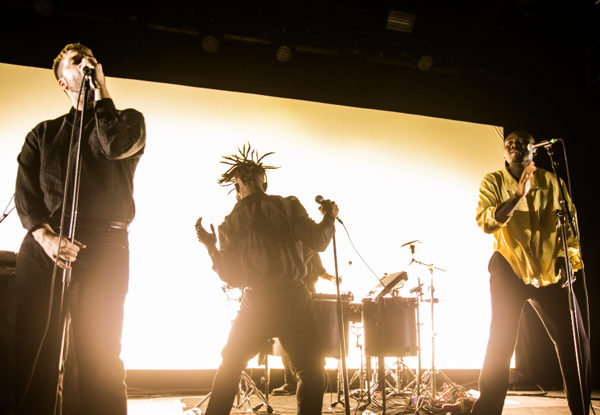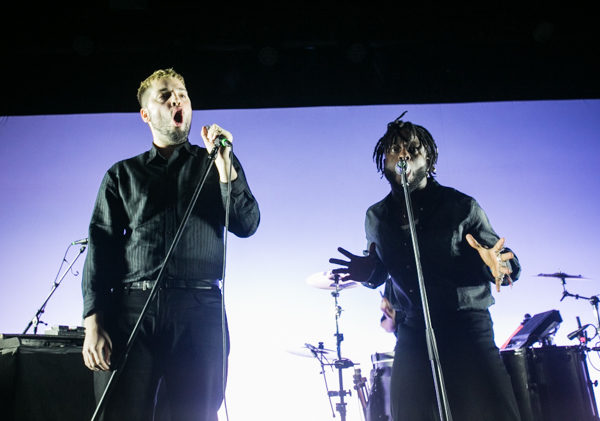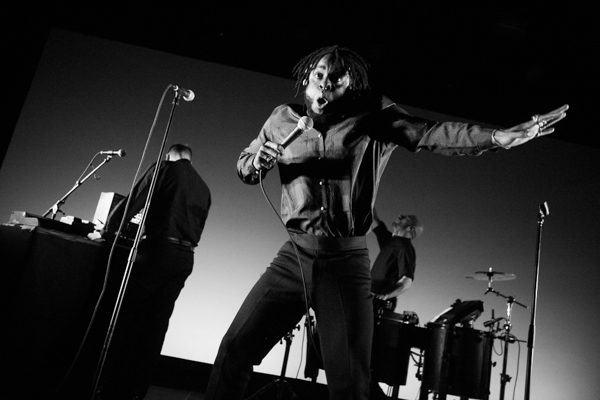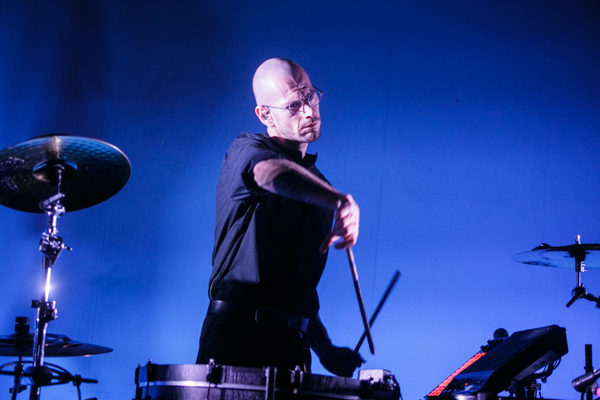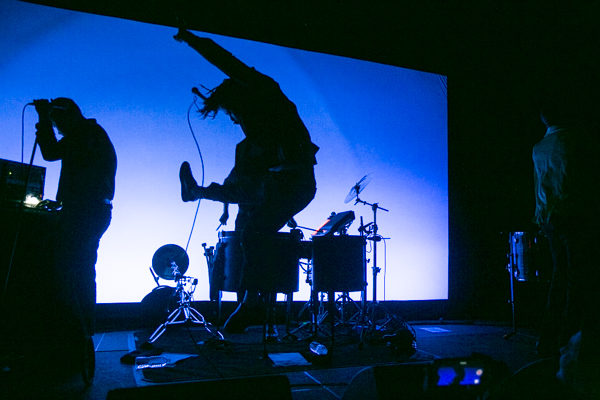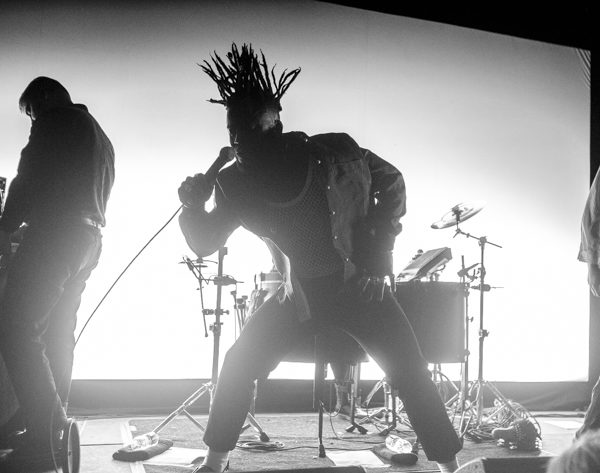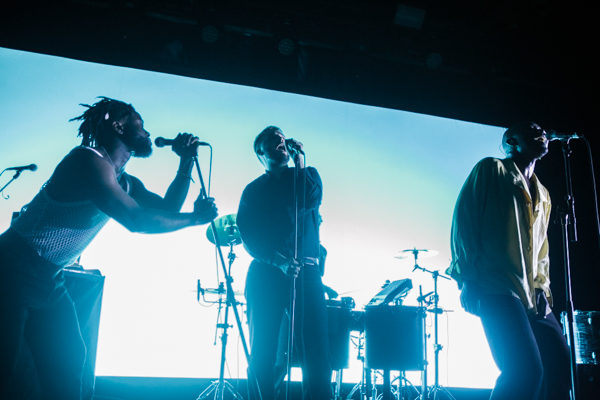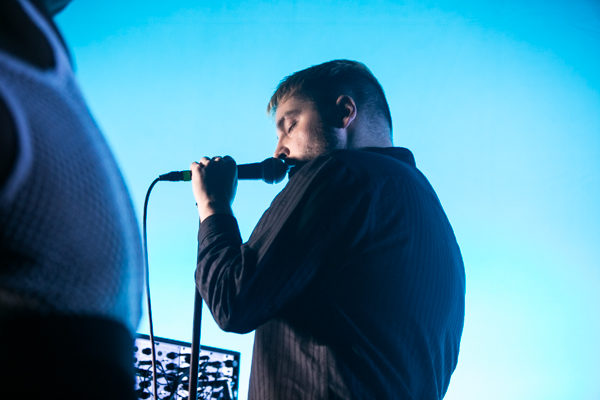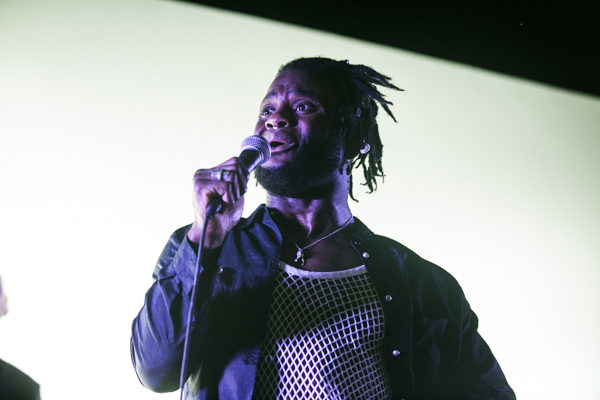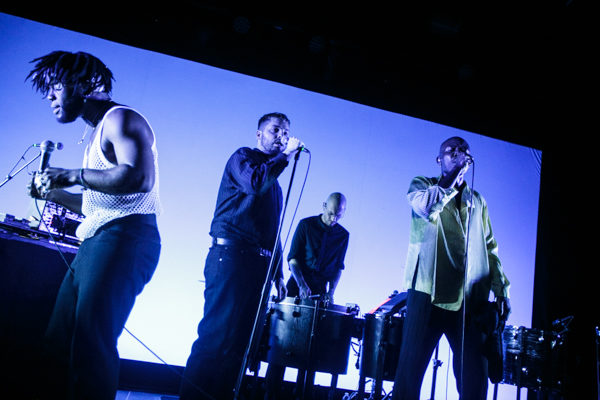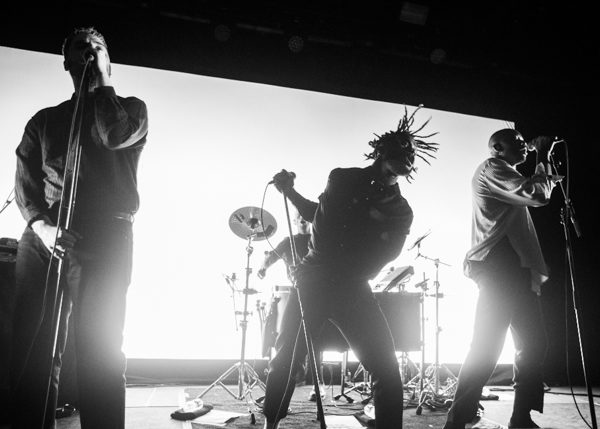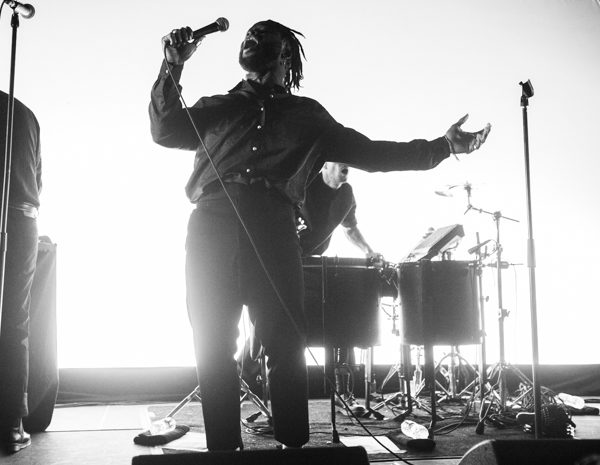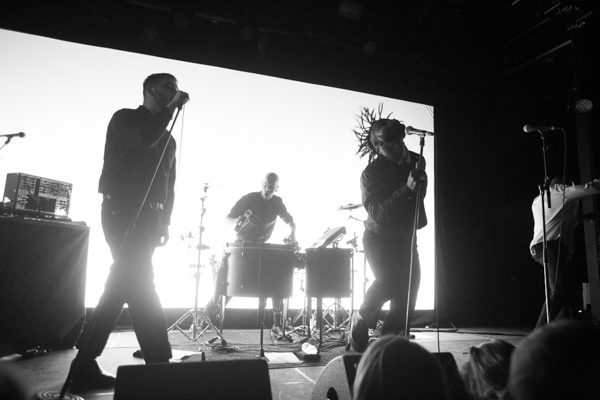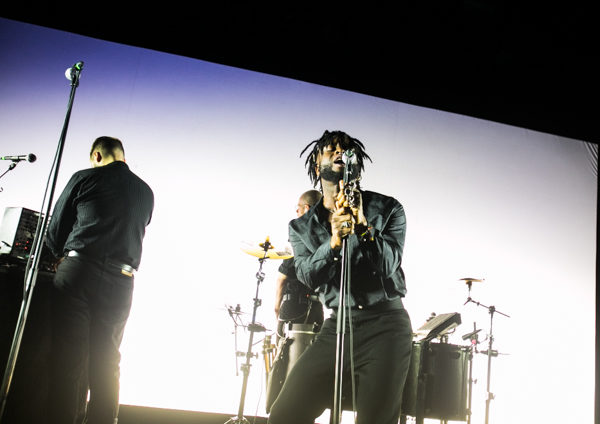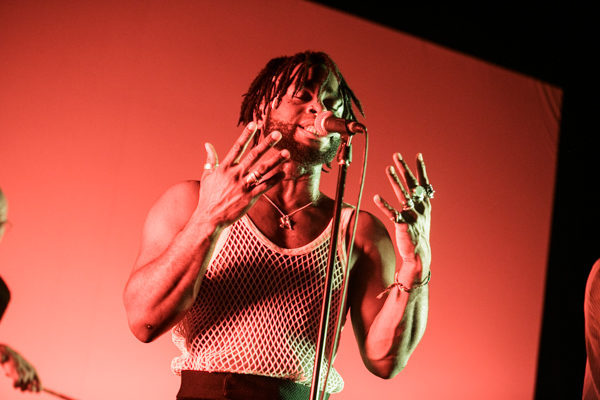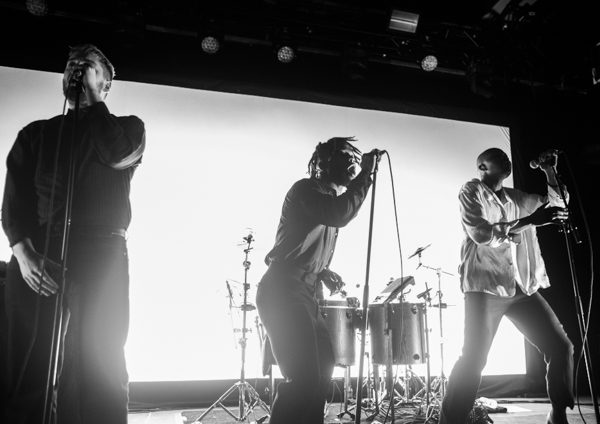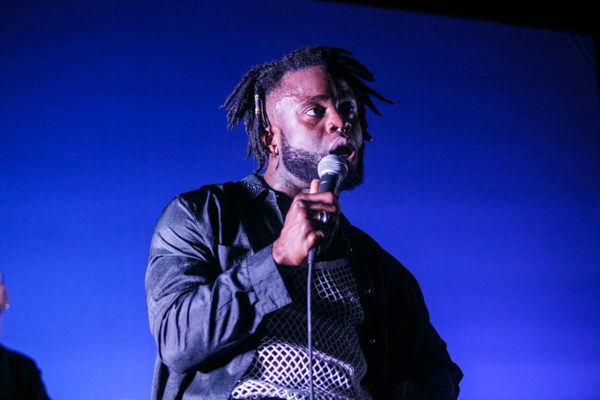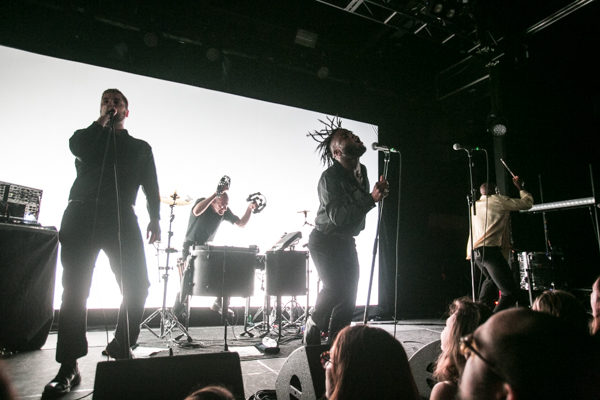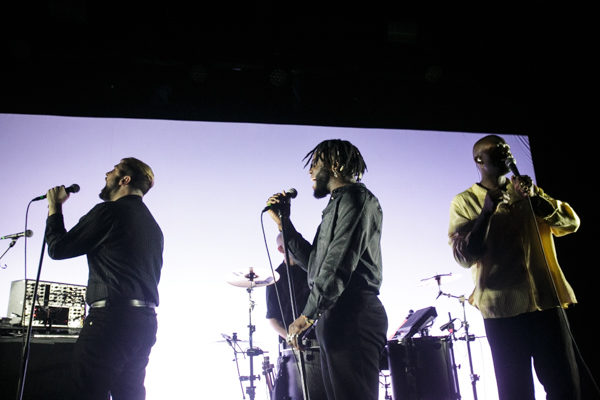 Young Fathers setlist:
1. What a Time to Be Alive
2. Wire
3. The Queen Is Dead
4. Feasting
5. Toy Start
6. Toy End
7. Wow
8. Get Up
9. Dare Me
10. Rain or Shine
11. Old Rock n Roll
12. Low
13. In My View
14. Border Girl
15. Only God Knows
16. Lord
17. Shame
18. Noise ending