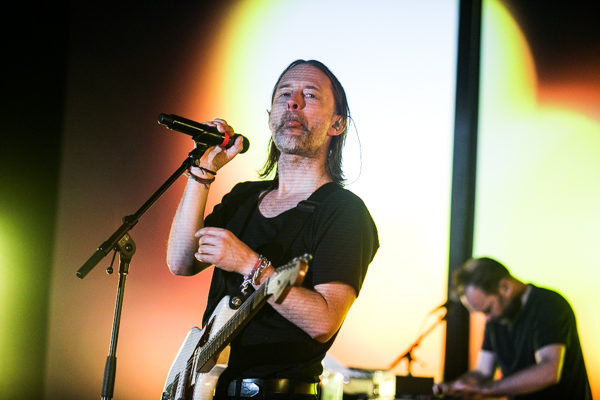 Thom Yorke is currently back on a solo tour that is technically a part of his tour in support of Tomorrow's Modern Boxes but also covers a bit of the now, as this year saw him make a bone-chilling score for the new remake of the horror film Suspiria, directed by Luca Guadagnino, as well as the future, giving fans a preview of a few new songs that hint at what's to come.
On November 27th he closed off a sold out two-night run at Kings Theatre that saw him backed by longtime collaborator Nigel Godrich as well as audiovisual artist Tarik Barir. Yorke traded positions from his guitar to full-on frontman, allowing him the freedom of just holding onto a microphone as he roamed the stage dancing and jumping throughout the performance.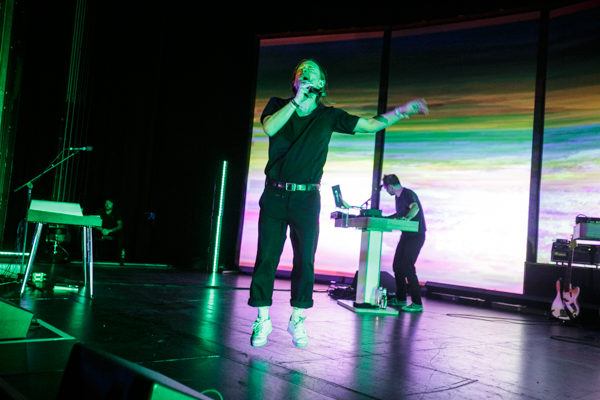 Not only did he give us (six) new songs, but now older favorites from both Tomorrow's Modern Boxes and The Eraser, as well as a few songs from Atoms For Peace. The new songs fit right in with all of this material, with a heavy bass house/dance feel that had Thom gleefully smiling ear to ear throughout his performance, backed by some colorful and larger than life visuals that elevated him higher and higher.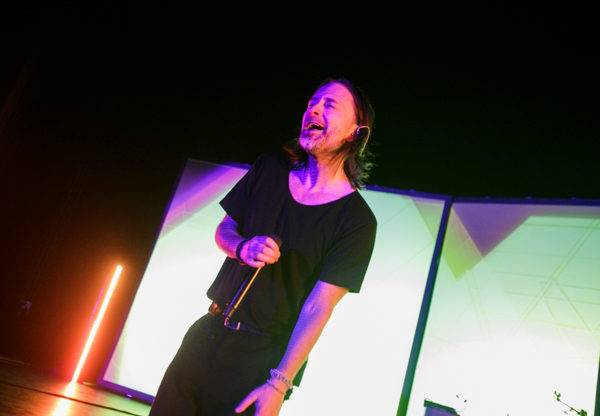 The combination of the heavy bass and music and the trippy visuals was pure sensory overload and totally immersed the audience into the show. It was also great to see Yorke in such genuinely high spirits. That's not to say he doesn't enjoy himself with Radiohead, but it was hard not to notice the sense of freedom that this solo set gave Yorke and he seemed to be enjoying every single minute of it.
He gave us not one, but two encores, kicking off the second by joking about how he "thought it was a good idea to do the soundtrack to a horror film," before kicking into the haunting fragility of his Suspiria track "Unmade," which was quite simply one of the most elegant and beautiful song performances that I have seen all year. It was a picture perfect was to close a fantastic concert, one that has us excited at the prospect of more solo offerings from Yorke in the near future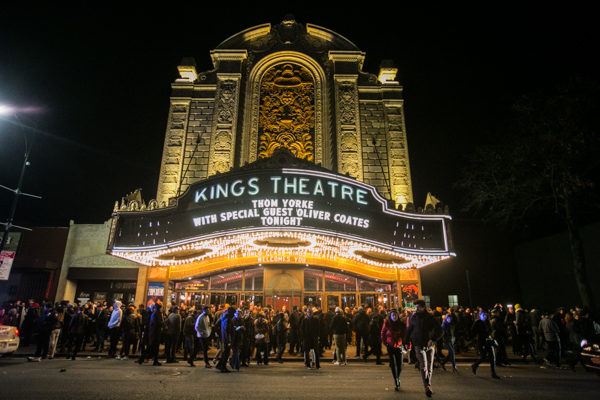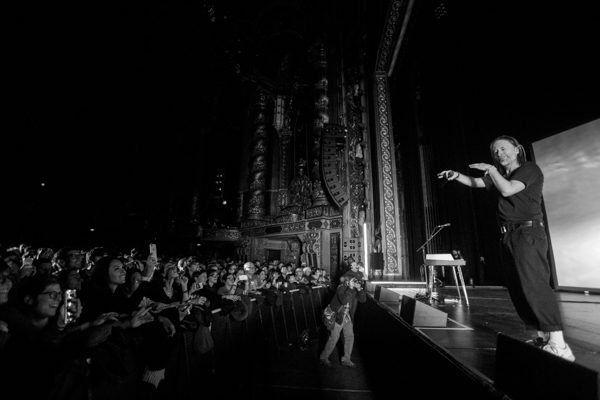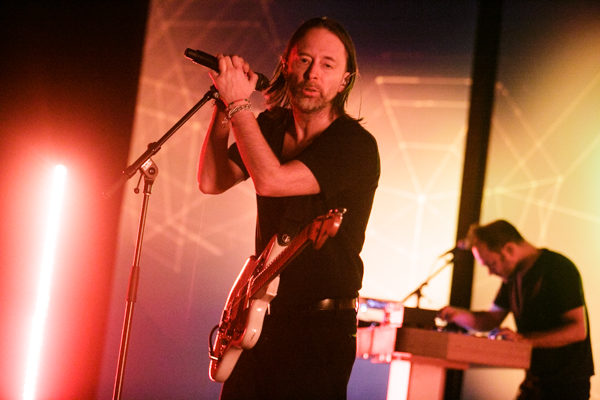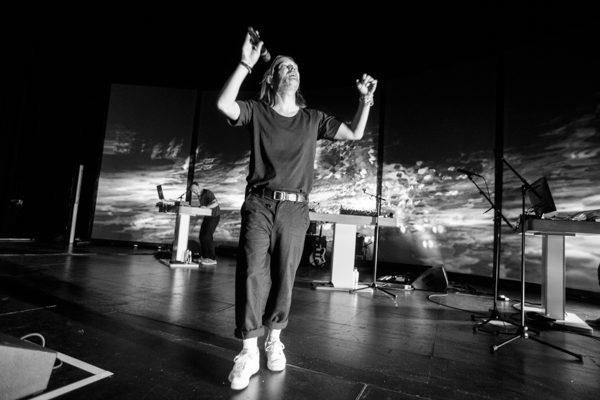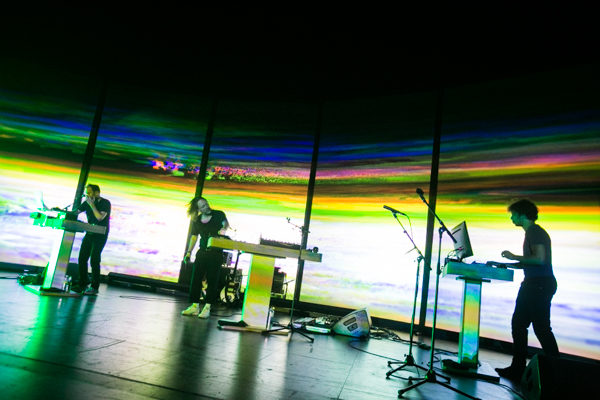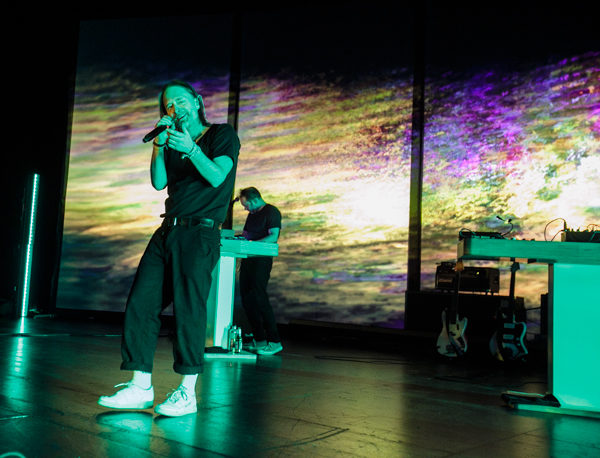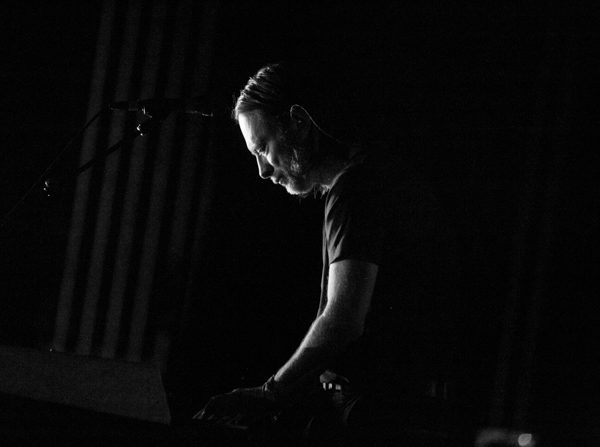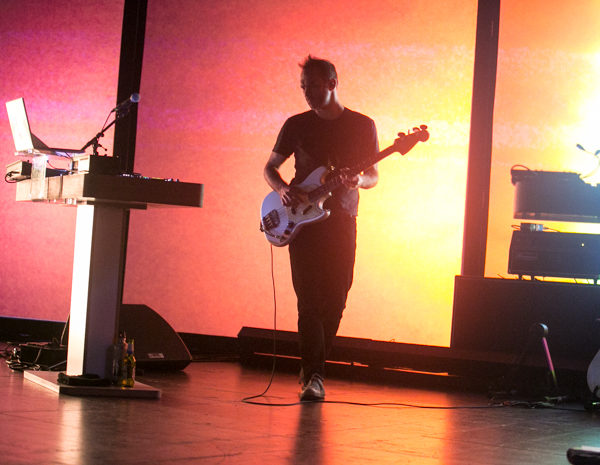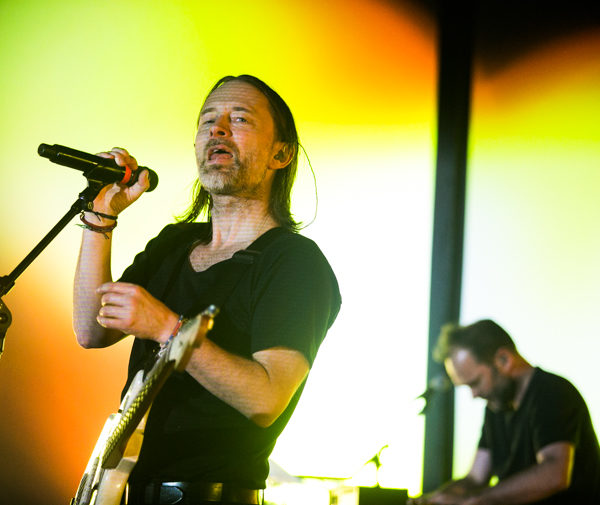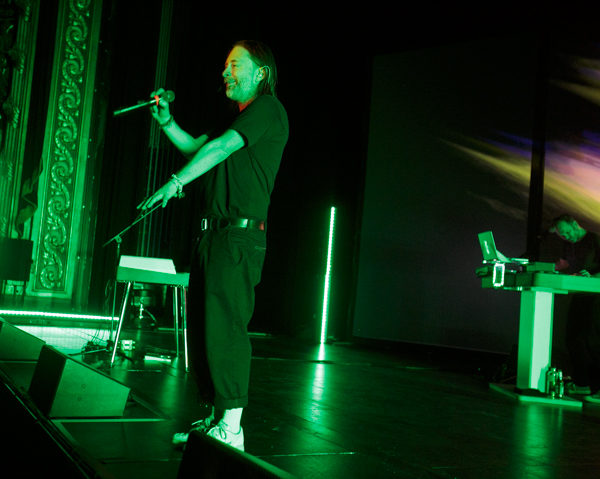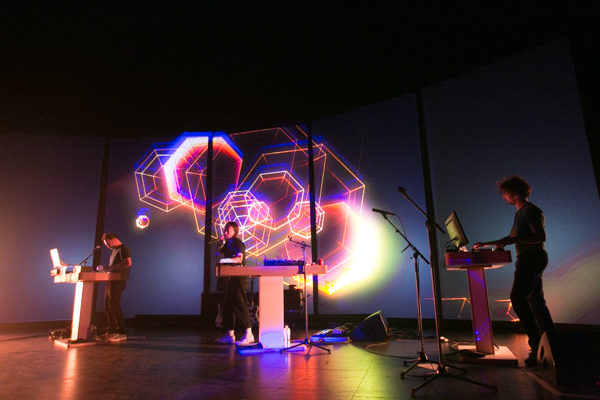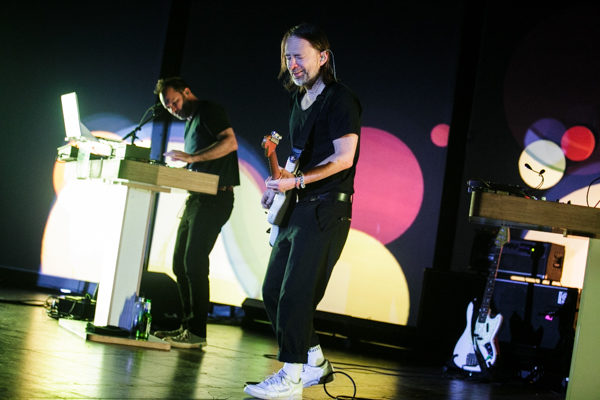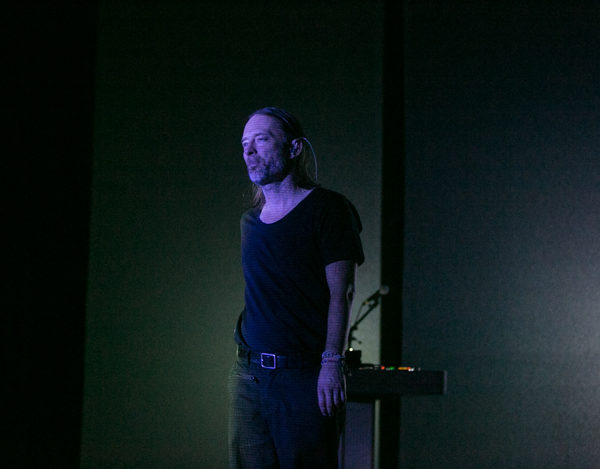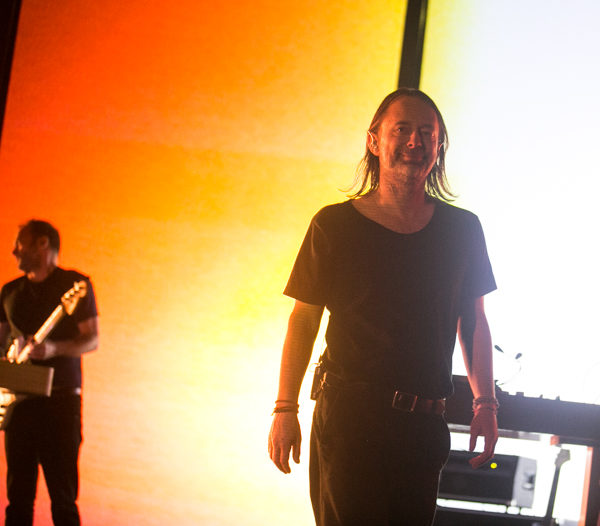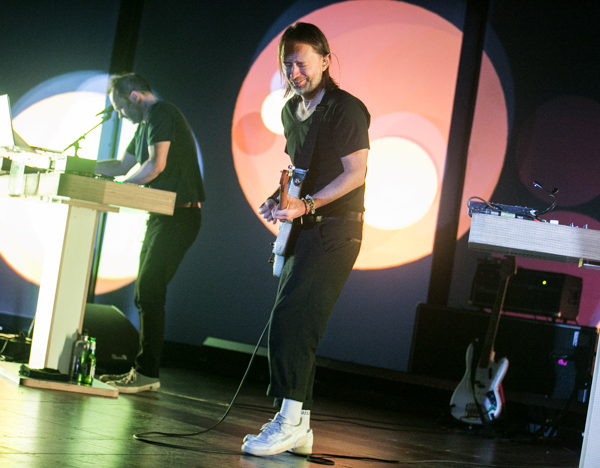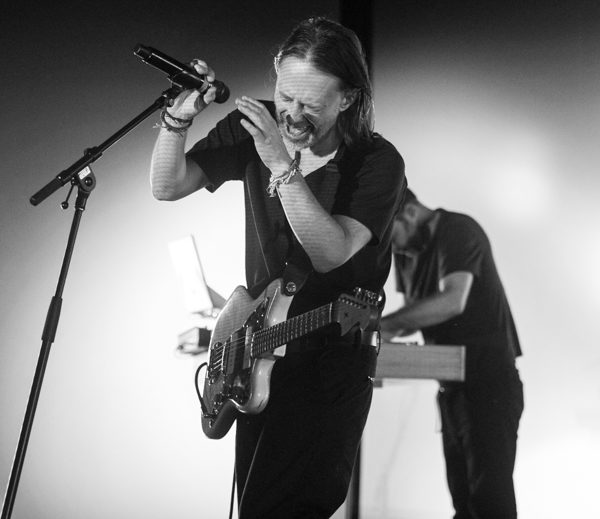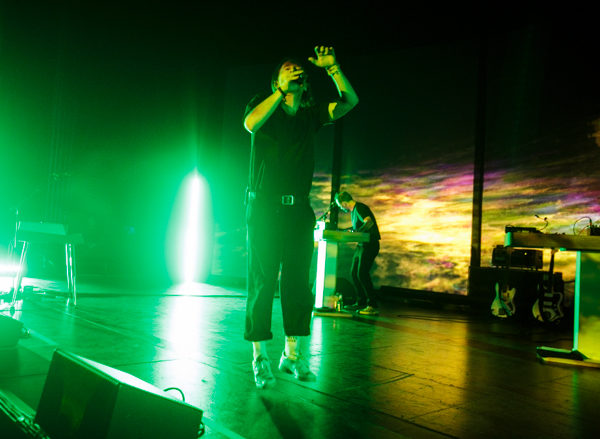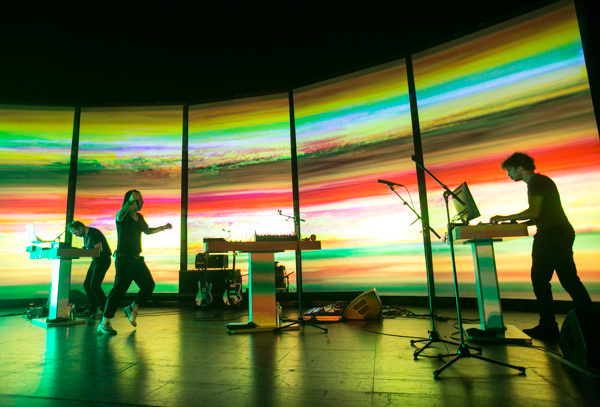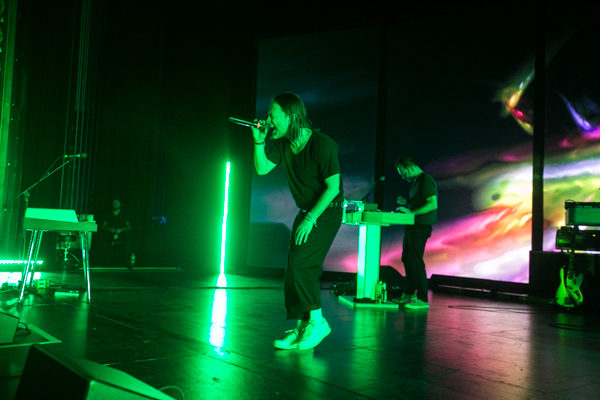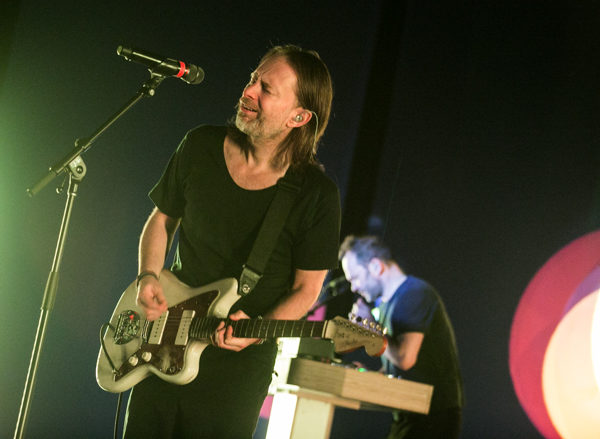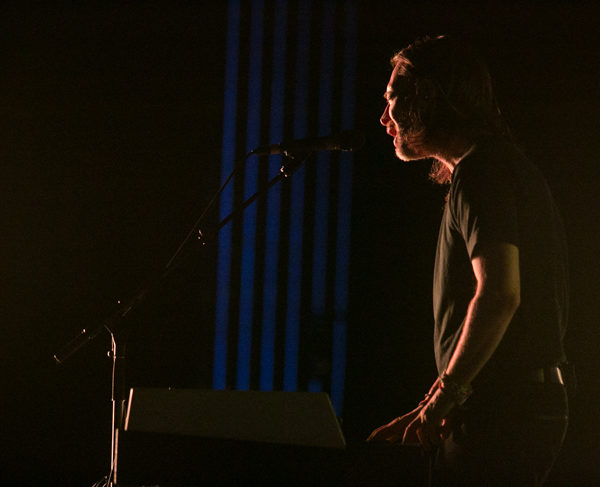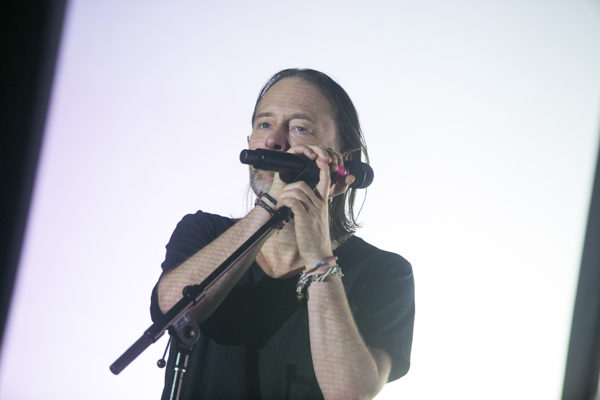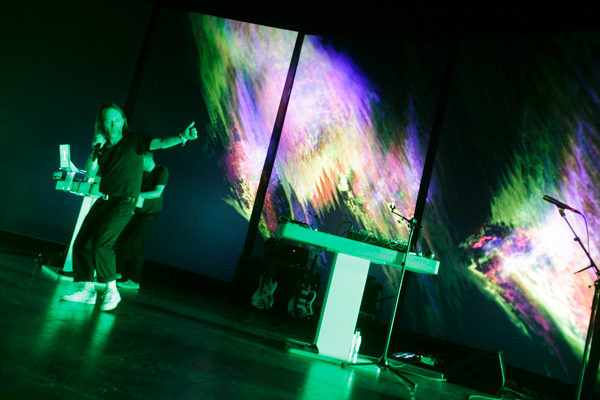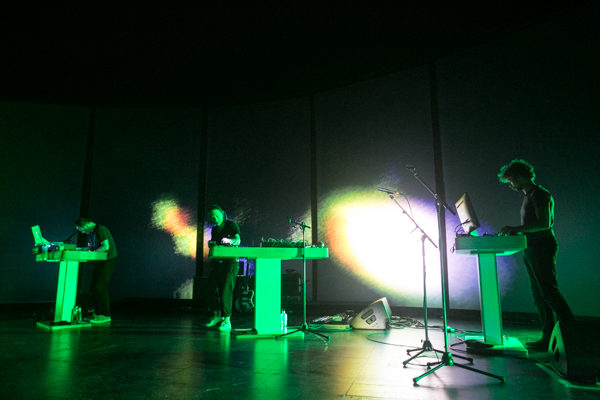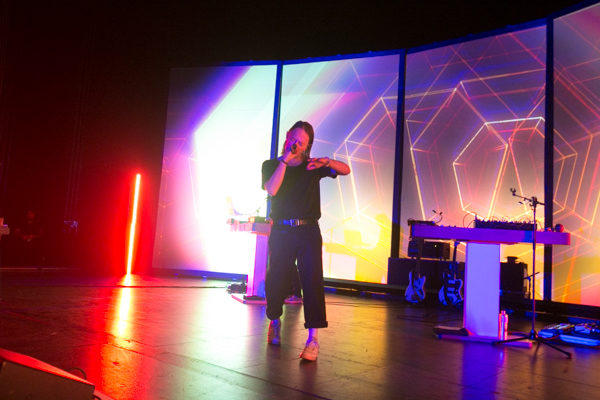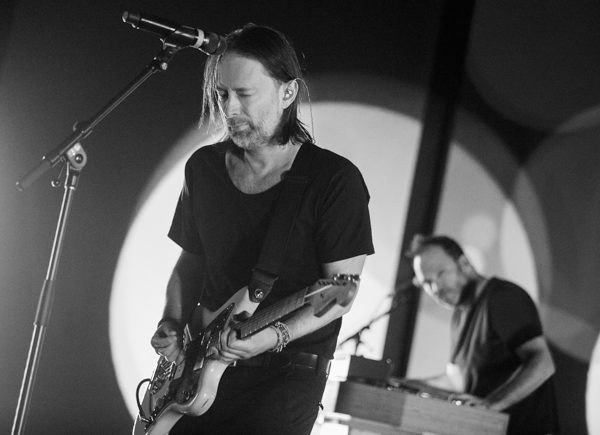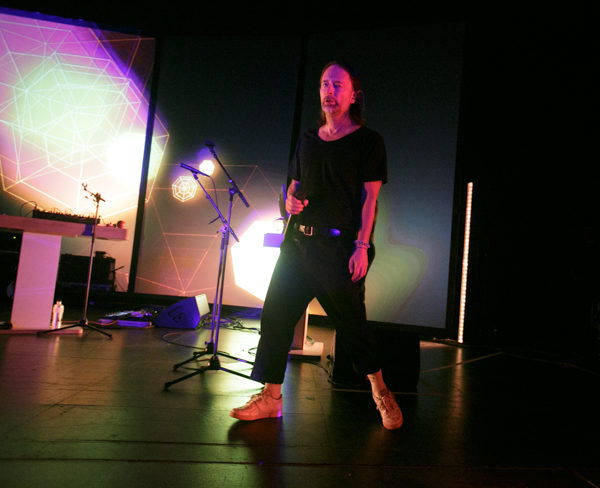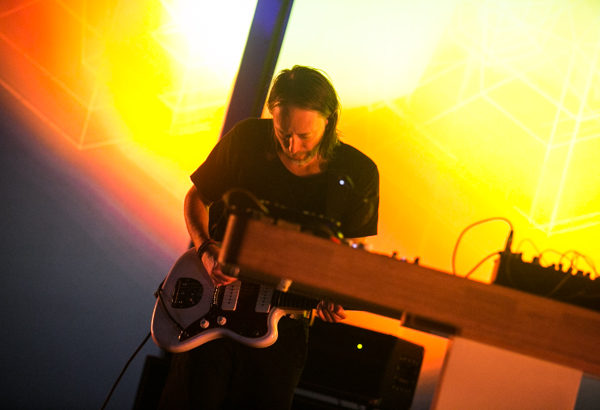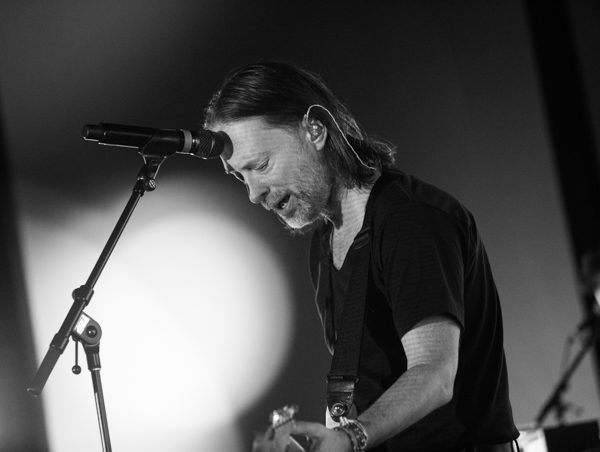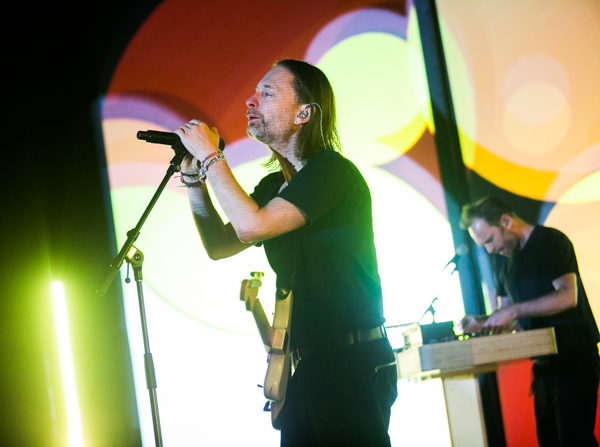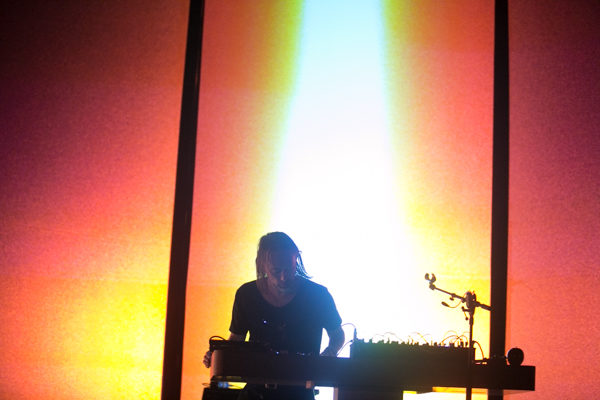 Thom Yorke setlist:
1. Interference
2. A Brain in a Bottle
3. Impossible Knots
4. Black Swan
5. I Am a Very Rude Person
6. Pink Section
7. Nose Grows Some
8. Cymbal Rush
9. The Clock
10. Two Feet Off the Ground
11. Amok (Atoms for Peace song)
12. Not the News
13. Truth Ray
14. Traffic
15. Twist
Encore:
16. The Axe
17. Atoms for Peace
18. Default (Atoms for Peace song)
Encore 2:
19. Unmade