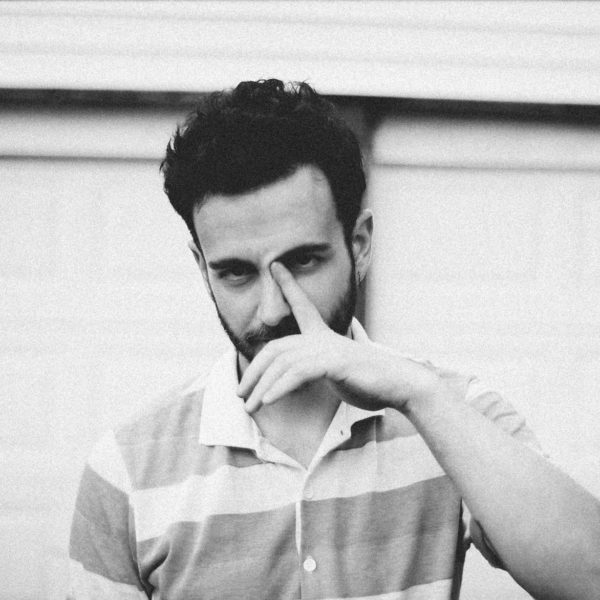 Nashville indie artist Patrick Damphier is preparing to release his new LP, Say I'm Pretty, on February 1, 2019 via YK Records.
Today we share with you the jangly pop goodness of lead single "Pretend It," which features vocals from both the late Richard Swift and Molly Parden. The track features elements of shoegaze that are combined to fit well with some of the more jangly dream-pop elements of the track.
Enjoy a stream of "Pretend It" below and find the album available to preorder over at Bandcamp.