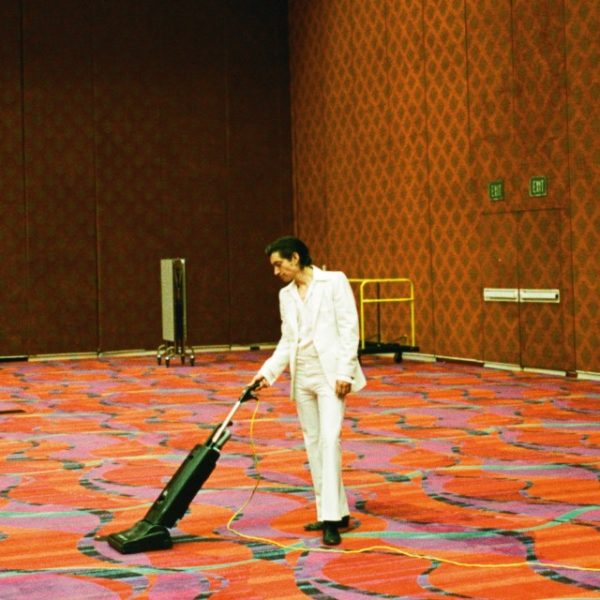 Told sees the release of Arctic Monkeys 7″ single release of "Tranquility Base Hotel & Casino," which features a brand new side "Anyways" as it's b-side.
It doesn't take long for the track to sink into the now familiar vibe of the rest of Tranquility Base Hotel & Casino which feels like a bit of a Christmas-themed spiritual sibling of "The Ultracheese." Like the comedown from a big epic night, or replaying an incredible memory in your head on a cold night with a glass of whiskey by your side.
For those who were swept up by their swift directional change on the new LP, they will be completely charmed by "Anyways" and Turner's ever-familiar lyrical stylings. I for one, never expected to hear utter the words "go hard in the paint."
Enjoy "Anyways" below and find the 7″ available to pre-order on vinyl here.