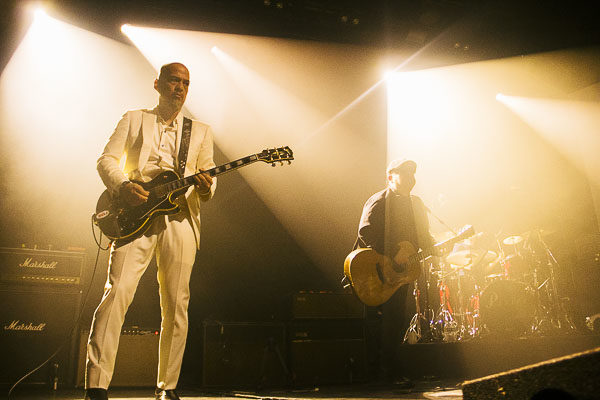 All photos by AnnaLee Barclay
Pixies have kept plenty busy this year, touring hard throughout the year, including a co-headlining tour with Weezer that took them across American this summer, including a performance at PNC Bank Arts back in July.
Pixies returned to New York for a three-night run at Brooklyn Steel dubbed "Come On Pilgrim… It's Surfer Rosa," which saw them celebrate their mini-album Come On Pilgrim as well as their acclaimed debut album Surfer Rosa and their join reissue out now on 4AD.
Our photographer AnnaLee Barclay was there to capture photos from their epic 27-song performance. Find all of her shots posted in the gallery below, along with the setlist.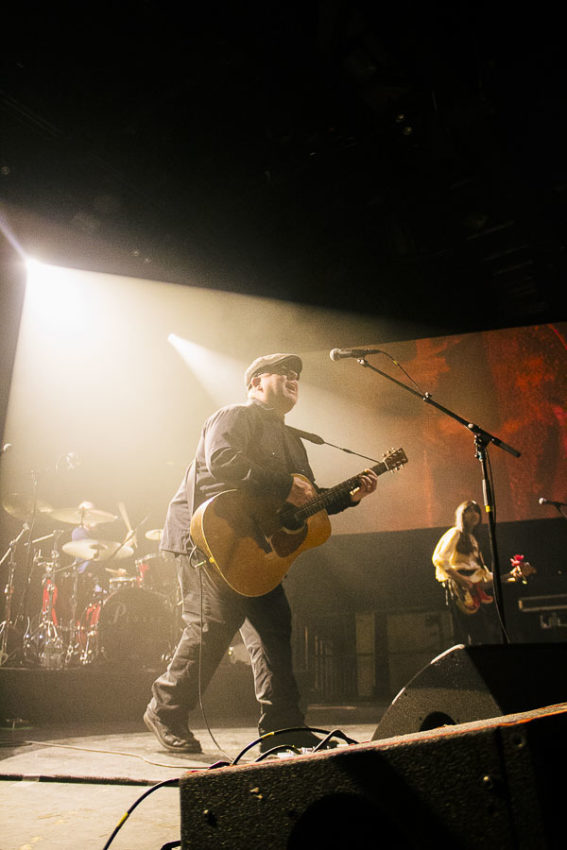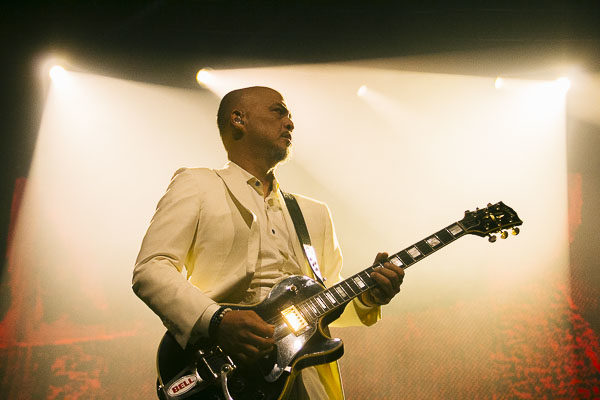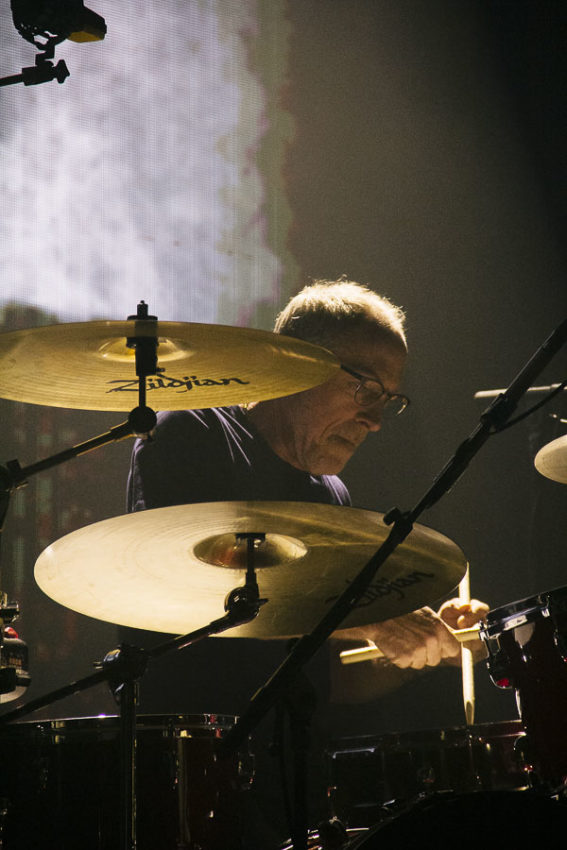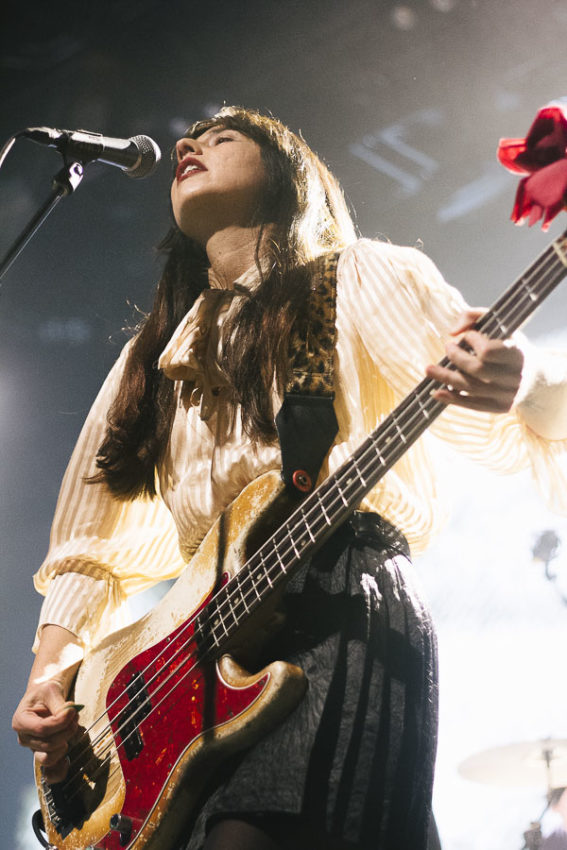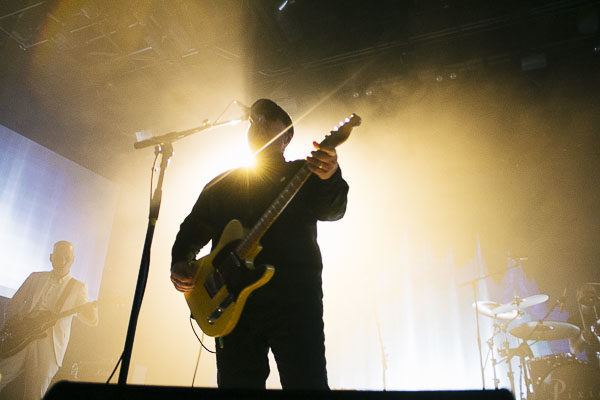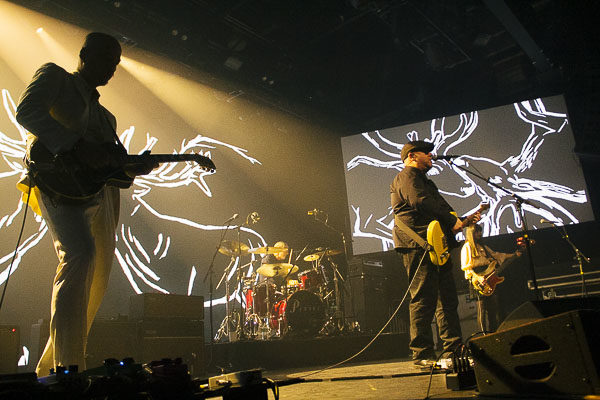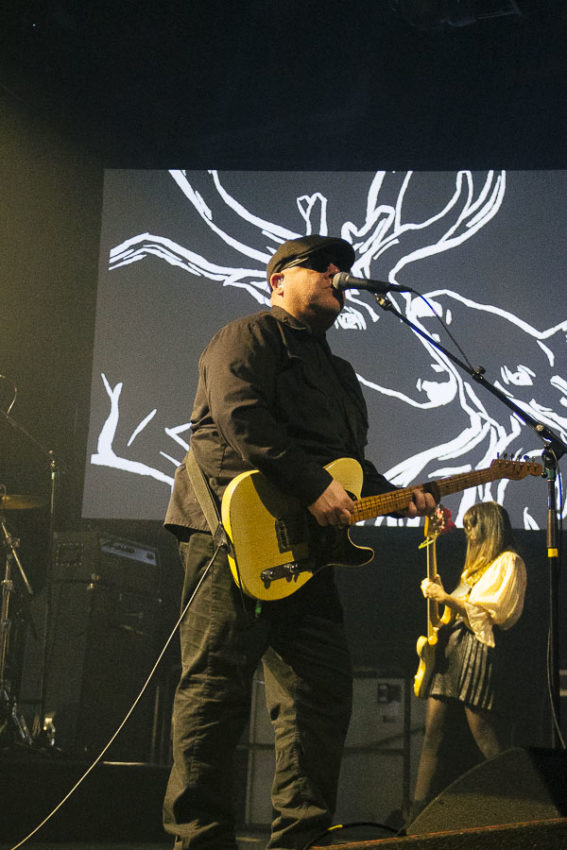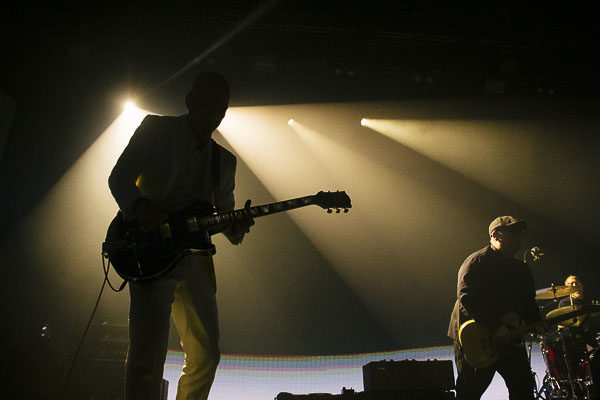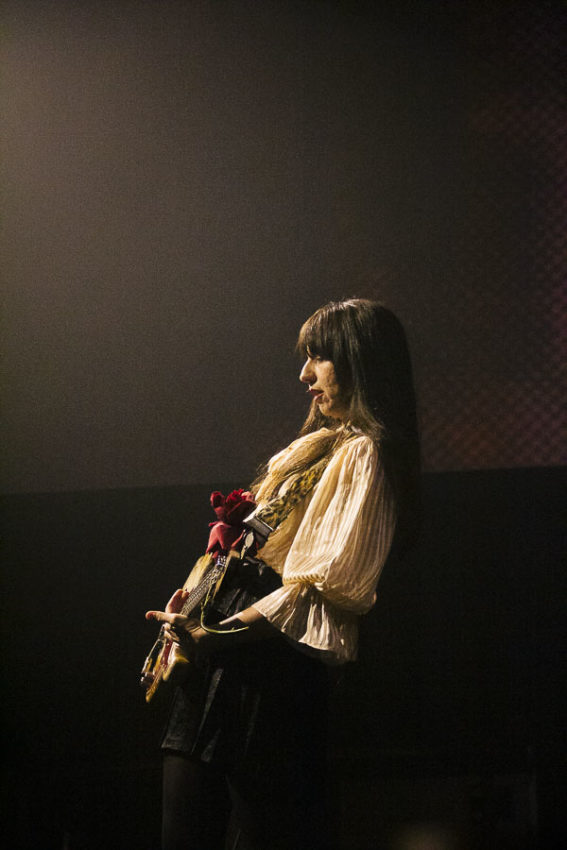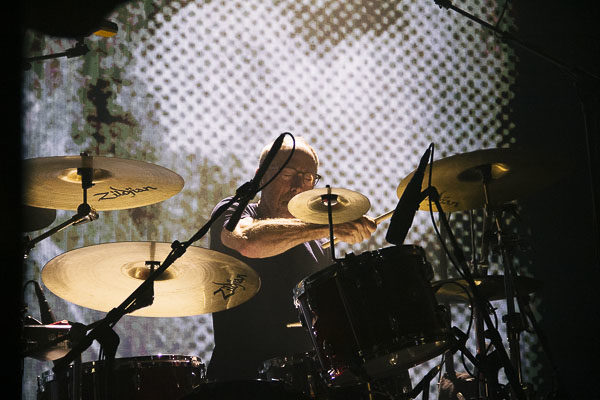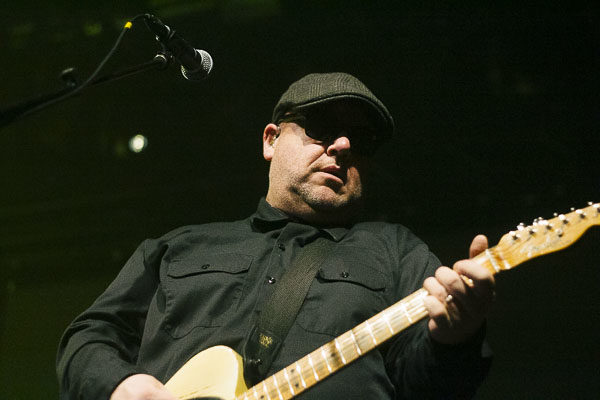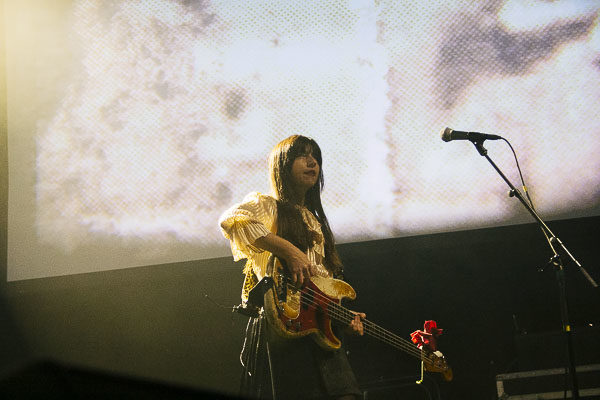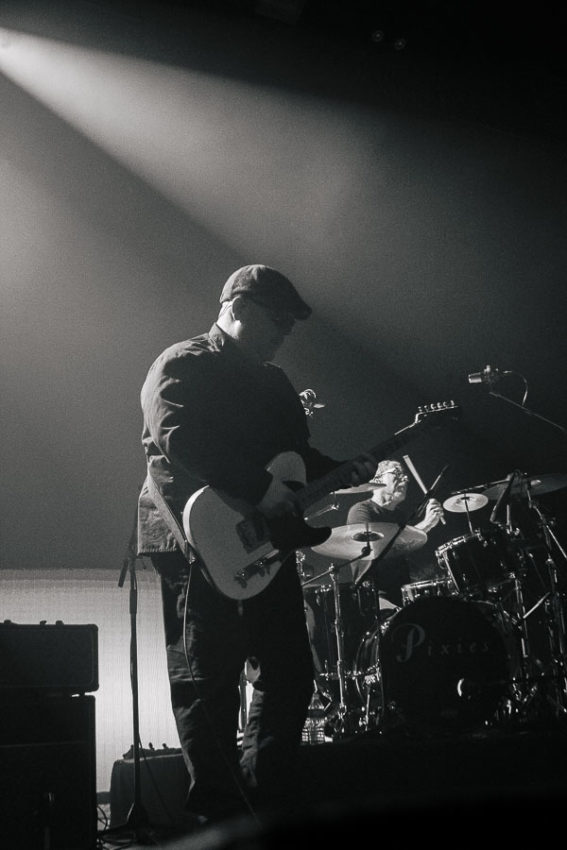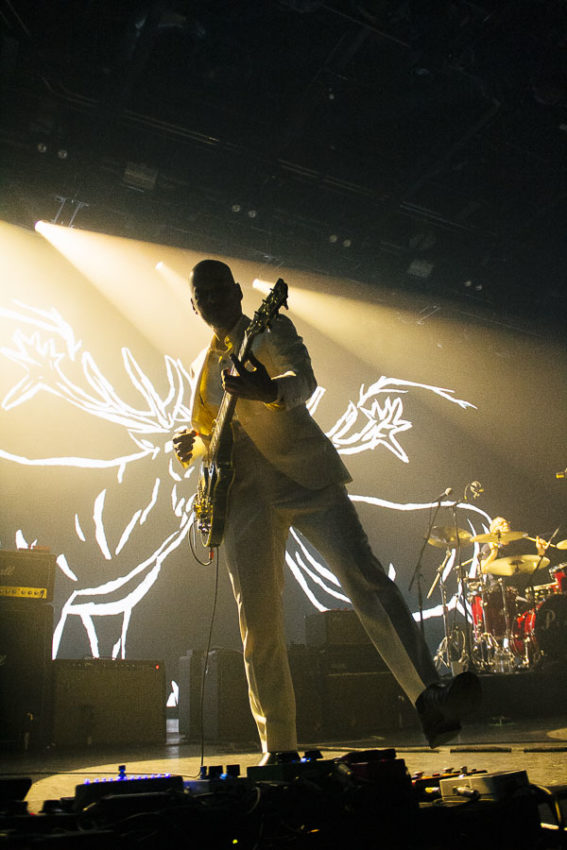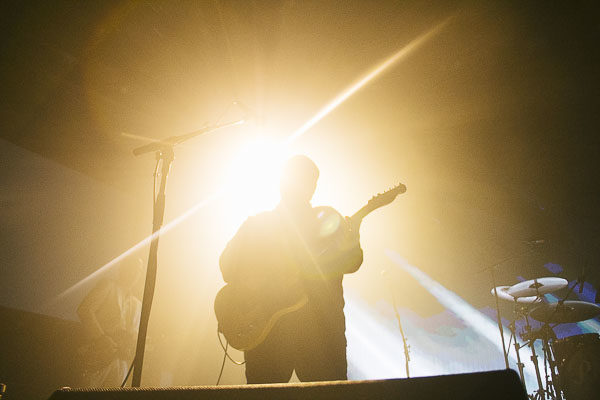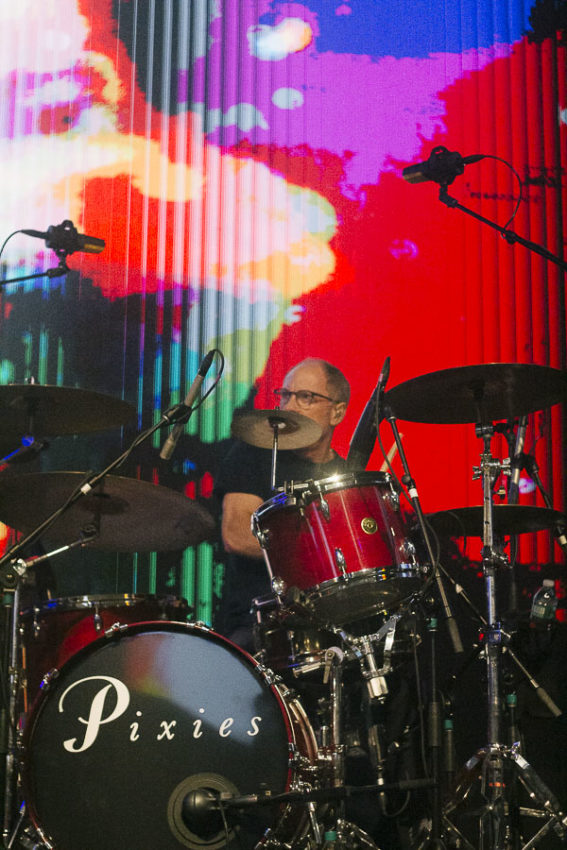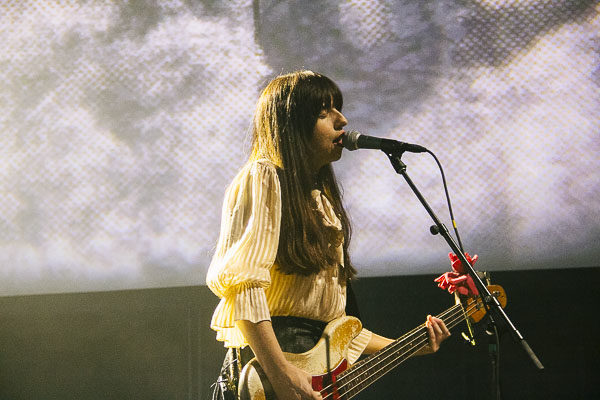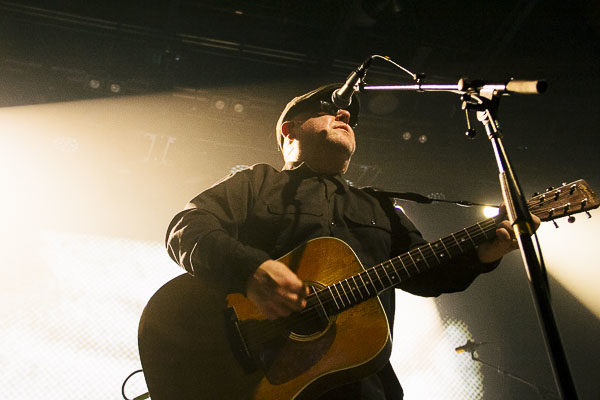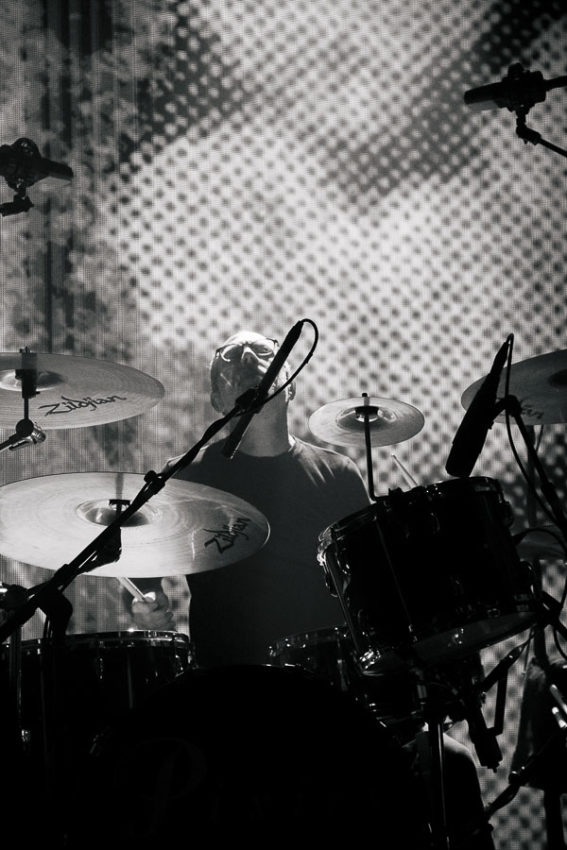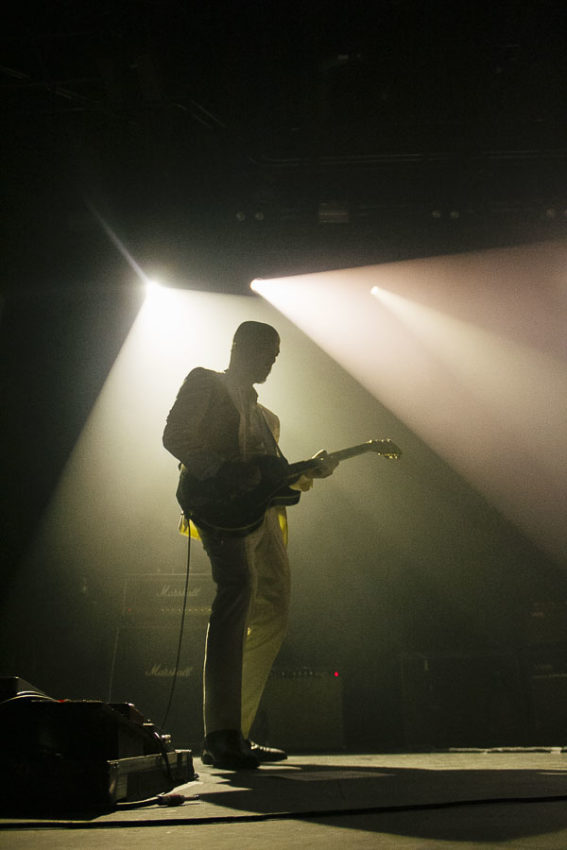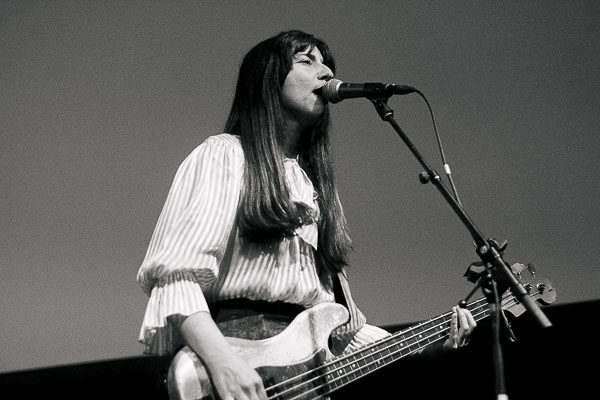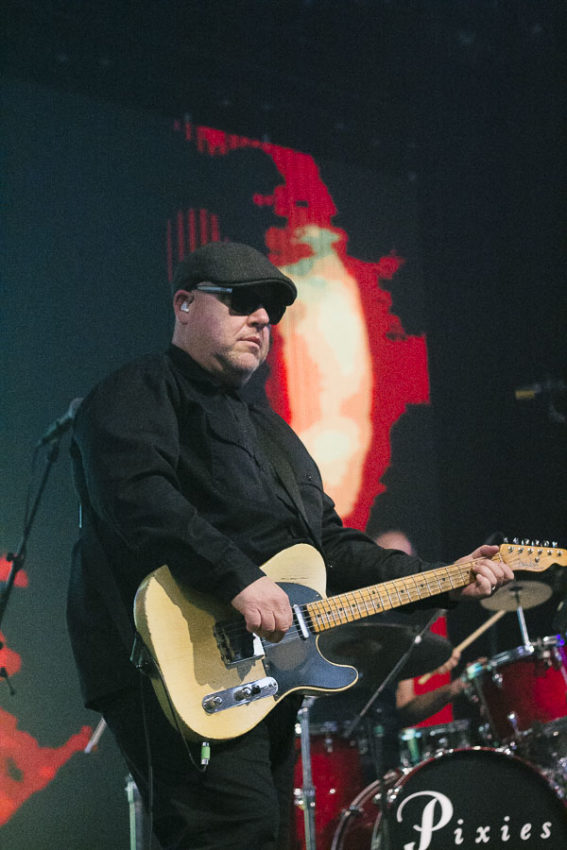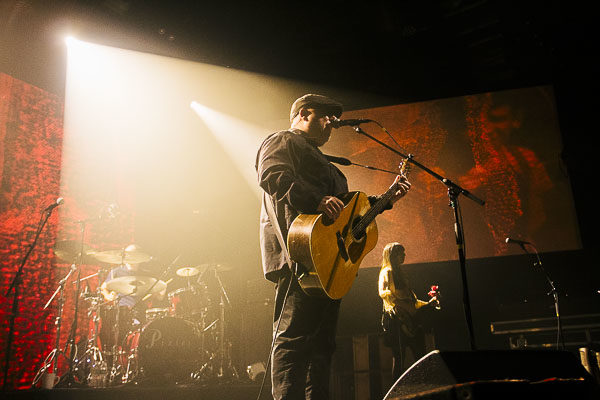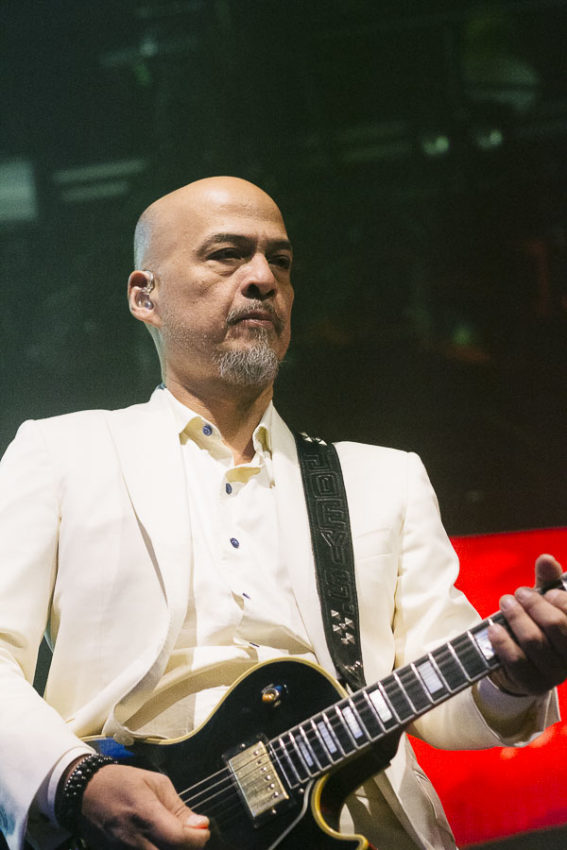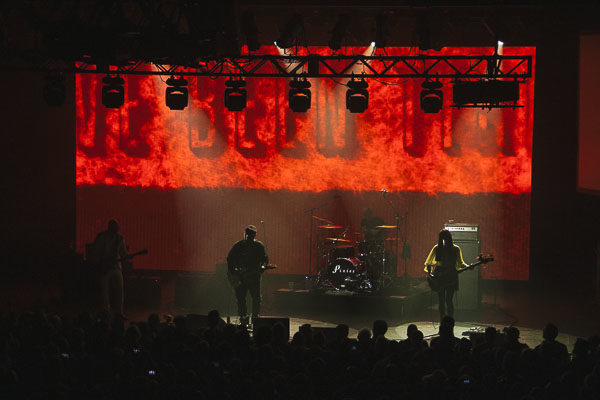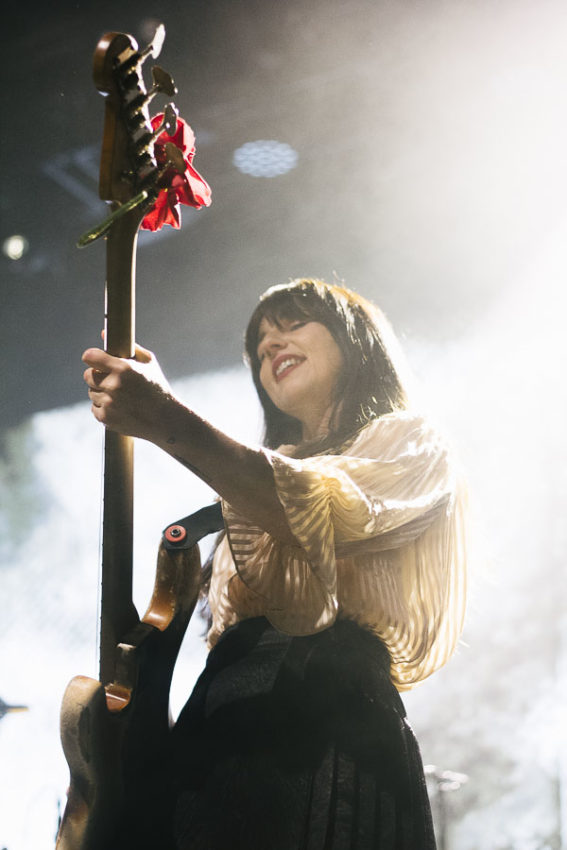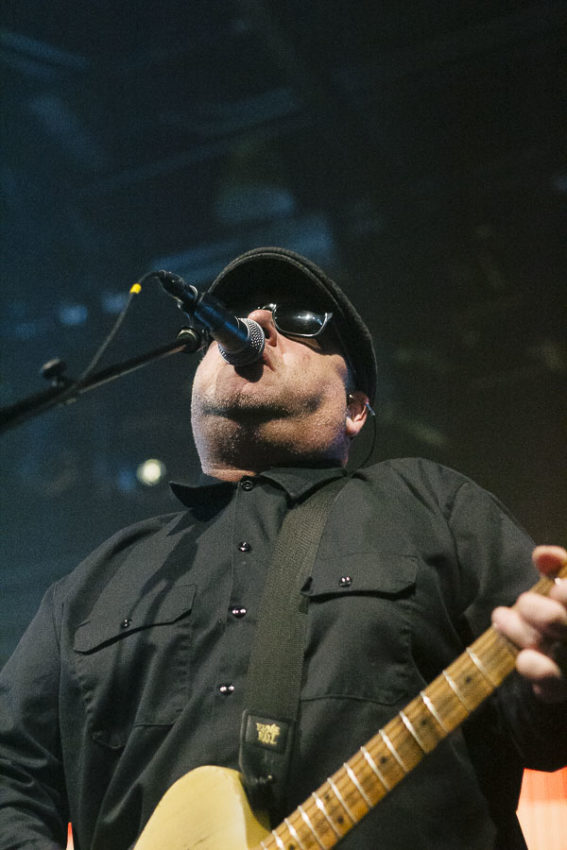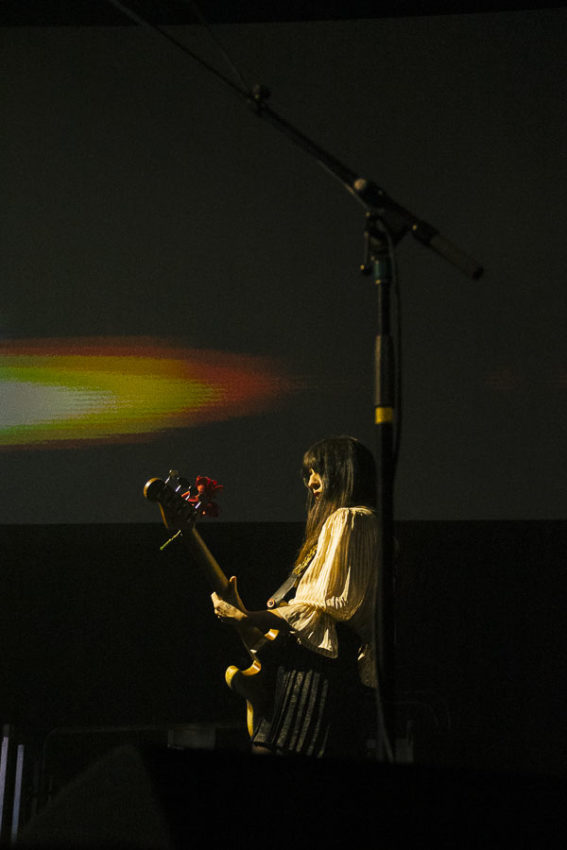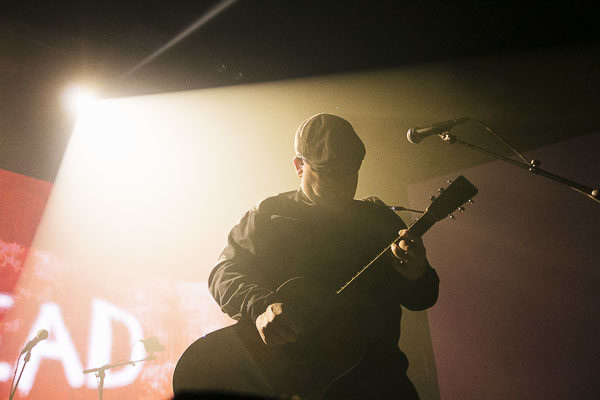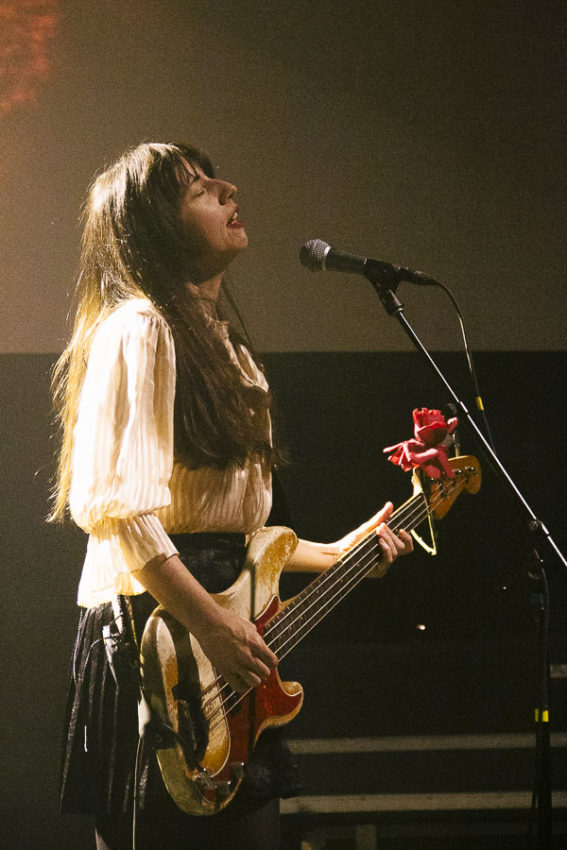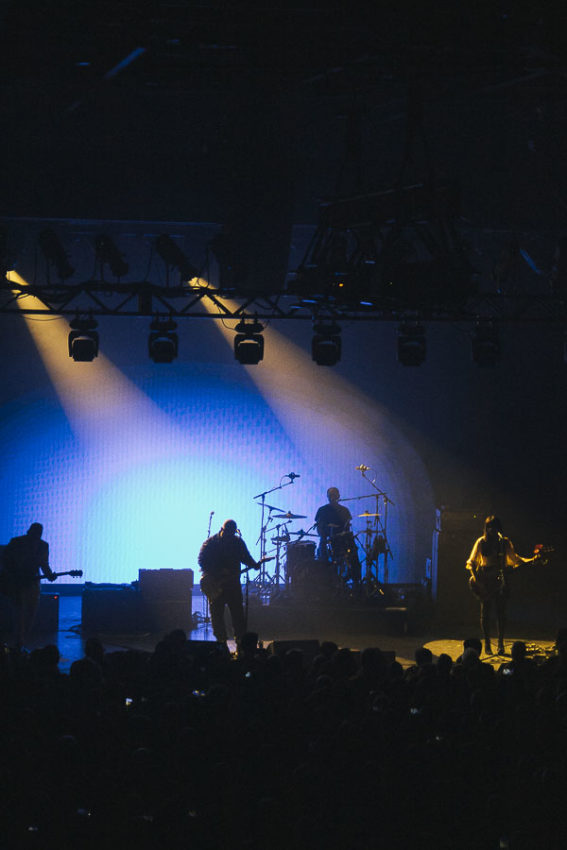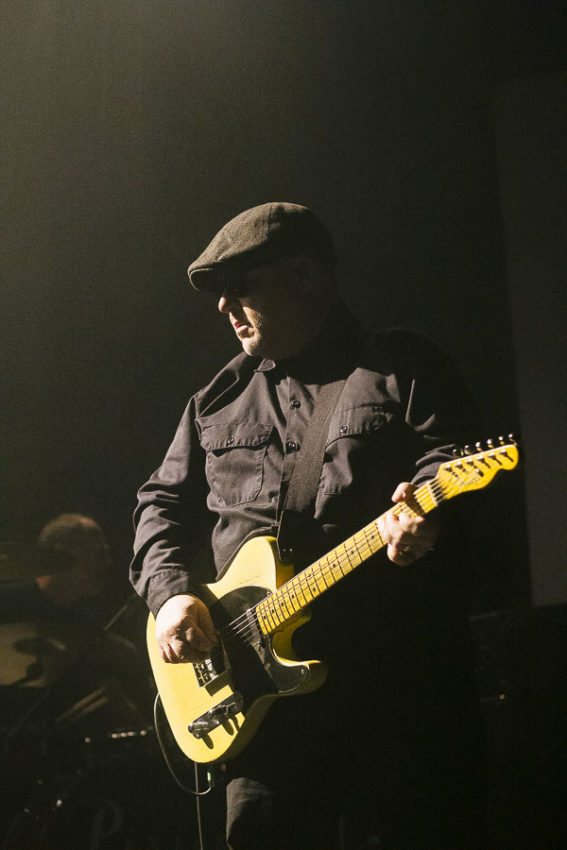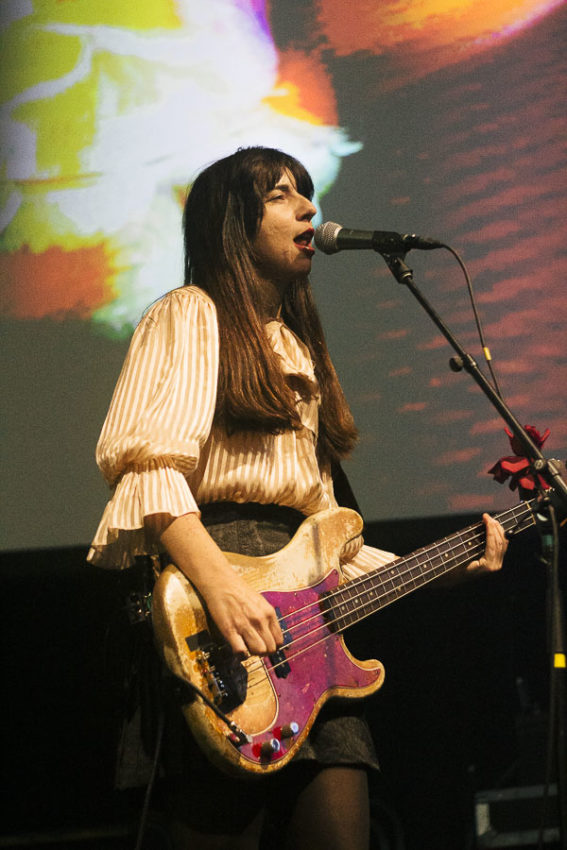 Pixies setlist:
1. Caribou
2. Vamos
3. Isla de Encanta
4. Ed Is Dead
5. The Holiday Song
6. Nimrod's Son
7. I've Been Tired
8. Levitate Me
9. Down to the Well
10. Build High
11. Rock a My Soul
12. Dancing the Manta Ray
13. In Heaven (Lady in the Radiator Song) (David Lynch cover)
14. Bone Machine
15. Break My Body
16. Something Against You
17. Broken Face
18. Gigantic
19. River Euphrates
20. Where Is My Mind?
21. Cactus
22. Tony's Theme
23. Oh My Golly!
24. Vamos
25. I'm Amazed
26. Brick Is Red
Encore:
27. Planet of Sound