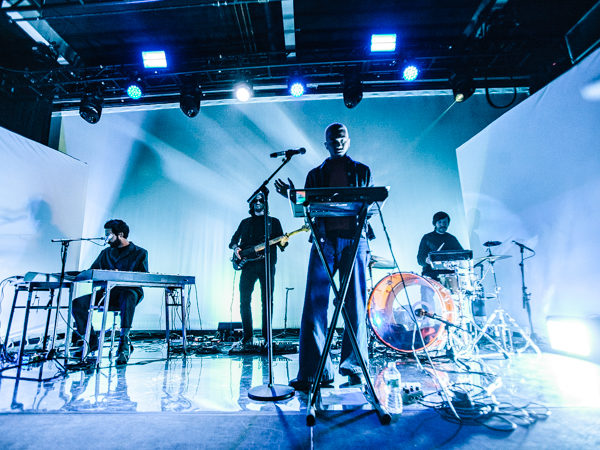 All photos by Anthony Bauer
If you haven't noticed or realized it, Chaz Bear is low-key one of the busiest guys in the music industry right now. He has released new music almost every year since 2013 (yes, you read that correctly… 2013). First up was Anything in Return in 2013, then Michael (Le Sins album) in 2014, What For? in 2015, Samantha in 2015, Live from Trona in 2016, Star Stuff (as Chaz Bundick Meets the Mattson 2) in 2017, and finally Boo Boo – 2017. While Bear has been relatively quiet in 2018, he's been hard at work prepping his latest full-length Outer Peace that is due out in early 2019. In early November we got a treat of some of the new material along with some old favorites with the return of Toro's live show (that is, with a band) on night 1 of a 2 night sold out run at Elsewhere in Brooklyn. Along for the ride and opening things up for the night was Dizzy Fae.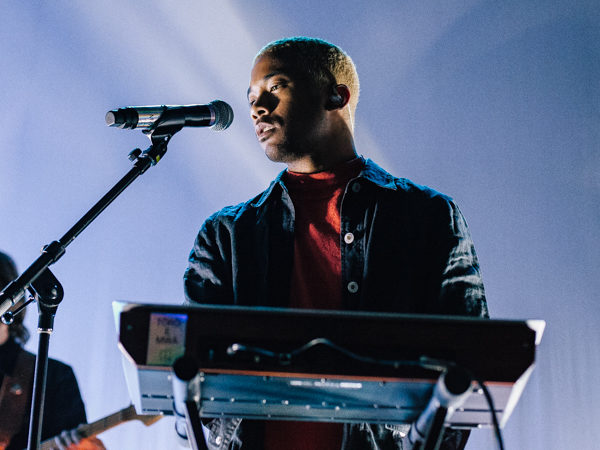 Dizzy Fae hails from Minneapolis and at first, it felt like an odd choice as an opener, but I was soon very easily mistaken. Fae's energy level was off the charts and got the crowd amped up by her second song in the set. She performed songs off her latest mixtape, Free Form including one of the year best and most underrated songs, "Jonny Bravo." As well as playing songs off her mixtape, she also gave us a stellar Janet Jackson cover that even included her flawlessly moonwalking across the stage. It was so perfect that I'm not sure the crowd knew what hit 'em at all. We're excited to see more from Fae as we know she will be a name you won't be forgetting in 2019.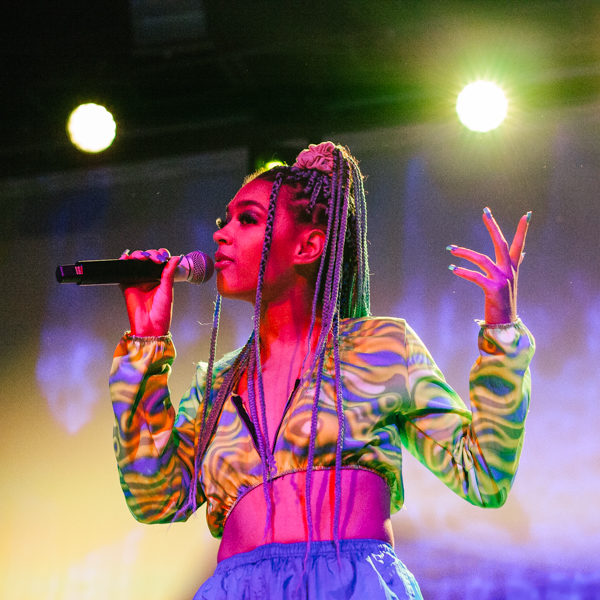 After Fae's blistering opening set, the Toro y Moi band emerged from backstage one by one with Bear being the last to take the stage to an explosion of cheers. To say this was one of the most packed shows I've ever seen at Elsewhere would be an understatement, this was a VERY sold out show and expectations were very, very high for the return of Bear to NYC. The last time we saw Bear was with The Mattson 2 at the Bowery Ballroom back in April of 2017 where the band played material mostly off of their album but were able to squeeze in a few Toro tunes.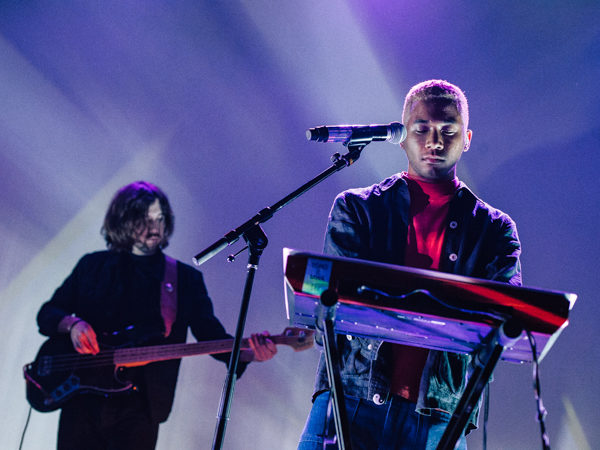 What made this night at Elsewhere so special was it was his first show with a full band (as Toro y Moi) in about three years. The band performed some of Bear's best-known material as well as a few curveballs I don't think people were expecting which is always appreciated. We also were treated to a handful of new songs that were sounding really great, including one that included the lyric "James Murphy is playing at my house" which was a nice nod to LCD Soundsystem. That lyric is clearly inspired by LCD and some of the new songs are sounding more dance-oriented and less "chillwavey" as we're used to seeing from Bear with Toro y Moi, but we're excited for what this new album will be bringing to the table.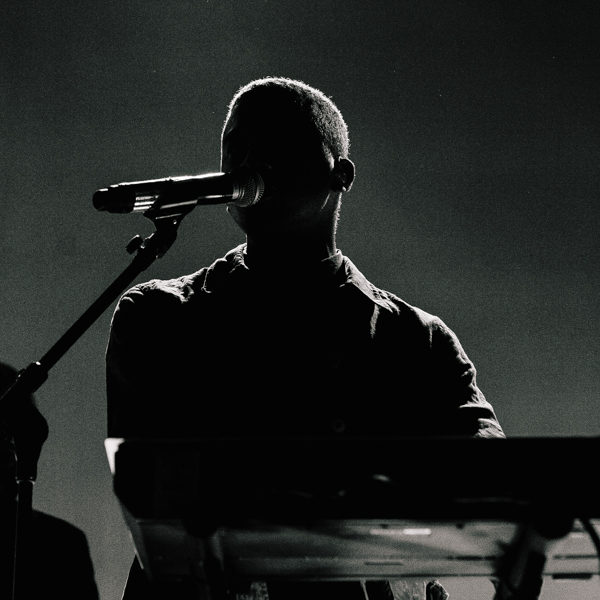 The show was a culmination of everything Bear has been working on the past few albums as it was a blending of genres, styles, and vibes into one of the most unique shows I've seen all year. Each album Bear puts out has a certain vibe and sometimes that doesn't translate into a live setting but the band pulled it off and made some of his most well-known songs even better (if that's even possible). If this mini-tour was a trial run of what's to come for the next tour once the album drops, consider us excited as we can't wait to see what's next.
Find a full photo gallery of both Dizzy Fae and Toro y Moi posted in the gallery below.
Dizzy Fae: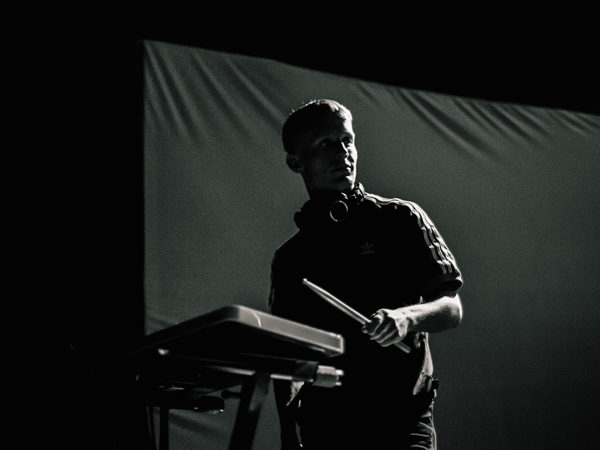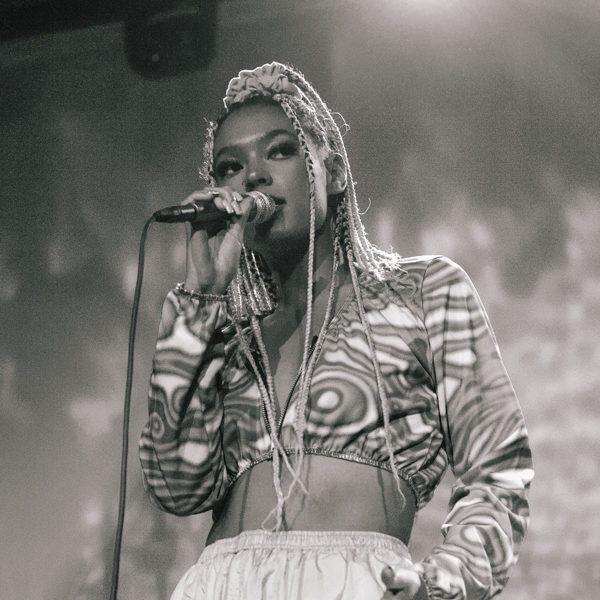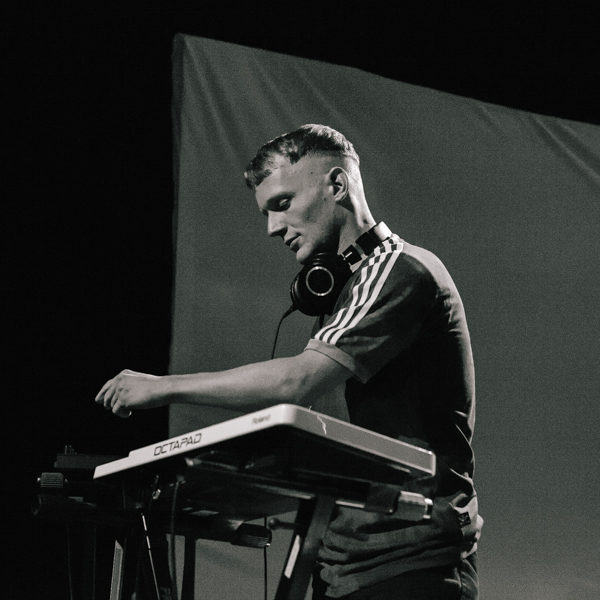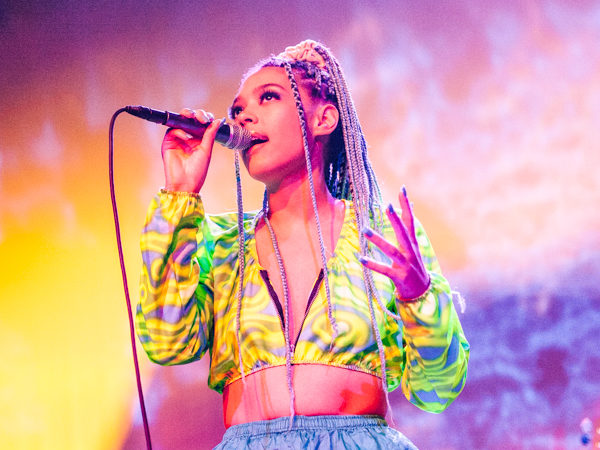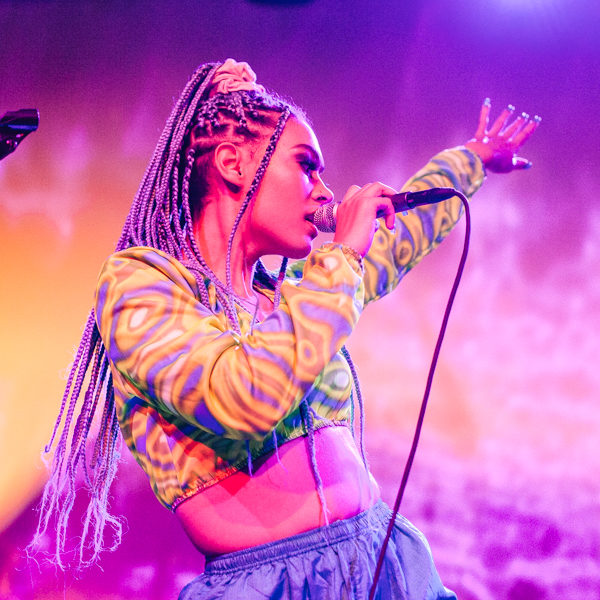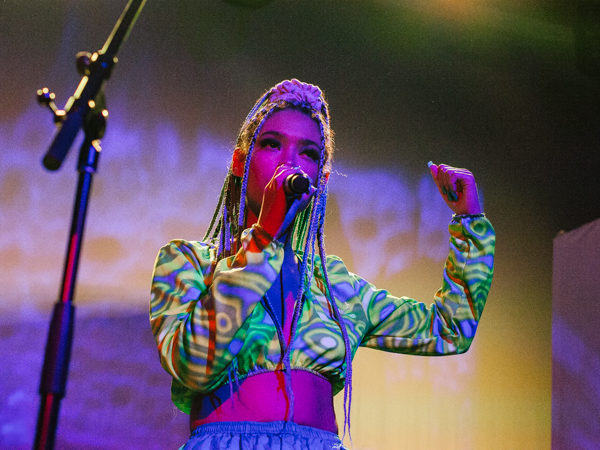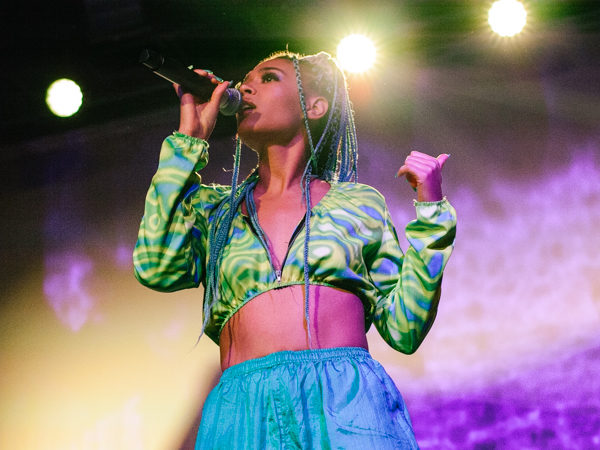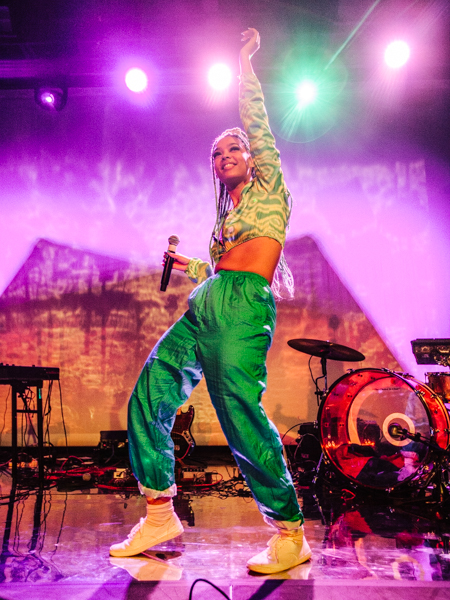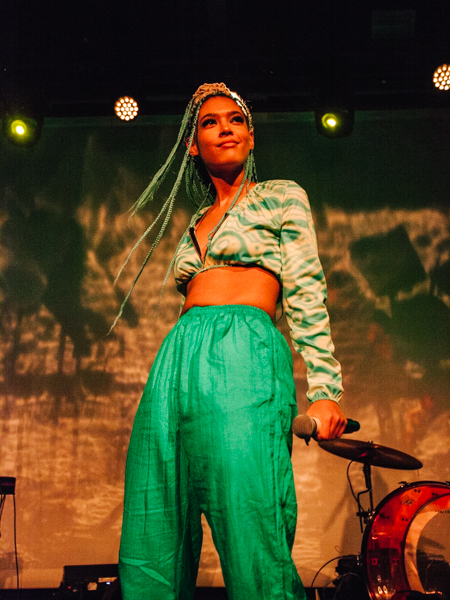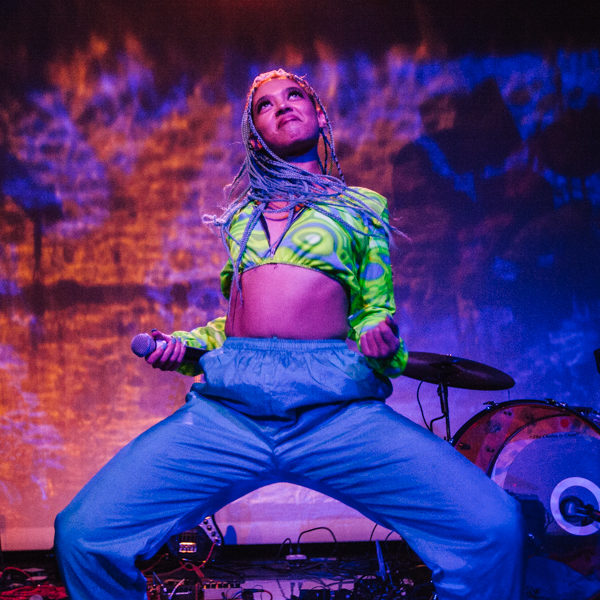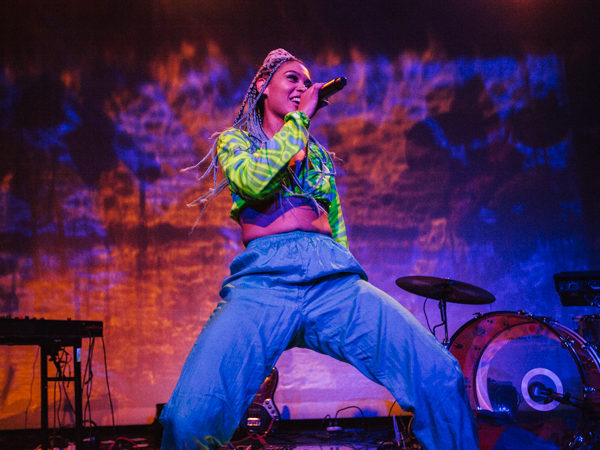 Toro y Moi: